I've had so much in the Mile High City!! I'm already looking forward to coming back to Denver. There is so much to see and do here. Plus, the food, omg, the food…..so freaking good!!
I really want to come back around September and do a Haunted Colorado tour. During my visit I've learned that Colorado has a lot of "interesting" locations. How fun would it be to come back and explore them?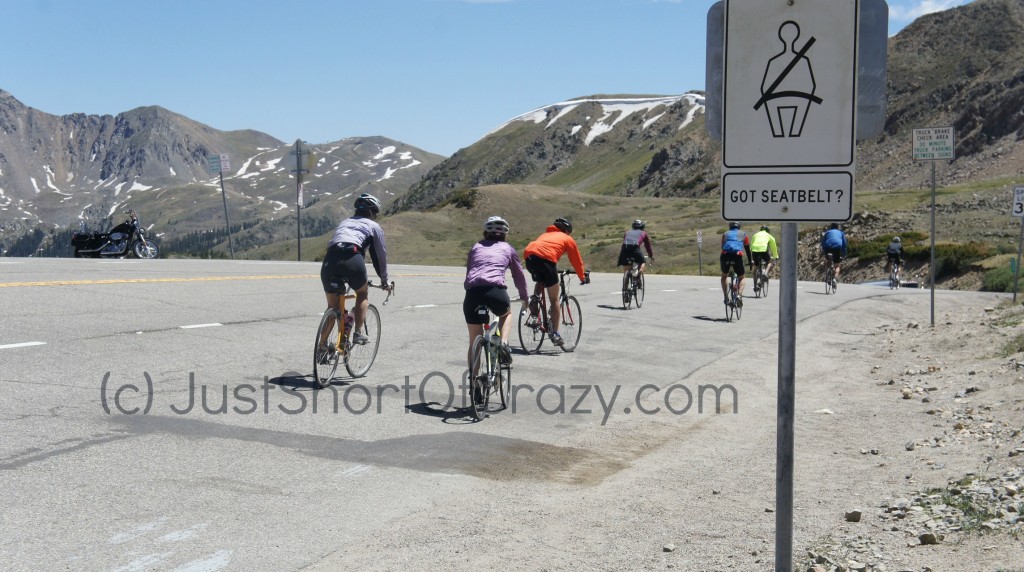 Just a word of warning to future travelers to the area. The greater Denver area really likes their exercise and it seems that the exercise of choice is riding bikes…..UP mountains and then back down again. Hey, we all have our "thing", but it made me shake my head in confusion amazement that people actually like riding bikes up twisting, turning, steep mountain roads and back down again.
I don't think I could have packed anymore activities and fun into the week. I'll be sharing some travel posts here, but the most will be posted on my newly launched travel blog; My Fab Travels.com. I hope you'll visit me there as well.
While you're in the state be sure to swing by Garden of the Gods…You wont want to miss it.
Need a place to stay…you have to check out these luxury places to go Glamping!