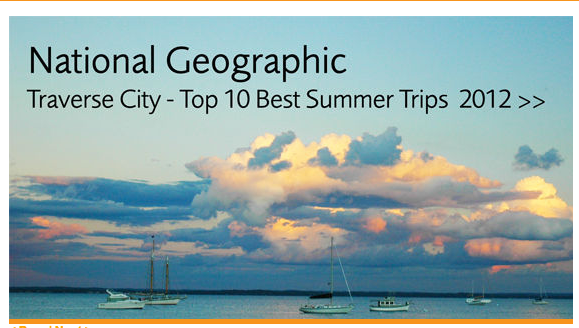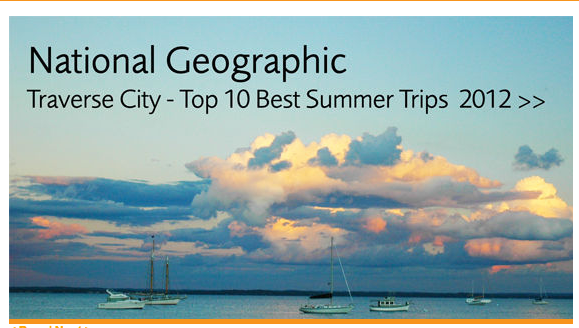 Living within a short drive to Traverse City isn't a hardship. I love spending time in Traverse, it is simply gorgeous and I never tire of visiting. We enjoy hiking, geocaching, visiting wineries and farmer's markets, and having picnics. Additionally, there is a minor league baseball team, foodie tours, awesome festivals and a fun downtown.
Since I love Traverse City so much I decided to feature the area for the launch of the new 100/$100 #statecation challenge series. The 100/$100 #statecation challenge is a new series of  travel posts that myself and other bloggers will  be writing this summer. The premise is easy: find spots within a 100 miles of home (or where ever I may be visiting) and spend less than $100 for a day of adventure. I love a challenge and I love having fun without spending a lot of money. I'll be linking to other writers at the end of the post so you can find fun things to do in all across the U.S.
Traverse City is a great place to spend at least a day, but I would really recommend spending more days if you have the time. Â Wear some comfy shoes and clothes and pack a picnic lunch and kites because its going to be an active, fun day.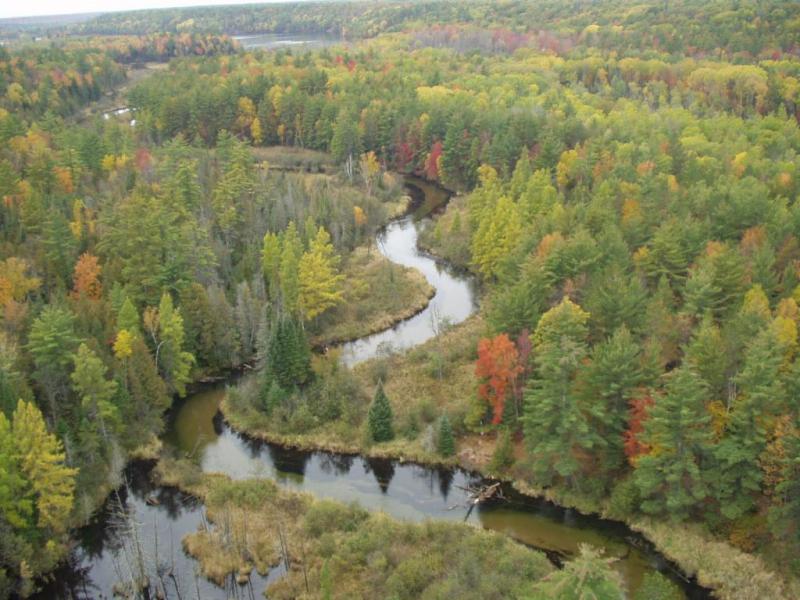 (c)garfild-twp.com
MORNING: Hike the Boardman Trail near downtown. There are 6 miles of trails, wildlife, scenic views and picnic areas. Be sure to watch for a great picnic area so you'll be able to enjoy your lunch later. If you like to geocache or want to start be sure to check out this site for caches in the area. (FREE)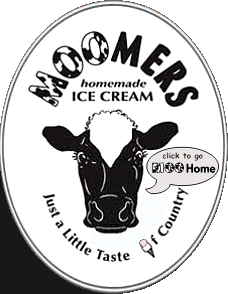 (c)MOOmers
AFTERNOON: Head on back to your picnic area and enjoy your lunch then make the drive over to MOOmers and enjoy a big scoop of Homemade Ice Cream. They make over 120 different flavors, with over 20 available daily. It is SO good. ($20).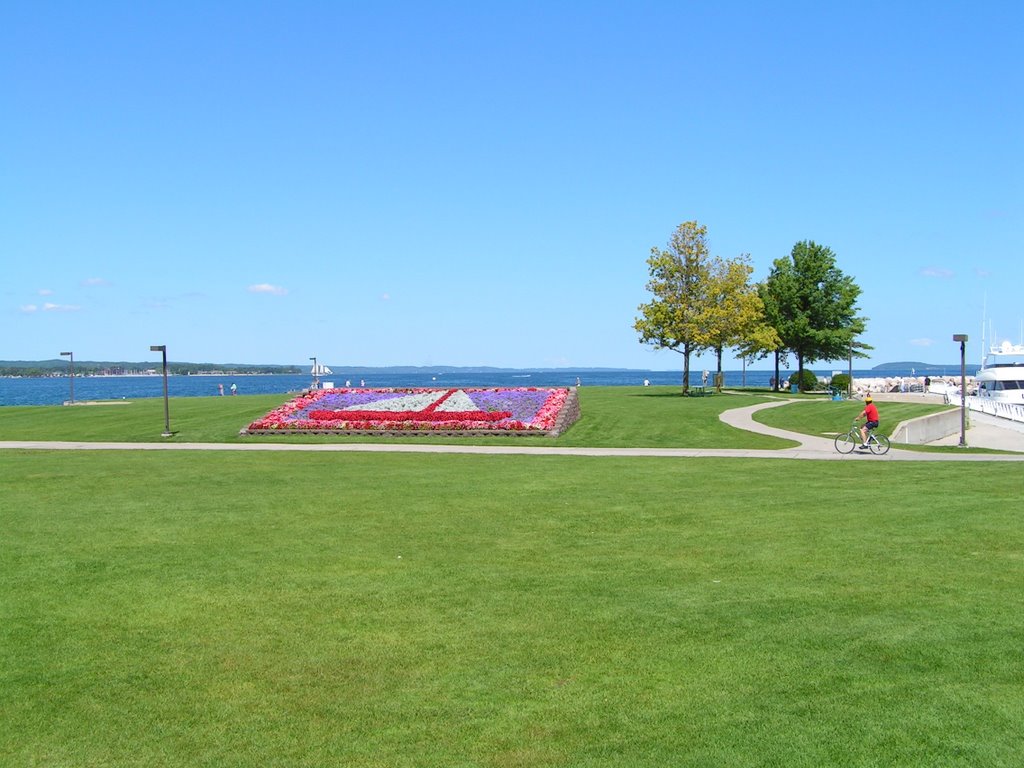 (c)tomburtmi
After you enjoy lunch and your delicious ice cream it's time to head to Traverse City's Open Space for some fun kite flying. You can't beat the view. This is such a gorgeous area; green, green, grass and a beautiful blue Bay. Plan on spending some time flying your kite and enjoying the view. There is public parking right across the street for easy access. After kite flying, if you have time, take a stroll through Downtown Traverse City. (FREE)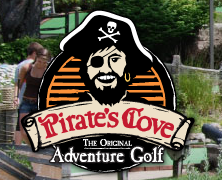 (c)Pirate's Cove
EVENING: Hope you're not tired yet because it's time to get your putt-putt on. Pirates Cove is a family friendly putt-putt course on the east side of town. $8.50/pp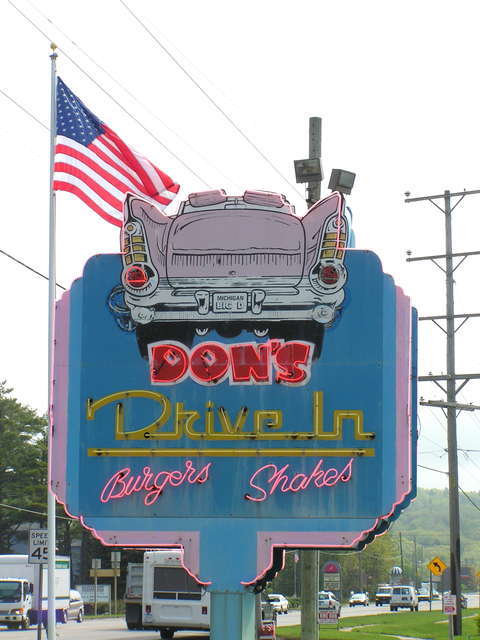 (c) Don's Drive In
You should have worked up a good appetite playing outside all day. It's time for dinner at a 50's style diner. Drive In or Dine In. Approximately $10/pp
Approximate cost per person: $25
Extras: If you are visiting on a Saturday stop by the Farmer's Market before heading out to hike and pick up some fresh produce to add to your lunch.
Hope you have a great day in Traverse City. Be sure to let me know what you liked best!!
100/$100 #Statecations Around The U.S.