This post brought to you by Jimmy Dean®. The content and opinions expressed below are that of Just Short of Crazy.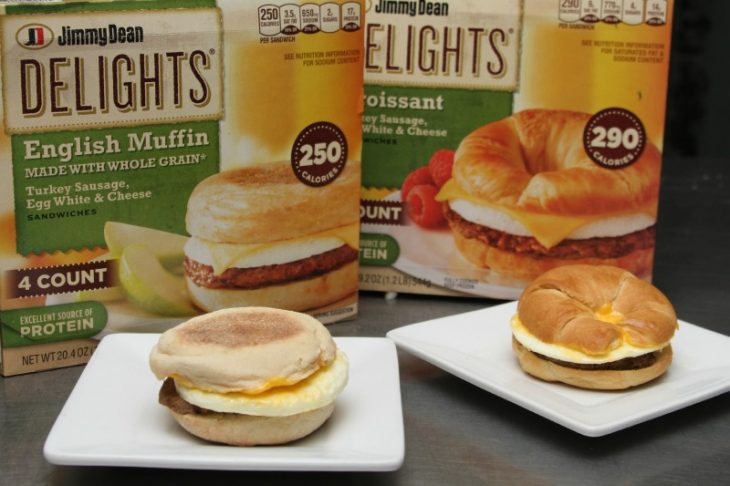 There are some mornings that getting everyone up and out the door seems like an impossible task. Add having to feed everyone breakfast and you sometimes wonder why you should even go to bed. I'm always amazed at moms who have more than 2 kids because I know how tough it was getting 2 littles ones up and out. I realized very quickly that having some help in the kitchen makes life a lot easier. Jimmy Dean Delights Frozen Breakfast sandwiches are a delicious way to start the morning without a lot of fuss and time.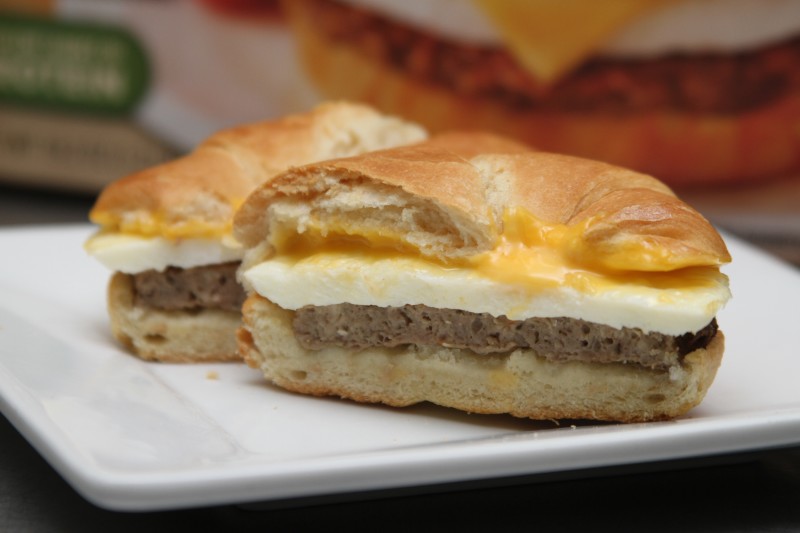 Jimmy Dean Delights breakfast sandwiches provide quality, taste and convenience that will make your morning breakfast so satisfying and they are under 300 calories!! There are seven varieties of Jimmy Dean Delights so you can have a different breakfast sandwich each morning of the week.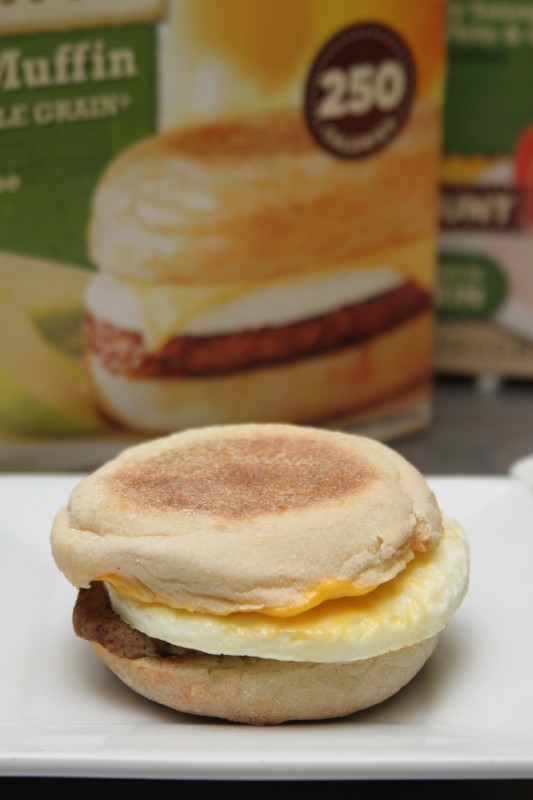 Right now you can download a  Jimmy Dean Mperk on the Meijer smart phone app. The Mperk takes $1* off the $6.99 price (at my local Meijer store, prices may very).  That brings the cost per sandwich to just $1.50 each. Great price for a breakfast sandwich that taste good and is ready in under 3 minutes.  *Offer expires 1/31/15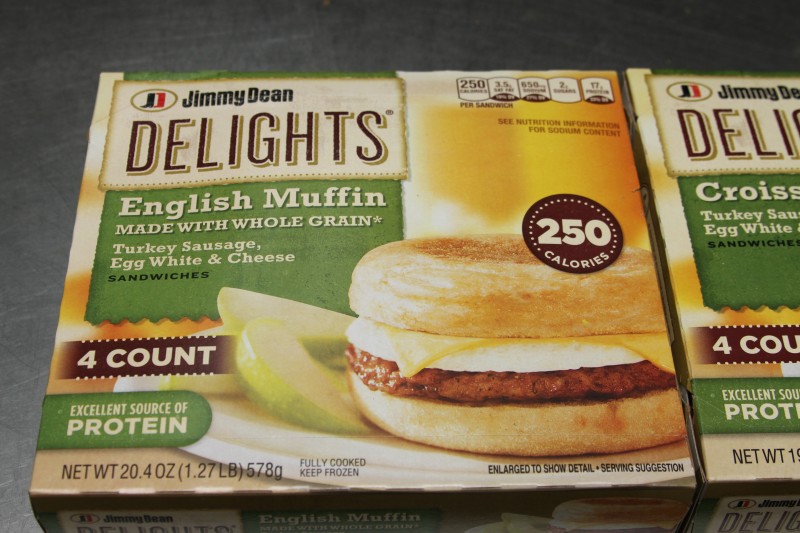 Dylan and I tried the Turkey Sausage, Egg White and Cheese english muffin and the Turkey Sausage, Egg White and Cheese croissant. Both were tasty, but my preference was the english muffin. It really comes down to personal taste buds because Dylan preferred the croissant variety.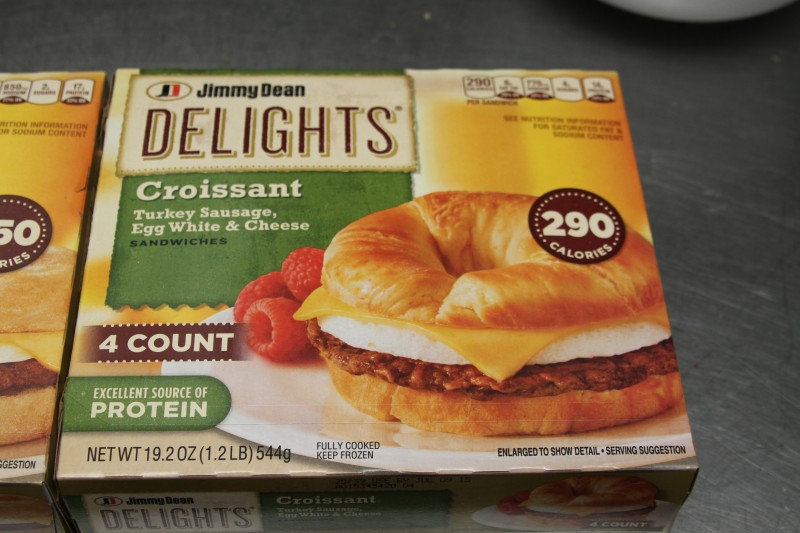 I was thrilled that the sandwiches were under 300 calories and tasted so great! I love starting my mornings with a filling breakfast that isn't over the top in calories.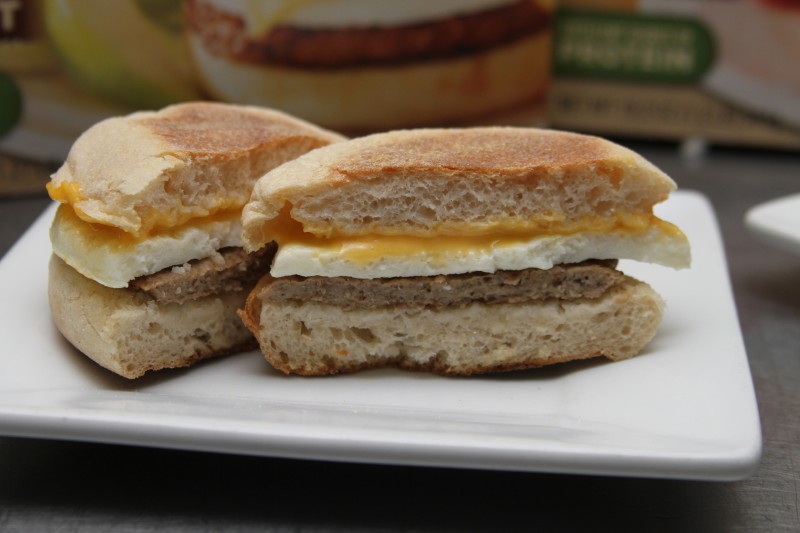 Learn more about Jimmy Dean Delights products and find delicious recipe ideas at www.JimmyDean.com.