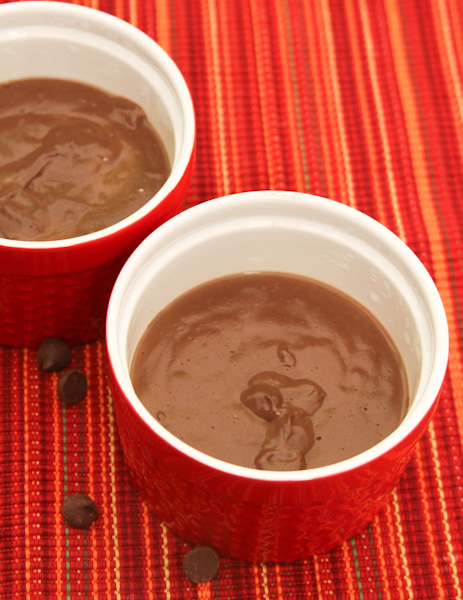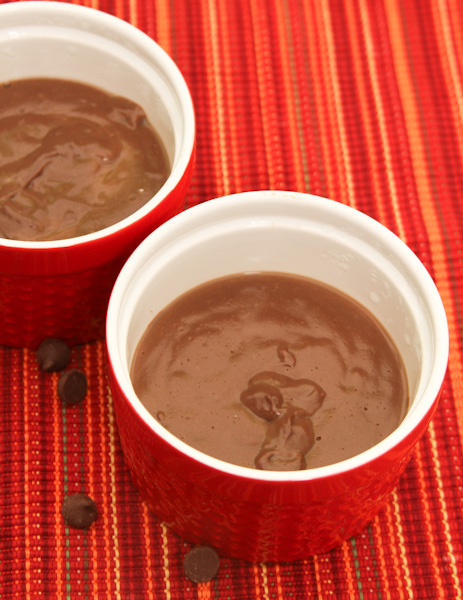 This is a really easy pudding recipe to make and takes hardly any time at all. You'll probably have most, if not all, of the ingredients on hand. Alan loves pudding but usually just buys a box of instant pudding at the store and then mixes it up at home. I think he loves pudding so much because it was something that his Mom always made when he was a child.
It was nice making pudding from scratch and a lot easier than I anticipated. Hey, if you are going to eat a sweet treat it might as well be homemade which has to be a little better for you than from a box of processed food from the store.
Iced Coffee Pudding
5 tablespoons cornstarch
1/3 cup chocolate chips (can use white chocolate if you choose)
2 cup International Delight Iced Coffee Light
1 cup milk
1/8 cup sugar
1 tablespoon butter
Bring International Delight Iced Coffee Light to a scald in medium saucepan (you'll start seeing bubbles around edge of pan).
In a small bowl mix cornstarch and sugar with milk until smooth.
Slowly add milk mixture to the scalded iced coffee.
Stir in chocolate chips. Whisk until mixture thickens.
Remove from heat and stir in butter.
Pour into individual serving cups and chill.
This recipe was a little too chocolately rich for me, but Alan really liked it. I'm going to try it again with white chocolate chips and see if that is closer to my liking.
You can use any flavor of International Delight Iced Coffee. I used the light version to reduce it by a few calories, but you can use the fully loaded version as well. International Delight Iced Coffee comes in Original, Vanilla, Mocha, and Caramel Macchiato. I think this pudding would be awesome using the Caramel Macchiate Iced Coffee as well. Actually, they would all probably taste pretty darn good!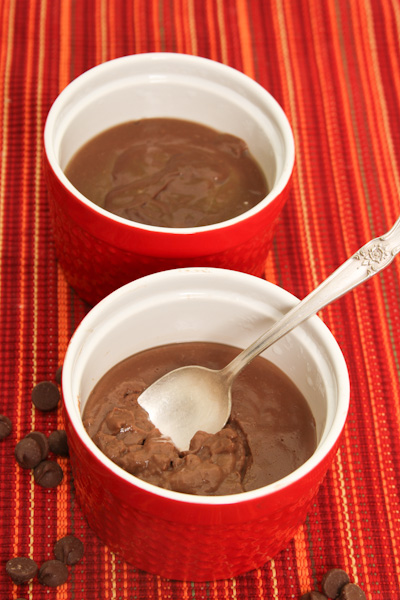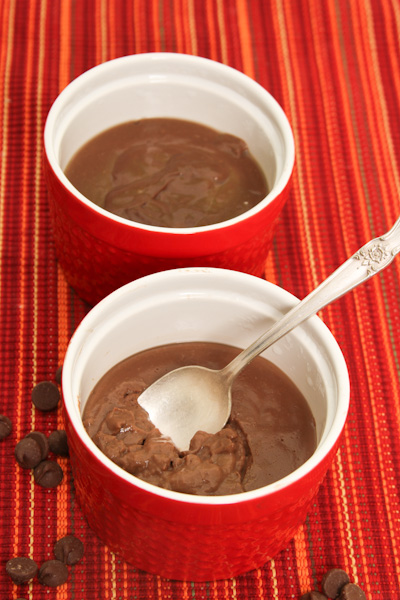 Have you made pudding from scratch? What is your favorite flavor?