Every single regular traveler knows that a flight delay or cancellation will eventually happen. Delays can appear due to so many different reasons, like air traffic issues, crew problems, mechanical problems, airport security, delayed aircrafts, weather, and now the coronavirus pandemic.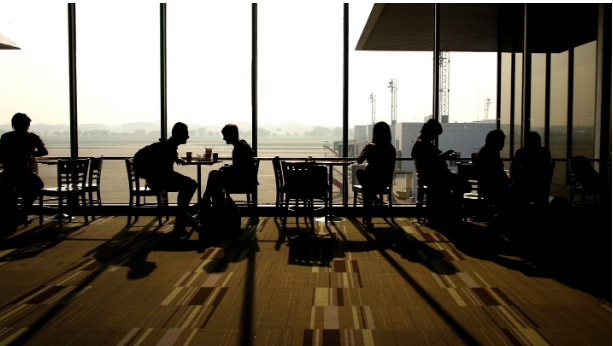 Because of the fact that the entire world is affected by the COVID-19 situation, there is always the possibility that flights will be delayed or canceled. This is something that cannot be avoided.
Flightright has been dealing with flight cancellations for a long time now and did manage to gain flight cancellation compensation for its clients.
Representatives from the company say that they are getting ready for an influx of clients as airlines will do all they can to stop people from asking for their money back or extra through canceled flight compensation. This shows us that we have to know how to deal with this.
Besides the fact that you can work with a company like Flightright to get compensation, you should also know about the following great possible actions.
Keep All Travel Information Together
It is very important that you have all the travel information available as soon as possible as you handle a cancellation or a flight delay.
Free apps like TripIt allow you to keep your flight confirmation emails as a master itinerary is created.
The pro version of the application also offers flight alerts in real-time, allows you to locate alternate flight sand even share travel plans. For everything, you need to know all the details regarding your travel.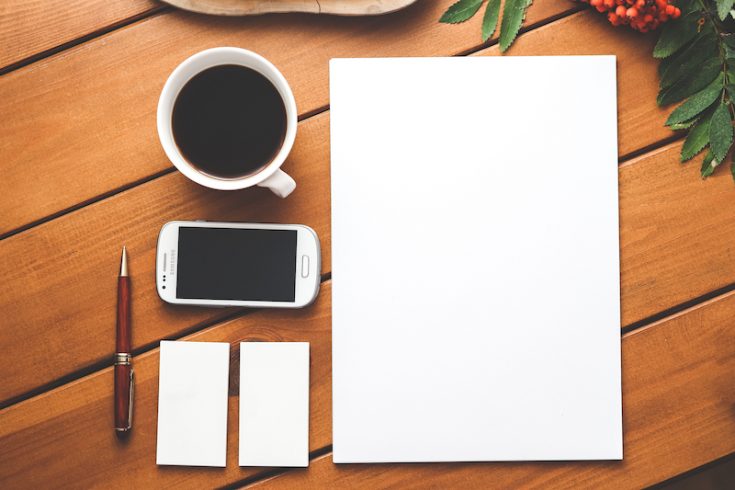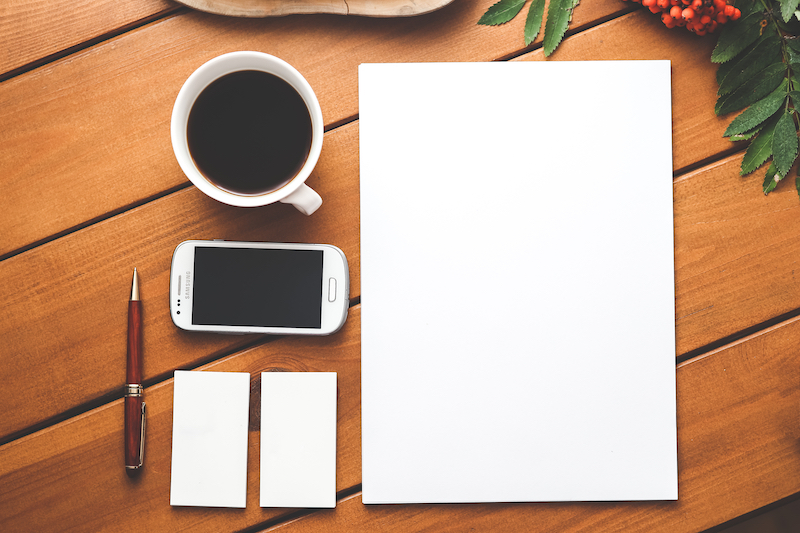 Start Using Your Smartphone
Nowadays, most people have a smartphone on them. However, when a flight is canceled or delayed, they just do not use it. This is a mistake.
You want to start using it instead of just standing in line with the other people that were stranded. Before your trip, bookmark a list of all airline phone numbers.
This helps you to get in touch with someone and beat the entire rescheduling crowd. It also helps when you
are not at the airport and you learn that your flight was affected.
Learn What Rights You Have
Airlines have an important document that is known as "Contract of Carriage". This always outlines the rights of the passenger in the event that some things happen, including cancellations and delays.
Even before you buy your airplane ticket, you should read this so that you know what could happen.
If you did not do this, like most passengers, it is a good time to read everything.
Remember that numerous airlines simply want to avoid paying or offering compensation. This is why they push these rights to the limit.
However, when you know them, this is impossible.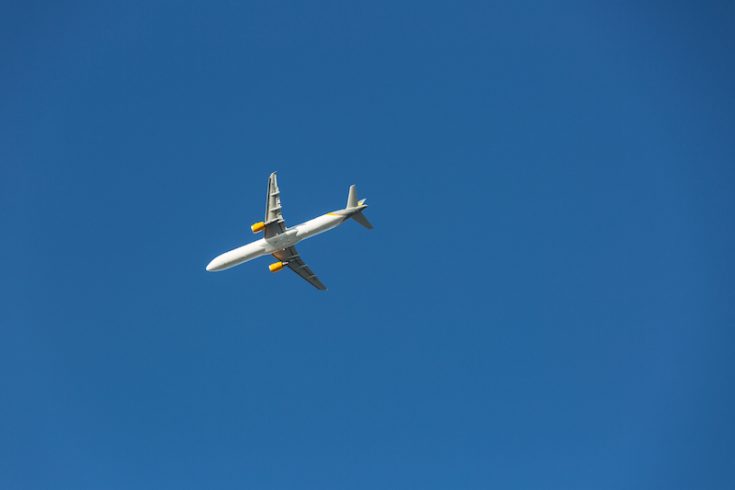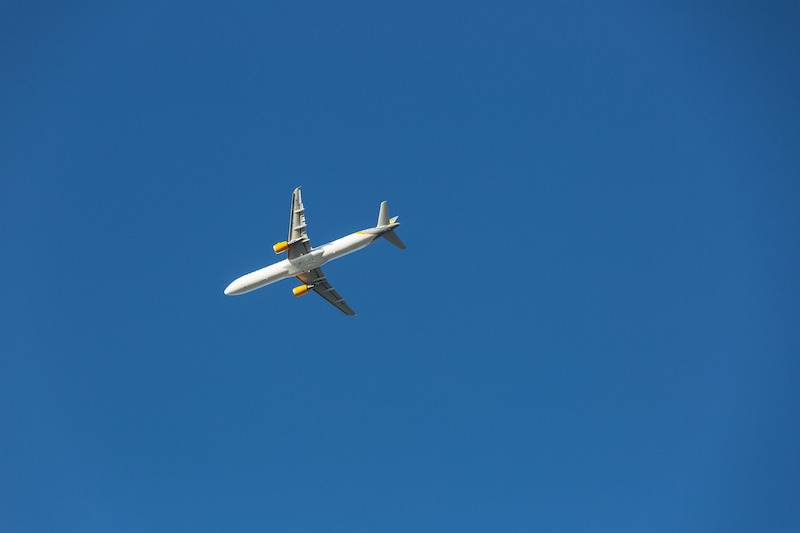 Take Advantage Of Airline Flight Status Notifications
Most of the top airlines give passengers access to an alert system that sends notifications, based on flight numbers. When you sign up for such services, which are usually available for free, you always know exactly where the flight is and what its status is.
Airlines are actually really proactive and always want to accommodate you so alerts are usually on point.
Don't Forget About The FAA
The FAA (Federal Aviation Administration) now offers travelers really strict flight delay information. This is done through an air traffic command center website. You can easily use this if you travel to the US or in the US.
It highlights the major airports in the nation and highlights delays based on a color code. You will thus be able to learn information with searches by major airports, airports, and regions.
Such websites are set by aviation authorities on other continents so check those that are useful for you.