Planning an upcoming visit to Oxford, MS and looking for a great place to stay? Look no further than the Graduate Hotel Oxford MS. While the ambiance of this hotel is top-notch, the location cannot truly be beat.
It's so easy to literally just walk out the front door to be able to explore everything that Oxford has to offer.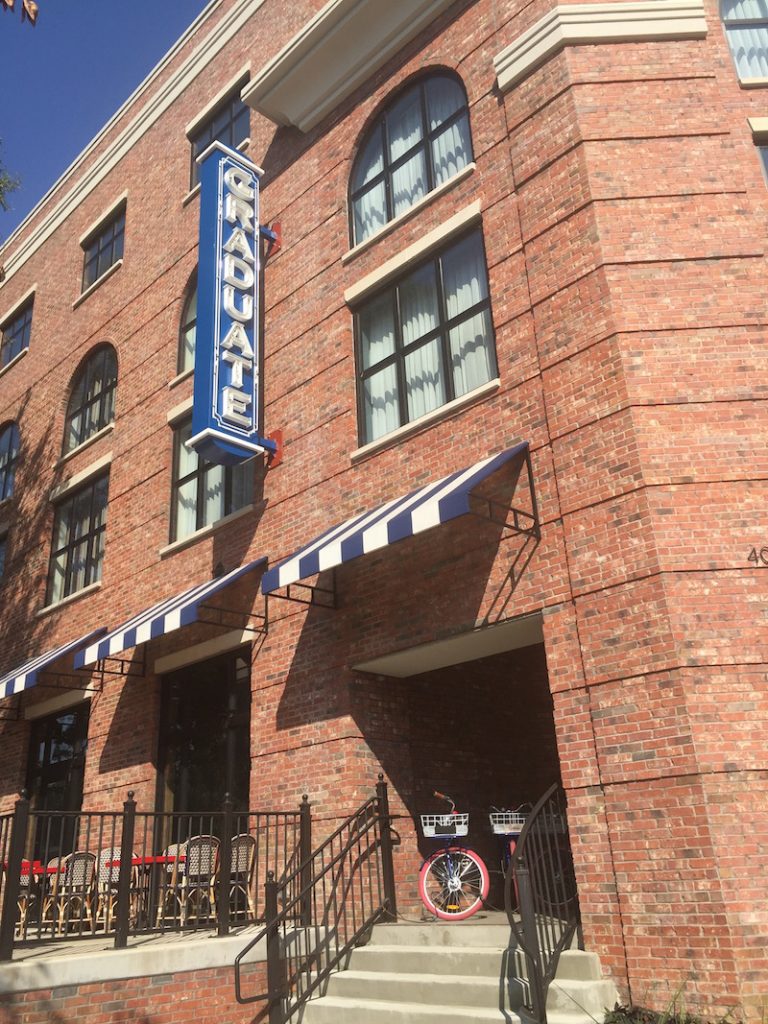 BOOK YOUR STAY AT THE GRADUATE IN OXFORD NOW!
Let's be honest…some of the best hotels are the ones where you can spend the time exploring everything around you with just a short walking distance back to your bed.
If you are considering your options for hotels in Oxford, here are some suggestions as to why you should stay at the Graduate Hotel!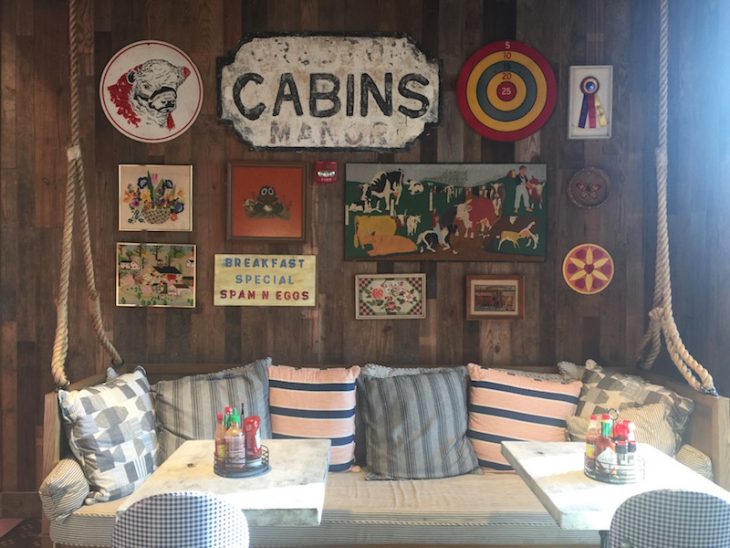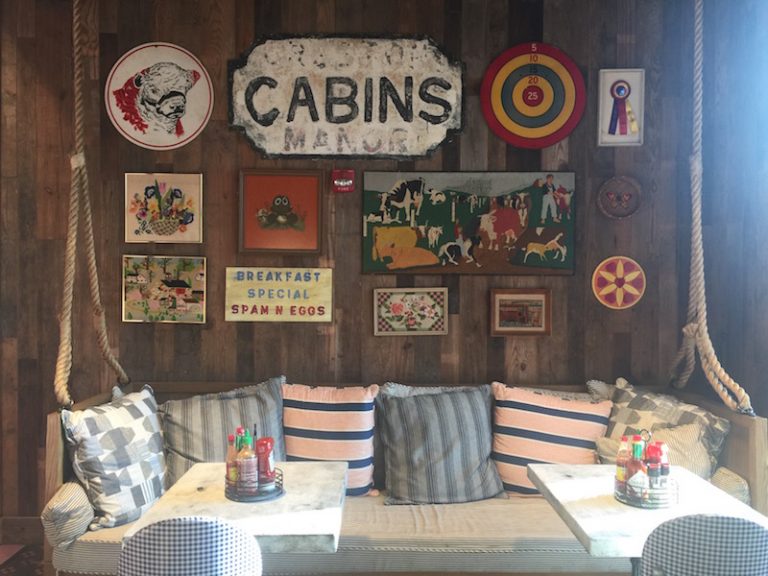 Why You Should Stay at the Graduate Hotel Oxford MS
Location, Location, Location
Did I mention that the location of the Graduate Hotel is amazing? It's only one mile from the campus of Ole Miss, so if you're in the area for anything college related, this is the place for you. Plus, there are a ton of other things to be able to walk to in the vicinity as well.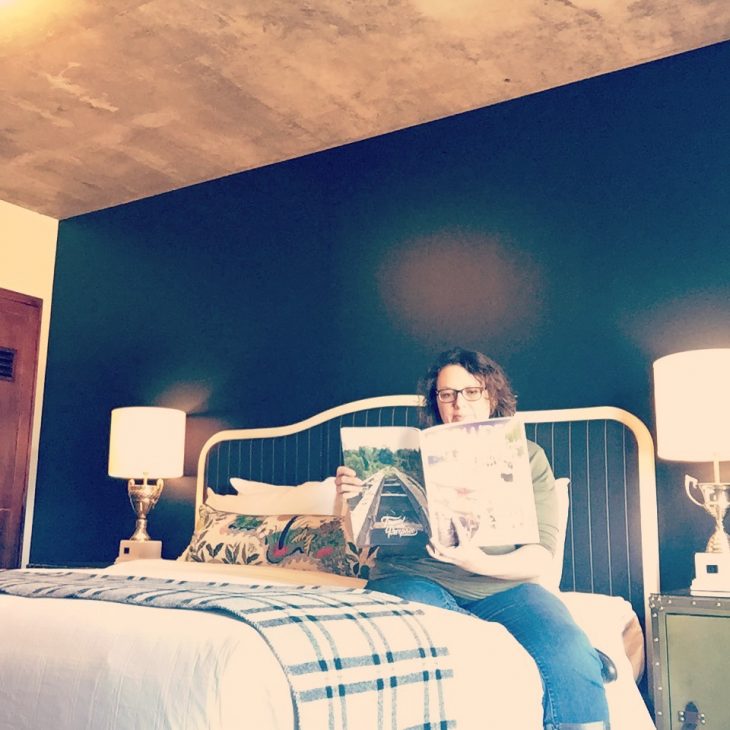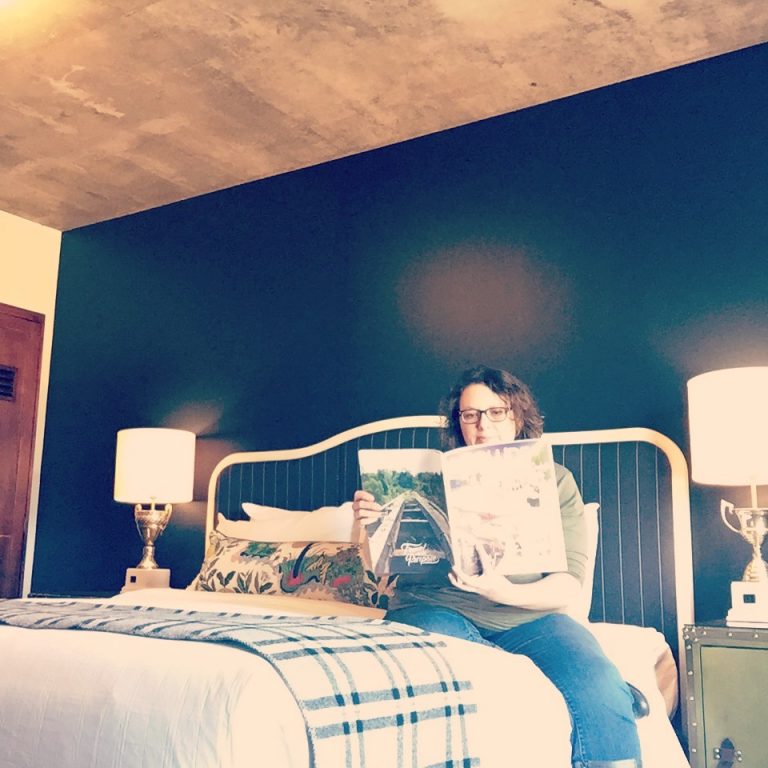 Updated Rooms Make for a Clean Stay
No one likes to stay in a hotel that is less than clean, right? With the Graduate Hotel Oxford MS, you won't have to worry about that problem. The rooms are decorated with fun prints and colors and the staff does a great job to ensure that they are clean. You can rest easy knowing that you're in good hands when you stay at this hotel!
The Rooftop Bar is Awesome
Talk about a view! If you have the chance to head up to the rooftop bar, The Coop, at your stay at the Graduate Hotel, please do so! Fun fact? It's actually named as the "Best Roof Bars in the U.S" by Men's Journal. Now that you know that gem, you have to take a look for yourself!
Fried Chicken, anyone?
You don't have to travel far to get some amazing food when staying at the Graduate Hotel. In fact, you only have to go to the little cafe on site, Cabin 82. You'll have no reason to leave hungry with the fried chicken and homemade biscuits!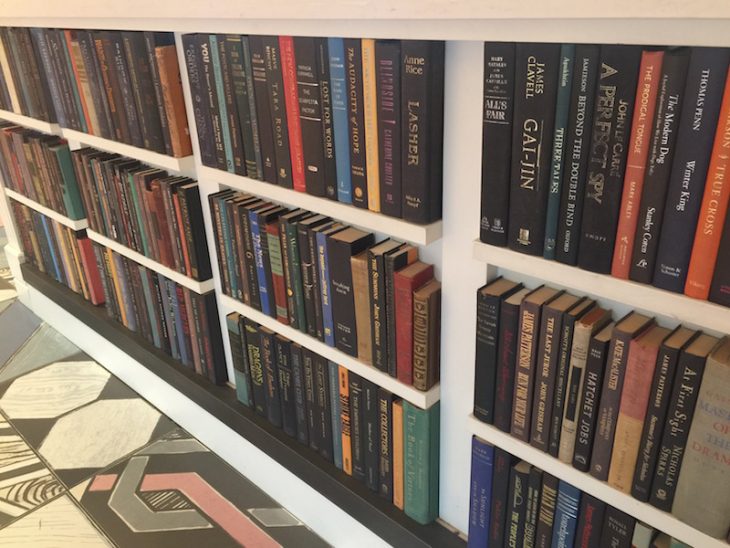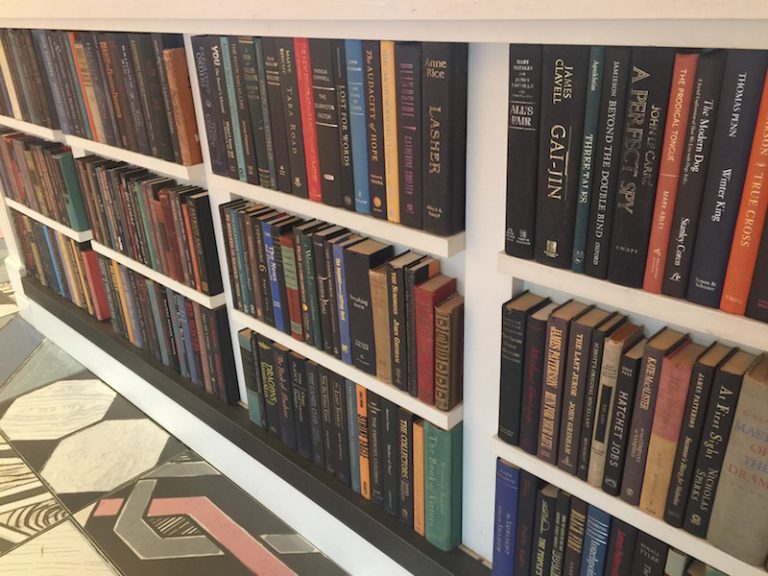 The lobby is simply one for the books.
Seriously, it is. The entire lobby of the Graduate Hotel is stacked from the floor all the way to the ceiling with books to read. If you're a book lover, you may not make it past the lobby!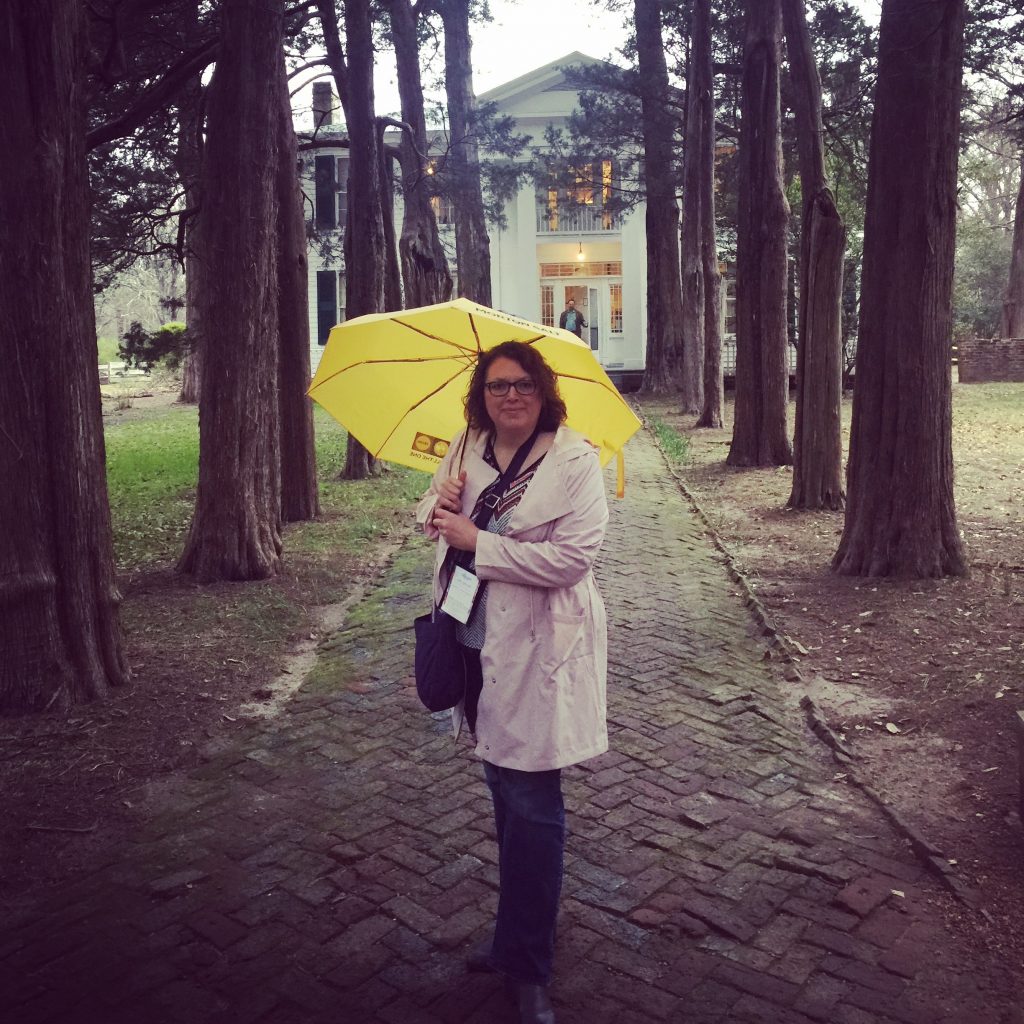 There are great activities all around Oxford MS
If you find that you have a little bit of downtime during your stay at the Graduate Hotel, have no fear. There are a ton of great activities that you should absolutely consider checking out when you are in town!
Square Books – An awesome bookstore that is easy to spend several hours in at a time. Plus, they have a coffee shop on site as well. Coffee and books? Sounds like the perfect way to spend the day.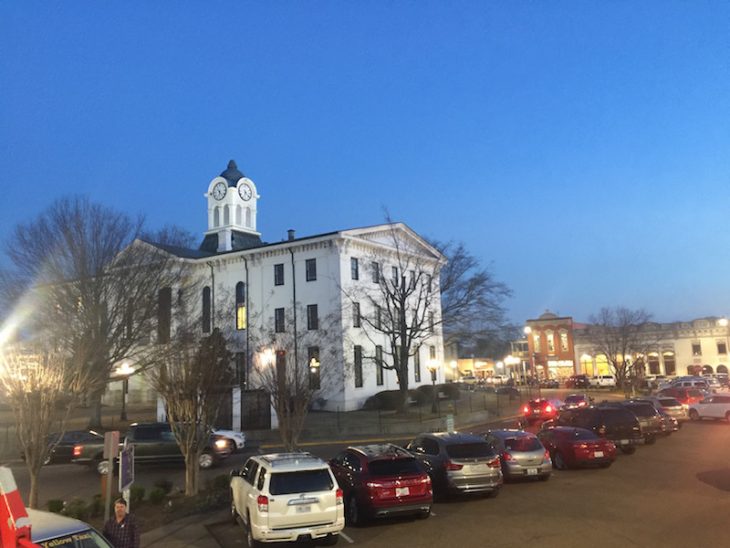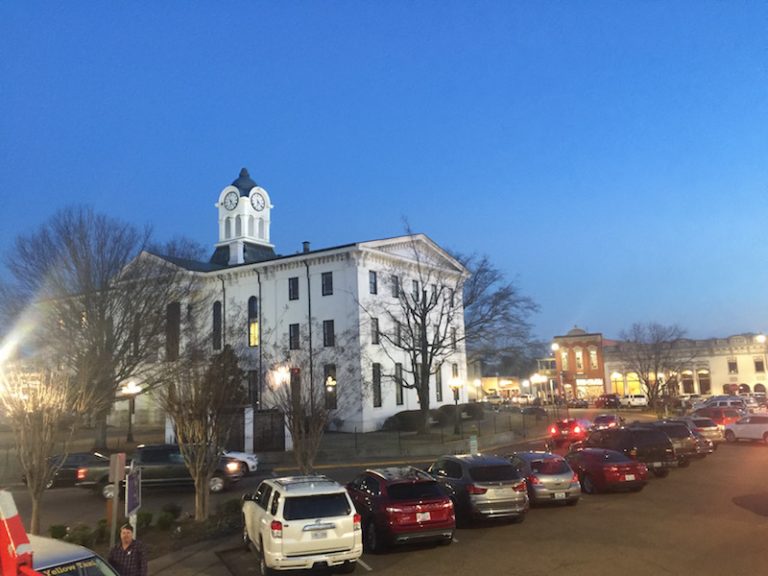 Dine at Ajax Diner – Who doesn't want to dine at one of the favorite restaurants of Eli Manning? Plus, for the past three years, it's been named "Best Downhome Soul Food" as well as received awards for "Best Cornbread" and "Best Plate Lunch." Sounds like a place to eat at for sure!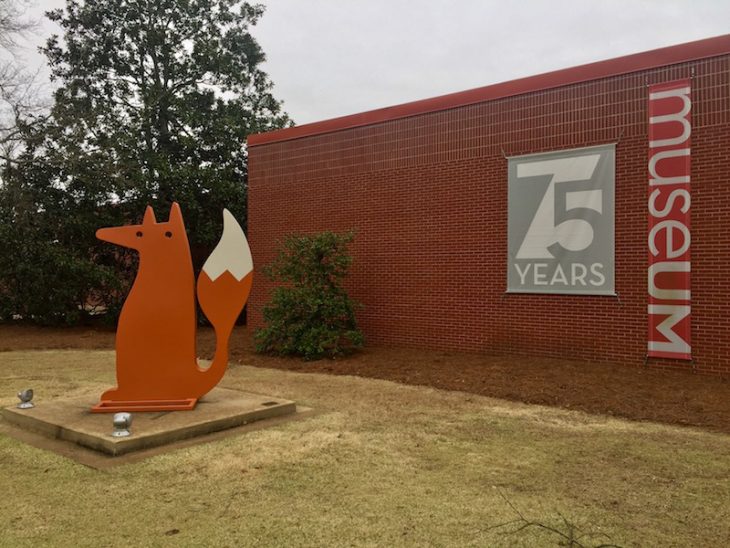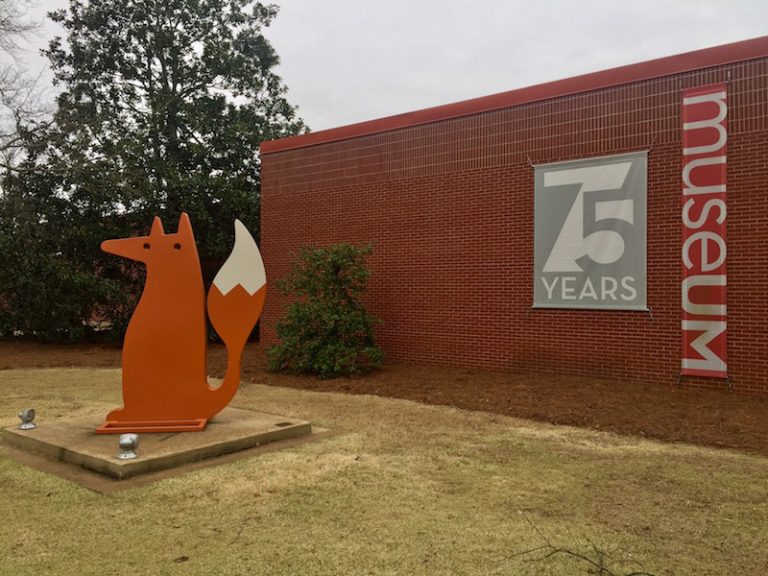 If you do your research and plan ahead, you'll have no trouble finding great activities to do during your stay in Oxford, MS. Make certain to book your lodging at the Graduate Hotel if possible, and get ready for an amazing hotel stay in Oxford, MS!
Pin The Oxford Graduate Hotel To Pinterest