Tired of the "What's for dinner?" questions? Us too!! Thankfully, I've found some great chicken crockpot recipes which means I can toss everything together in the morning (or the night before), set it to cook and forget about it.
Think crockpot recipes won't be tasty? Think again. We've found some tasty options for you to try.
16 Tasty Chicken Crockpot Recipes You'll Want To Try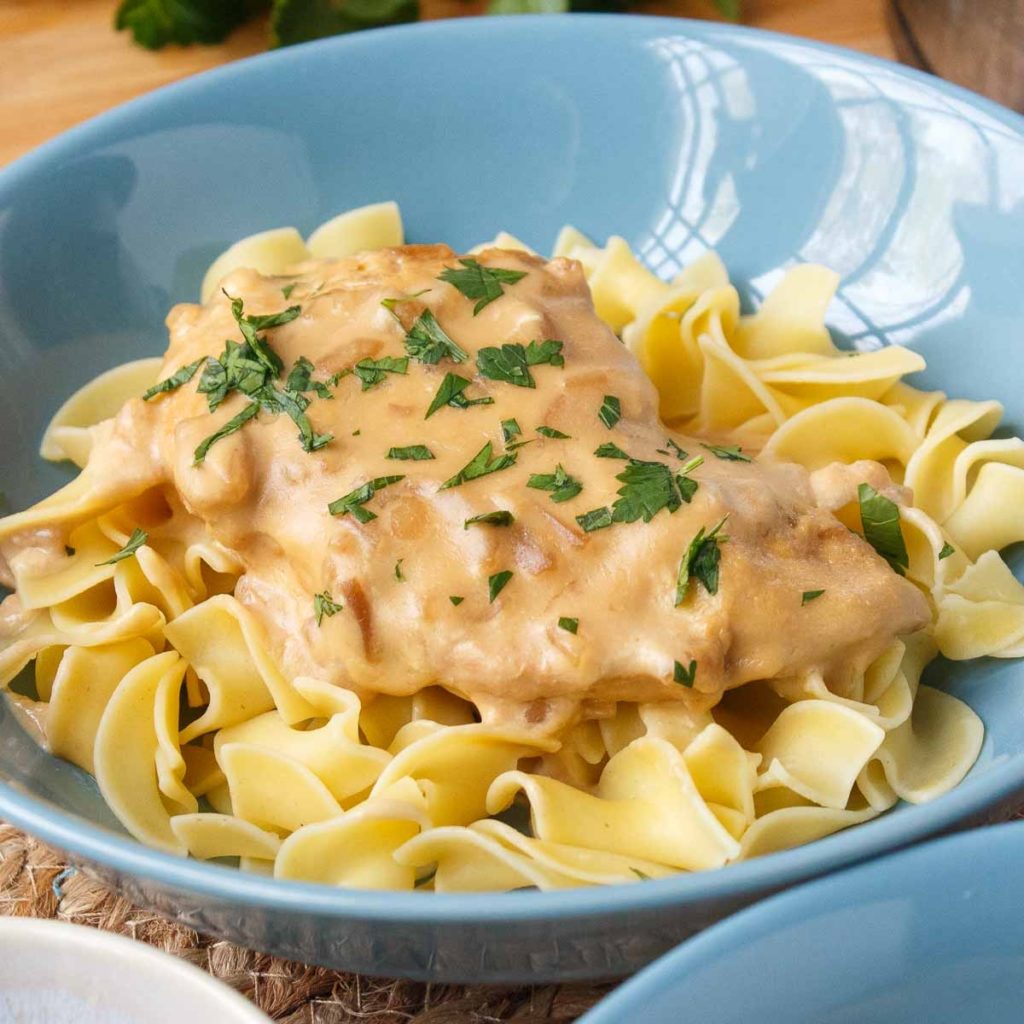 This 4-ingredient Crockpot chicken recipe using chicken breasts, cream of chicken soup, sour cream, and onion soup mix makes a super simple dinner solution.
With just four ingredients and a slow cooker, you can create an aromatic and tender chicken dish that everyone will love. Cream of chicken soup and sour cream create a creamy sauce while onion soup and dip mix adds extra flavor.
Chicken Enchilada Crockpot Casserole is an easy and comforting meal that's great for any special occasion or busy weeknight, whether that be weekend dinners or weeknight snacks.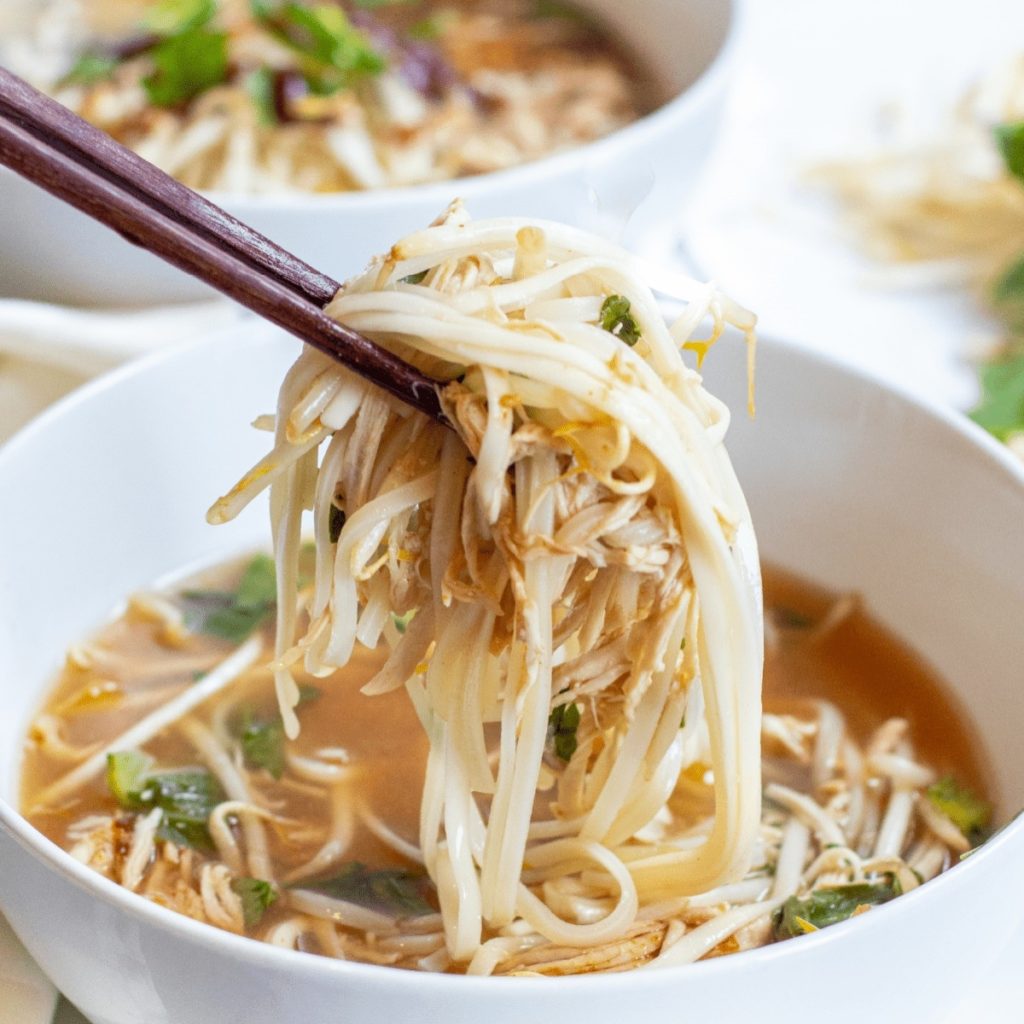 Homemade Chicken Pho is much easier than you might imagine. Your Crock Pot makes making homemade Chicken Pho easy. Simple ingredients add so much flavor to the broth – which every fan of pho knows is key.
Pre-made pho spice packs can also be purchased, which are usually found at Asian markets or on Amazon.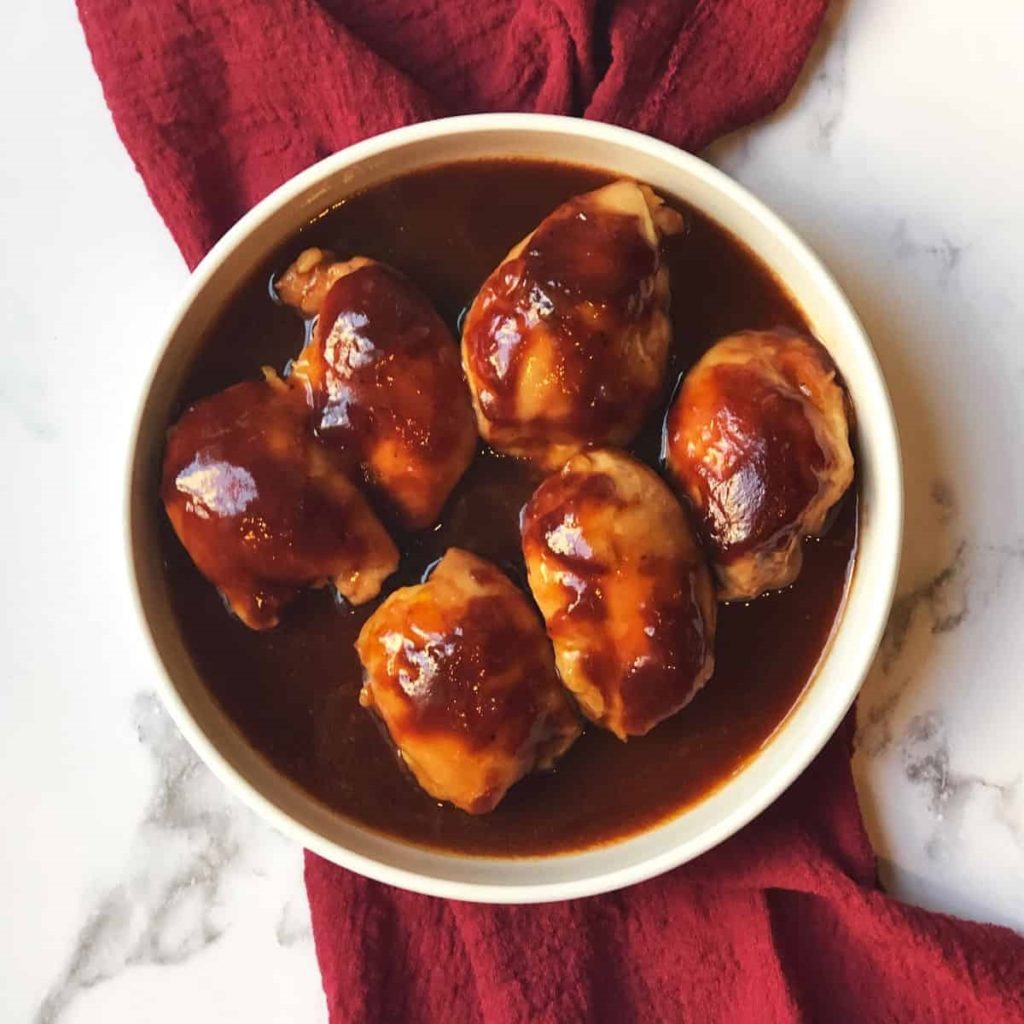 Crockpot BBQ chicken thighs are deliciously easy to make. My preferred method of serving these delectable treats is either by cutting into bite-size chunks with two forks, or pulling apart with my fingers, then topping toasted buns with pickles and mayonnaise for an excellent meal.
These chicken thighs make an excellent meal on their own, or can be served alongside almost anything: from steamed vegetables and mashed potatoes, bow tie pasta salad or Dr Pepper baked beans.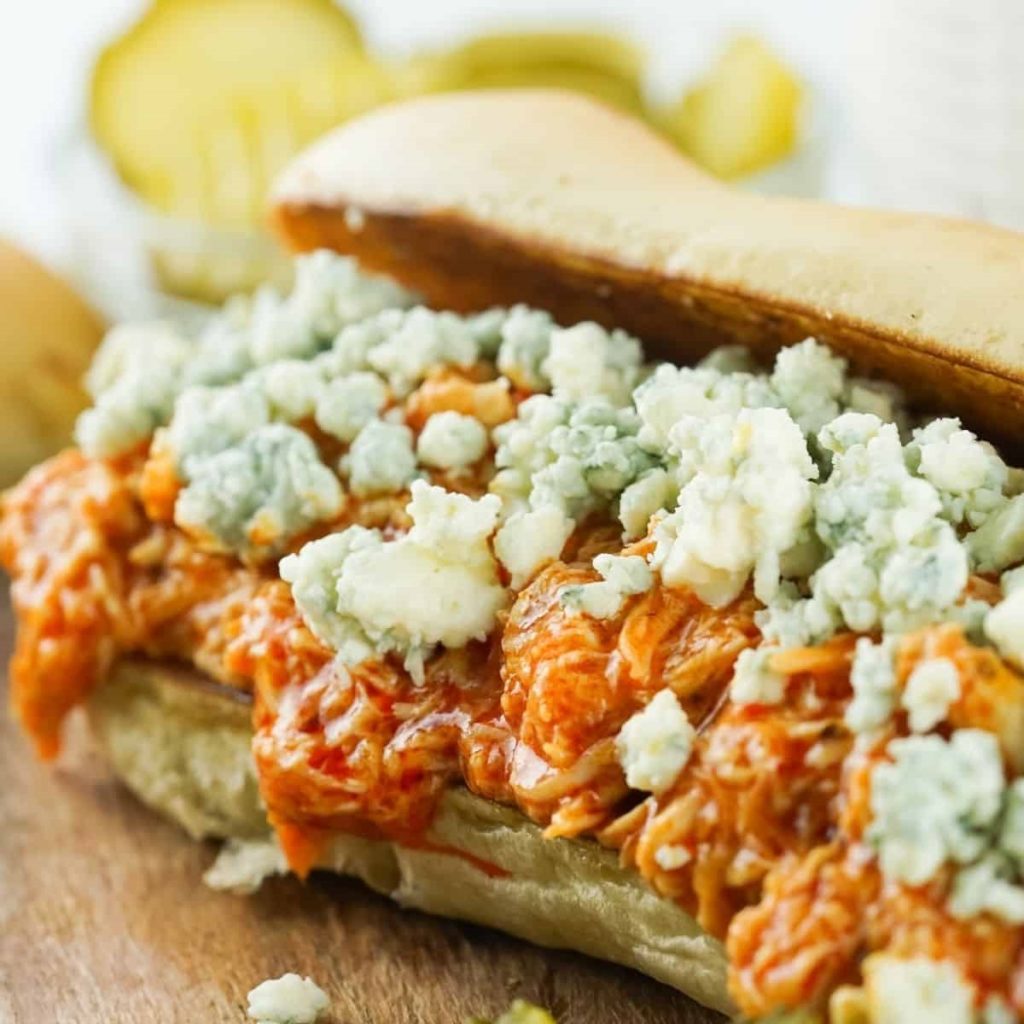 Crockpot Buffalo Chicken is an effortless slow cooker recipe, perfect for making quick dinners such as Buffalo chicken cheesesteak sandwiches. There are endless possibilities with this simple meal.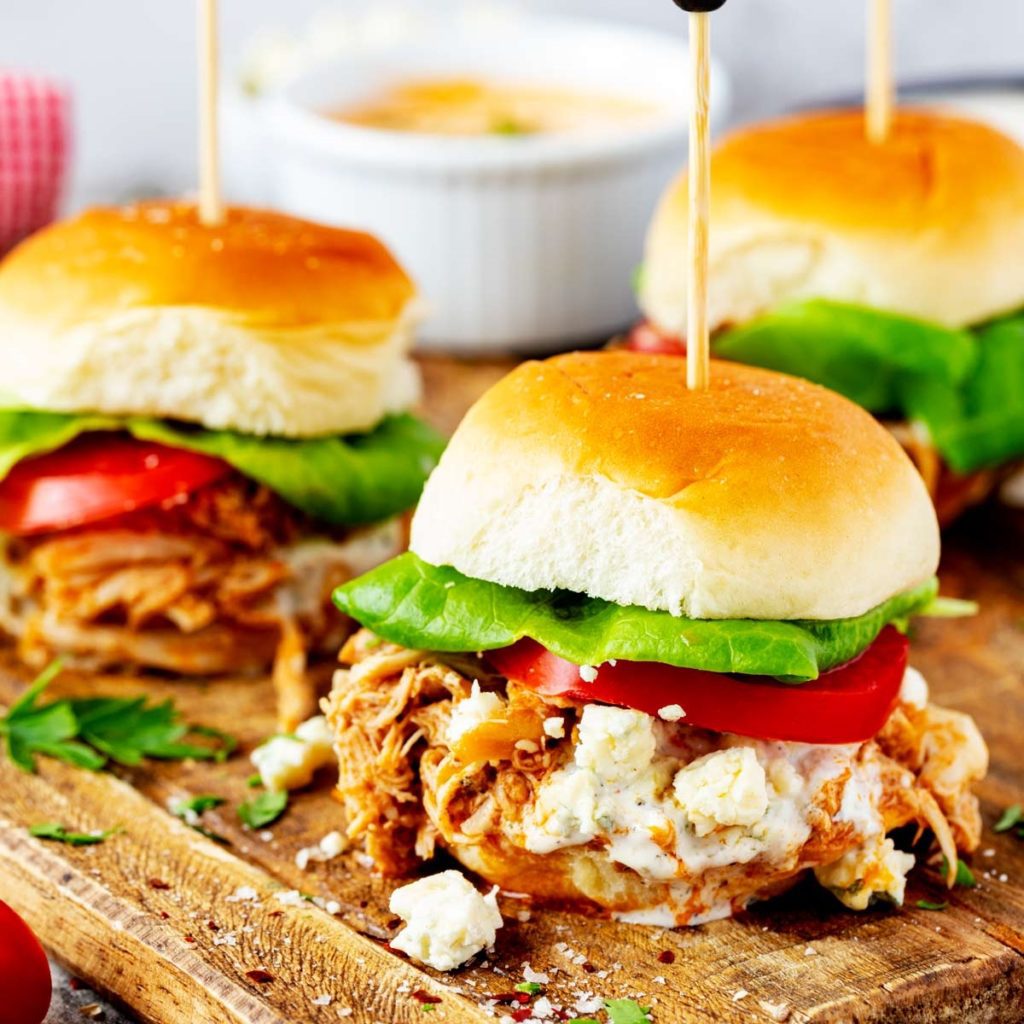 Crockpot Buffalo Chicken Sliders are an effortless recipe sure to please all. Your friends and family will surely want seconds.
Crockpot Buffalo Chicken Sliders are an easy, delicious recipe sure to please both friends and family alike. Slow-cooked tender chicken pieces tossed with spicy sauce are served on slider buns with your desired condiments for an incredible buffalo chicken experience – great for weeknight meals, potlucks, game day buffets or holiday buffets alike.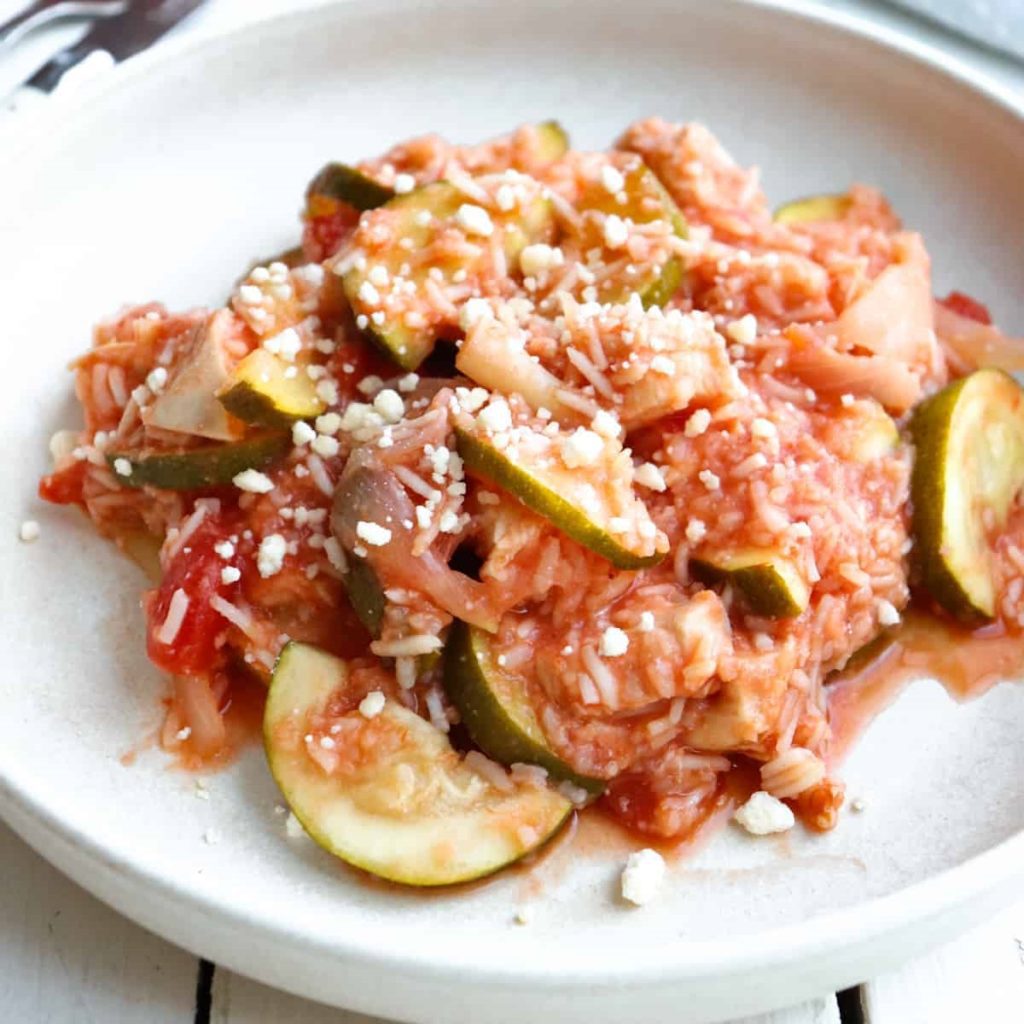 Crockpot Chicken and Rice with Tomatoes and Zucchini is an easy weeknight dinner packed with both proteins and veggies.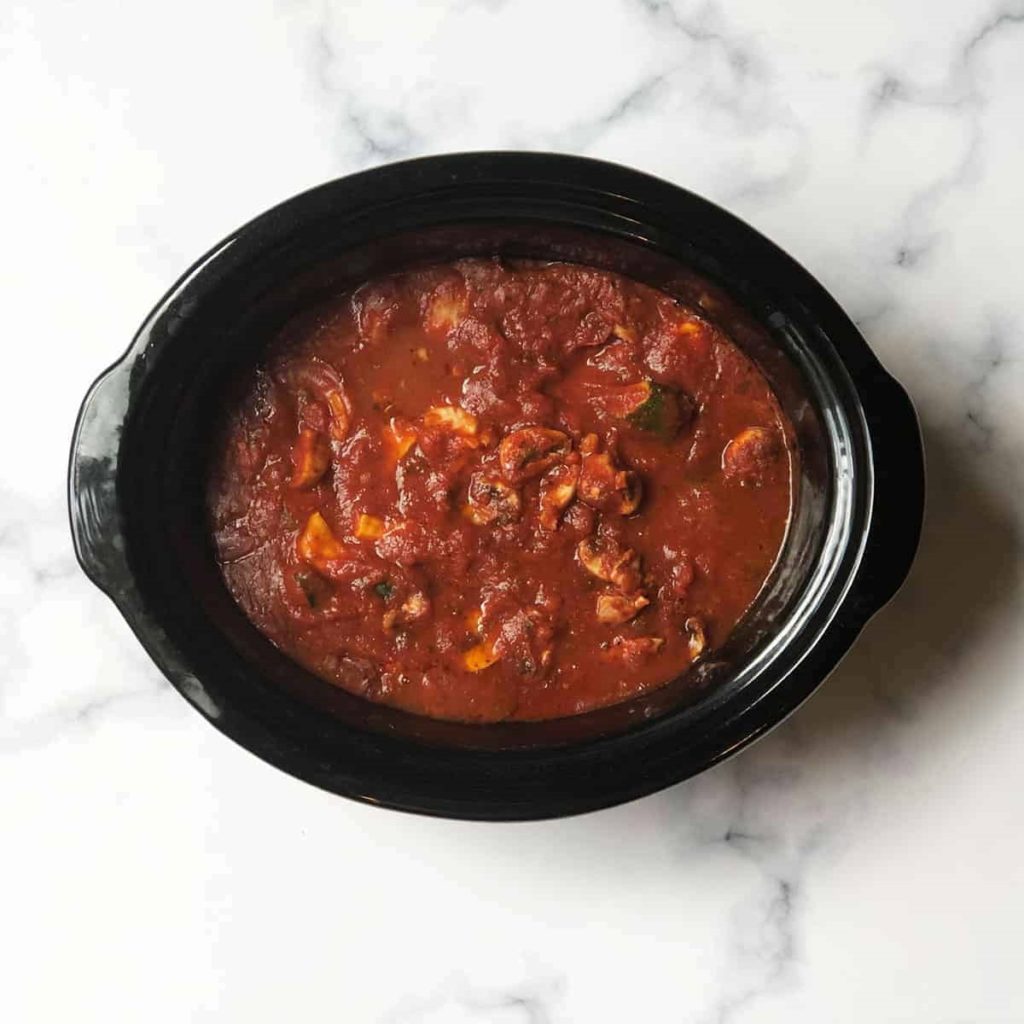 Crockpot Chicken Cacciatore with Thighs is an easy and family friendly recipe. Plus, leftovers make for fantastic freezer meals.
This easy crockpot chicken cacciatore recipe makes a fantastic weekend brunch or freezer meal! If there are leftovers, use them up quickly before freezing for future meals.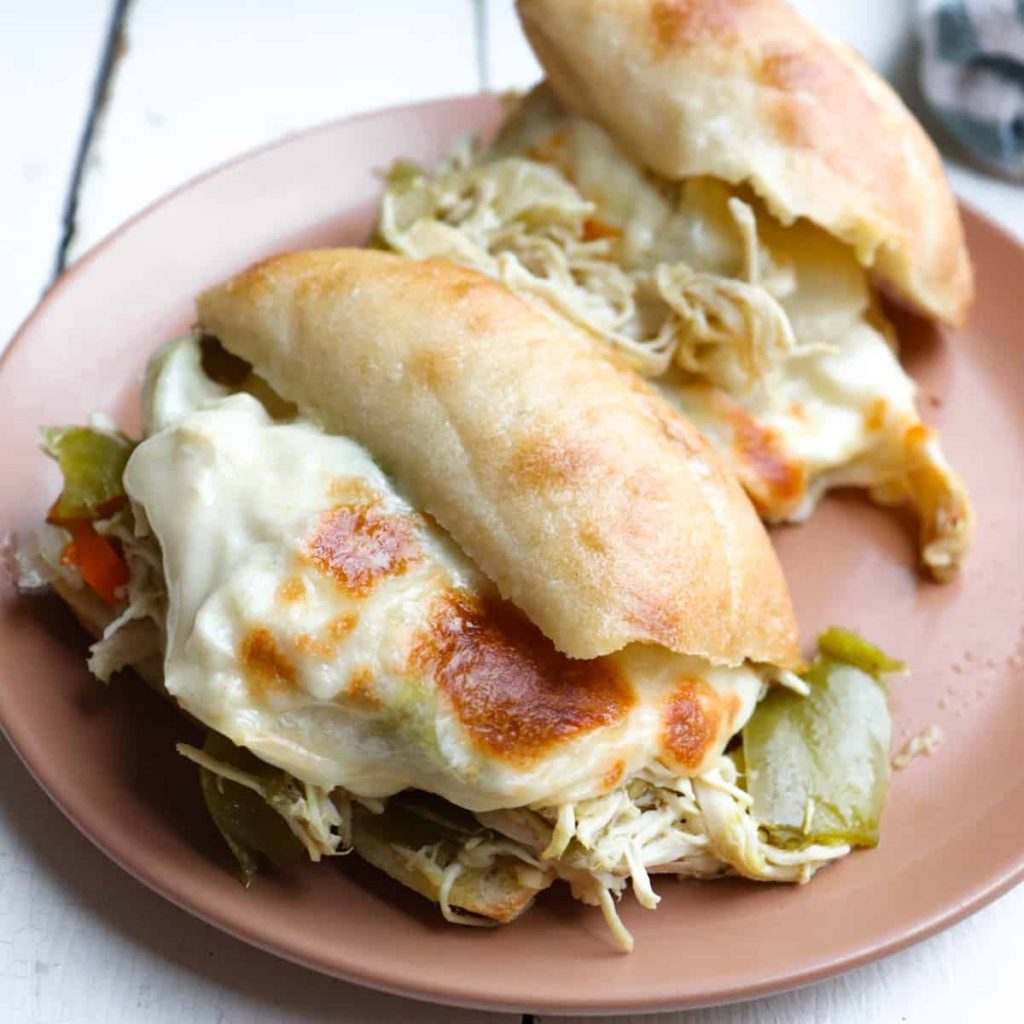 Crockpot Chicken Giardiniera Sandwiches feature tender shredded chicken bathed in an aromatic au jus, filled with hot and sweet peppers that complement each other perfectly.
This classic Italian turkey sandwich will always be a crowd pleaser. Topped off with delicious finely chopped giardiniera, it will become one of your favorites.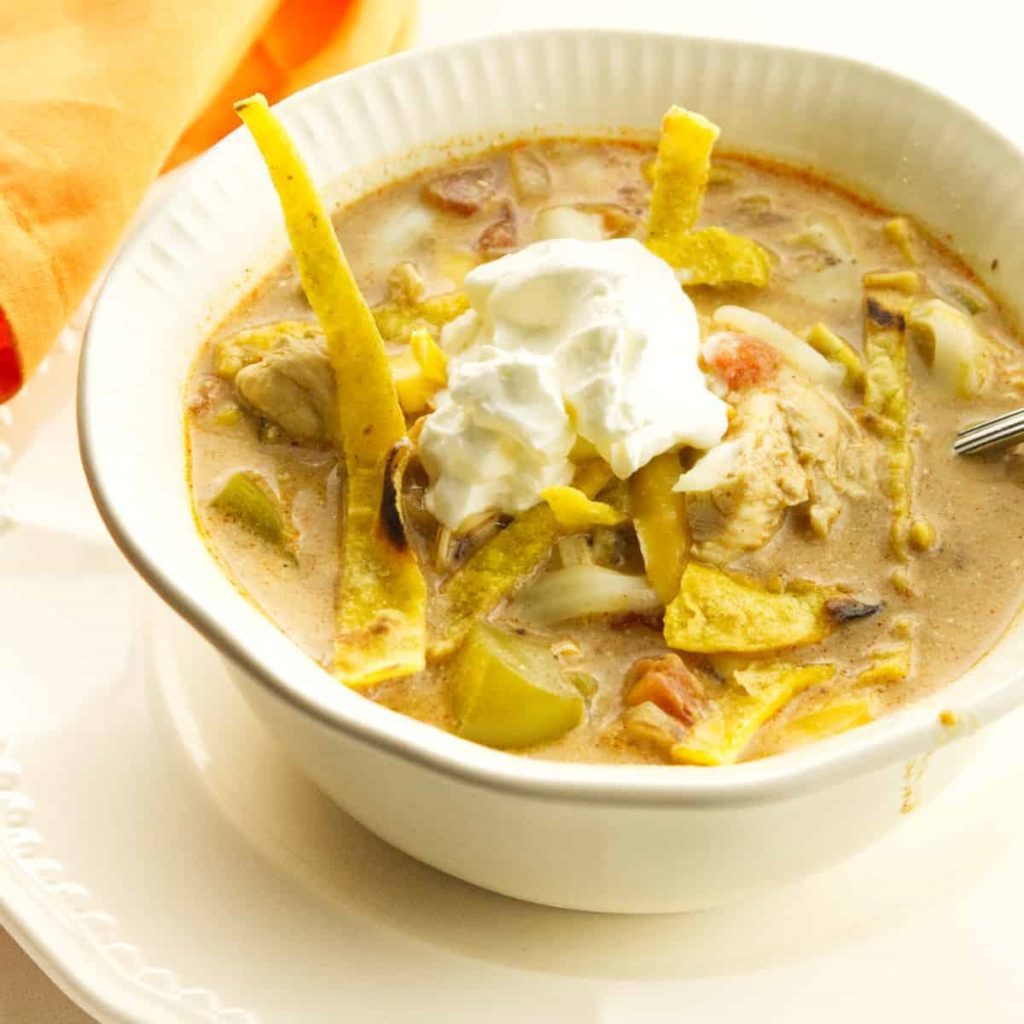 Creamy Chicken Enchilada Soup is an authentic taste of Mexico in one comforting bowl! Perfect for an easy weeknight dinner and sure to please the entire family, this creamy soup makes a wonderful way to bring people together around the dinner table.
This soup is a hearty, flavorful soup that will transport you right back to Mexican dining. Perfect for an easy southwest chicken soup dinner night in, and sure to please the entire family.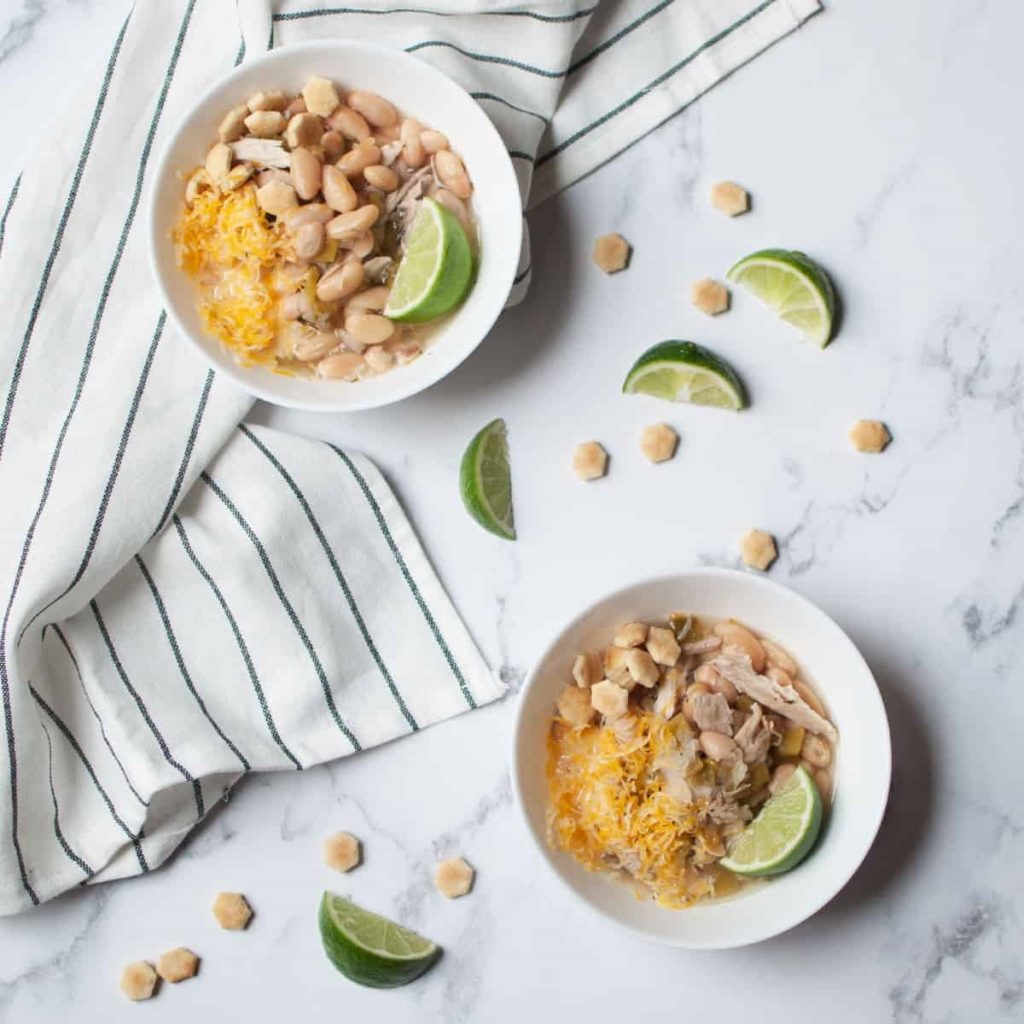 This white chicken chili with rotisserie chicken is so easy to make. A perfect make-ahead dish for your slow cooker.
Crockpots are truly the perfect kitchen appliance for making chili. Chili always tastes better after being simmered all day long. I enjoy trying different variations of chili; something different adds flair – which is why this white chicken chili with rotisserie chicken makes such an appealing crockpot recipe.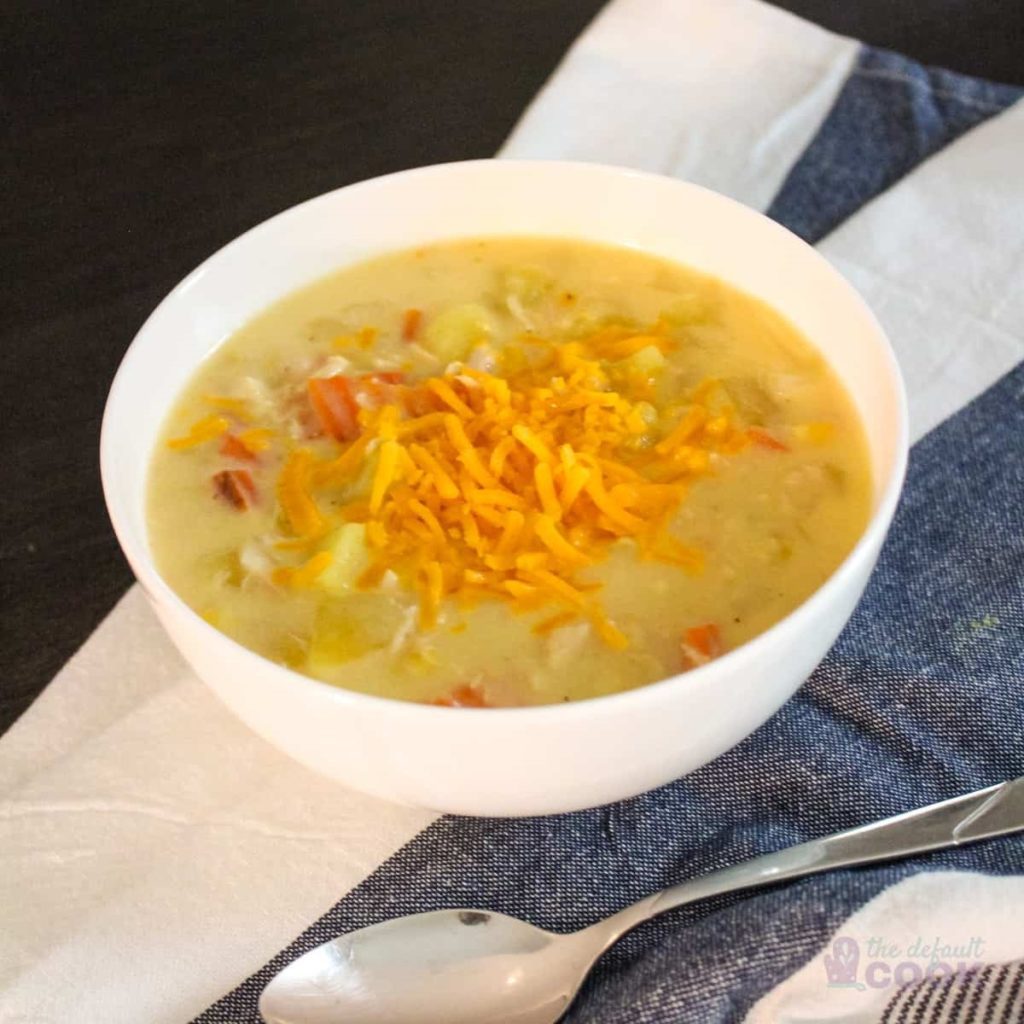 This crockpot chicken potato chowder is an easy weeknight dinner option that transforms leftover rotisserie chicken into comforting comfort food.
Fall is finally in the air, and nothing says comfort food like a delicious potato and cheese soup.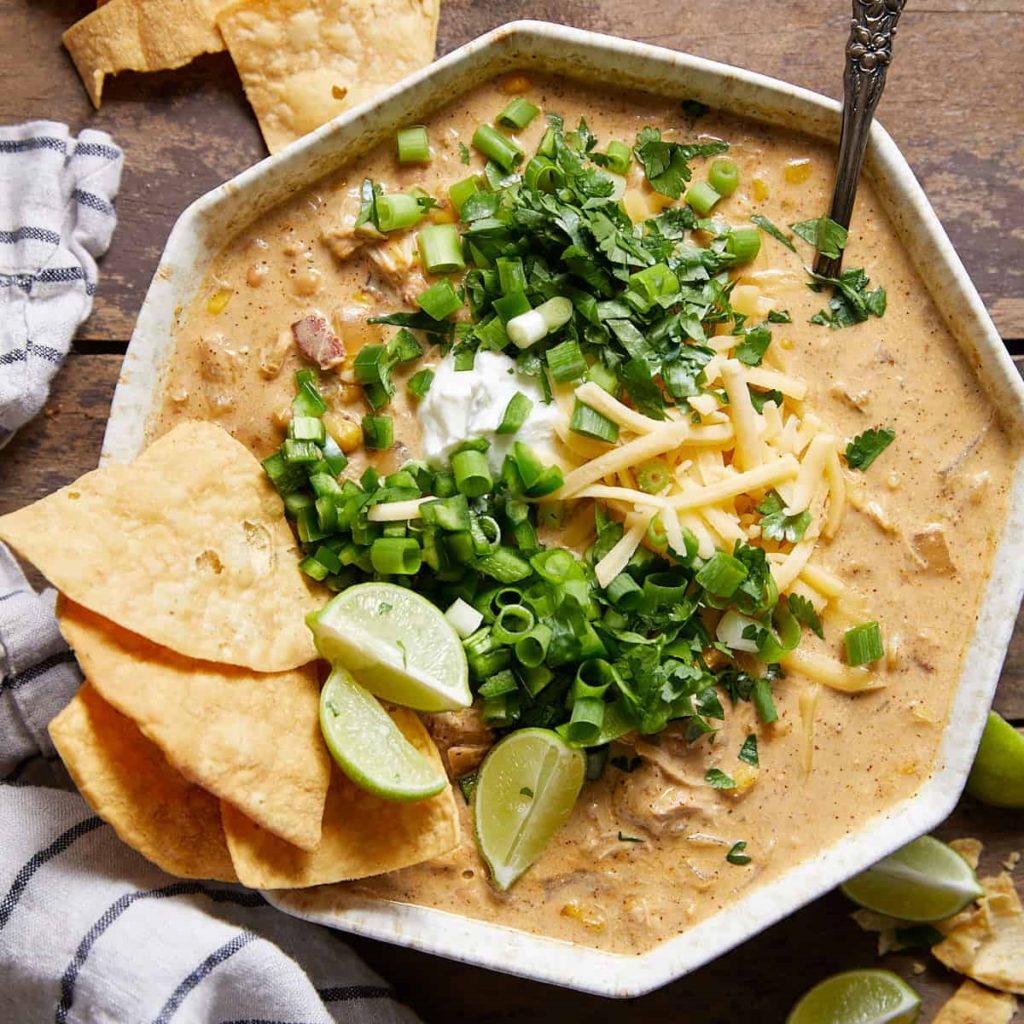 This simple Crockpot Cream Cheese Chicken Chili recipe makes an easy family friendly comfort food, ideal for dump and go freezer meals as well. Packed full of chicken breast, beans, cheese and taco seasoning spices this tasty treat makes a quick freezer meal too.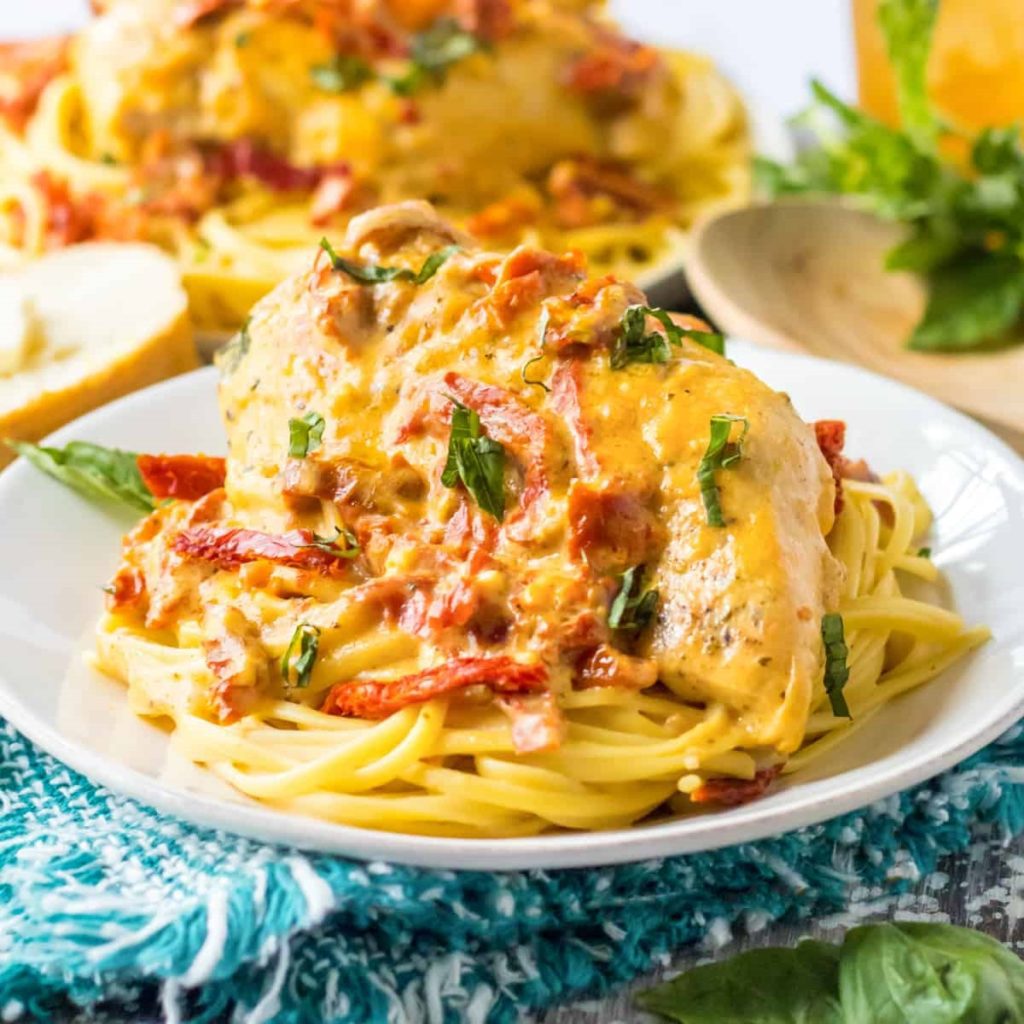 Crockpot Marry Me Chicken is the ideal special occasion or weeknight dinner solution, providing tender chicken in an indulgent sauce for deliciously easy dining.
Are you searching for an easy yet impressive dinner recipe to serve to guests at a special meal? Look no further! With this Marry Me Crockpot Chicken dish you have found your solution.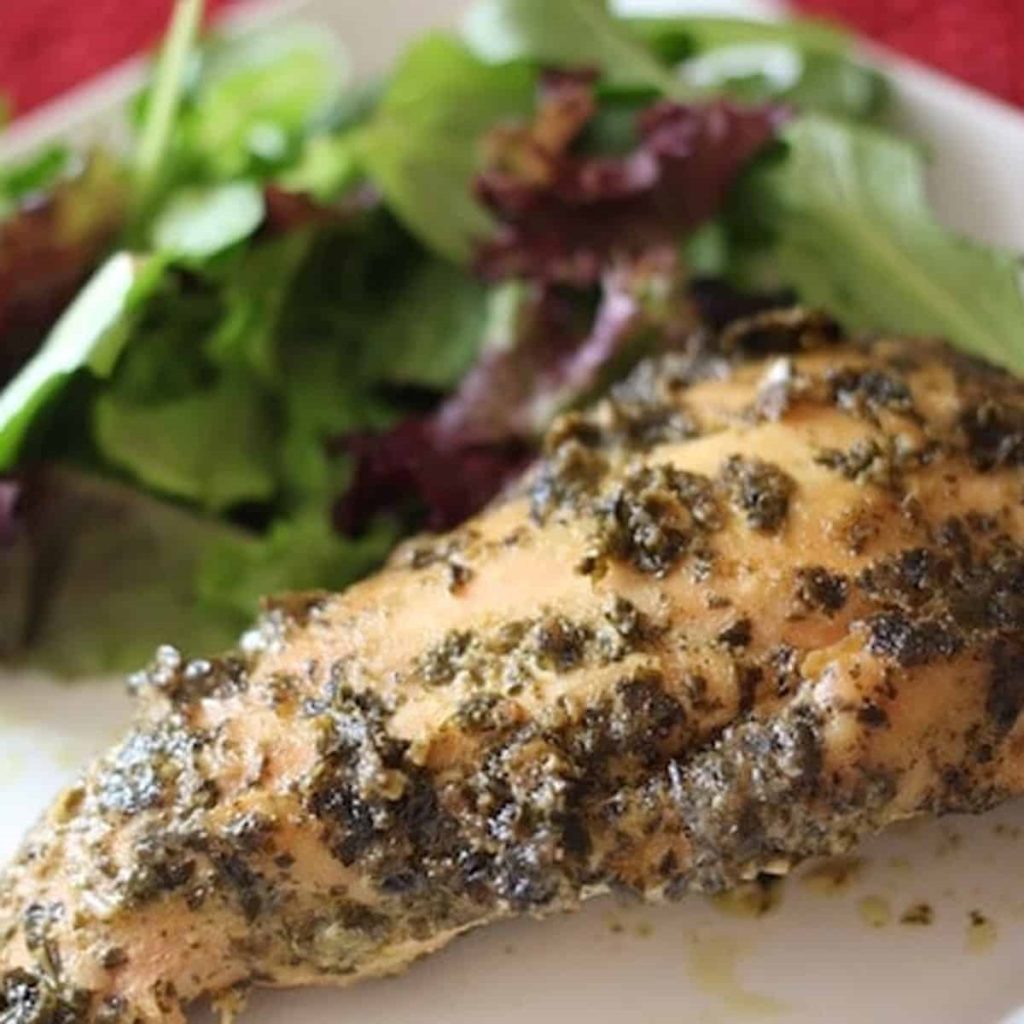 Pesto Ranch Chicken can be made in the slow cooker using chicken breasts, jarred pesto, ranch salad dressing and seasoning mix and chicken broth.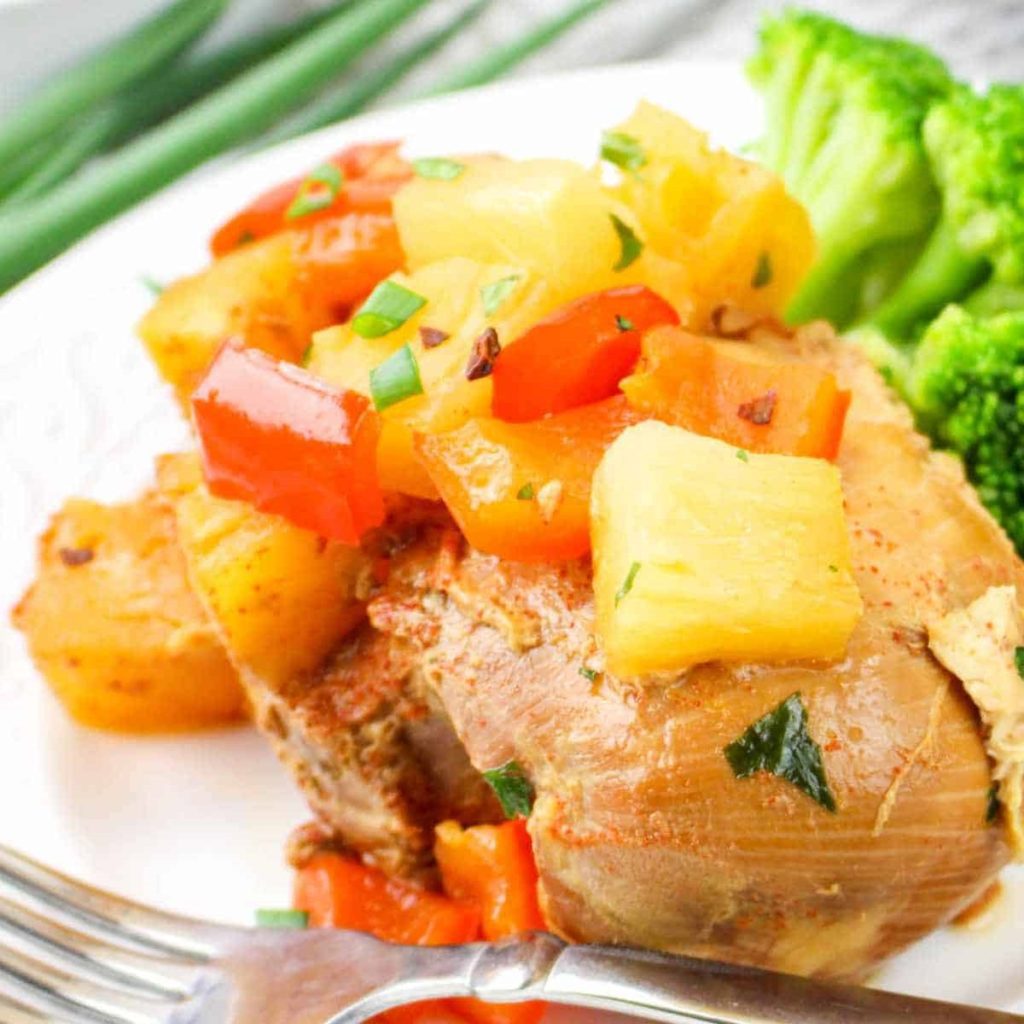 Sweet Hawaiian Crockpot Chicken is an easy and flavorful weeknight dinner perfect for busy weeknights. Made with pineapple, honey, soy sauce and ginger to create succulent meat perfect for serving over rice.
There are dozens of websites where you can get easy recipes for the crockpot, and some very good crockpot cookbooks as well. Crockpot cooking does not have to be high calorie, either. There are healthy-cooking crockpot recipe books as well, and often you cannot tell the difference between a regular and a diet recipe.
Pin Easy Crock Pot Chicken Recipes to Pinterest