The GMRENCEN partnered with me for this experience. All opinions expressed in this piece are my own.
This is the summer of Classic Rock n Roll along the Detroit Riverfront. You summer just got a whole lot better with the annual Chevrolet Rockin' on the Riverfront Concert Series, back for its 12th year,  and the icing on the cake is that it is still FREE!!! Yes, you read that correctly. Enjoy a summer of classic rock concerts for the low, low cost of zero.
Note: Convenient parking is available for $5 per vehicle (after 5:00 p.m.) in the GM surface lot at the intersection of St. Antoine and Atwater, adjacent to the GMRENCEN. Only cash will be accepted.
The series is kicking off this weekend, July 30, with the Rockin' Wars Finale. During this event, the six winning bands from the Rockin' Wars will learn which concerts they will open for and you'll be able to see them perform. Be prepared for a long night of rockin' good music. The event starts at 7p and goes until at least 11p.
All Rockin' on the Riverfront concerts take place on the GM Plaza, directly behind the GMRENCEN – located along 2017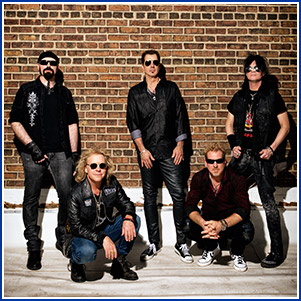 JULY 14- NIGHT RANGER will take you on a trip down Sentimental Street when they come to Detroit to rock out on the riverfront this summer.
JULY 21-GEORGE THOROGOOD AND THE DESTROYERS are Bad to the Bone and their music will make you Move It On Over to Detroit to see them rock the night away.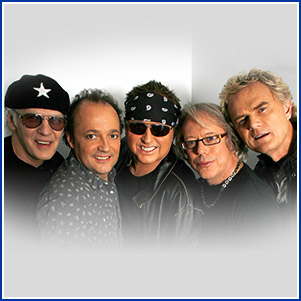 JULY 28-LOVERBOY will be Working for the Weekend just for you when they come to the D.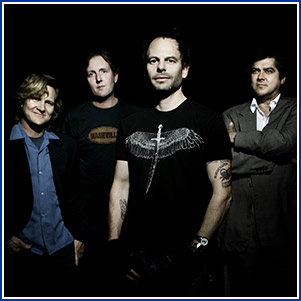 AUGUST 4-GIN BLOSSOMS won't be Goin' to California this weekend because they'll be spending it in the Motor City.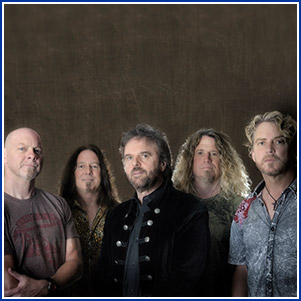 AUGUST 11-38 SPECIAL will have you Rockin' Into the Night this summer when they take the Chevrolet Rockin' on the Riverfront stage.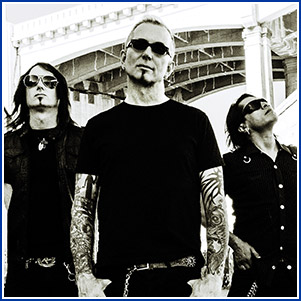 AUGUST 18: EVERCLEAR stands to be a Wonderful closing act for this summer's concert series.
MORE ROCKIN' THE RIVERFRONT DETAILS HERE
Learn more here: http://gmrencen.com/rockinontheriverfront/
Book an overnight stay for after the concert at the Detroit Marriott Renaissance Center at the Ren Center.