A holiday is an exciting time. Whether you have booked months, or even years, in advance or are counting down the days, it pays to be prepared.
There are a number of things you must do before you even set foot on the plane. Continue reading to find out what they are and how they can help you have the holiday of a lifetime.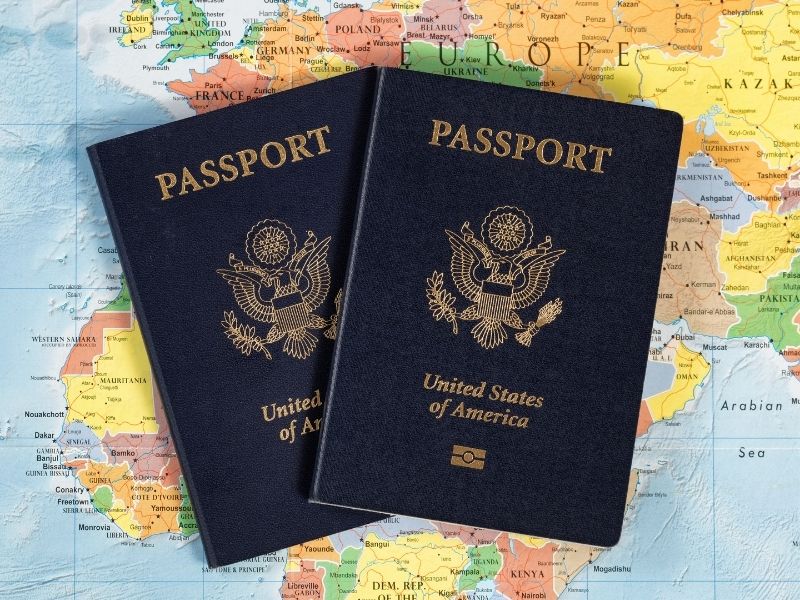 Ensure your passport is in date
As well as digging out your passport, you must also ensure it is in date now as well as for the duration of your holiday.
The length of validation required differs from country to country, but the United Arab Emirates, Kenya, and Turkey require your passport to remain valid for a minimum of six months from your initial date of entry.
This may sound like an obvious point, but it can be easy to get lost in the excitement of it all.
As well as dampening your pre-holiday spirit, it may render you unable to fly.
This step must be completed a number of months in advance to alleviate your nerves and provide you with sufficient time to arrange for a replacement.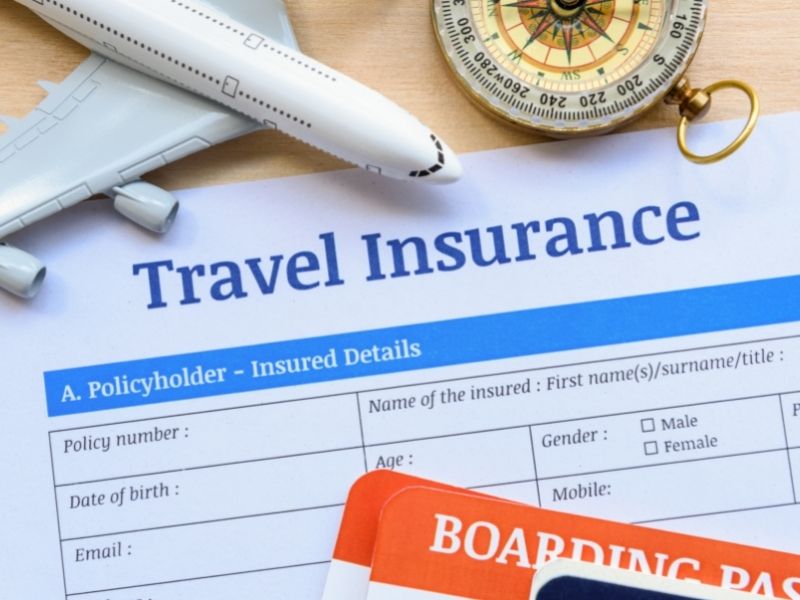 Arrange travel insurance
Whether you are jetting off to the nearest hot country or planning an around-the-world trip, you must arrange travel insurance ahead of time.
If you have never flown before or are just unfamiliar with the process of arranging travel insurance, it can be difficult to know where to begin.
If this is the case, you might want to check out Staysure. They offer several travel insurance packages for single travellers, travellers over the age of 50, and even travellers looking to sail away on a cruise.
By planning ahead, you can be reassured you are covered in the event of a medical accident or emergency abroad.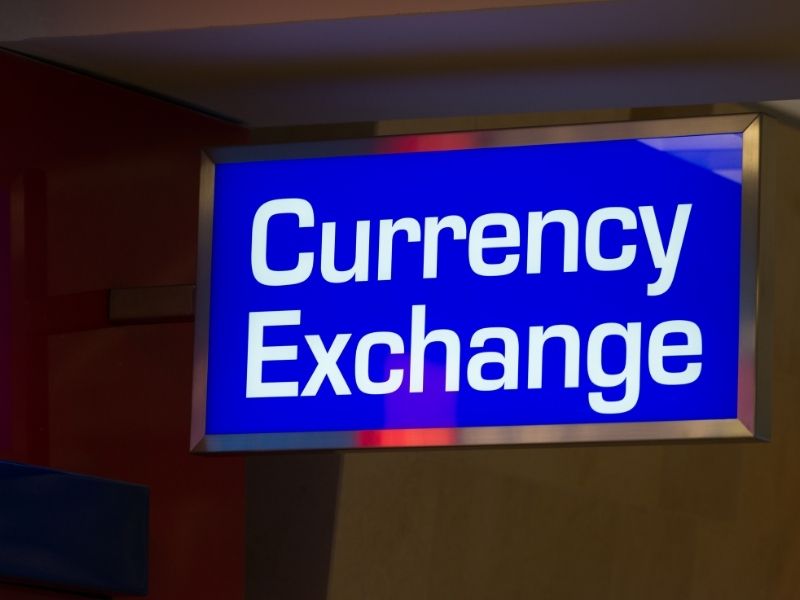 Exchange your money
If you are venturing abroad for your next holiday, it may benefit you to exchange your money in advance of your travel date.
Whilst this may be an option at the airport, it can cost you an arm and a leg.
To ensure you receive a good deal, keep an eye on the exchange rate in the weeks leading up to your holiday.
Alternatively, if you are planning to pay for goods and services abroad with your credit or debit card, you must inform your bank beforehand.
This can prevent them from suspecting fraud and blocking any further payments.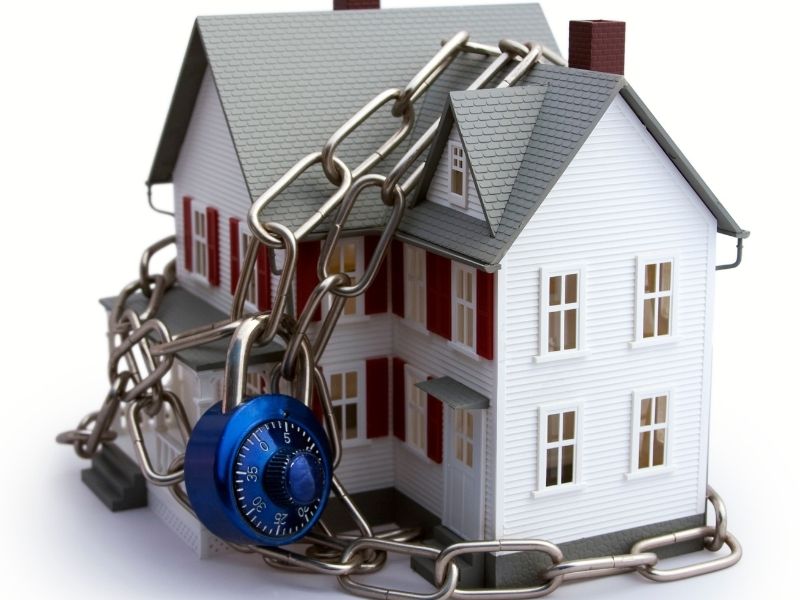 Secure your home
One of the last things you should do before you go on holiday is secure your home.
Whether you have organized for a friend or family member to perform regular security checks or have left a light on, this can deter thieves and safeguard your personal possessions whilst you are abroad.
There is nothing worse than returning home from the trip of a lifetime to discover your family home has been broken into.
You must perform a series of checks in the lead up to your travel date including checking all windows and doors, cancelling any recurring deliveries, and perhaps even investing in light timers.
When it comes to the safety and security of your home, you can never be too careful.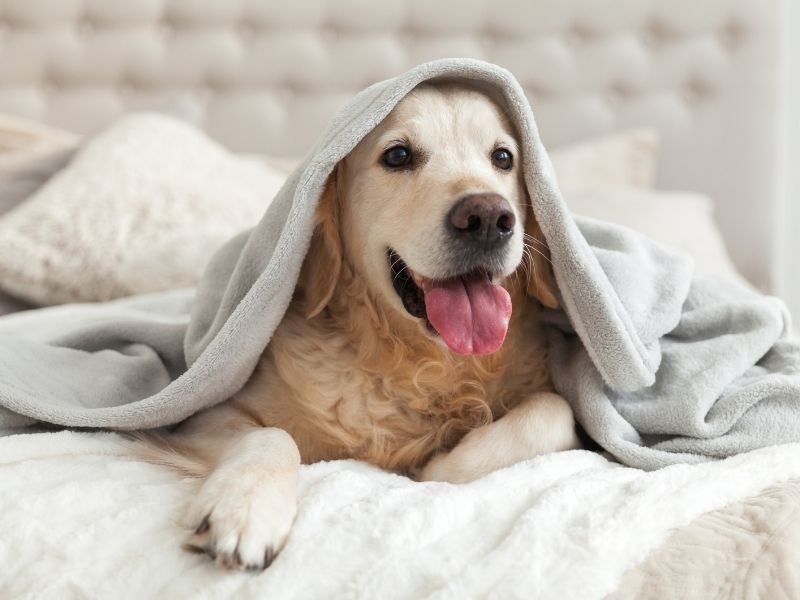 Organize pet care
Whilst you are on holiday, it may reassure you to know your fur babies are in good hands.
By organizing pet care ahead of time, you can relax knowing they are enjoying their holiday just as much as you are.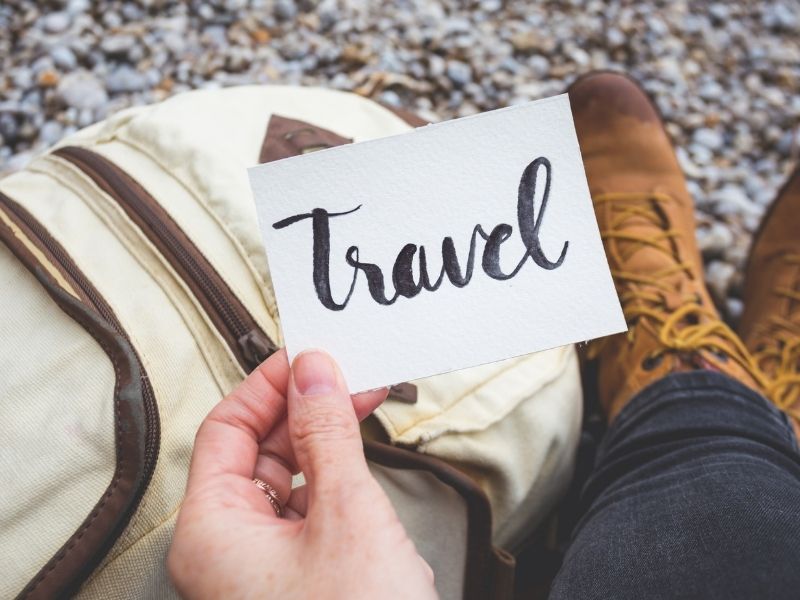 Before you jet off, there are a number of things you must do beforehand.
This includes ensuring your passport is in date, arranging travel insurance, exchanging your money, securing your home, and organizing pet care.