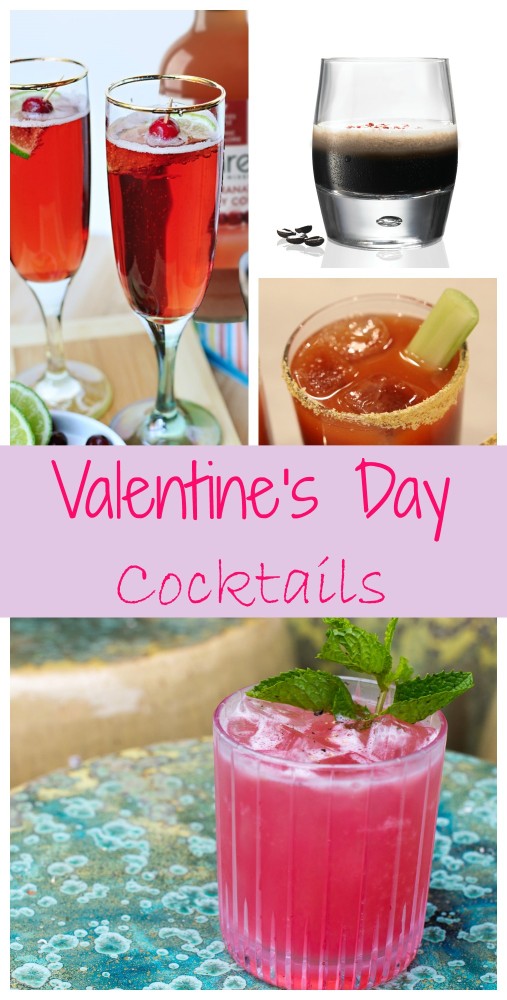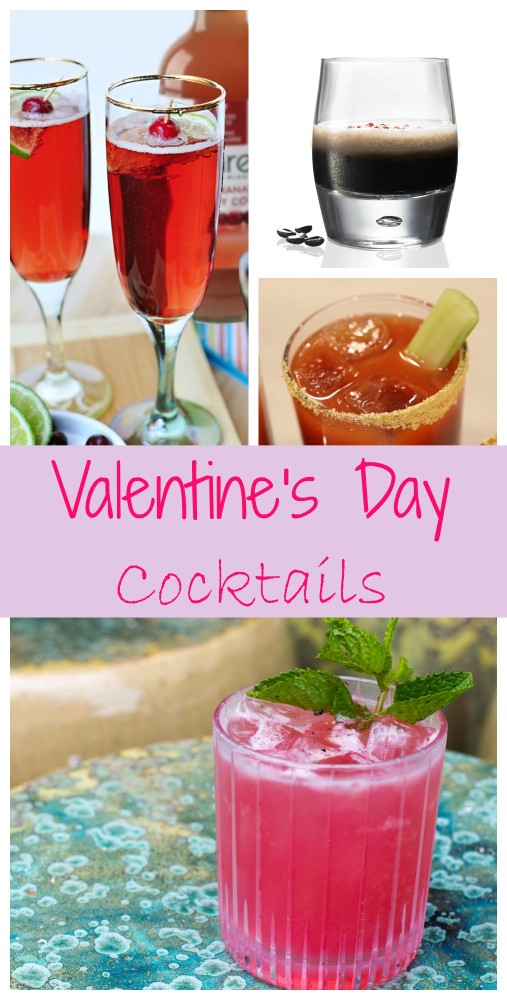 Are you ready for Valentine's Day? Gifts bought, date planned? If you're like me you might prefer to stay in and enjoy a cocktail or two while watching a movie at home.
Celebrating Valentine's Day at home is a great way to save money (to use towards travel, of course) and avoid the crowds of people.
I found some great Valentine's Day cocktail recipes to share with you. The Jack of Hearts looks particularly appealing to me. I might try switching out the rum for whiskey, but either way it is sure to be a perfect way to cheer the holiday.
Valentine's Day Cocktail Recipes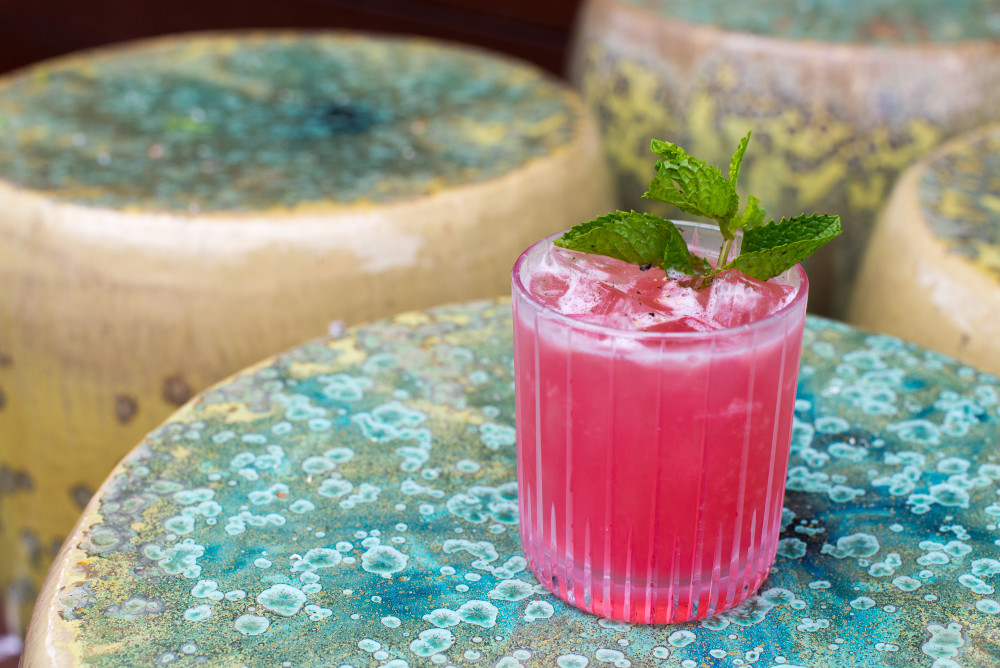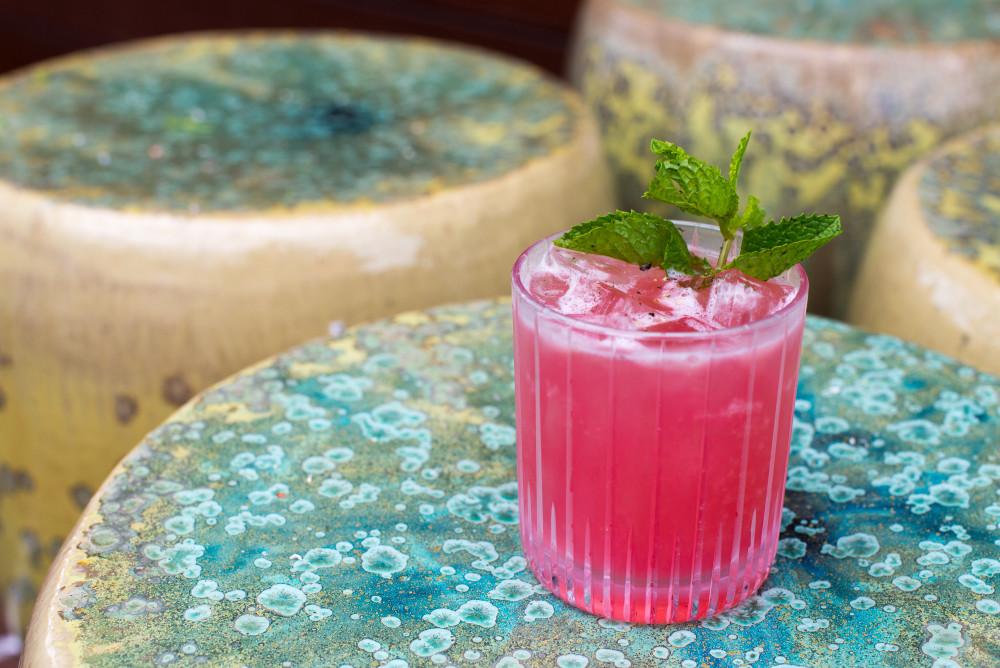 Jack of Hearts/Rum Drinks
Created by Brian Hawthorne, The Wayland (NYC)
2 oz. Brugal Extra Dry Rum
.75 oz. Fresh Lime Juice
.75 oz. Raspberry-Honey Syrup
4 Mint Leaves
Twist of Black Pepper
Muddle mint, shake all ingredients together and strain over crushed ice. Garnish with a sprig of mint and twist of pepper.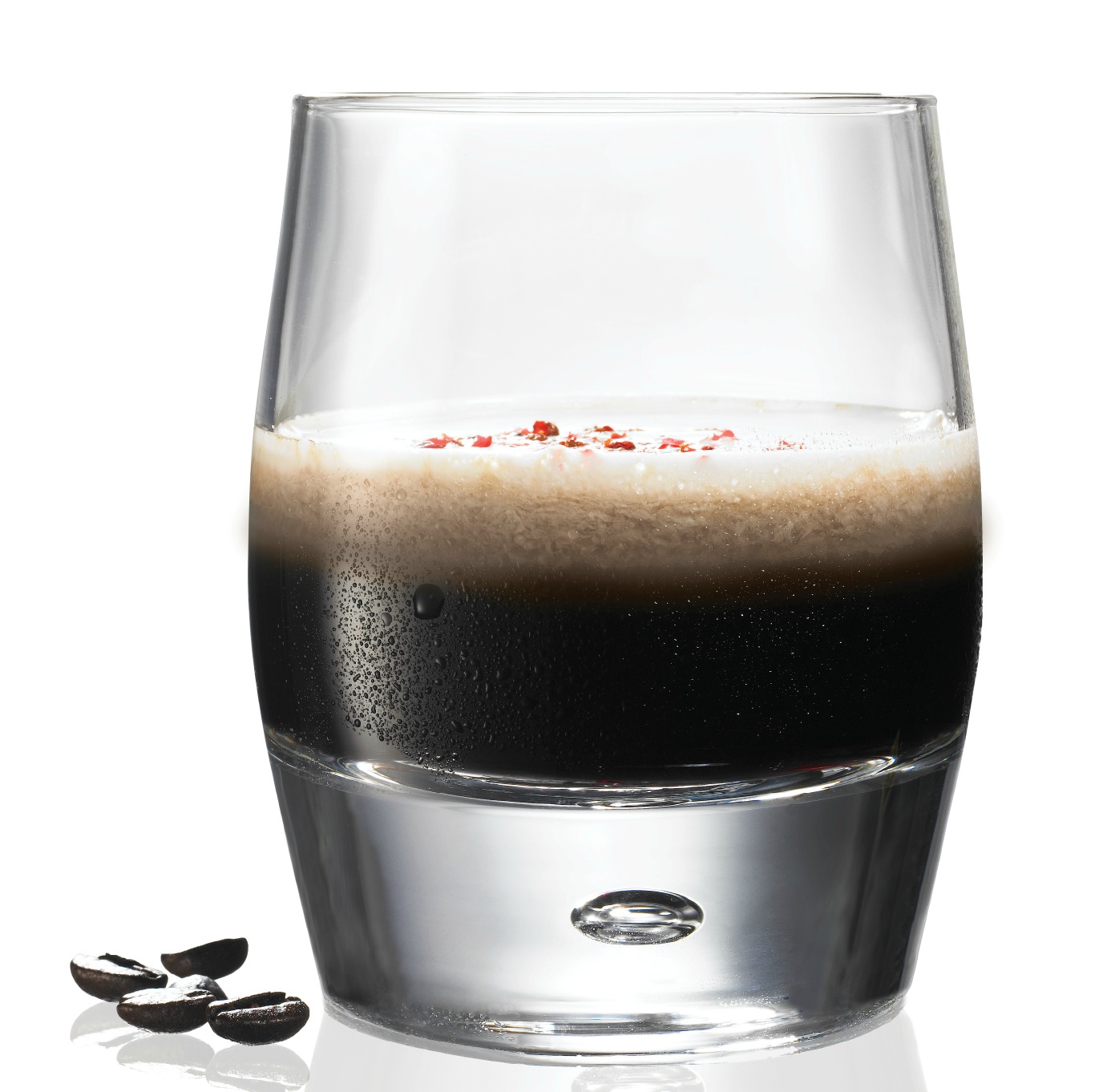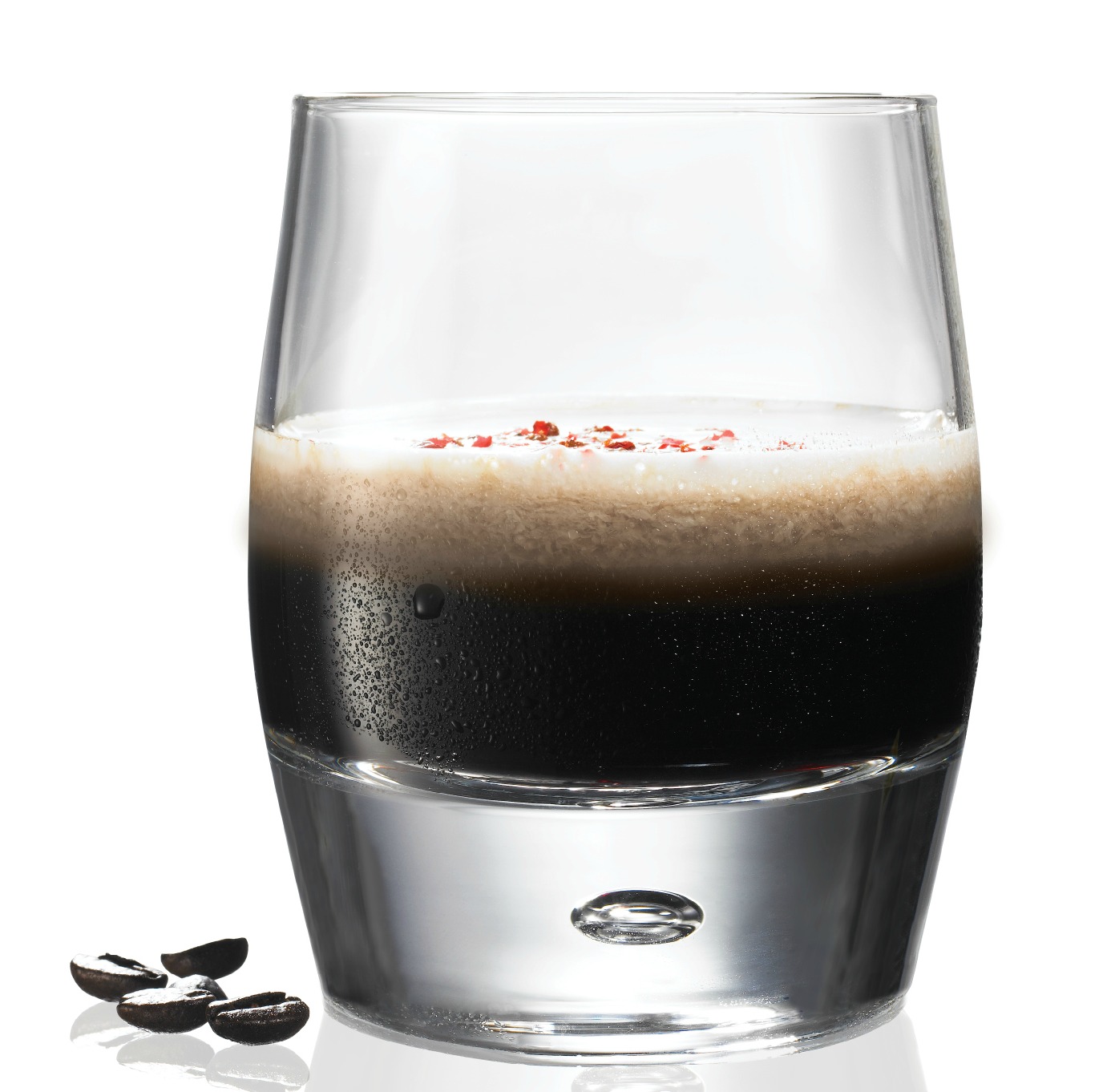 The Spicy Bee/Tequila Drinks
Signature Patrón Spirits Cocktail
1 oz Patrón XO Cafe Dark
½ oz Mike's Hot Honey
½ oz Heavy Cream
Red Pepper for Garnish
Build ingredients (except heavy cream), shake, and strain into a chilled glass. Shake heavy cream and layer the top of the cocktail with it. Garnish with a dollop of crushed red pepper in the glass.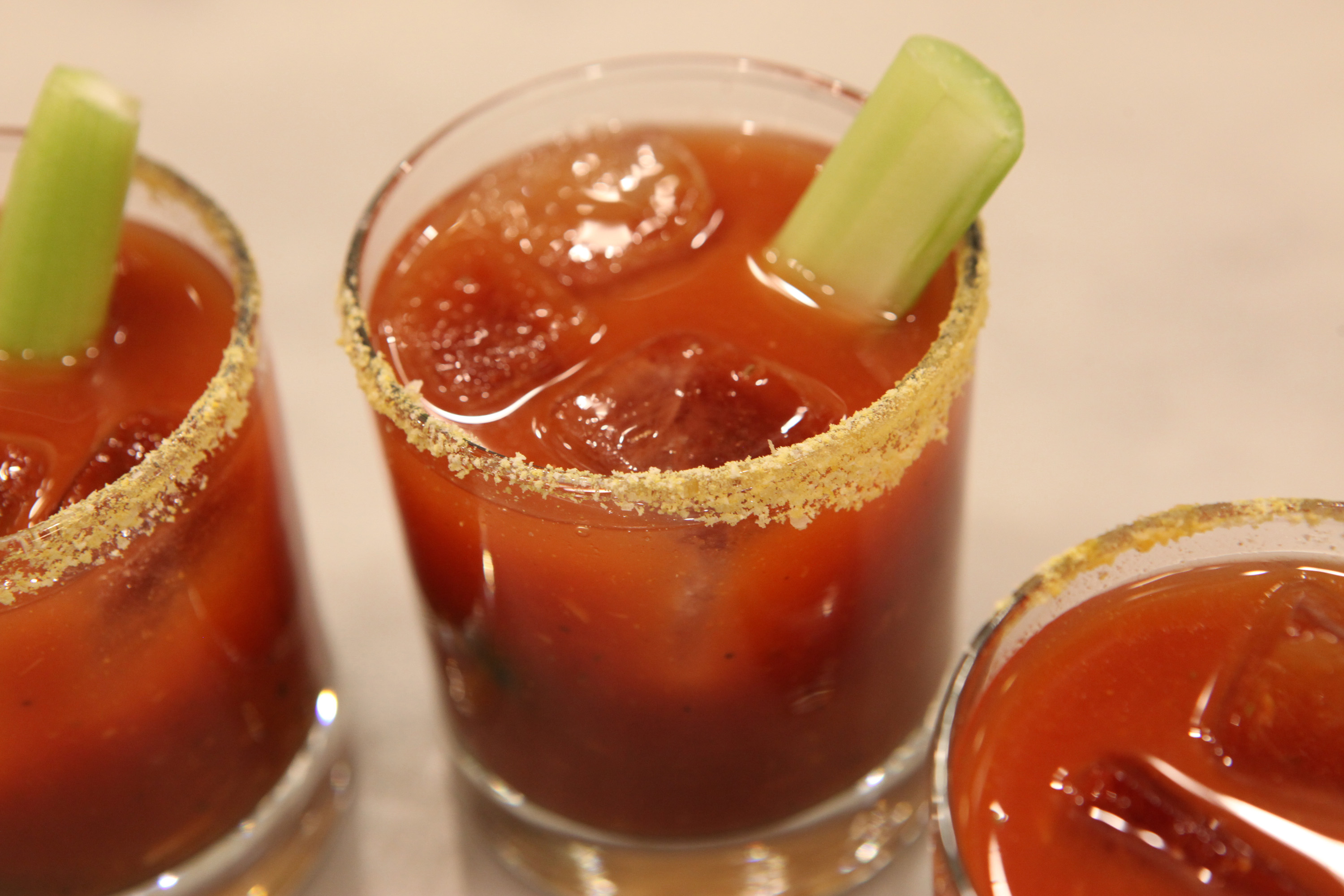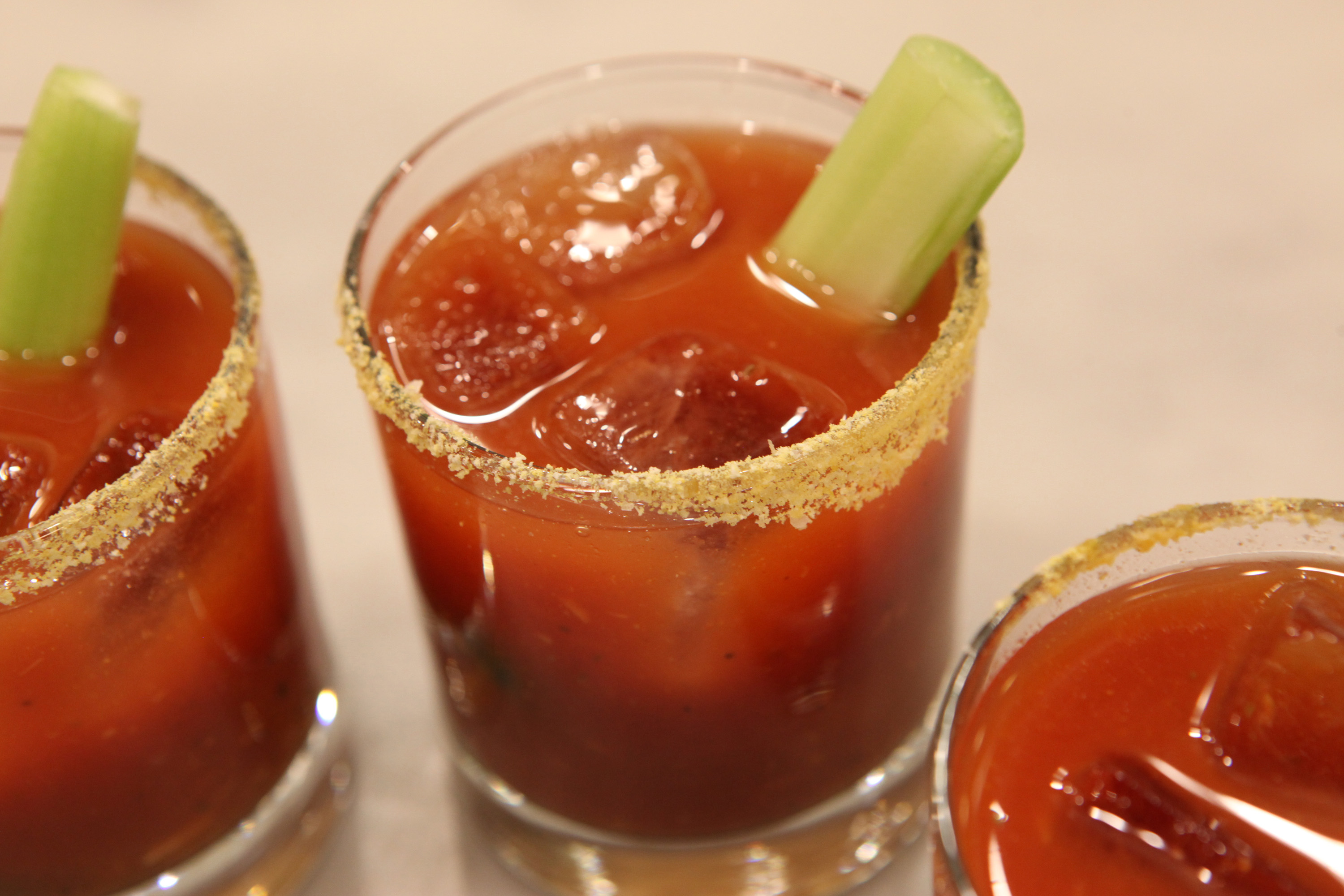 Colman's Mustard Bloody Mary/Vodka Drinks
3 cups tomato juice
1 cup pickling liquid
1cup of Vodka (Tito's Brand works well)
3 tbsp Worcestershire sauce
2 tbsp Valentina hot sauce
2 tsp Colman's Prepared Mustard
1½ horseradish
1½ tsp ground pepper
1½ salt
1¼ celery seeds
To Finish
In a pitcher, combine the celery seed and horseradish. Muddle the mixture with the end of a wooden spoon to blend and break up the celery seeds. Pour in the tomato juice, hot sauce, Colman's Mustard, and Worcestershire sauce. Season with salt and pepper. Stir everything together to combine. In Collins glasses, fill with ice (4 cubes) and pour 2 oz of Tito's Vodka over top. Fill the rest of the glass with the Bloody Mary mix, and garnish with pickled vegetables (i.e. asparagus, green beans, celery) and an olive and lemon slice. –Serves 4
For the Rim
3 parts salt to 1 part Colman's Mustard Powder as a salt rim
Recipe Courtesy of Colman's Mustard and Haven's Kitchen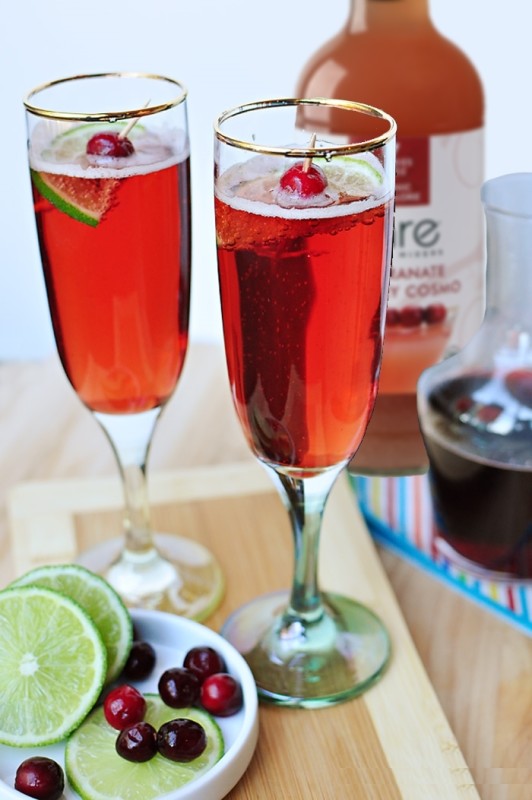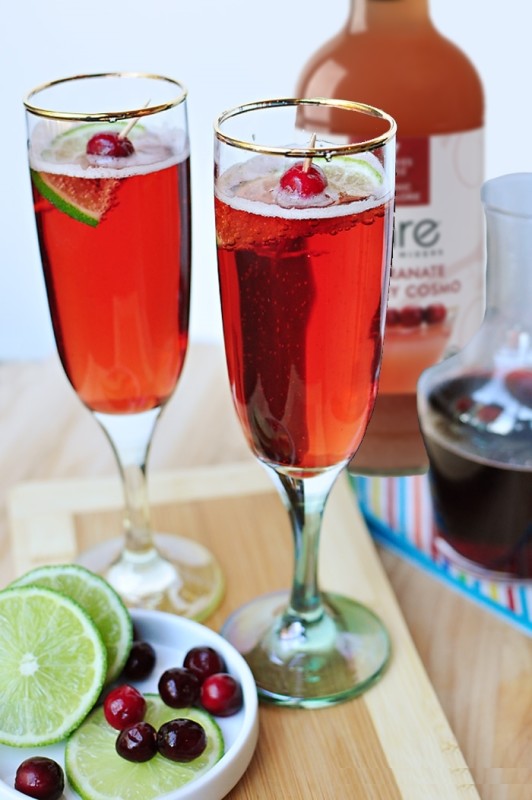 Bare Cranberry Pomegranate Bellini's with Lime/Champagne Drinks
For the simple syrup:
1 cup Bare Mixer's Pomegranate Cranberry Cosmo
1/2 cup agave
For each Bellini:
1 ounce of simple syrup
3 to 4 ounces Prosecco/champagne (non-alcoholic: seltzer)
Squeeze of fresh lime juice
Whole cranberries and slices of lime for garnish
To make simple syrup:
In a small pot, stir together Bare Mixer and agave
Set pot over medium-high heat and bring to a boil.
Turn to low and simmer for 5 minutes, stirring until agave completely dissolves.
Pour syrup in a jar and cool completely. Store in refrigerator until ready to use.
To make a Bellini:
Pour 1 ounce of cranberry-pomegranate simple syrup into a champagne flute. Top with 3 to 4 ounces of Prosecco. Squeeze a wedge of lime into the Bellini. For a garnish, use a toothpick to skewer a whole cranberry and half slice of lime, if desired.
Do you have favorite cocktail recipes for Valentine's Day?