Summer is right around the corner for us in the northern part of the Midwest. I know right now it doesn't feel like it, but I promise those hot days of summer are going to be here soon (at least I'm hoping they'll be here soon). When that time comes you'll want a delicious summer berry refresher cocktail to cool you off.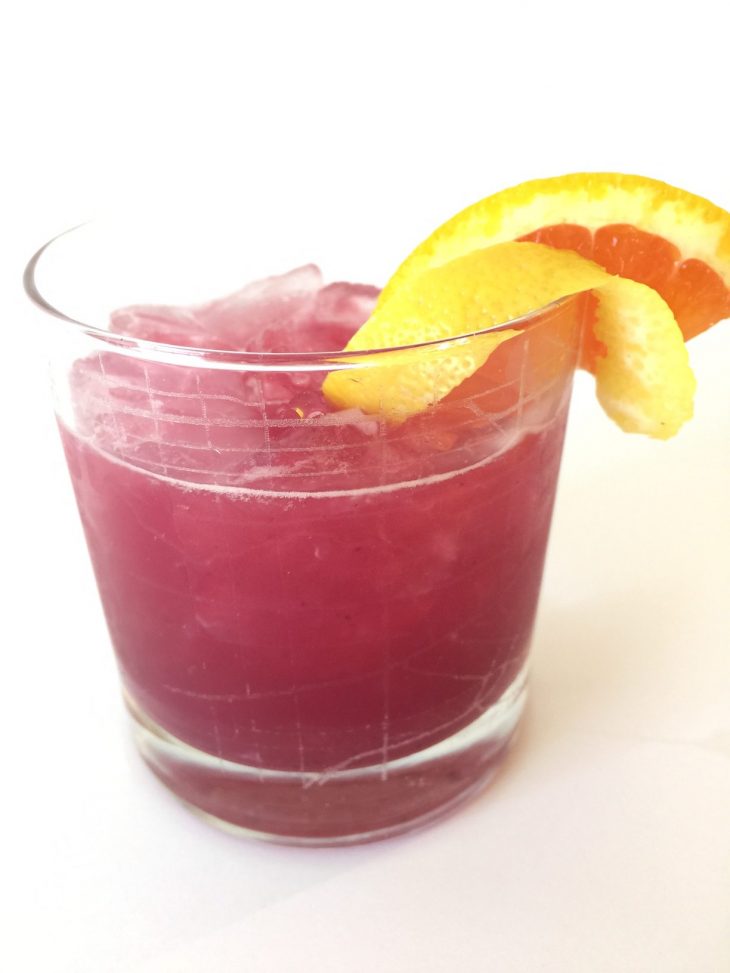 Of course, you won't want to use just any old cocktail rocks glass for your berry refresher. I recommend using a city maps rocks glass from theuncommongreen.com.
There are city map rocks glasses for every major city in the United States. It's kind of a fun way to travel without every leaving your home or, better yet, you could buy a new city map glass for every city you've visited or after you visit.
That would make your barware have some fun stories. A glass cost $17.95.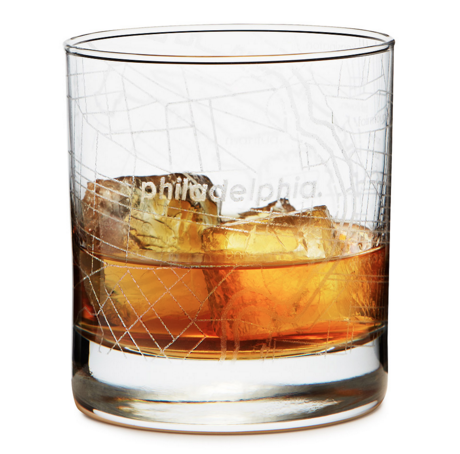 In order to be ready for unexpected company be sure to have a well stocked bar.
Here is what is currently on my bar:
Vodka (A variety of flavors)
Whiskey
Rum (Again, three different flavors)
Juice (Blueberry Lemonade and Cranberry)
Simple Syrup
A couple oranges
A couple lemons
Sugar cubes
Seltzer water
That's about all I need to stock on a regular basis. Sometimes I make specialty simple syrups, but that just depends on my mood.
BERRY REFRESHER COCKTAIL RECIPE
6 ounces blueberry lemonade
2 ounces pineapple vodka
2 tablespoons fresh squeezed orange juice
orange garnish
Directions:
In a cocktail shaker filled with ice pour in blueberry lemonade, pineapple vodka, and orange juice.
Shake well and pour into city map rocks glass.
Add orange garnish.
Enjoy!
That's it. Cocktails don't have to be difficult to be delicious!! Be sure to grab your city map glasses from uncommon goods. I have a Detroit glass and love it!
Pin Berry Refresher Cocktail To Pinterest