BB, our very spoiled 10-pound malitpoo, has been the source of much joy since he joined our family.
His exuberance at seeing us after we've gone out, the comfort he gives by curling up on our lap and keeping us company, letting me cry all over him when moms health is at its worse,  and the protection he provides when someone dares to enter the driveway (sorry UPS & FedEx drivers) are just a few of the reason we love having him in our life.
To show him how much we care we tend to spoil him something awful, but I think two of his favorite thing is his daily Milk Bone treat and going on car rides.
I've partnered with Milk-Bone to help celebrate their 20th anniversary with Canine Assistants. This organization trains and pairs service dogs to those with disabilities and special needs.
They have been partnering together for 20 years and created this adorable video that showcases some great moments between pets and their humans. Dogs are so much more than a pet, they really are a member of the family.
Go ahead and watch the video above…I'll wait 🙂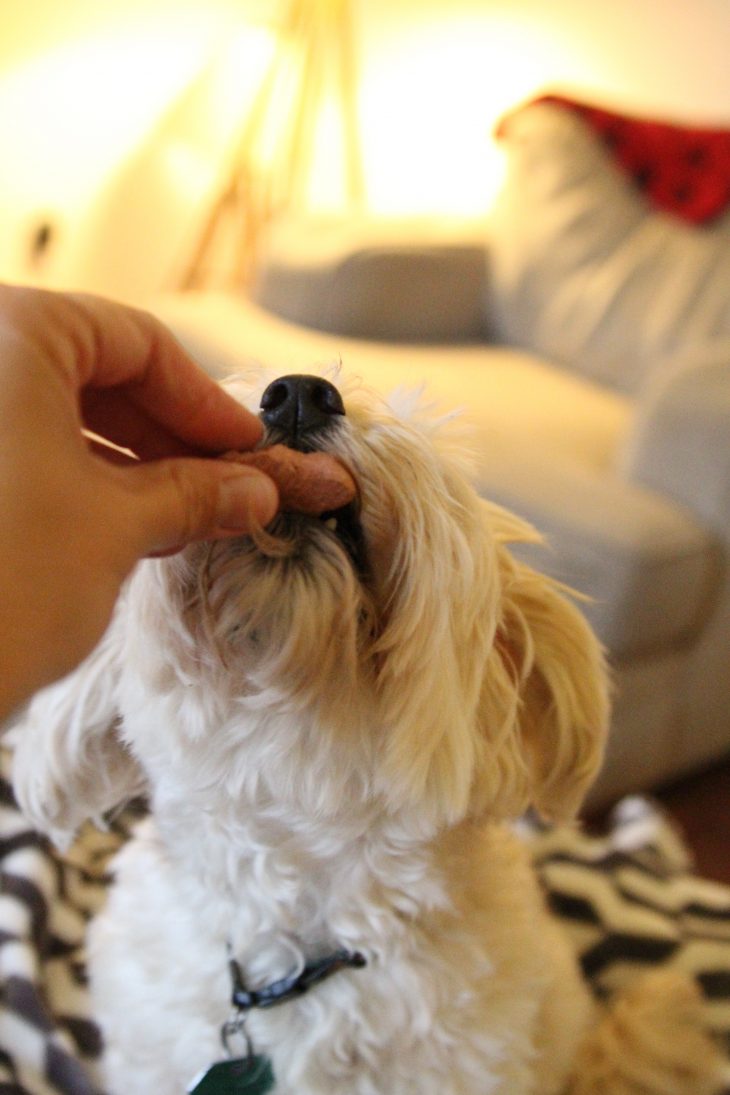 So, what did you think? Adorable, right? I encourage you to create your own special moment with your furry friend by enjoying one of these fun fall pet-friendly activities.
5 Fun Fall Pet-Friendly Activities
Make a reservation at a nearby campground with gorgeous fall colors, load up the van (don't forget the doggy treats) and enjoy a weekend outdoors. BB makes himself right at home on our van bed.
Visit a pet-friendly pumpkin patch or apple orchard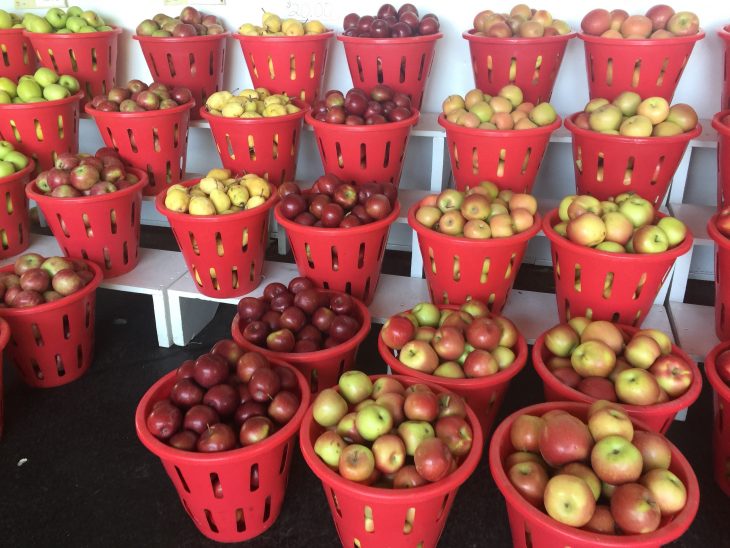 What's not to love? There are pumpkins, there are apples if you're lucky there are pumpkins, apples, apple donuts and apple cider.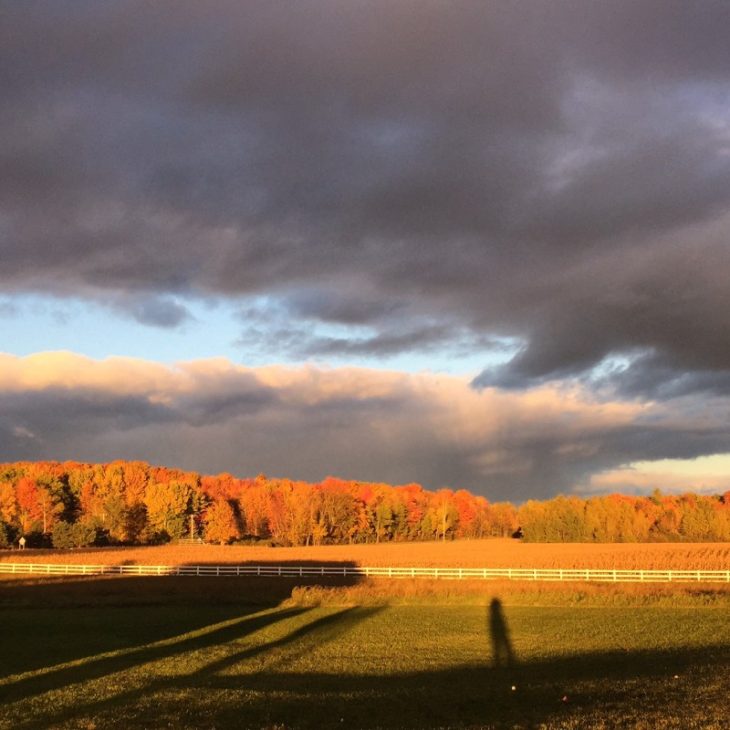 Miles of fall colors can be found almost anywhere in the country. Lace up your boots, pack water for you and your furry friend and hit the trails.
Attend a pet-friendly parade or strut your style in a pet costume parade.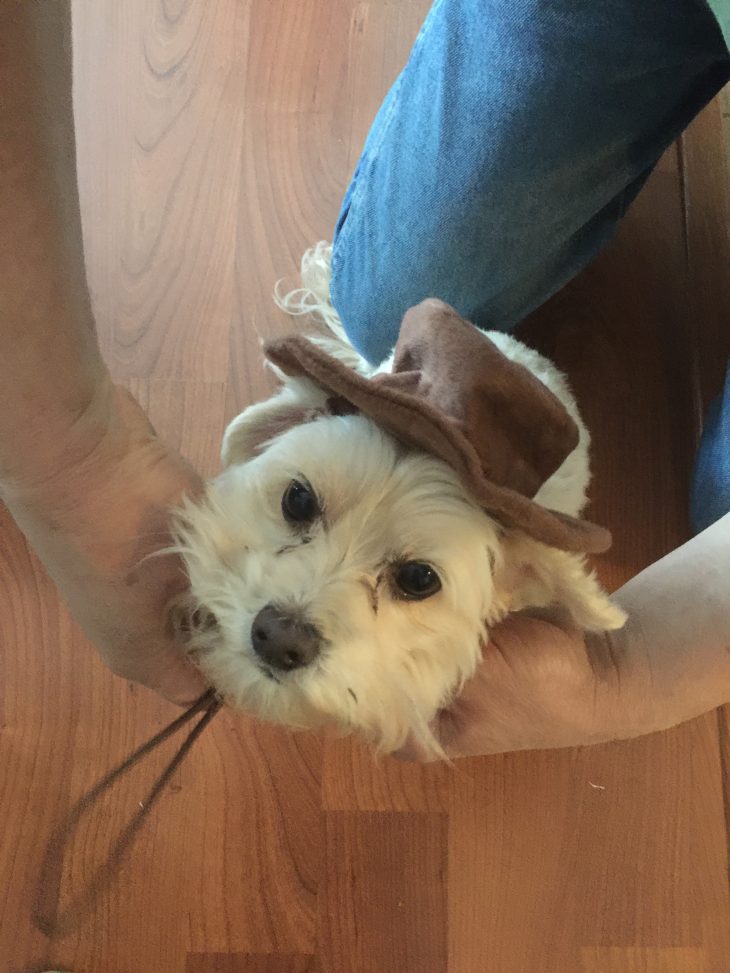 Many festivals are pet-friendly, find one near you and enjoy some fun fall festivities. I love BB in his cowboy hat. I'm not sure he likes it but I find it adorable.
Host a dog-friendly tailgate party.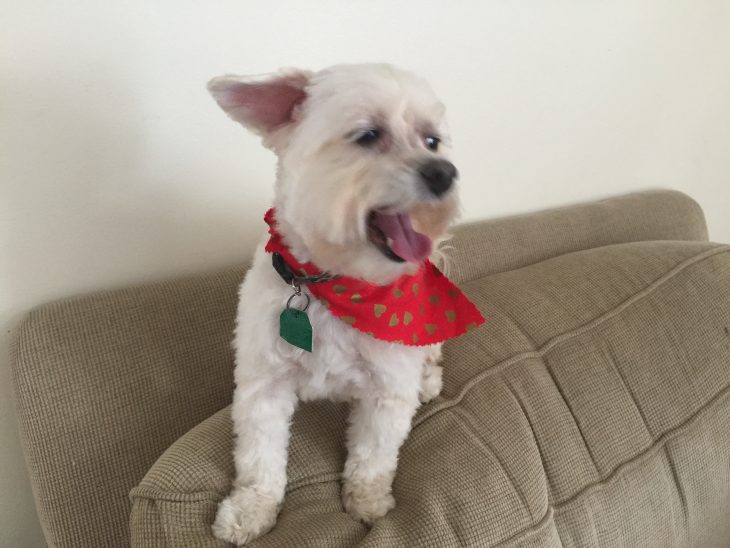 Football season is in full swing. This is a great time to gather your friends together for a fun tailgate party. Be sure to provide pet-friendly treats and maybe bandanas in their favorite team colors.