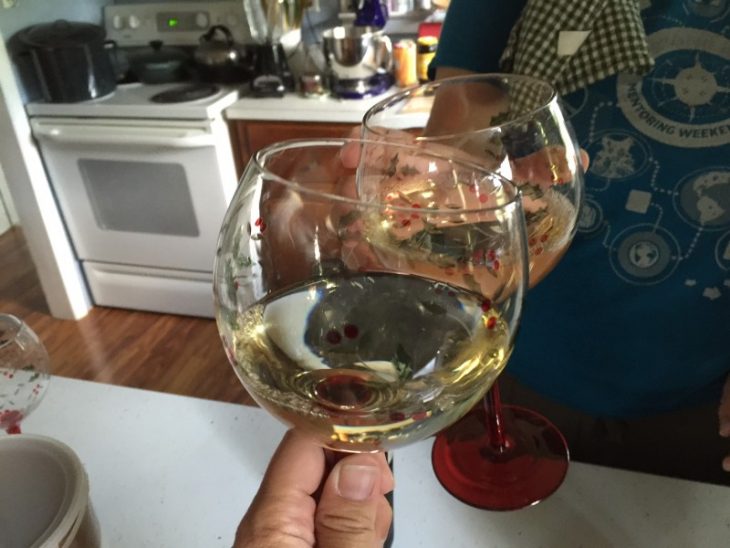 We started with good intentions. We really did. A couple girlfriends and I started meeting once a month to discuss a book and catch up with one another. Two months in and we evolved from Book Club to Wine Club. We still discussed books, but the focus was all about the wine and "book club" became our cover for wine club. I thought I should start sharing What Wine To Serve At Book Club (aka wine club) with my readers.
Up this month I'm showcasing wine from Murrieta's Well. Located in Livermore, Ca, their slogan is Unforgettable Estate Blends from California's Livermore Valley. Unforgettable is a good description. They sent two of their newest releases for us to try. The Spur and The Whip arrived just in time for book club. We all loved the names of the wine and it's nice to clean labeling. Hey, packaging sells the wine to me at least once.
Murrieta's Well's vineyard is well drained with gravelly soils which mirror those found amongst the most prestigious vineyards inthe world. The soil is complemented by an ideal climate for winegrowing which equals delicious grapes!
What Wine To Serve At Book Club
The Spur is a blend of 33% Petite Sirah, 31% Cabernet Sauvignon, 29% Petit Verdot, 4% Malbec, and 3% Merlot. The red wine lovers in the group had only good things to say about this wine. I know a wine is good when a second glass is requested. I'm not a huge fan of red wines, but I even enjoyed sipping The Spur.
Flavor Profile: Enticing aromas and flavors of black cherry and blueberry, with hints of chocolate, anise, spice and toasted oak. Mature tannins and balanced acidity lead to a smooth, lingering finish. It ages for 14 months in a combination of American, French, Eastern European and neutral oak barrels.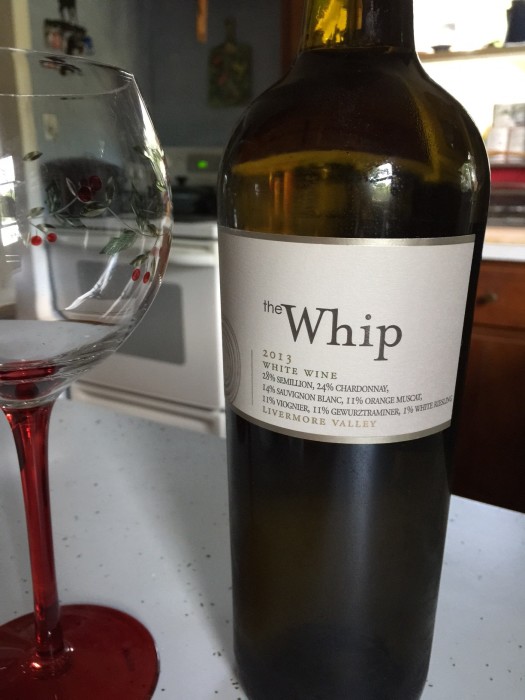 The Whip is a blend of 28% Semillon, 24% Chardonnay, 14% Sauvignon Blanc, 11% Orange Muscat, 11% Viognier, 11% Gewurztraminer, 1% White Riesling. I really liked this blend. It is the perfect flavor combination and sits lightly on my palate. Definitely the winner of this round of book club for me.
Flavor Profile: Fermented and aged in a combination of stainless steel and neutral barrels,. Displays aromas of white peach, pear and melon with a hint of citrus. It shows flavors of cantaloupe, green pear, honey, and butterscotch that give way to fa full-bodied amid palate with balanced acidity and a creamy finish.
Give The Whip and The Spur a try at your next book **cough** wine **cough** club.