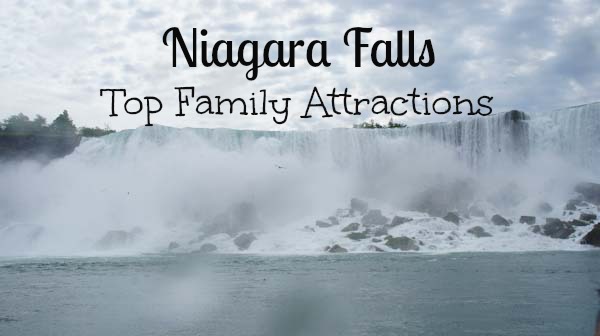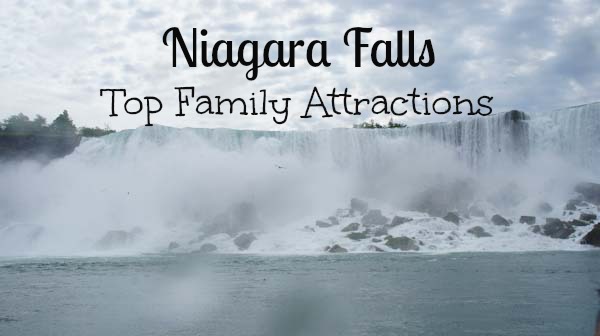 Everyone should visit Niagara Falls at least once in their life. A visit to the falls makes a great family trip. Plus, the falls are just pretty freaking fantastic! I've visited Niagara Falls a couple times and it never gets old. I'm always impressed with the grandeur of the falls and I always find something new to explore when I visit. However, there are 5 attractions in the area that I really recommend for families.
TOP 5 NIAGARA FALLS ATTRACTIONS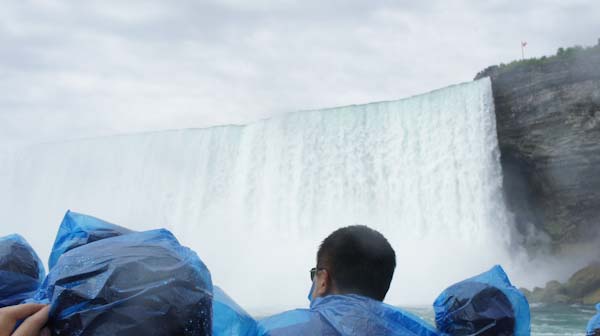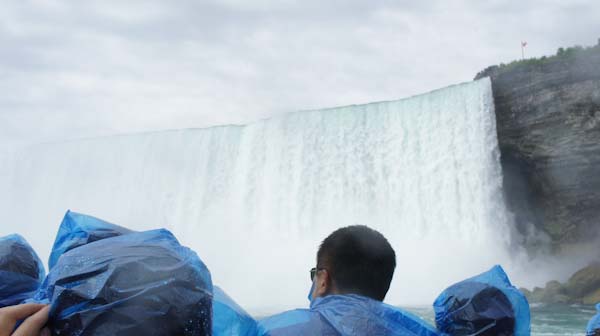 1. Maid of the Mist: This is a must. It's impossible to truly feel the beauty and understand the power of the falls just looking at them from land. Taking the Maid of the Mist close to the falls is an amazing experience. The force of all the water pouring over the falls is just amazing. It doesn't matter how often I go on the Maid of the Mist boat ride. It never gets old. Just a note, you will get wet! Rain ponchos are provided, but you'll still come back from the boat ride a little wet. It's well worth it.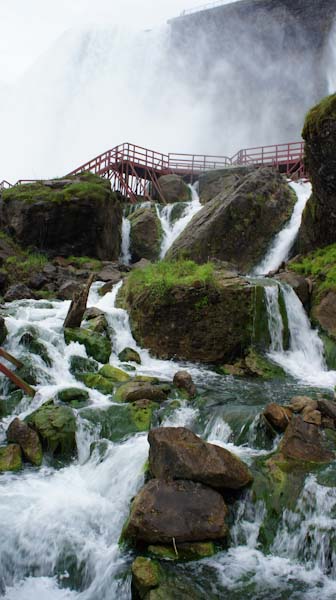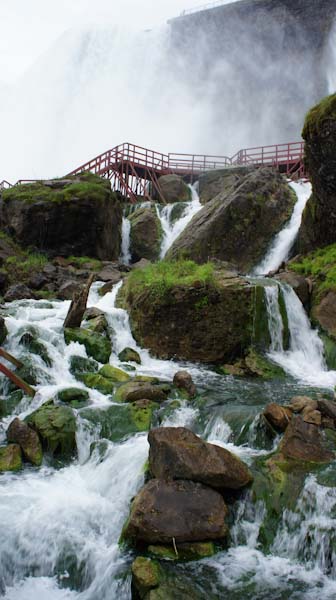 2. Cave of the Winds: Take an elevator 175 feet down to the bottom of the falls and walk the paths near the bottom of the falls. A poncho and non-slip shoes will be provided. Be sure to stand on the Hurricane Deck for a one of a kind experience.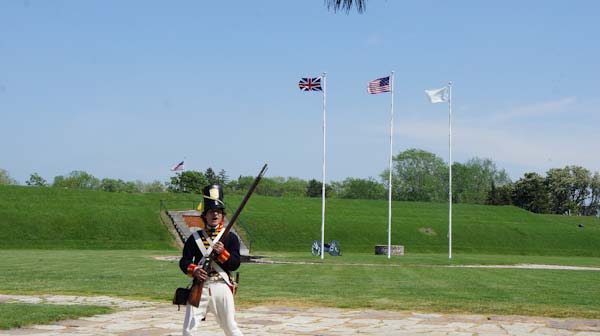 3. Old Fort Niagara. Take a tour and prepare to learn about life at Old Fort Niagara. Make sure you watch the demonstration for the firing of the musket rifle. It is very entertaining and keeps the audience interested in what is happening. There is no borrowing history at Old Fort Niagara. It's presented in a way that keeps all ages engaged. Be sure to look at the huge 24'x28′ 1813 US flag on display. It's pretty impressive. The fort also features the oldest buildings in the Great Lakes and spectacular scenery.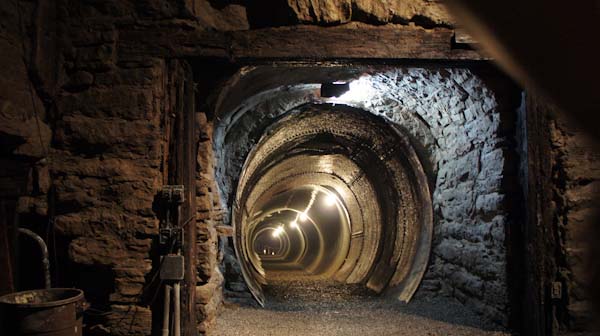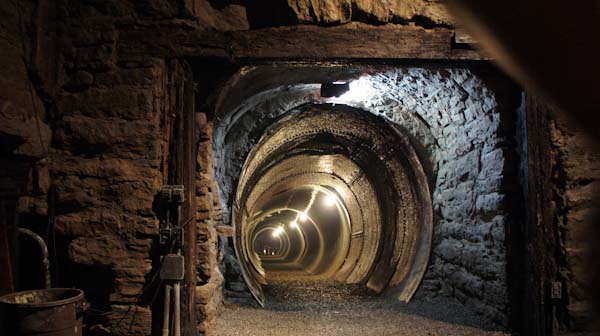 4. Lockport Cave & Underground Boat Ride: Explore the historic Erie Canal locks, take a cave tour and, the best part, an underground boat ride. This 70 minute guided tour is full of interesting facts and ends with a boat ride underground. It is so much fun and an experience that you don't want to miss. After your tour be sure to walk over to Sweet Sixteen Cafe for lunch. You won't be disappointed.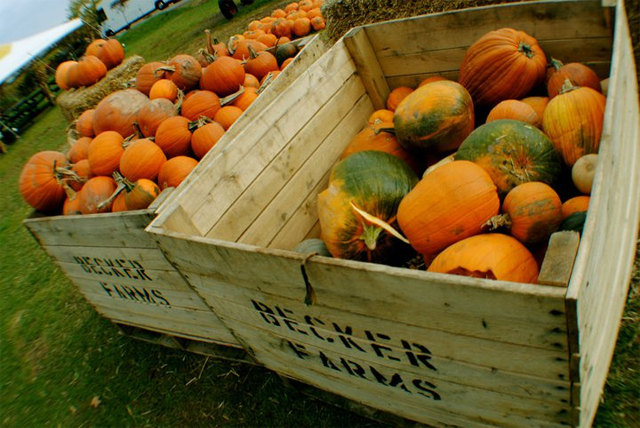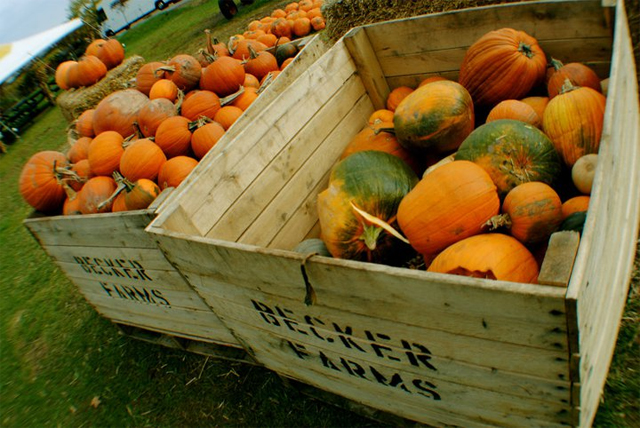 5. Becker Farms: This 5th generation farm offers a petting zoo, pick you own apples and berries, and even has a winery and brewery. The farm offers a variety of events throughout the year as well as u-pick berries, homemade fudge & jams and a bakery. The fall is when the farm really moves into full swing with the fall harvest and pumpkin and apple picking.