The Outer Banks (OBX) is one of our favorite places to vacation. We like to visit during the off season because it feels like the entire island is pretty much all ours. Beaches are empty with the exception of, maybe, a handful of other people. The downside is that not everything is open, but that's ok. We always rent a house so we can cook in. We usually go to the Outer Banks to relax and recharge.  The downside is there are many miles between my house and the OBX and having a comfortable, safe car to take us there is important. Luckily, Hyundai partnered with us on our recent OBX road trip and let us drive the Tucson to the beach.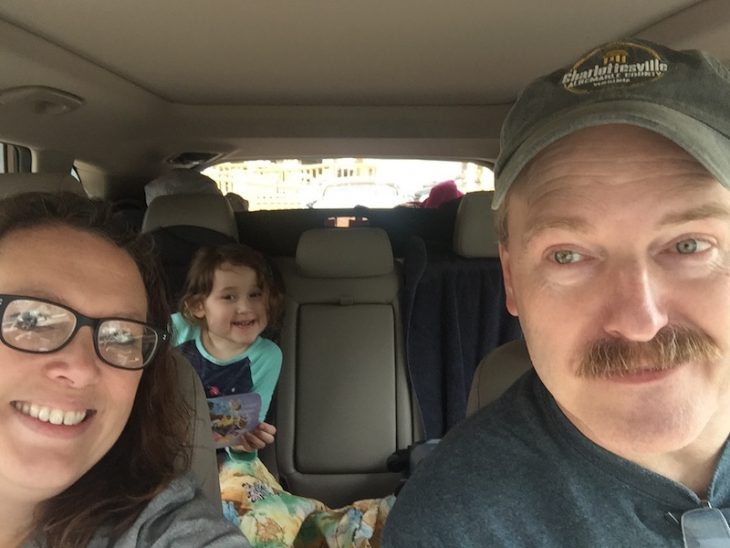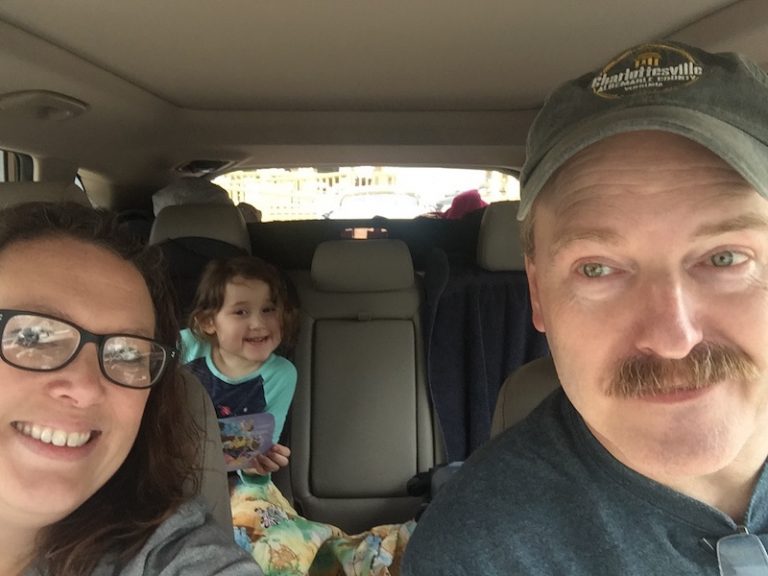 We had a third join us on our trip to the OBX, my 4-year-old niece, S, decided to take a week at the beach with us. We all fit quite comfortably in the Hyundai Tucson so we started off on the 800-mile drive to the beach.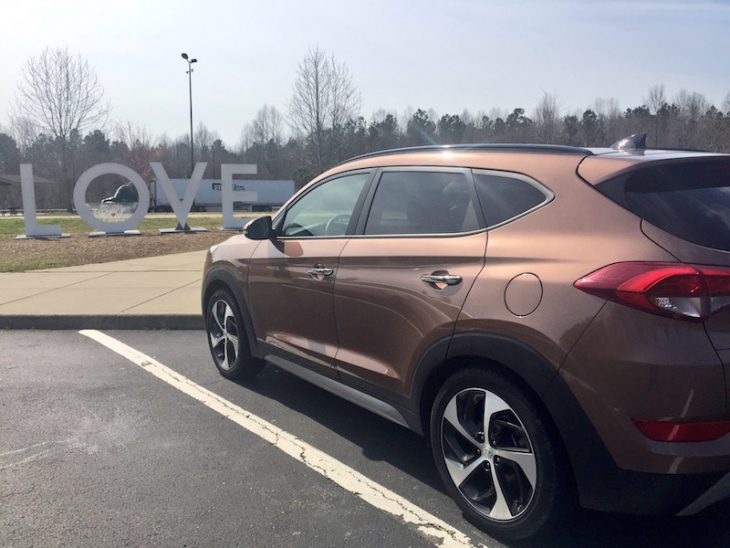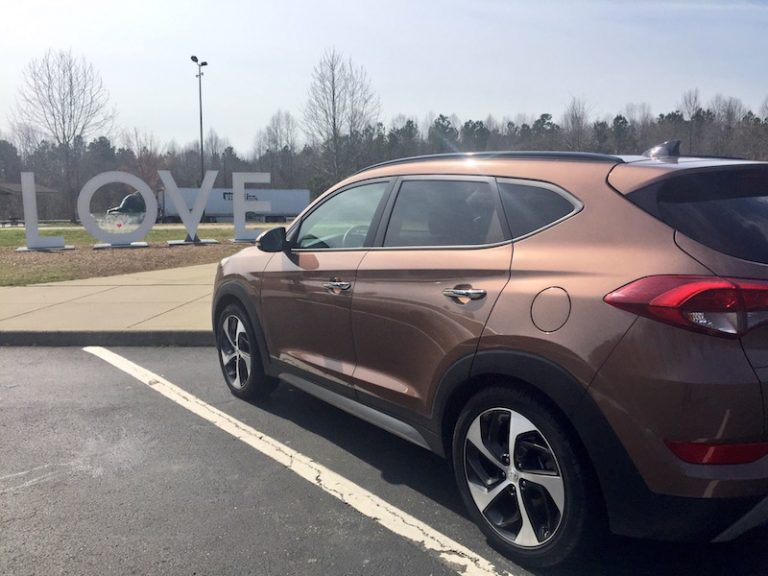 650 miles in and, yep, it's LOVE.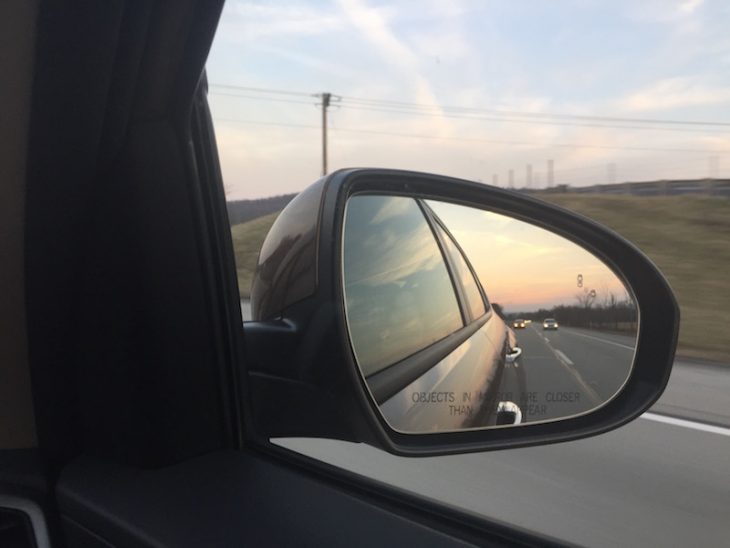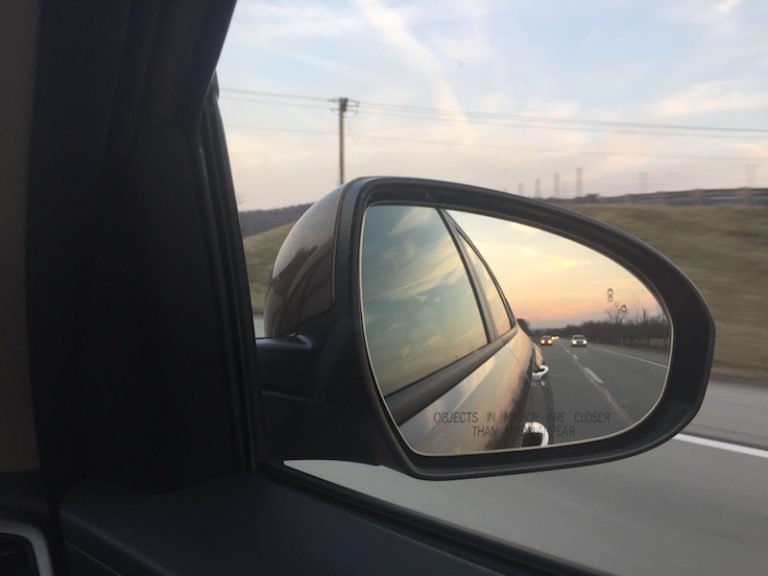 Watching the sun set in our rear view mirror.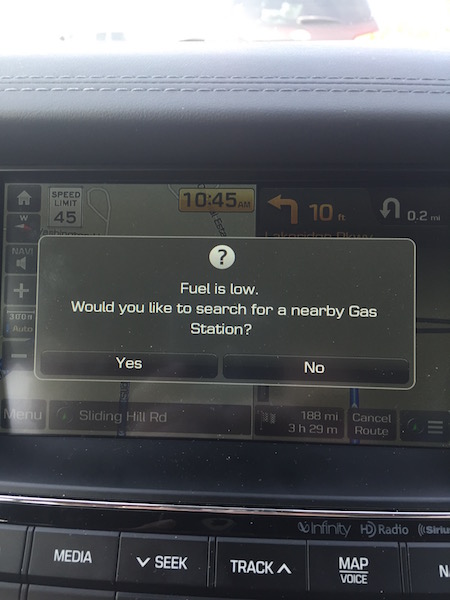 Ooops, we weren't paying attention to our gas and, thankfully, Hyundai warned us that we were LOW. Thankfully there was a gas station at the next exit.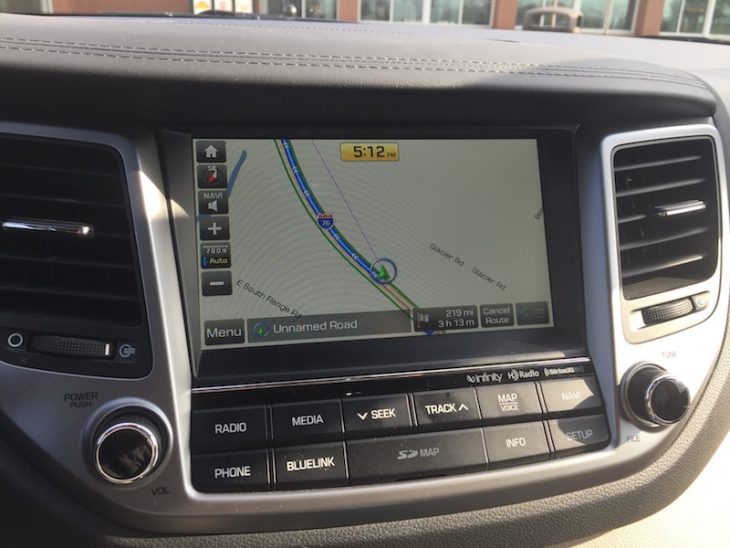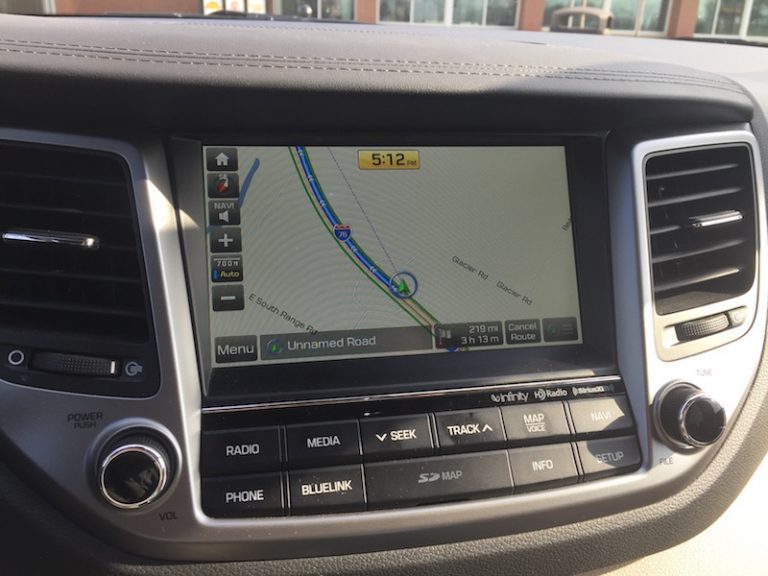 Backup cameras ALWAYS make me happy!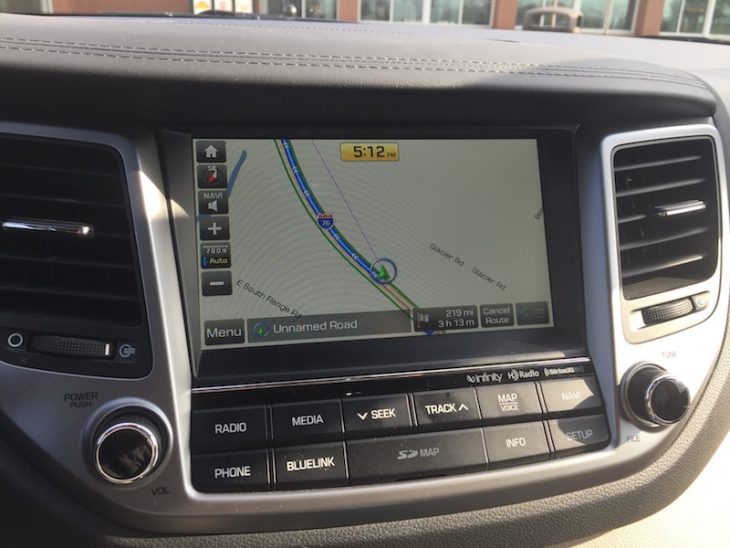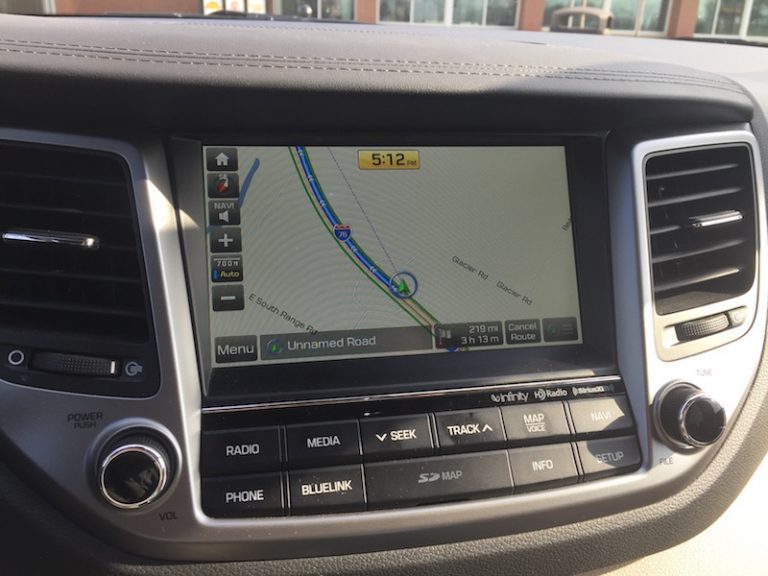 The navigation system is nice asset when road tripping.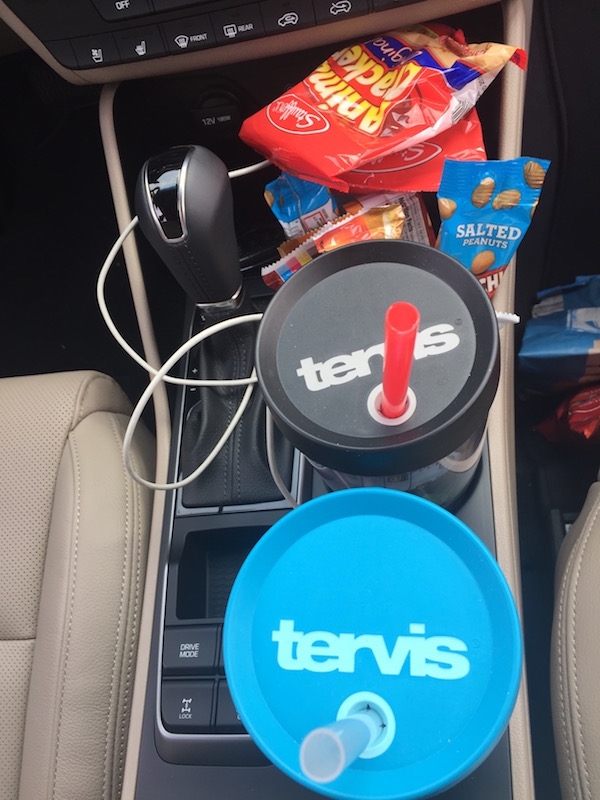 Console is great for holding our Tervis mugs, snacks and phones.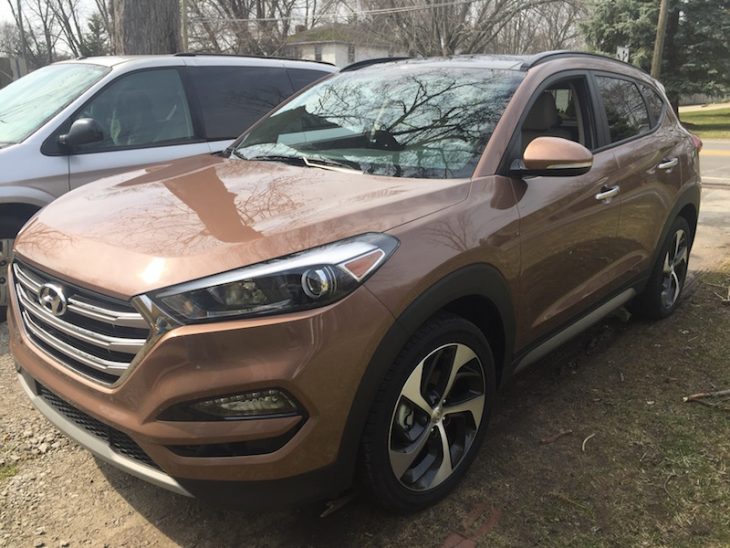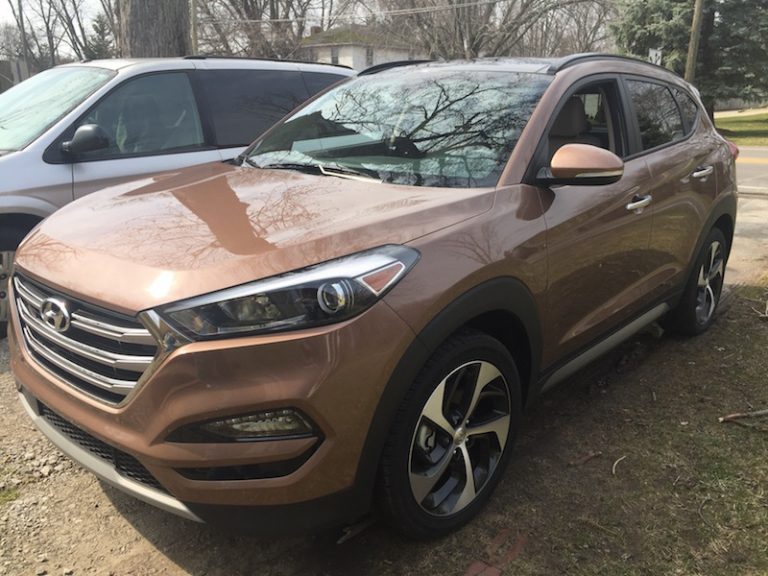 I fell in love with the color of the Tucson. It looks so sharp and it looked really great at the beach!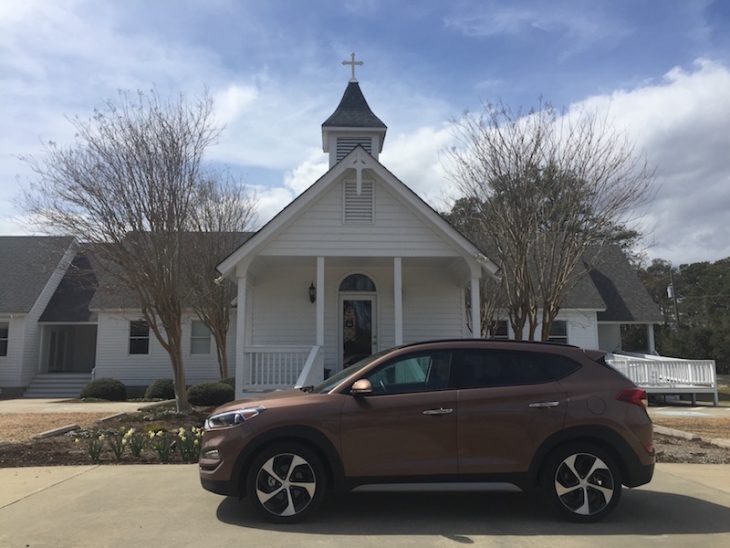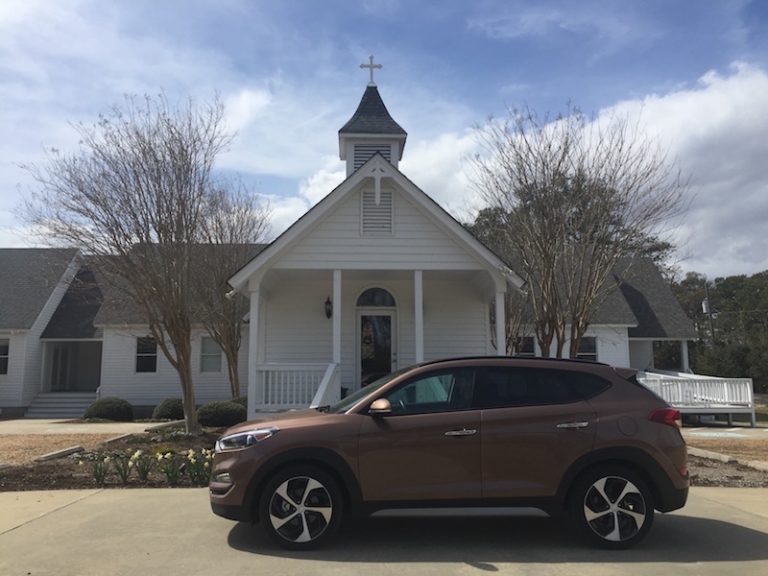 Once we arrived on the OBX we took a little spin through Historic Corolla.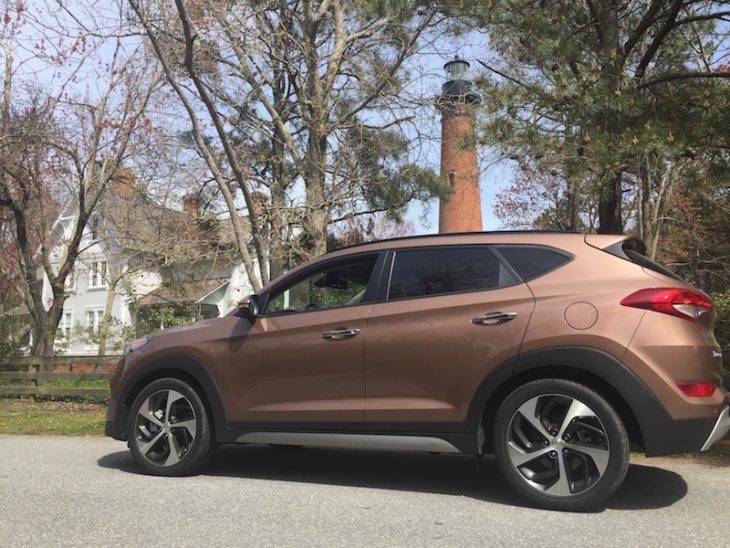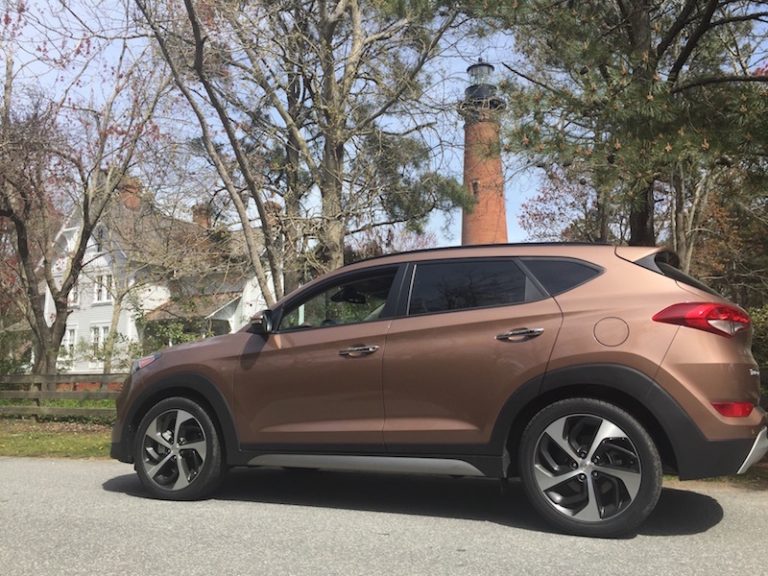 Corolla Lighthouse and the Hyundai Tucson match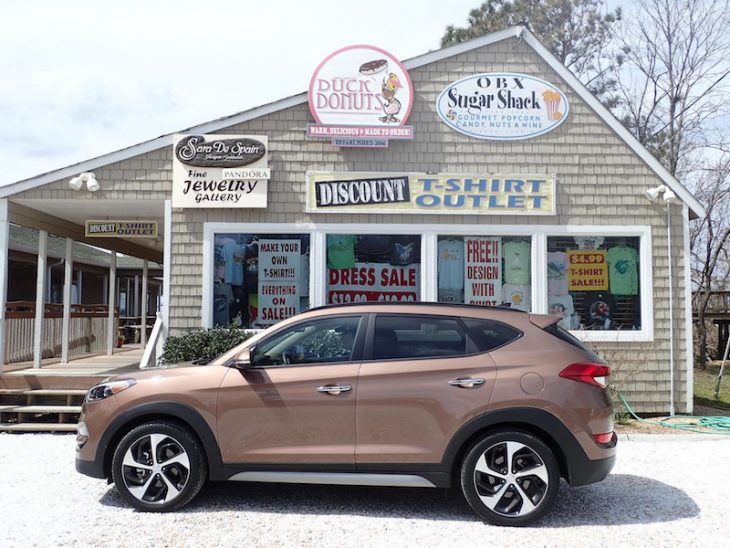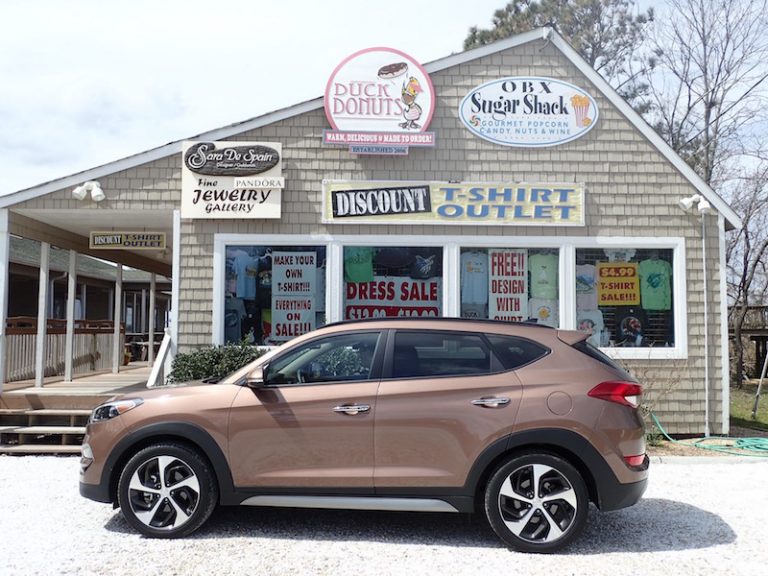 The Tucson took us to the best places including the famous Duck Donuts.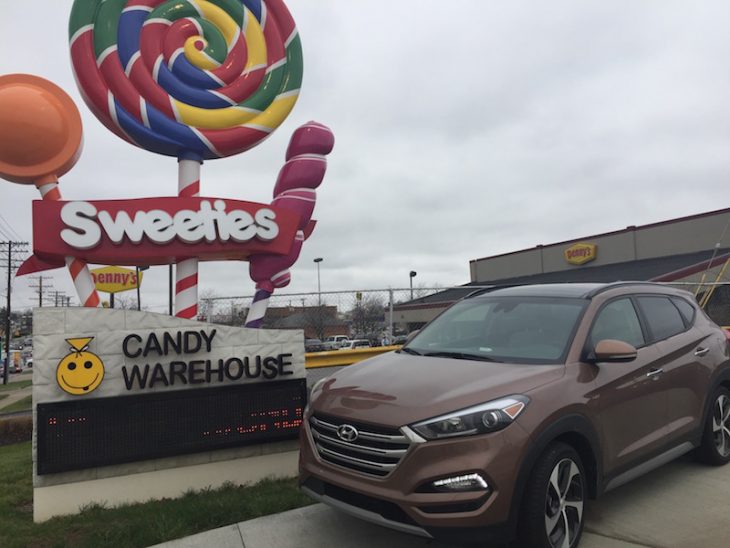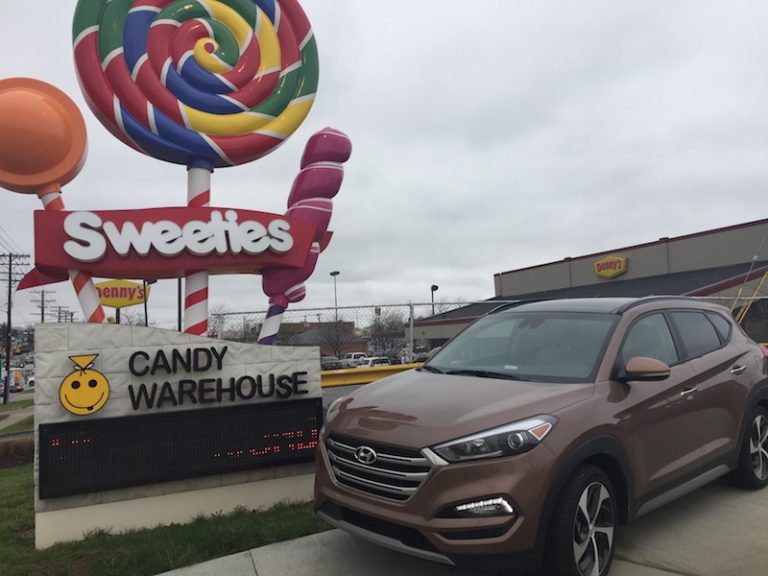 A stop at b.a. Sweeties in Cleveland on the way home was a must. I mean, this is the largest candy store in the World!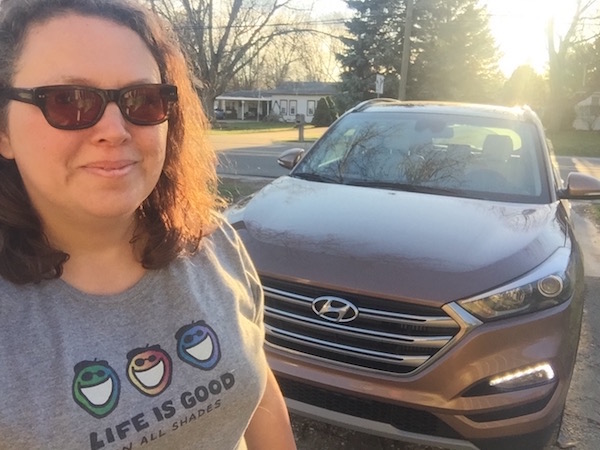 Happy to have spent a week with the Hyundai Tucson. She is definitely a contender for our next car purchase.
Alan provided input for this review as well but I want to add a little side note (Shhhh, he doesn't know I'm adding this part): Alan is picky about cars he drives and rides in especially for long road trips. He is so 6'2″ and usually drives me batty complaining about how uncomfortable he is because there isn't enough leg room or the car is too hard to get in/out of or there isn't enough head room. However, the Tucson fit him perfectly and he found it enjoyable to drive and ride in so that meant our road trip as a whole was a lot more enjoyable 🙂
disclaimer: Big thanks to Hyundai for lending us this sweet ride for our trip to the Outer Banks. We are so grateful for the opportunity to share our experience.
***PIN ME***