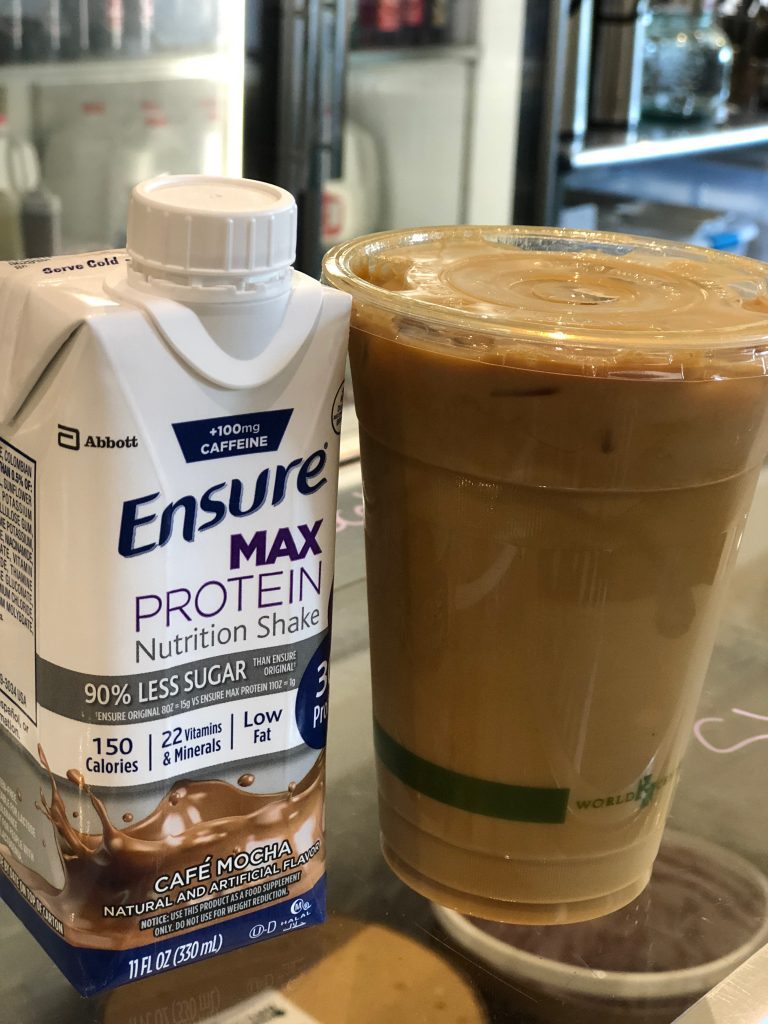 This is the year of getting healthier and teaching myself how to eat better. I've had many, many years of eating whatever I want on all those press trips and eating because I'm bored. Years of not paying close attention to my diet has built up and now it's time to change my mindset about what I put in my body. So when Abbott, the makers of Ensure Max Protein asked if I would be interested in partnering with them and sharing my story, I readily agreed.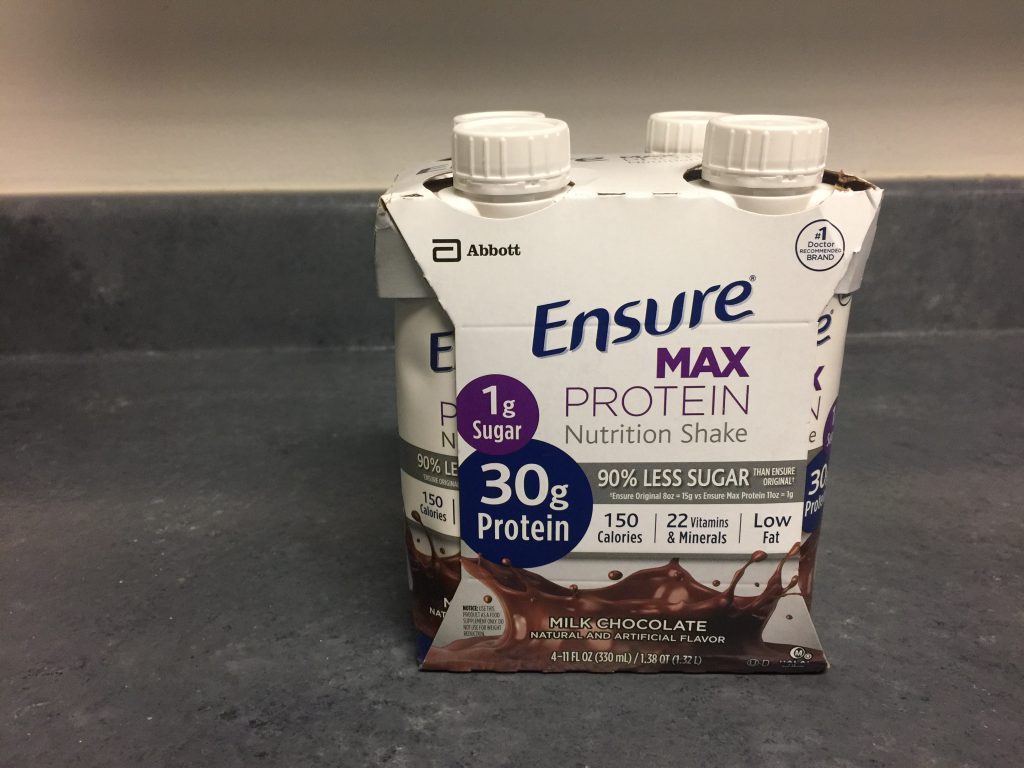 Why Protein?
I am learning that making sure I am getting the right amount of protein each day keeps my hangry monster away and keeps me from wanting to eat my way through the kitchen. Science agrees with me. New research from Abbott and the Ohio State University shows that when people missed their protein intake recommendations, they were also less likely to eat the recommended amount of healthy foods such as greens and beans, seafood, plant proteins, and dairy. For me, that means I'm more likely to chow down on some carbs and crunchy/salty foods.
I've noticed a change in my cravings by increasing my protein intake with the Ensure Max Protein nutrition drink (this may vary per person), and I've learned that protein becomes even more important as you age. It helps with weight management, maintaining or rebuilding muscle mass, and it also helps with your metabolism and balance.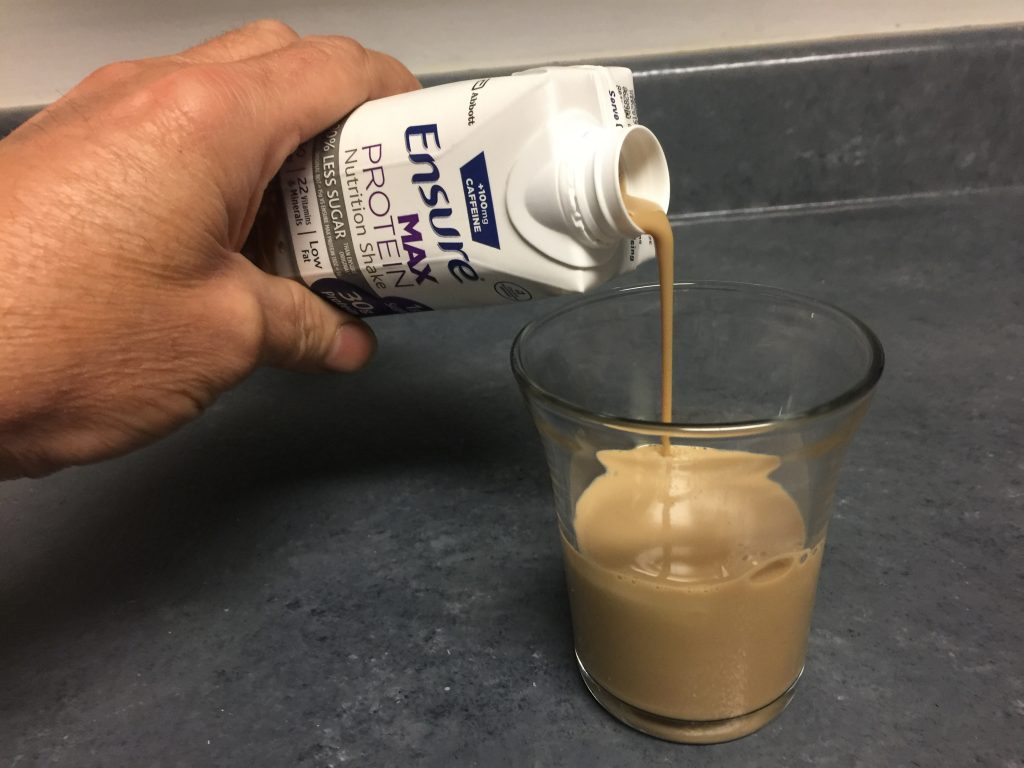 Are You Getting Enough Protein?
The research from Abbott and the Ohio State University also found that older adults (those 50+) aren't getting the recommended amount of protein in their daily diet. More than one in three adults in the 50+ age bracket are NOT consuming enough protein.  After watching my mom's health struggles and hearing numerous doctors tell her she needs to up her protein, I'm a firm believer in making sure I have enough protein in my diet, so I can stay fuller longer and have the strength and energy I need each day.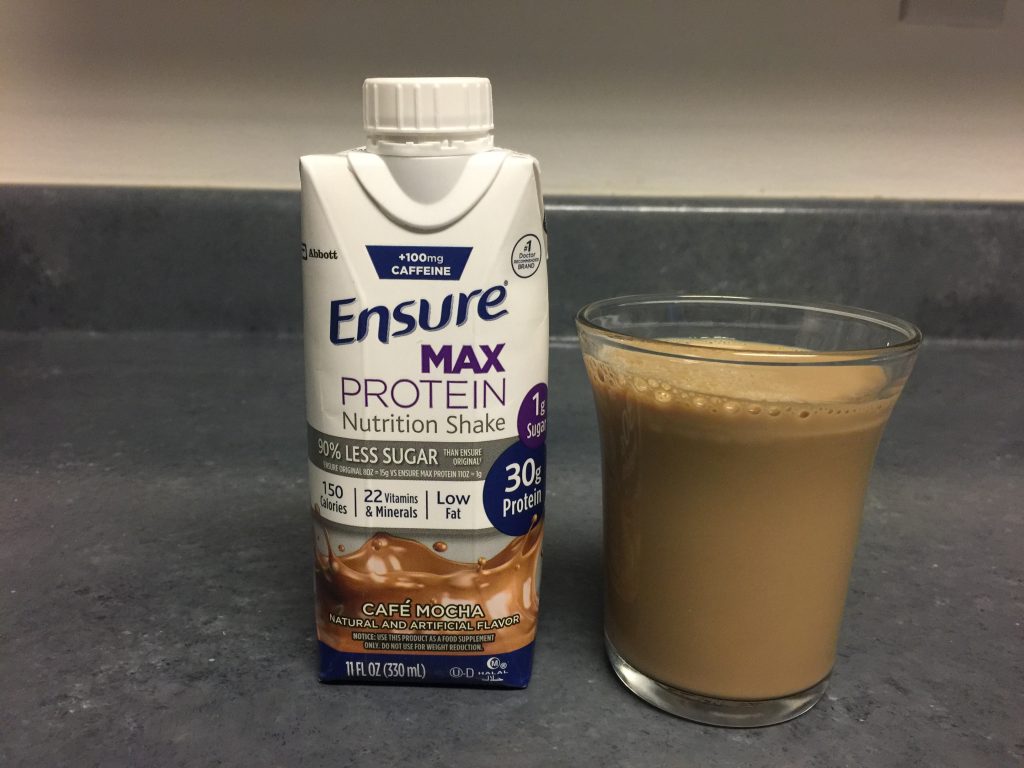 Ensure Max Protein, which my Mom drinks as well, is packed with 30 grams of high-quality protein, 1 gram of sugar, 1.5 grams of fat and only 150 calories. Currently available in Café Mocha and Milk Chocolate flavors, we enjoy it cold or even poured over some ice. The punch of protein in this drink gets me through any mid-morning hangry moments, and often times I don't find myself needing to eat again until early afternoon, between 1pm-2pm.
I love that Ensure Max Protein is helping me control the hangry monster instead of letting it control me.
Learn more here and click here to get your own!
Disclosure: Abbott partnered with influencers such as me for its Ensure Program. As part of this Program, I received compensation for my time. Abbott/Ensure believes that consumers and influencers are free to form their own opinions and share them in their own words. Abbott/Ensure policies align with WOMMA Ethics Code, Federal Trade Commission (FTC) guidelines and social media engagement recommendations.
PIN TO PINTEREST