Comprised of distinct neighborhoods, Brookhaven is reminiscent of a laid-back smaller town with all the perks and benefits of a big city.
Locally owned boutiques, shops and restaurants coupled with walkable neighborhoods, well preserved parks and beloved annual festivals, mean there's no shortage of indulgences and delightful experiences in Brookhaven.
9 Reasons Why You're Absolutely Going To Fall In Love With Brookhaven, GA
1. LOCATION, LOCATION, LOCATION
Located 19 miles northeast of Atlanta's Hartsfield-Jackson International Airport and just ten miles from downtown Atlanta, Brookhaven's community-focused vibe enchants visitors and locals alike.
So, we all know that Atlanta traffic is a beast and 19 miles NE can really mean an hour or more drive, but it's going to be worth it.
2. BROOKHAVEN IS A FOODIE PARADISE
From locally owned establishments to international flavors and an ever-popular farmer's market, Brookhaven offers a plethora of culinary delights sure to entice every taste bud.
With each neighborhood offering its own unique dining options, visitors to Brookhaven can explore nearly every corner of the globe by tasting their way through the area's 75+ locally owned restaurants.
We share nine of our Brookhaven Foodie Paradise favorites here.
3. BEAUTIFUL PARKS
Spanning 50 acres, Blackburn Park features several walking trails, playgrounds, tennis courts and various wide-open spaces ideal for family picnics, exercise and more. Blackburn Park, 3501 Ashford Dunwoody Road, Brookhaven
The kids will also love Ashford Park, often referred to as the island of misfit toys! This park has traditional playground equipment as well as a wide assortment of other children's play toys. Ashford Park, 2980 Redding Road, NE, Brookhaven
Traveling with four-legged family members? Check out Brookhaven Park. This park features a large fenced in area for puppies and dogs to roam safely as well as a playground area for the kids. Brookhaven Park, 4158 Peachtree Road NE, Brookhaven
Parks are open daily, dawn to dusk.
4. WALKABLE NEIGHBORHOODS
The area's safe, walkable neighborhoods make it easy to shop, explore and wander with kiddos in tow.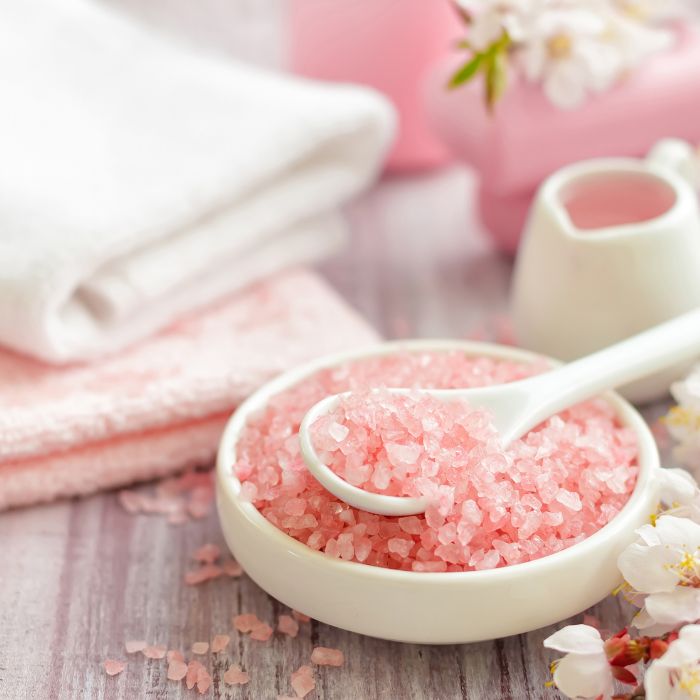 5. TREAT YOURSELF
Try a couples massage at Natural Body Spa Brookhaven.
Indulge in self-care with signature spa packages, facials, skin treatments, manicures, pedicures and more right in the heart of Brookhaven.
Those looking to just shop can stop in the Natural Body Spa shop to peruse natural skin care products, salon brands, CBD products and more.
The refreshing spa environment will leave guests feeling more relaxed than before!
Natural Body Spa and Shop, 1432 Dresden Drive #300, Brookhaven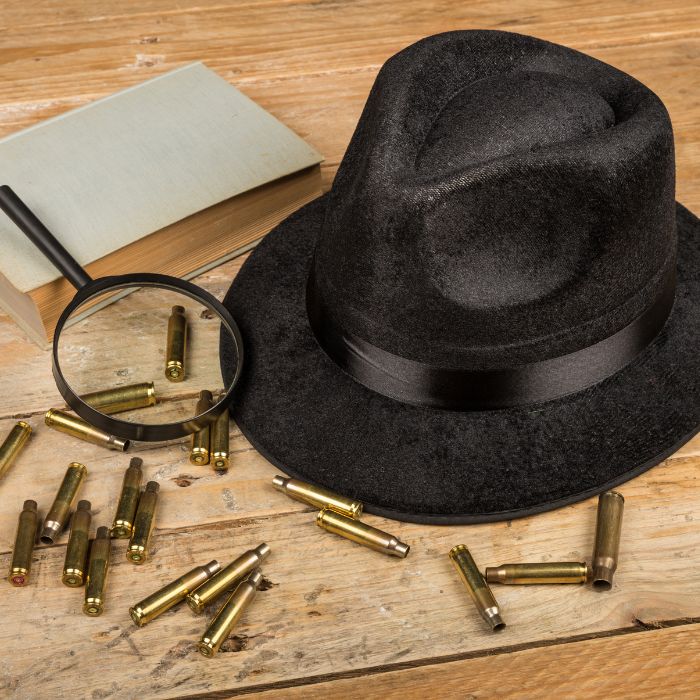 6. THERE'S A MYSTERY TO BE SOLVED
For a fancy and mysterious night out, visitors can experience a murder mystery dinner theater with "Murder, Mystery and Mayhem" showing at Petite Violette Friday and Saturday nights.
This show-stopping performance features the all-star production, cast and crew from the renowned Agatha's: A Taste of Mystery in downtown Atlanta.
The performance showcases unique, original, hilarious murder mysteries with live actors and audience participation, paired with a four-course dinner of fine French food and a glass of wine.
The production changes quarterly to offer fresh stories and mysteries, and special holiday show performances are available for groups.
This all-new "Murder, Mystery, and Mayhem" at Petite Violette is an interactive murder mystery dinner unlike any other!
Tickets must be purchased online in advance. Petite Violette, 2948 Clairmont Road NE, Atlanta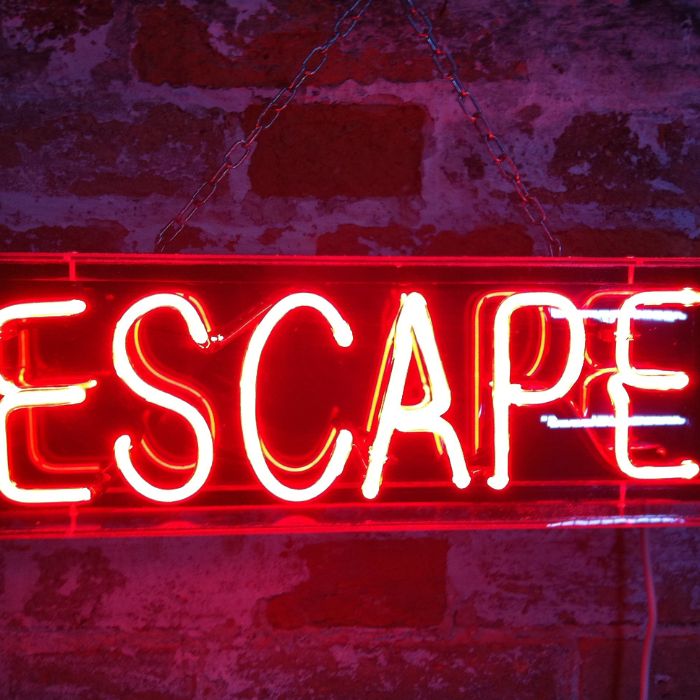 7. FAMILY FUN
If it's too hot outside head indoors for an adventure of the mind at Time to Escape.
This escape room experience is an excellent outing for families, groups or couples. Private escape rooms feature four escape experiences including Al Capone's Speakeasy, complete with an in-room actor.
Offering fun for all ages, other escape room experiences include Escape from Alcatraz Prison, High Noon in the Old West and King Tut's Tomb.
Advance reservations are highly recommended.
Time to Escape, 1441 Dresden Drive, #230, Brookhaven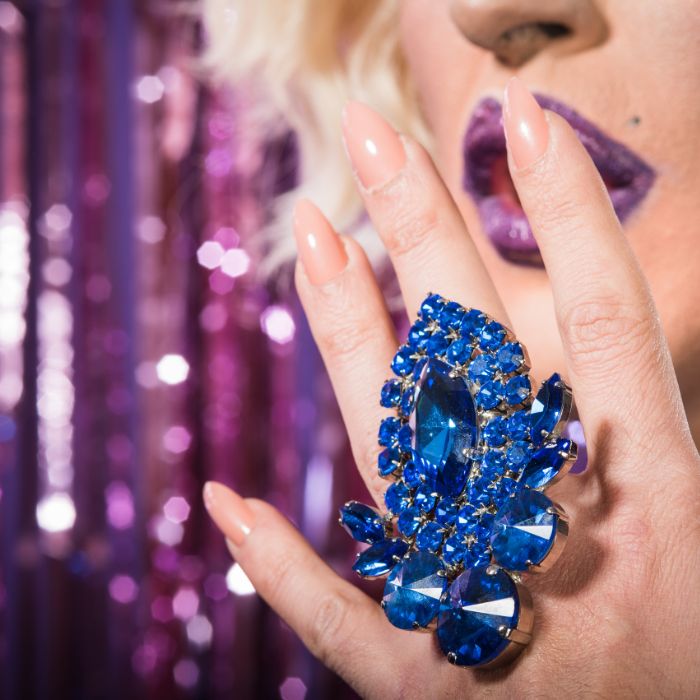 8. DRAG DINING
For glitz, glam and a simply outrageous time, groups can book a show at Lips Atlanta.
Ideal for birthdays, bachelorettes or a fun night out, Lips Atlanta is the ultimate spot for drag dining.
Featuring shows such as "Twisted Broadway!," "The Divas!," "Glitz and Glam" and a "Dragalicious Brunch," there's no doubt audience members will be entertained.
Performances are Wednesday through Sunday with dinner and show menus available.
Advance reservations are highly recommended.
Lips Atlanta, 3011 Buford Highway Northeast, Atlanta
9. BROOKHAVEN'S FANTASTIC FESTIVALS
Traveling to Brookhaven in March? Don't miss the ever popular Brookhaven Cherry Blossom Festival. This landmark festival offers live entertainment, a whimsical artist market featuring over 100 local and regional artisans, a Kidz Zone, Dog Lure Chasing, a classic car show, and outstanding food and beverages from local hotspots.
The 2022 festival will take place March 26-27 in Brookhaven's Blackburn Park and will feature a headline performance by Joan Jett and the Blackhearts as well as performances throughout the weekend by several other noteworthy bands.
In addition to the Cherry Blossom Festival, Brookhaven plays host to many other festivals throughout the year that will quickly have visitors planning a return visit.