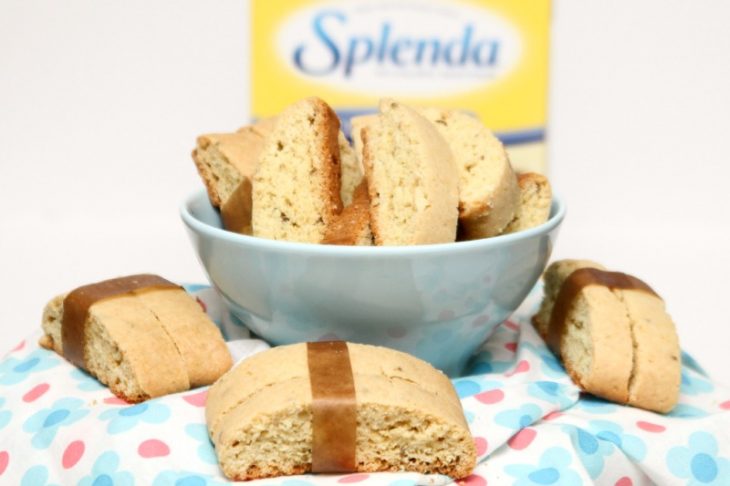 I participated in an Influencer Activation on behalf of Influence Central for the SPLENDA® Brand. I received product samples to facilitate my review as well as a promotional item to thank me for my participation. All opinions and reviews are my own.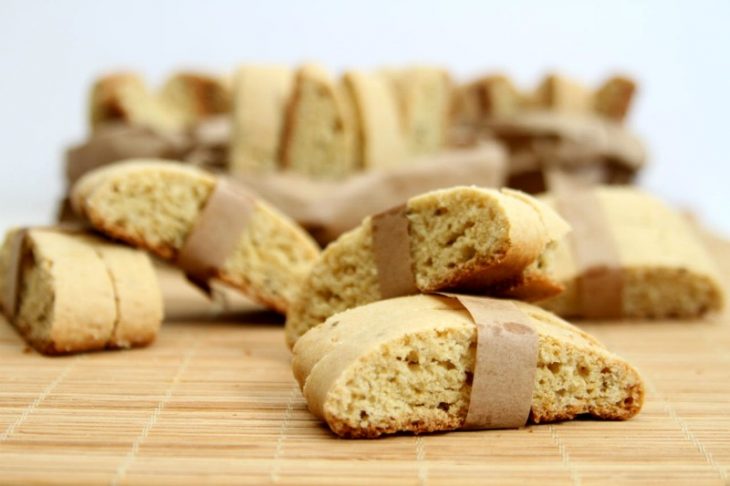 I'm on the continual quest to eat better by finding ways to reduce sugar intake and reduce calories without giving up sweet treats altogether. My Dad is diabetic and it's not a road that I ever want to go down. Lucky for me, and my friends who are often the recipients of my baking binges, the SPLENDA® Brand brings us a sugar substitute that can help us reduce calories*. I used SPLENDA® in an Anise Biscotti Recipe, from the Sweet Swaps site, and then invited some friends over for biscotti and coffee for a blind taste test.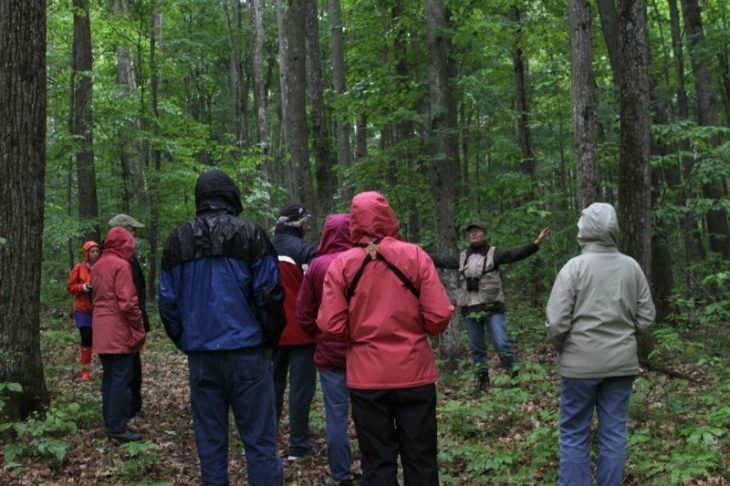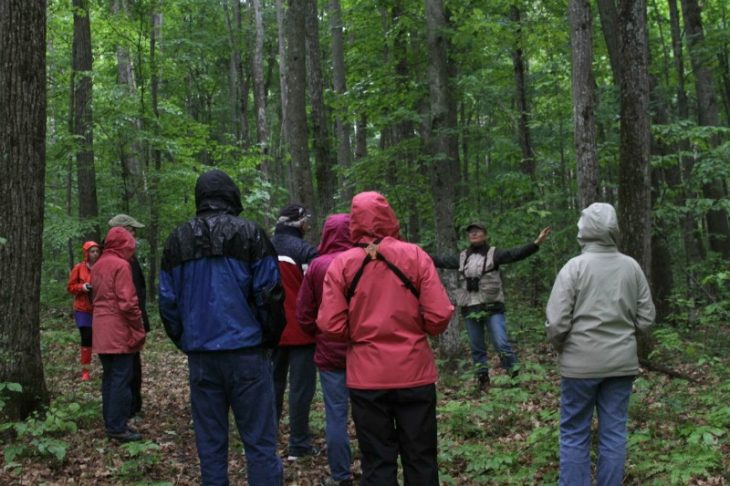 Since summer is here we usually spend some time outside together and have snacks later. It's important to all of us to enjoy Michigan weather while it's nice. You'll find us going for a walk, bird watching or taking the kayaks out. If you're interested in bird watching events be sure to check with your local Aubudon club to see if they offer public events. Most are knowledgeable about plants, wildflowers, and wildlife as well.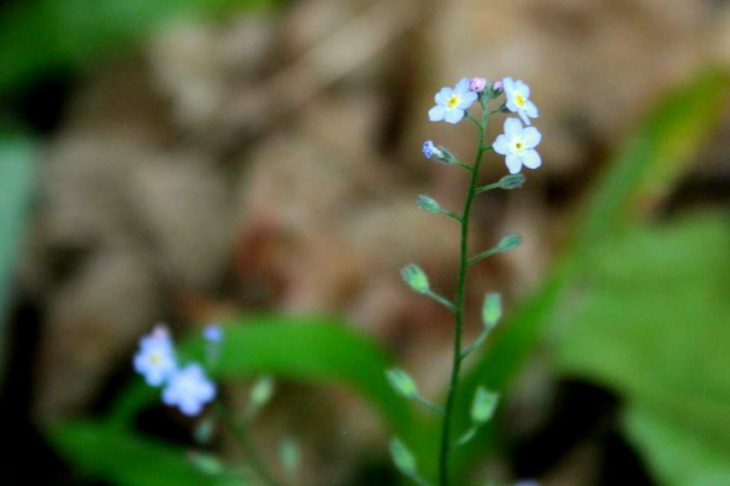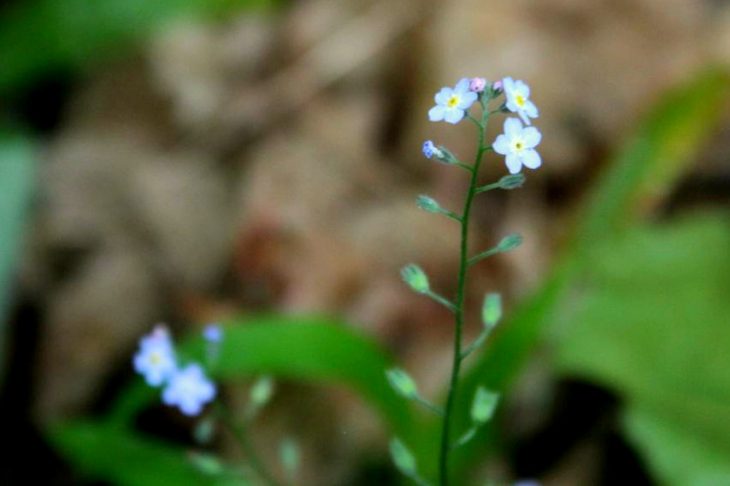 After my girlfriends tried the biscotti (and said how much they loved it) I told them I used SPLENDA® instead of sugar. They were so surprised at how great the biscotti tasted and they really loved that it had a lot less calories.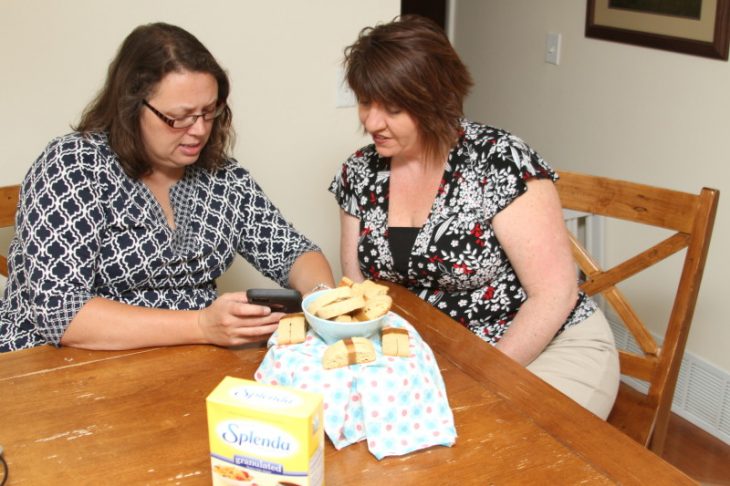 I shared the SweetSwaps.com site with them so they could see for themselves all the great recipes available online.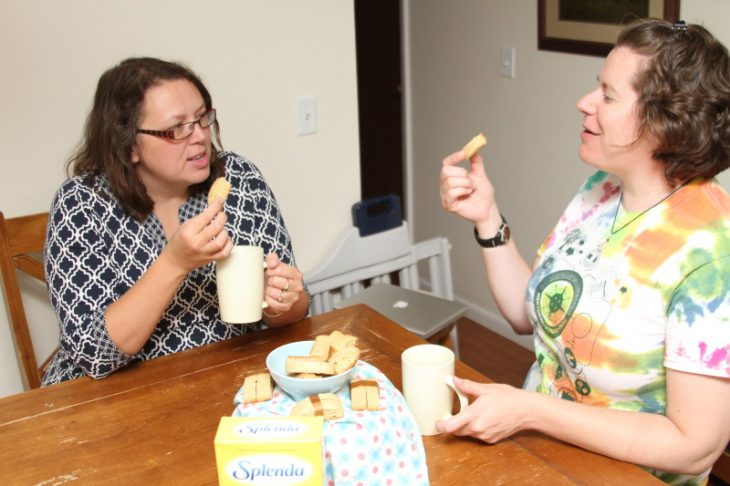 A few of my girlfriends declined to have their photos on the blog (and I respect their wishes), but we all had fun and they all really enjoyed the easy-to-bake biscotti.
The SPLENDA® Brand is encouraging people to reduce their sugar intake by asking them to swap out full sugar for SPLENDA® Sweetener Products. That's how I found the Anise Biscotti Recipe. I was looking for recipes to incorporate into a more balanced lifestyle and found the SweetSwaps site. In addition to great recipes, there are lots of fantastic tips and tricks.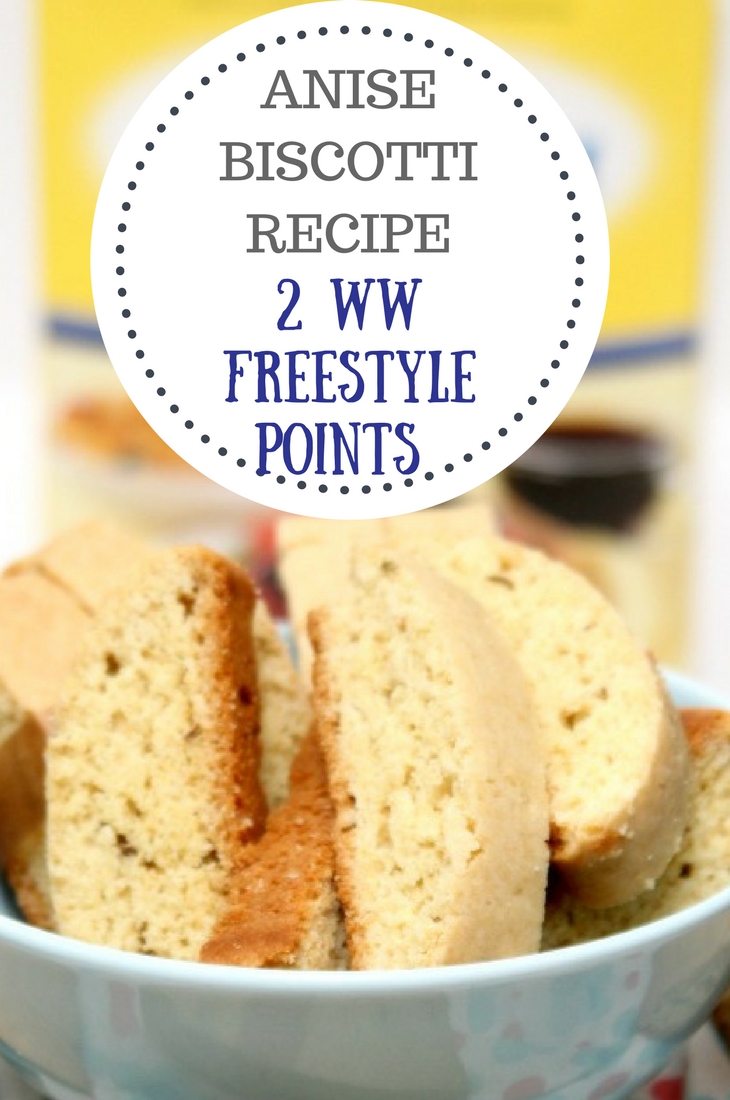 WEIGHT WATCHERS FREESTYLE POINTS NOTE
I calculated this recipe using the Weight Watchers Recipe calculator and if you make 30 pieces with the recipe below it will be 2 POINTS per piece. The points were the same if you made 30 or 48 so I figure we may as well have a larger piece for the same point value!
Anise Biscotti Ingredients
½ cup canola oil
¾ cup SPLENDA® No Calorie Sweetener, Granulated
¼ cup sugar
2 large eggs
1 large egg white
1/8 teaspoon anise extract
2 cups all-purpose flour
1 teaspoon baking powder
½ teaspoon baking soda
1/3 cup nonfat dry milk
1 tablespoon anise seed
Anise Biscotti Directions
Preheat oven to 350°F. Spray a cookie sheet or jellyroll pan with baking spray and set aside.
Mix the oil, SPLENDA® No Calorie Sweetener, Granulated, and sugar together in a large mixing bowl. Add eggs and egg white, one at a time, mixing well after each addition. Add anise extract. Stir until blended. Set aside.
Mix flour, baking powder, baking soda, nonfat dry milk and anise seed in a medium size mixing bowl.
Pour the flour mixture into the oil and egg mixture and stir until blended.
Divide dough in half. Shape each half into a log approximately 3 1/2 inches wide by 12 inches long. Place the logs on the prepared pan 2 inches apart.
Bake in a preheated oven for 20-25 minutes.
Remove from oven and cool for 5 minutes. Slice the loaves with a sharp knife into 48 slices, approximately ½ inch wide.
Cool and store in airtight containers. Cookies will stay fresh up to 5 days.
NOTE
Biscotti made with SPLENDA® No Calorie Sweetener, Granulated has a slightly different texture than biscotti made with sugar.