03.10.14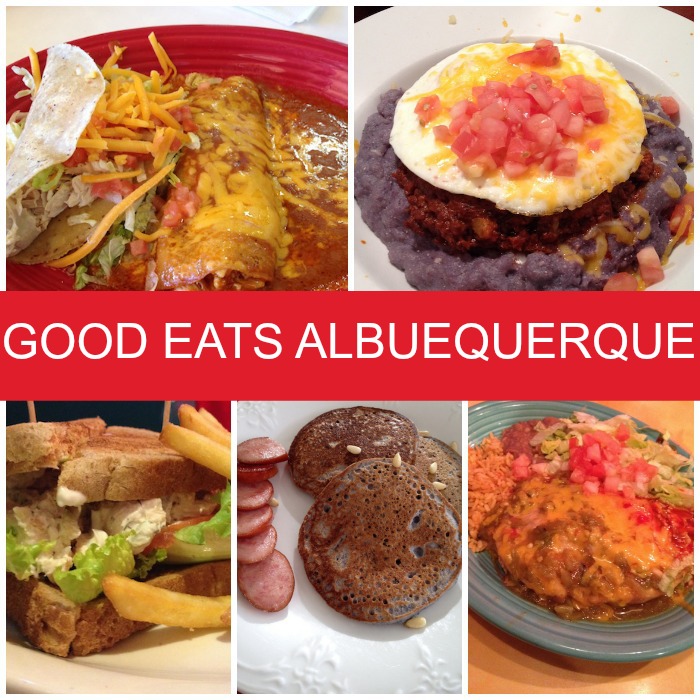 Did you know that New Mexico is the only state in the country that has a State question: Red or green? Don't be surprised if you hear this question from your waitress when ordering at a restaurant. Red sauce or green sauce is really the question. Of course, if you're from New Mexico you might answer this question with Christmas, which is a mix of the red & green.
(more…)
03.4.14
This is  a perfect recipe to celebrate Mardi Gras and St. Patrick's Day (hello…pot of gold). Easy enough to put together and pairs perfectly with fresh bakery breads, veggies and fruit for dipping. Serve with a chilled glass of wine or cold brew.
03.3.14
It's still freezing cold in Michigan and there is nothing better to help fight the cold then a big bowl of pipping hot chili. I like my chili sprinkled with a bit of cheese and sour cream. Alan and Emma like theirs with saltine crackers and a bit of heat.
02.28.14
Do you need a great dessert for your next party? Give this flaming turtle chocolate fondue a try and wow your guests with your mad cooking ninja skills. It's easy to make and only required a handful of ingredients. You might even have everything you need. I know was only missing the heavy cream.
02.27.14