My trip to Europe is coming up quick and my plan is to only take a backpack for the two weeks that I'll be gone. The backpack will need to fit my clothes as well as my electronics including a camera. When I road trip I travel with a DSLR, but I won't have room to take it on this trip. However, I still want quality, professional photos. I asked some travel friends what  they thought  was the best camera for travel. Here are some great recommendations.
affiliate links are included in this post
Budget: Best Camera for Travel
These make a great alternative to a cell phone if you are going on a phone-less trip.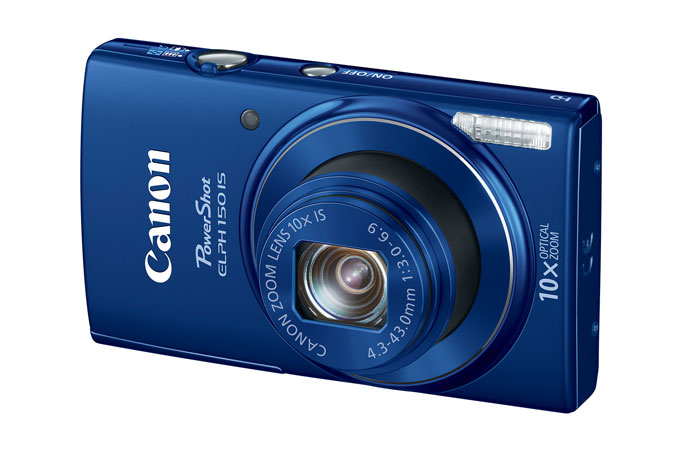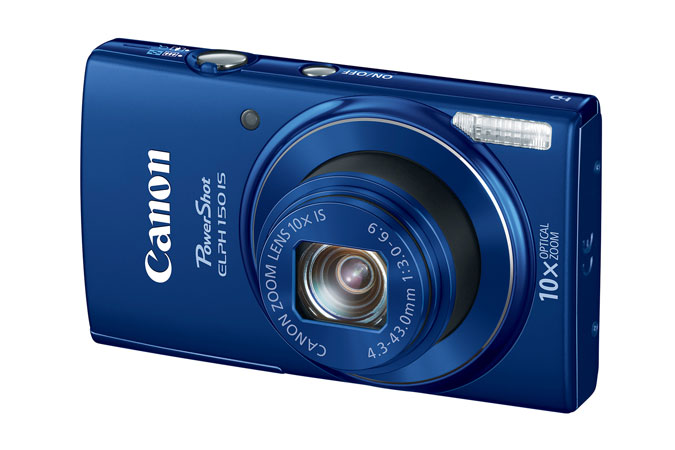 Canon Elph 150: PowerShot ELPH 150 IS features a 10x Optical Zoom so spectacular shots are within your reach. You'll love the flexibility it gives you when shooting with an amazing range in a stylish compact camera. Landscapes, city scenes, family shots and more benefit from the extra width. Whether you're shooting wide group shots or zooming to the telephoto end, your images are assured to be bright and clear.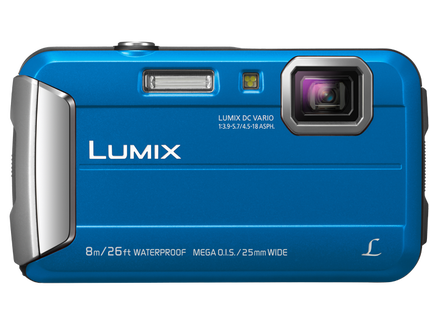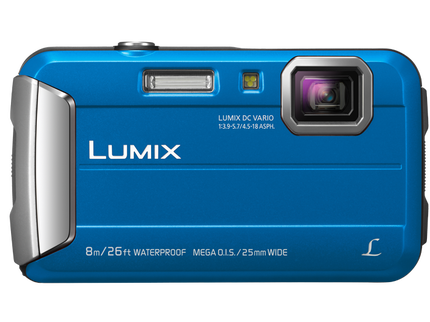 Panasonic LUMIX DMC-TS30: Simply tilt the monitor up 180° and optimal selfie settings are automatically made. And Soft Skin, Slimming and Defocusing modes help create better, more distinctive selfies. The large 2.7-inch, approximately 460k-dot monitor lets you share the fun with family and friends too.
Midrange: Best Camera for Travel
Moving up to a slightly more expensive camera gets you longer zoom range to bring distant sights up close. It also allows you to focus on intricate architectural details. If you're going to be on the beach a few waterproof options will save your phone.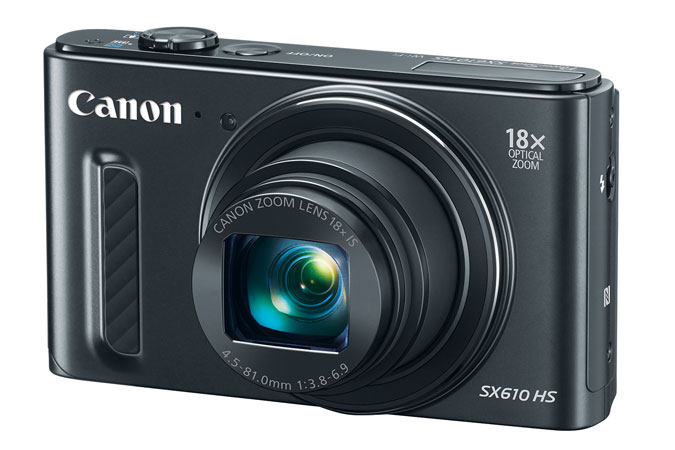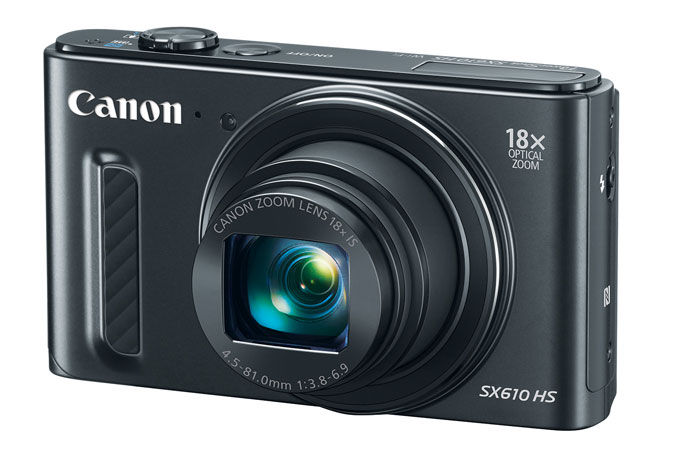 Canon SX610: Along with its impressively slim profile and stylish new design, the PowerShot SX610 HS camera boasts a powerful array of advanced capabilities. Intelligent IS helps ensure virtually shake-free images at any zoom length, and Auto Zoom helps you frame your subject and keep it in focus.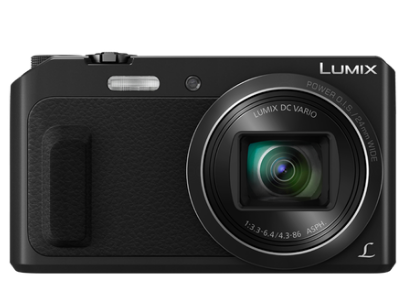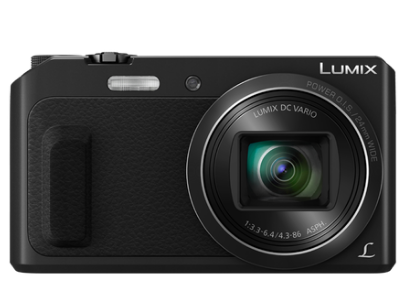 Panasonic Lumix DMC-ZS45 superzoom Camera: The slim, pocket-size SZ45 includes a powerful 20x optical zoom lens. It brings people, pets and scenery in close for clear, natural images. Have fun with hands-free selfies and Panasonic Wink-Activated selfie feature.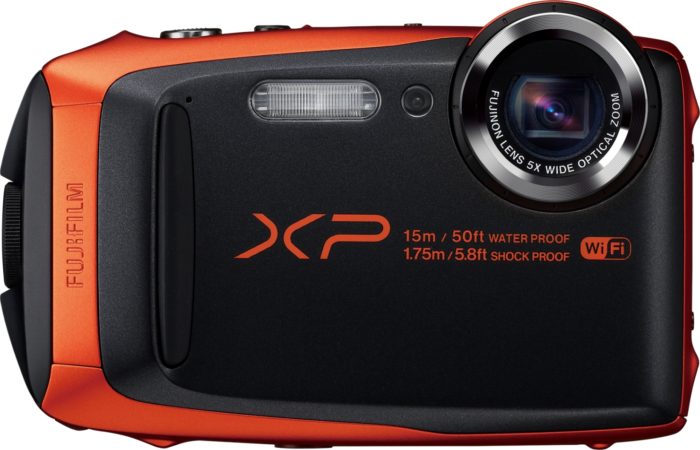 FujiFilm Finepix XP90 Waterproof Camera: Thanks to the 16.4 BSI-CMOS sensor, even dark scenes can be captured in bright clarity. The camera automatically adjusts shooting settings according to the scene. The optical zoom lens is perfectly suited to close up action shots and beautiful natural scenes.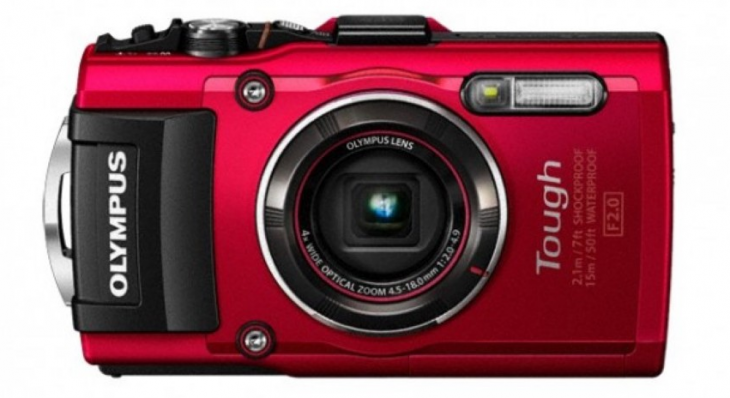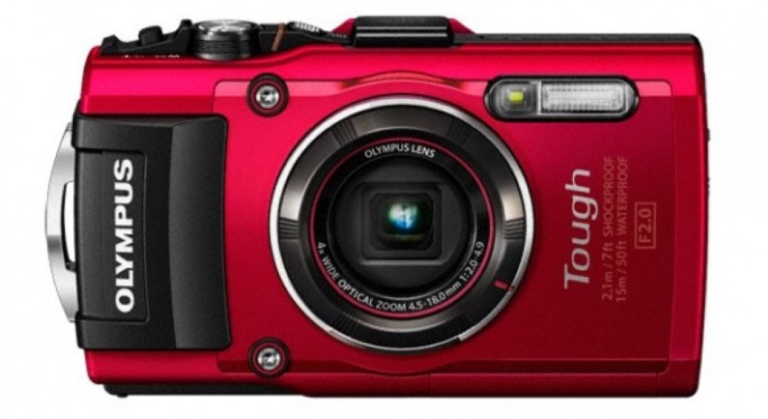 Olympus TG-4 Tough Digital Camera: The Olympus TG-4 Tough Digital Camera is a point and shoot that can survive through anything. Whether you're going out for rock climbing, whitewater rafting, swimming, or snowboarding, or even just taking shots of your next family picnic in the back yard. It's both waterproof and shockproof – if there is only room for one Olympus, use this one.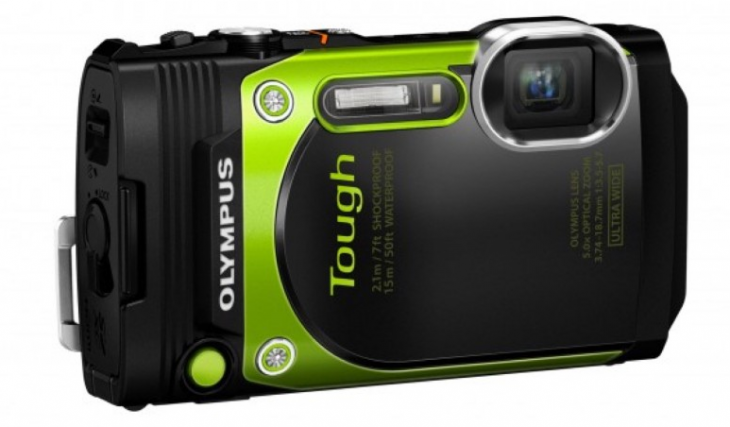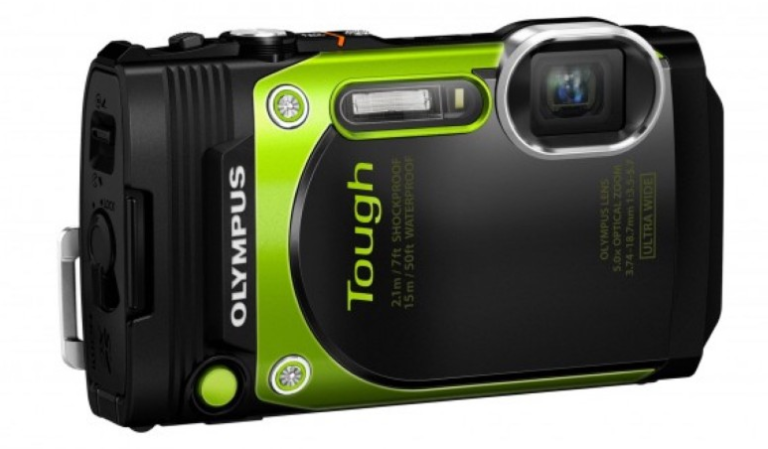 Olympus TG-870 Tough Camera: You're always on the go. New places and events, epic outdoor action, and lots of familiar faces. You need a rugged camera with versatile features to instantly shoot and share, day or night. The Olympus Tough TG-870 is designed for you. Both waterproof and shockproof.
Higher End: Best Camera for Travel
These cameras have features more familiar to DSLR photographers who don't want to lug their heavy gear all over Europe but still want to take great pictures. There are also super long zoom ranges to bring you in close. With the features and control they offer the only thing they share with point and shoot cameras is the size.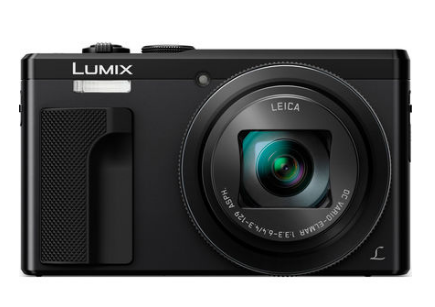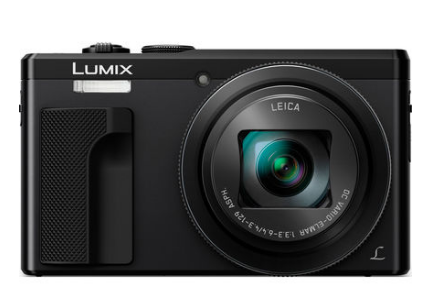 Panasonic Lumix DMC-ZS60: The LUMIX ZS60 brings the legendary optical performance of a 30x LEICA DC Lens to a highly portable point-and-shoot travel camera. Traditionalists will love the hands-on manual feel of a lens-mounted control ring and thumbwheel, plus the familiarity of an eye-level electronic viewfinder. The modern enthusiast will love the next-generation flexibility that 4K video and 4K PHOTO modes bring to the creative experience.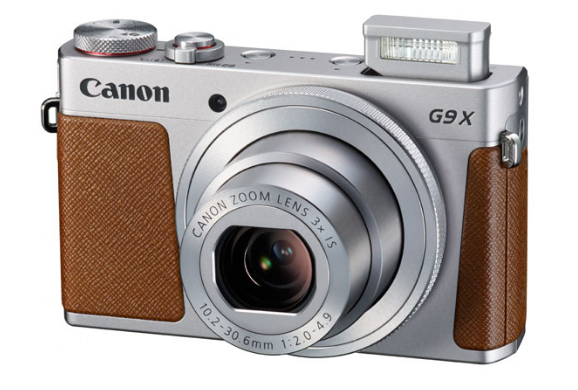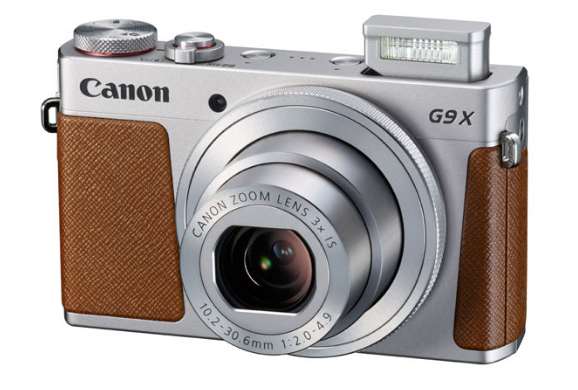 Canon PowerShot G9 X 20.2MP Digital Camera: The Canon PowerShot G9 X has a sleek body with a 1" 20.2MP high-Sensitivigy CMOS sensor and DIGIC 6 image processor to help you take better photos in challenging conditions. This is the camera that I'm taking to Europe so watch for images on Facebook, Twitter, Instagram.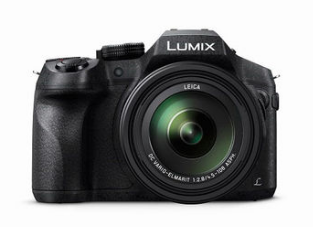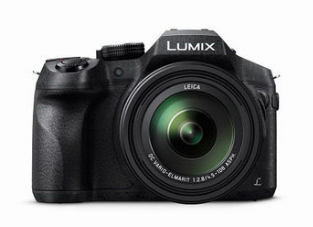 Panasonic LUMIX FZ300 4K 24X F2.8 Long Zoom Digital Camera: The Panasonic Luimix FZ300 packs a lot of power into a compact and easy to use camera. The camera shoots 4K video with stunning clarity and takes sharp photos in very low light. The camera body is extensively weather sealed so you can focus on your photography without worrying about rain or dust.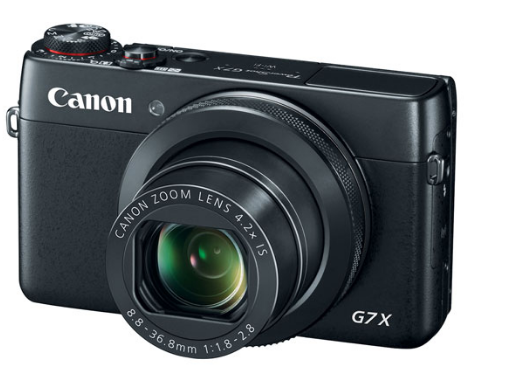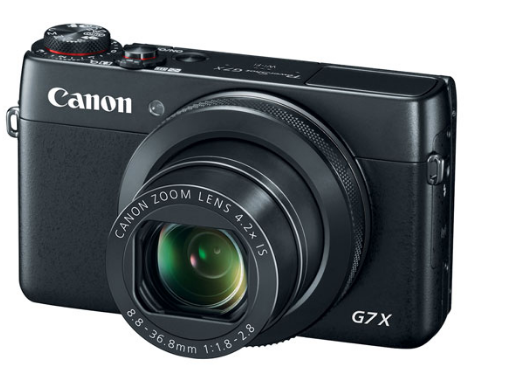 Canon G7 x Mark II Compact Camera: Stay inspired with the PowerShot G7 X Mark II camera, which combines exhilarating speed and performance with a smart, compact design. It can be ideal for travel, events and anywhere on the go or as a secondary camera. For increased flexibility it offers high-speed continuous shooting.
Most of the above cameras offer built-in WI-FI so that you can easily transfer images from camera to phone to easily share on social media.
Which camera do you want to take on your next trip?