The Epson Home Cinema Projector allows you to take your entry home theater projector up a notch to a projector that gives you vivid details on the big screen (or wall or ceiling) for both movies and games. Available at Best Buy the Epson Home Cinema 1440 turns any room in your house into a home theater.
During the summer we love using a projector for our outdoor movie nights and in the winter it's fun to cuddle on the bed and watch movies on the ceiling or bedroom wall. 4400lumens of color brightness gives beautiful full HD images up to 300″ even if all the lights are on!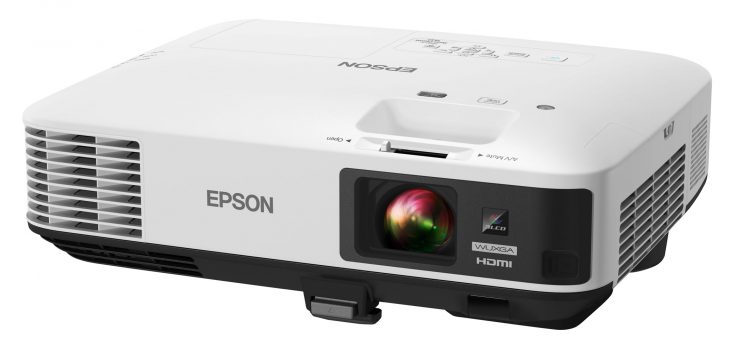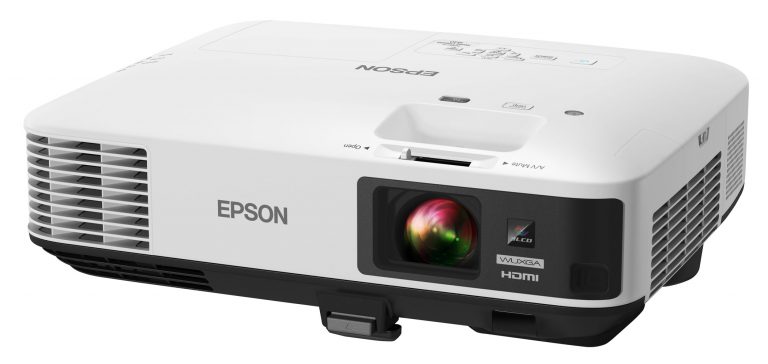 Epson is awesome when it comes to designing and constructing lightweight and portable equipment and the Home Cinema 1440 is no exception. In addition is has a built-in speaker, plus dual HDMI ports to connect to your TV, Satellite box, gaming console or even the streaming device of your choice to turn the Home Cinema into a perfect binge-watching weekend event.
HOME THEATER TECHNICAL DETAILS
1080p resolution
3LCD
3-chip technology
Up to 25′ projected distance
Minimum projector distance 4.2 feet
USB plug and play instant setup
Built-in 16W copy
HDMI and MHL inputs
Comes with a remote!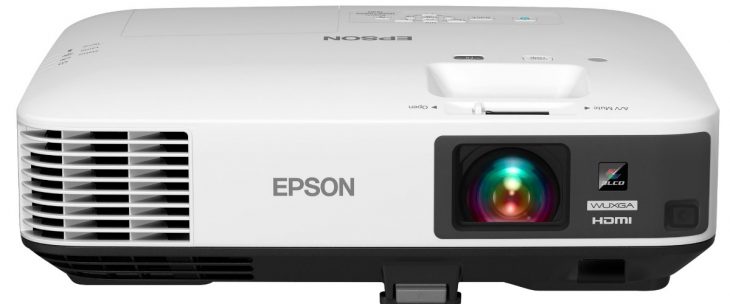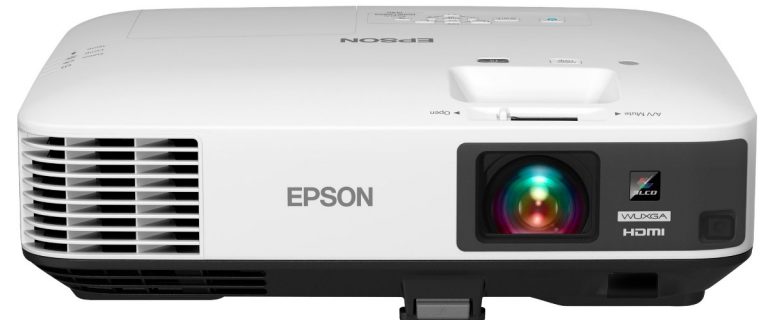 WAYS TO USE YOUR HOME THEATER
Kids movie sleepover or party
Share travel photos in massive size
Host a football party and watch the game.
Have a girlfriend movie night
TV series binge watching weekend
Wedding reception slide show
Baby shower slide show
Graduation slide show
Are you sensing a theme? 🙂
Work or school presentation
Use to create an outline for artwork for your wall
HOME THEATER IDEAS FROM PINTEREST
How would you use the home theater projector?
Learn more about the Epson Home Theater here.