Spell out fun and adventure as you visit Penn's Cave and Wildlife Park in Pennsylvania. Located in the lush of Penn's valley, spending your day with nature will never be the same.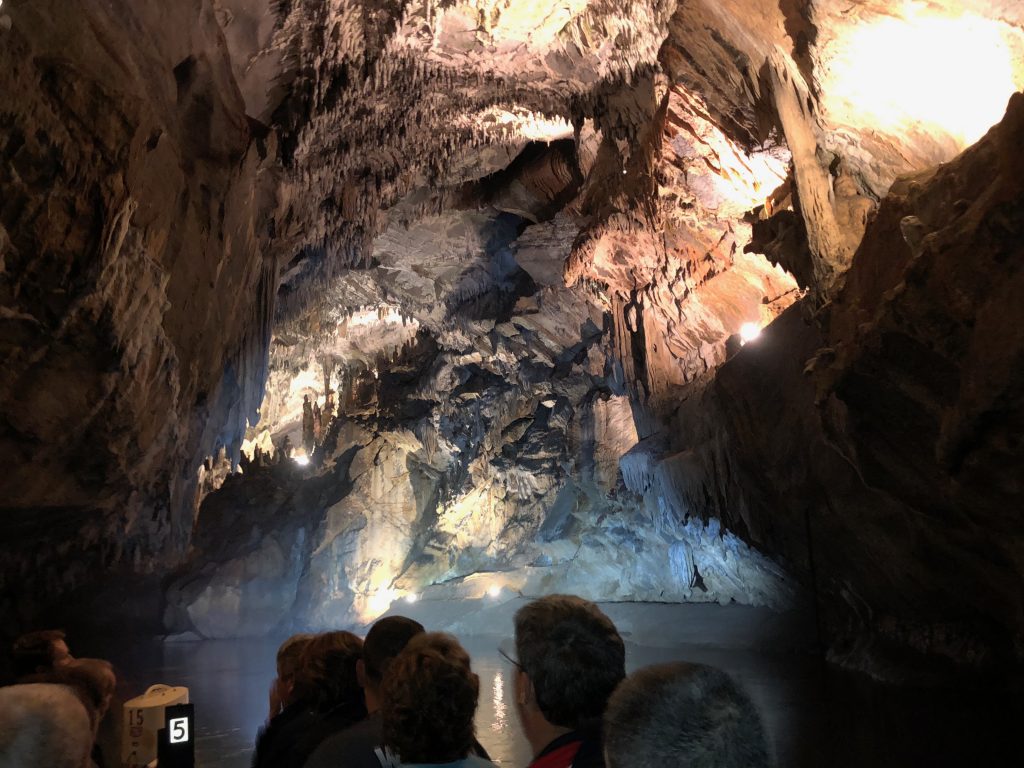 From America's only all-water cavern to fully-guided off-road cave rock tours, to a miner's maze, and to a historic cave house, get yourself ready to be entertained and educated at the same time!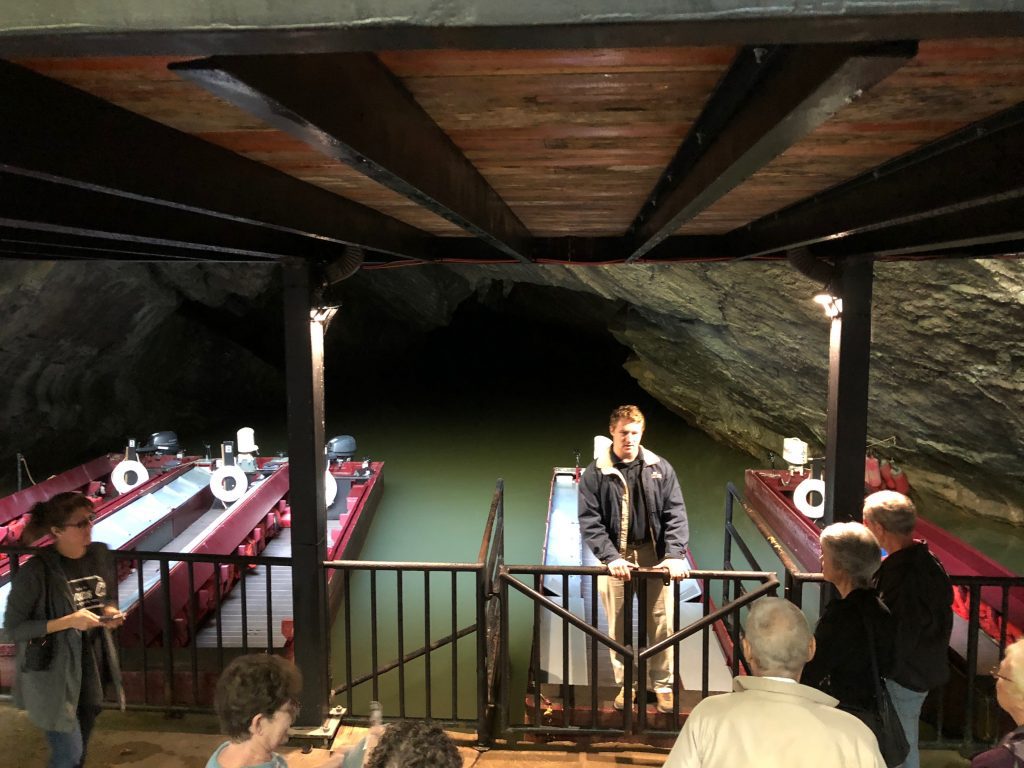 Are you dreaming of spelunking but just dead-worried about sore muscles and cramped legs entailed by such experience?
Worry no more! Penn's Cave, the only cave in Pennsylvania placed on the National Register of Historic Places, will have you wandering in awe how nature shows its creativity with water trickles, rock slabs and massive stone pillars as its canvas.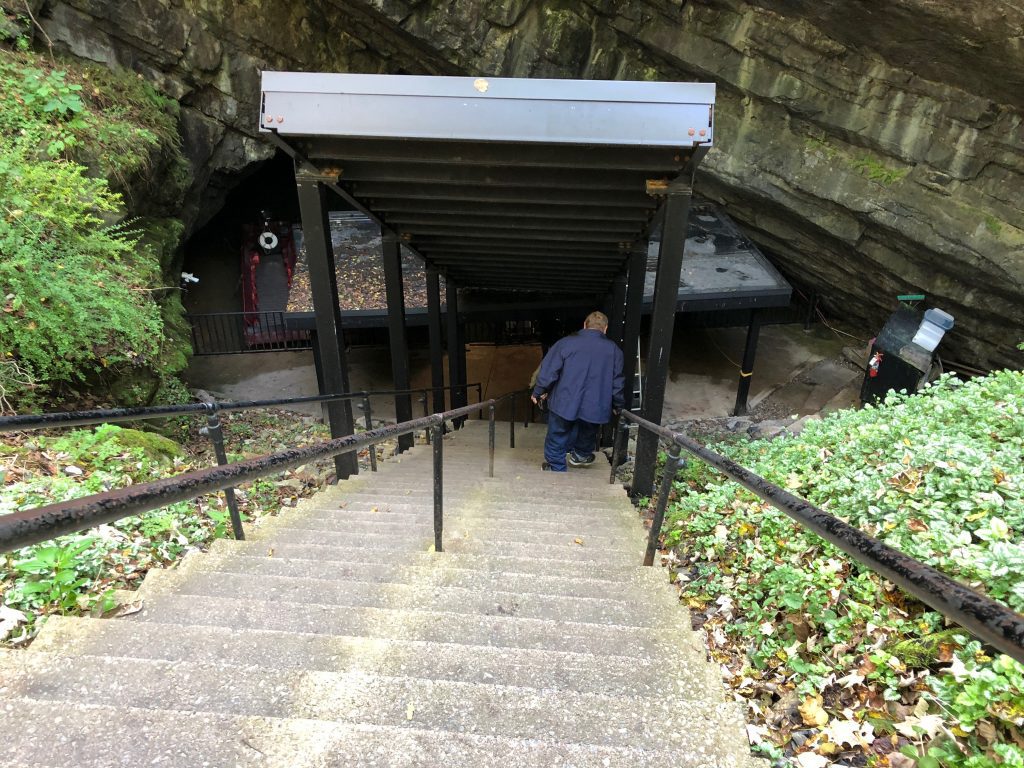 The entrance to the cave is down a slight hill and then a set of stairs. Getting to the cave is the easiest part, walking back up lets you burn off some extra calories, but it's not difficult.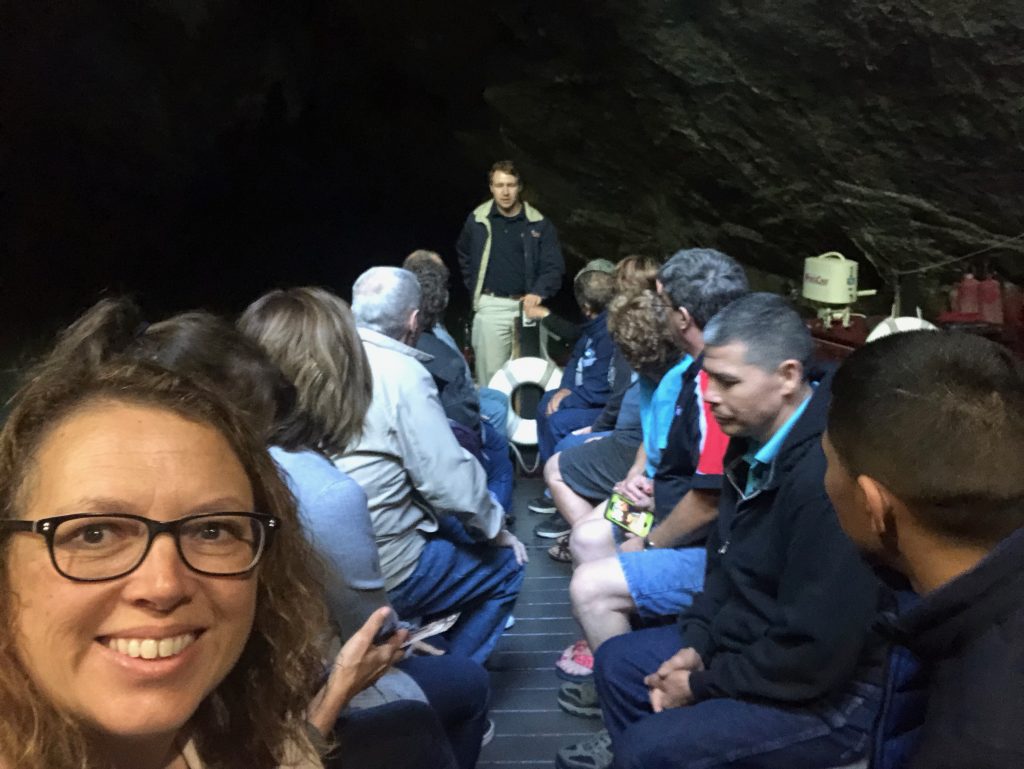 You'll load up on a boat and push off into the darkness. The guide illuminates the different features of the cave along the way while pointing out interesting formations.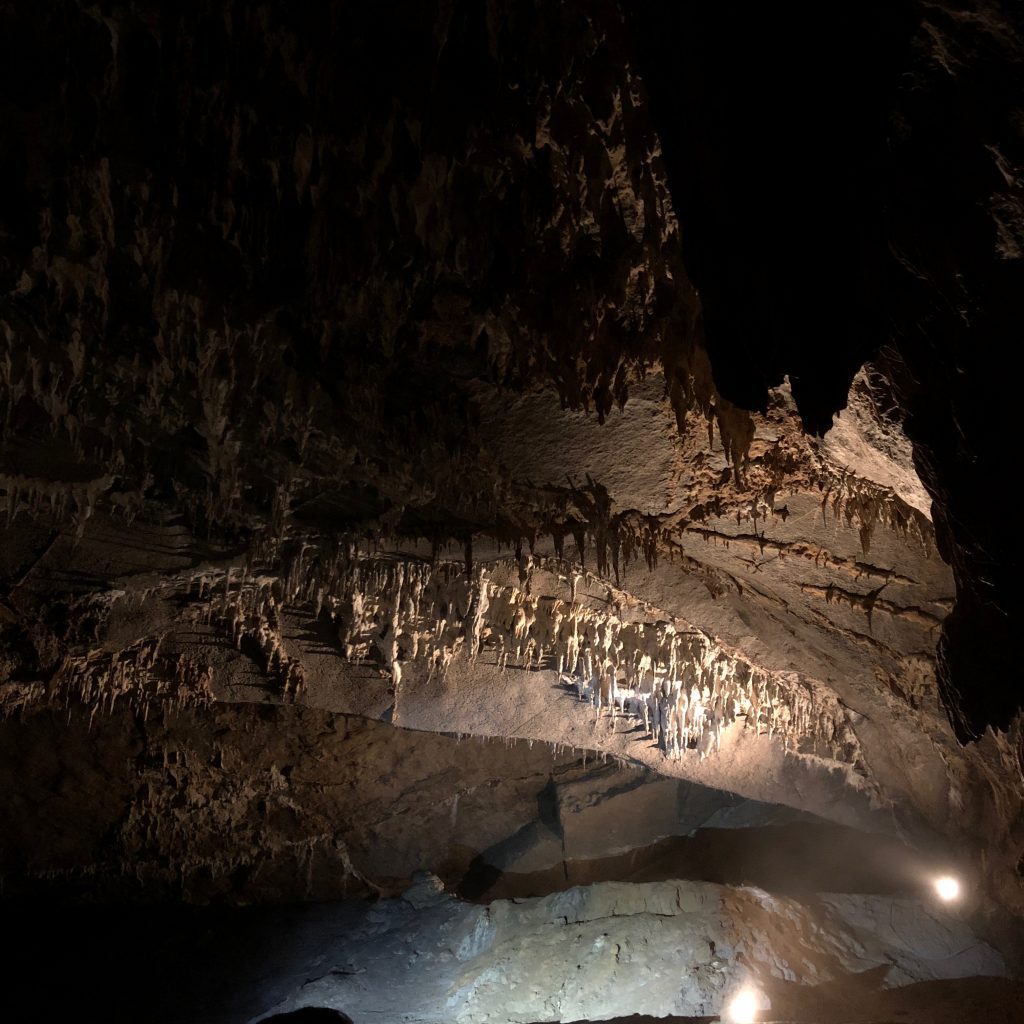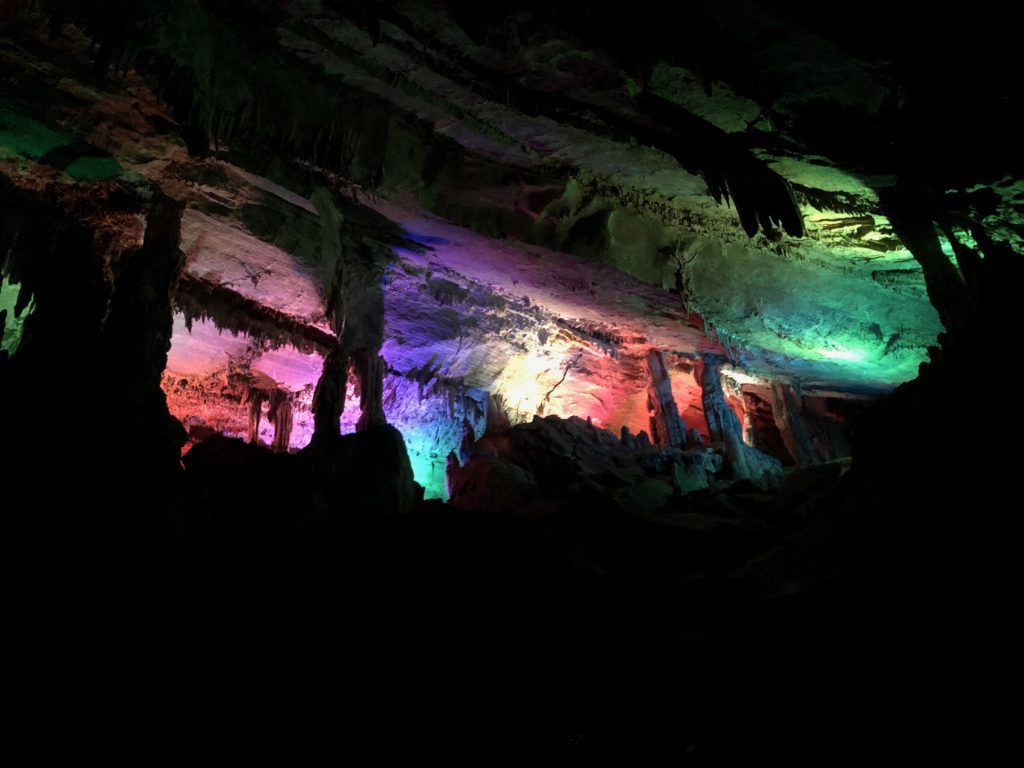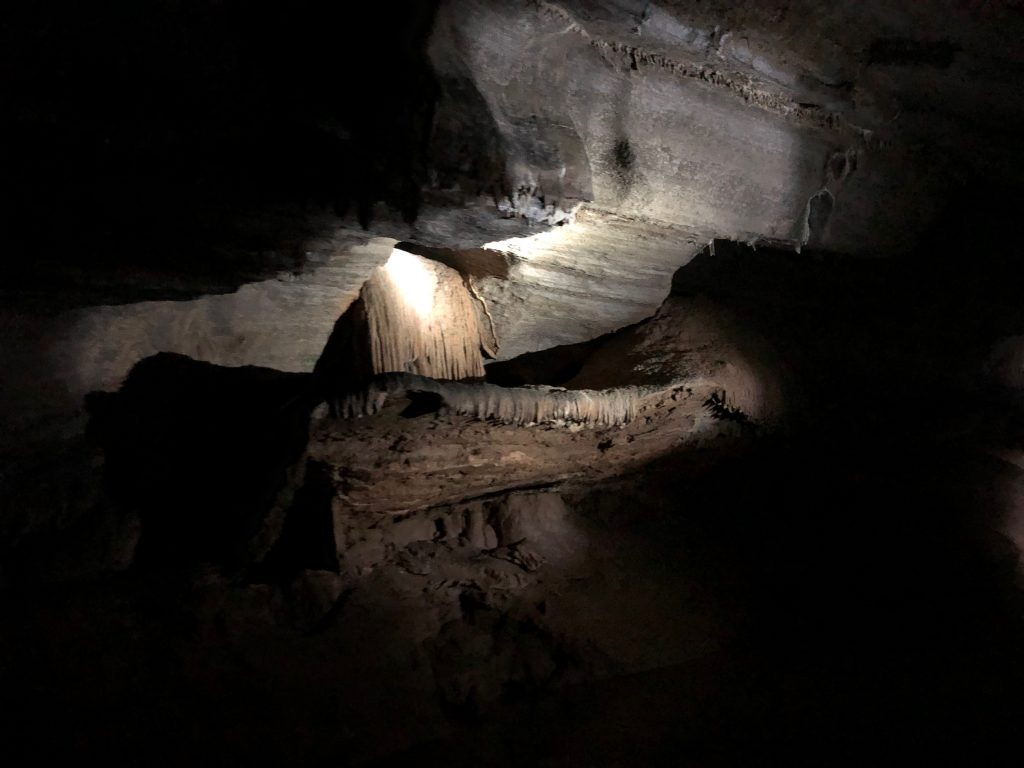 The tour lasts about 45 minutes and the guide is educational and entertaining. This was a great way to see a cave and one I'd definitely return to again.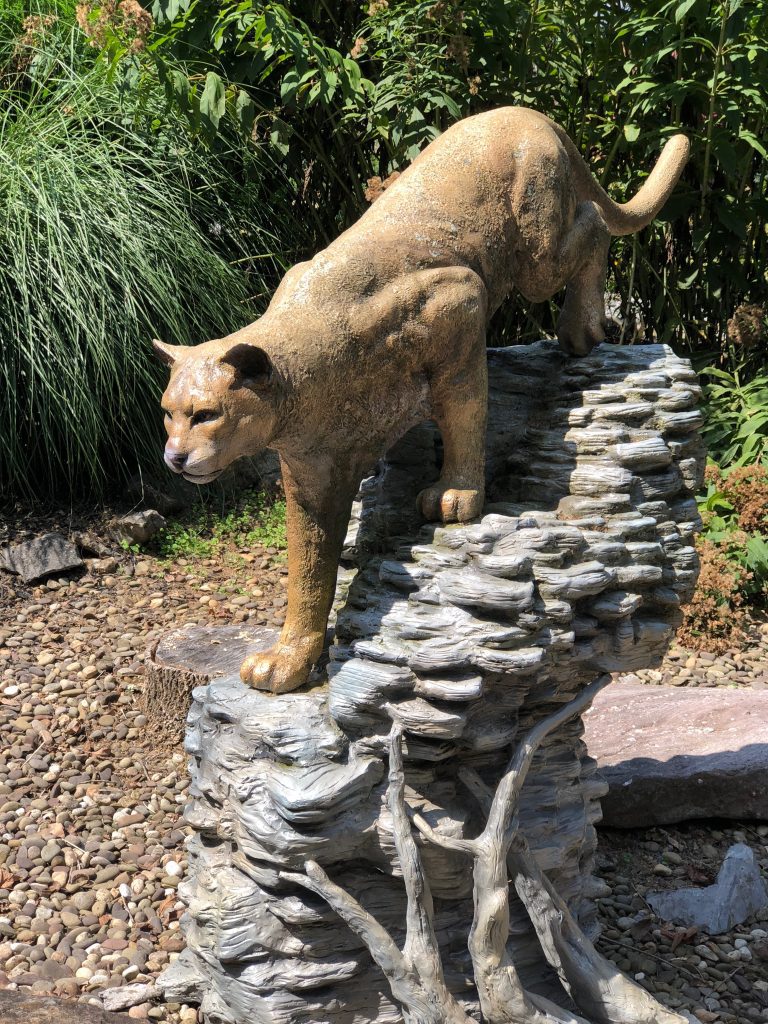 Experience wildlife on a 90-minute guided bus tour through 1600 acres of carefully-preserved meadows, sierras and forests. This greenery is home to Penn's Cave icon—the mountain lion, and other North American animals.
Spot free-roaming bison's, deer, elk, bobcats and birds in the area.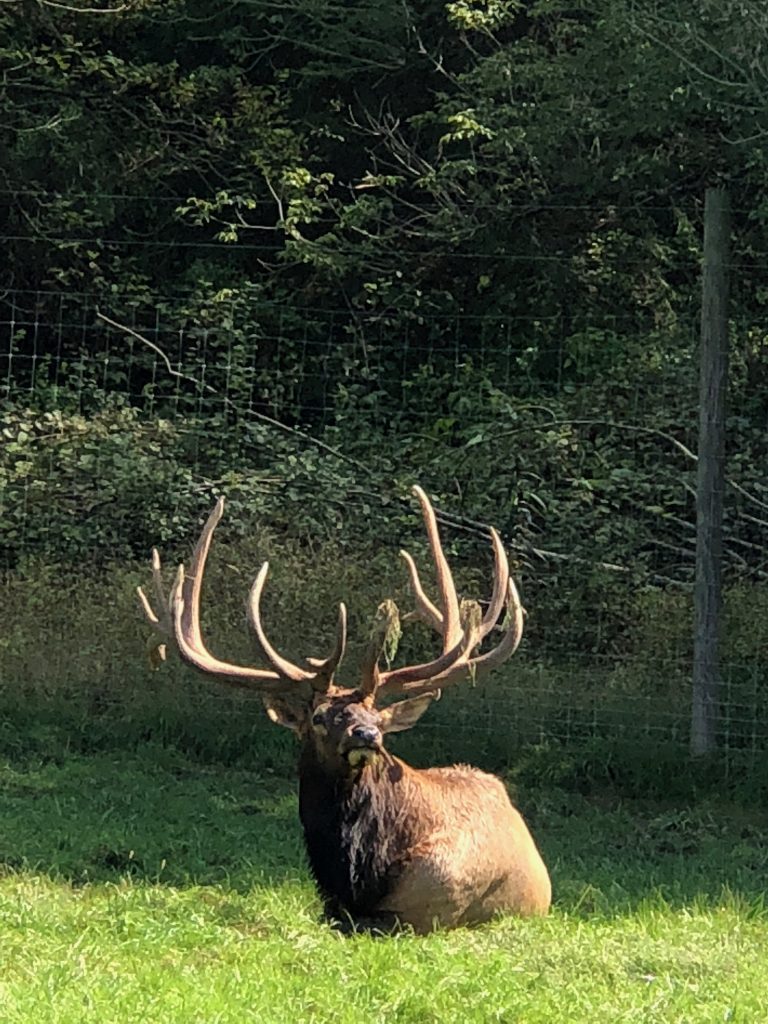 Smile with in-season sunflowers. Recipient of the Century Farm Award in 2008, the working farm will definitely upswing your experience.
Take home additional knowledge about the state's biography and geography from friendly guides and staffs.
Who would have thought that "Getting Lost" can be a fun activity? Featuring a 4800 square-foot maze, children and young-at-hearts will find pleasure in finding their way out or losing their way inside the maze.
Cave Rock Mountain Tour
Feeling a little more adventurous on your visit? From down under the ground to the top of the mountains, Penn's Cave got you covered. Reach new heights as you travel the terrains, drive over obstacles, bumps and steep-hillsides in a jeep with the Park's very own off-trail guides.
Fret not; your safety is their priority. Only visitors who are eight years old and above are allowed though. June to November can never be more thrilling for you as you take the two-hour drive climbing breathtaking sceneries!
Space is limited so reserve your spot early.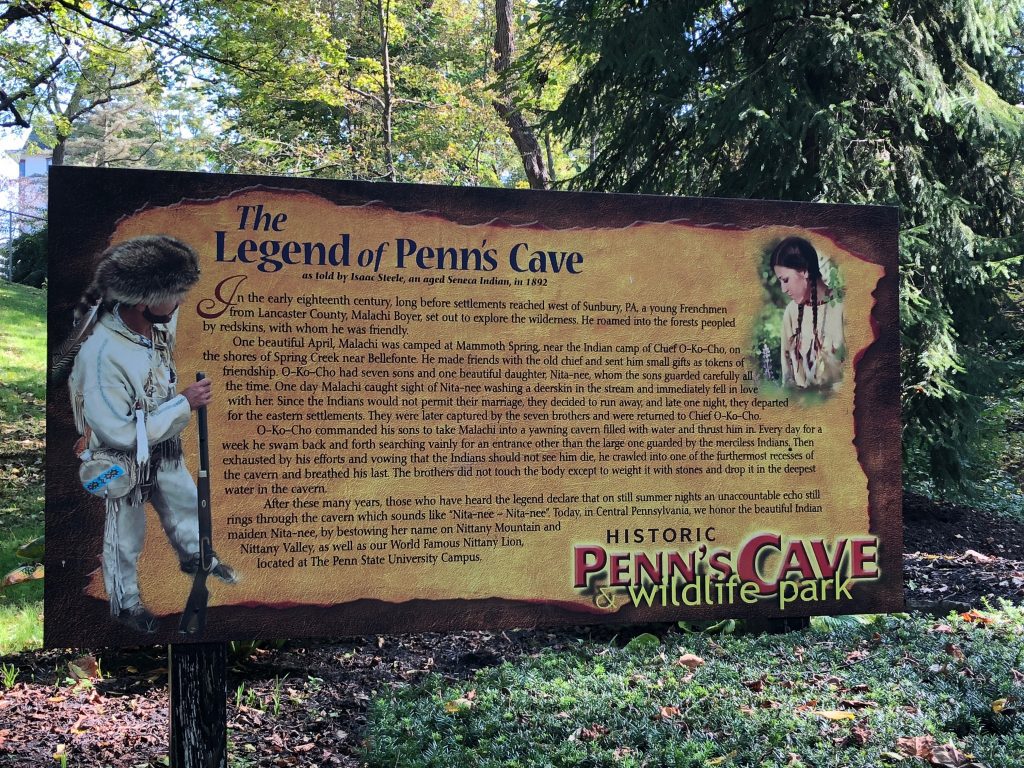 Keep your excitement going as you enjoy appetizing and daring flavors with the café's bison or longhorn burgers.
Remember your day's escapade exploring a wide array of keepsakes from gems to rock specimens, apparels, books and more, all available in the Visitors Center.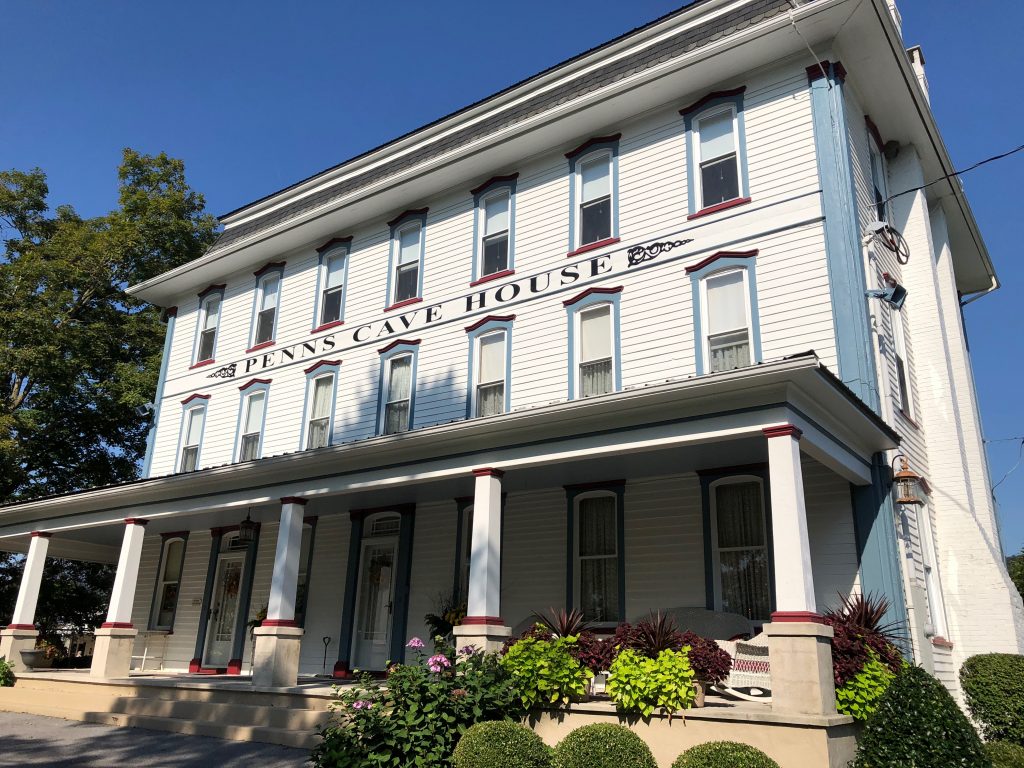 Cave House
Penn's Cave is the setting for a legend of two lovers, Indian maiden Nita-nee and French Malachi Boyer. It also has been a shelter for Indians and early explorers and later became a commercial show cavern.
Penn's Cave House formally opened as a 30-room hotel in 1855. The House continues to operate to this day as a private residence and hosts private meetings and
special events.
Events
They also host Different events through out the year so make sure to keep an eye out on their event page!
Looking for the perfect place to host your private event? Penn's cave offers the ideal setting for any occasion. Reserve the picnic pavilion for that rustic effect or their enclosed building for a more privy get-together.
Check Out More Travel Destinations :
11 Most Haunted Places in Pennsylvania Sure To Make Your Spine Tingle
Enjoy the Flavor of Maple At These Pennsylvania Farms & Festivals
How To Spend A Fun Weekend in Potter Tioga PA
6 Places You Absolutely Must Visit in State College, PA
Pin Penn's Cave and Wildlife Park To Pinterest