Today is World Pasta Day and I've made a delicious and easy to make pasta dish to share with you. I know dinner time can be a crazy time of day.
Asking what's for dinner around our house is akin to swearing. I hate trying to come up with new dinner ideas.
I know there are a lot of reasons for feeling the challenge of the daily dinner grind. Work, chores, errands, after-school activities and kid's homework all need to be juggled in addition to making a nightly meal.
It's exhausting.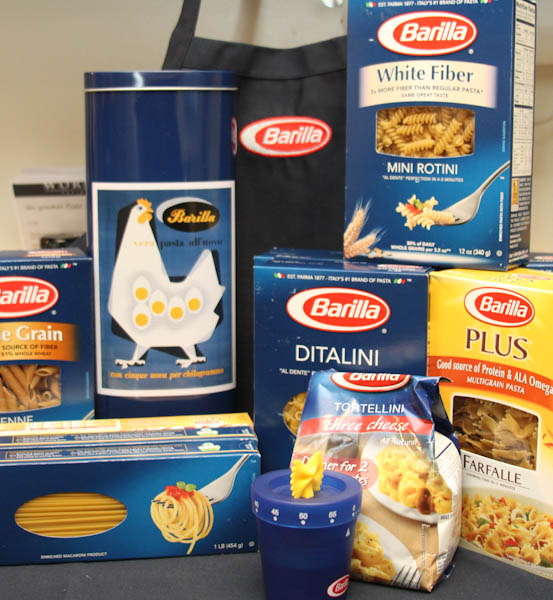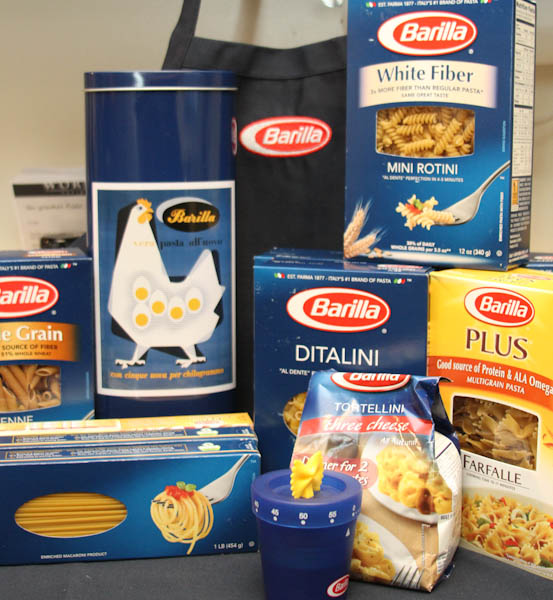 Having access to great resources can help.
I'm always flipping through magazines, checking out Pinterest and browsing food blogs trying to find new recipes.
I get tired of making the same old thing time and time again so I'm always on the lookout for new recipes to try.
Pasta is a favorite at our house so I was thrilled to receive a copy of the Barilla Modern Family Cookbook.
It includes tasty recipes that go from stove to table in a short period of time.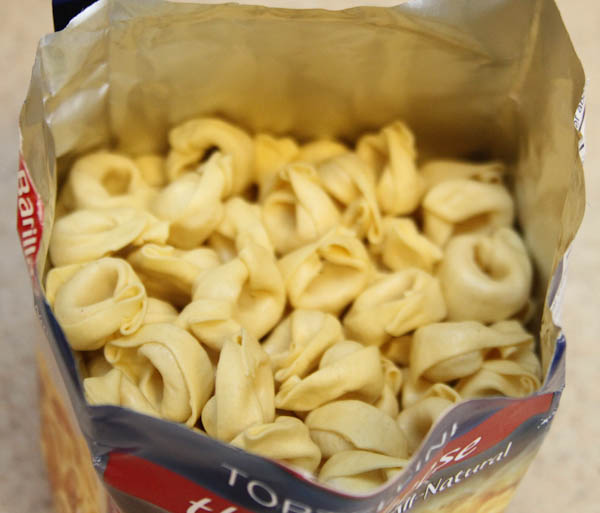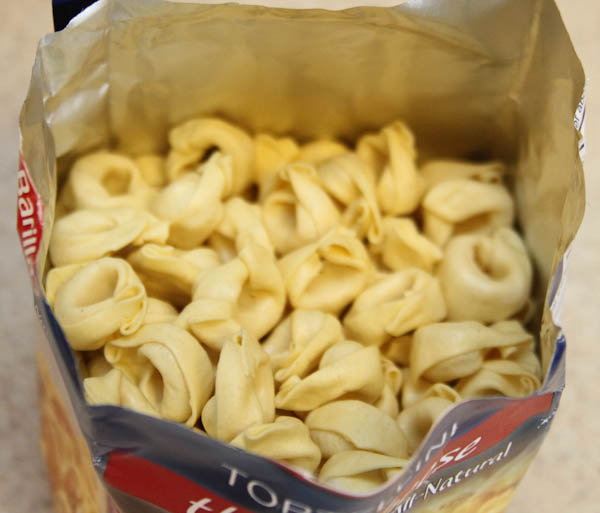 Barilla has a lot of great pasta options, which is one of the reasons that we always buy this brand.
However, I had never tried the cheese tortellini and was really looking forward to giving it a try.
The recipe in the book is for Barilla Three Cheese Tortellini in Sage Brown Butter Sauce. However, Em wasn't too thrilled with trying it this way and I really wanted to try the tortellini so we compromised and I added marinara sauce instead of brown butter sage.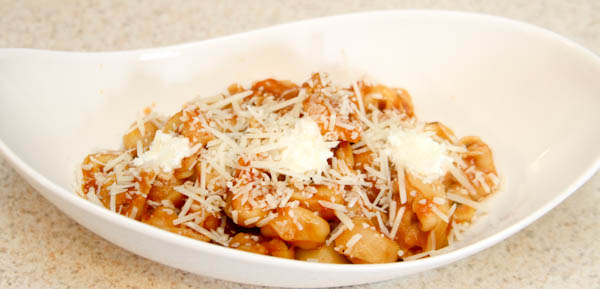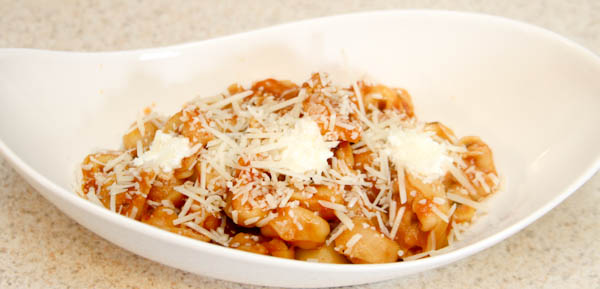 Three Cheese Tortellini Ingredients
Barilla Three Cheese Tortellini
Barilla Marinara Sauce
Parmesan Cheese
Ricotta Cheese
Three Cheese Tortellini Directions
Prepare tortellini according to package directions. When tortellini is done add a jar of pasta sauce and heat through until hot. Pour into a serving dish and top with ricotta and parmesan cheeses. Ta-da! Dinner is done.
It was so good and it was made and on the table in less than 30 minutes. Add a salad and you have a well-balanced meal. A perfect meal for busy moms and dads!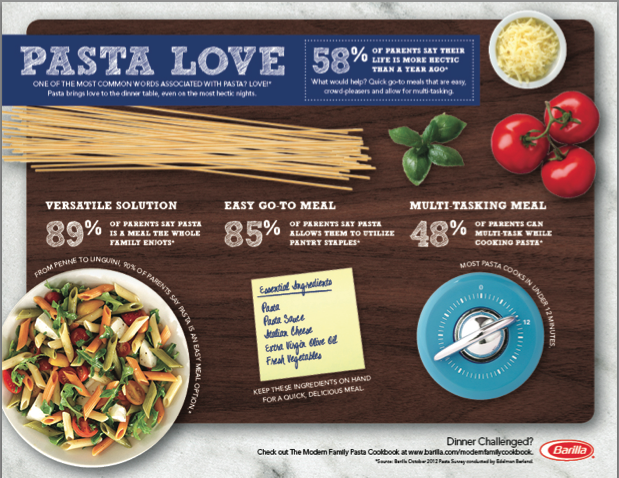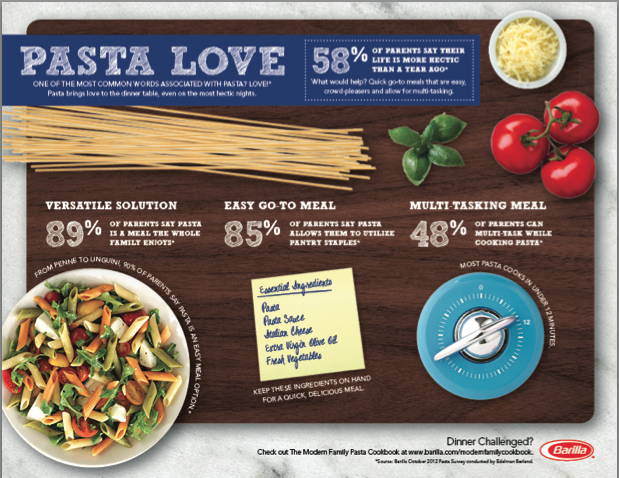 disclaimer: I participated in a campaign on behalf of Mom Central Consulting for Barilla. I received product samples to facilitate my review and a promotional item as a thank-you for participating.
Pin Easy Barilla Three Cheese Tortellini Recipe to Pinterest