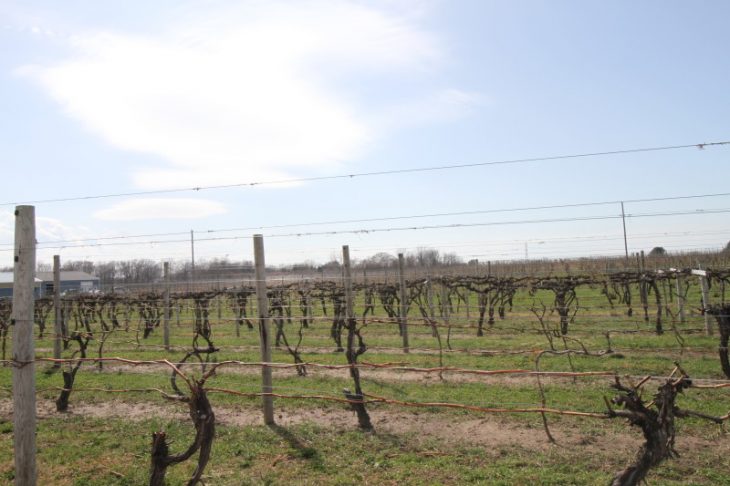 Spend a weekend in southwest Michigan and discover what locals have known for years. This region is packed with delightful goodness from wineries and breweries to award winning chocolate and great food. I gathered some friends together and we headed out to see what the hype was all about. We had so much fun wine and chocolate tasting that we can't wait to do it again. Here's my recommendations for a fun weekend in southwest Michigan.
WINE & CHOCOLATE TASTING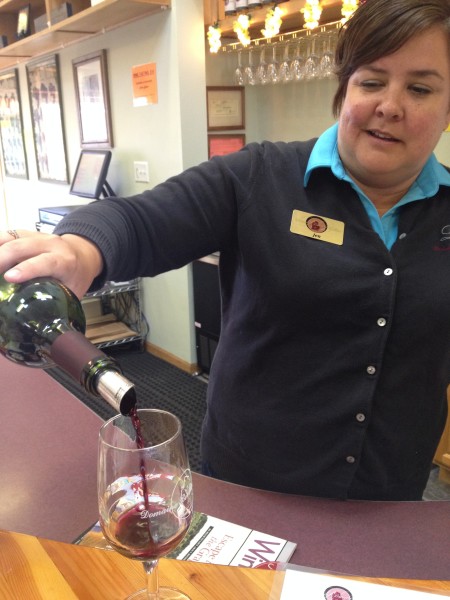 Domaine Berrien Cellars: An small, estate winery started in 2001. Annual production is appropximately 4,500 cases, all crafted from grapes grown on location. This is the first winery in Michigan to release a commercially grown and vinified Syrah. The Pinot Noir is their #1 seller and is a must to try. I, personally, liked the Wolfs Prairie Red the most. Be sure to also try the Viognier during your visit.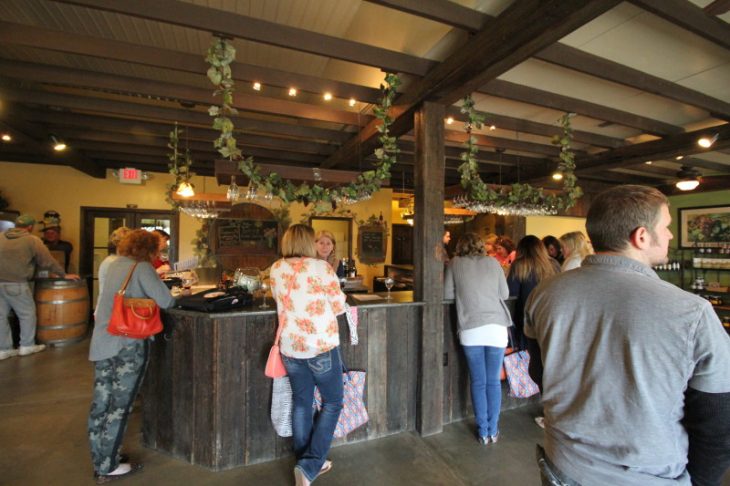 Lemon Creek Winery: This is the 15th winery in the state to open and has been in business for 31 years. The wine industry in the state has been growing stronger and stronger and that is shown in the number of outstanding wines produced in Michigan. Lemon Creek is no exception and produces a number of delicious wines. My favorites are the Grand Lacs Rouge and the Silver Beach Sauterne.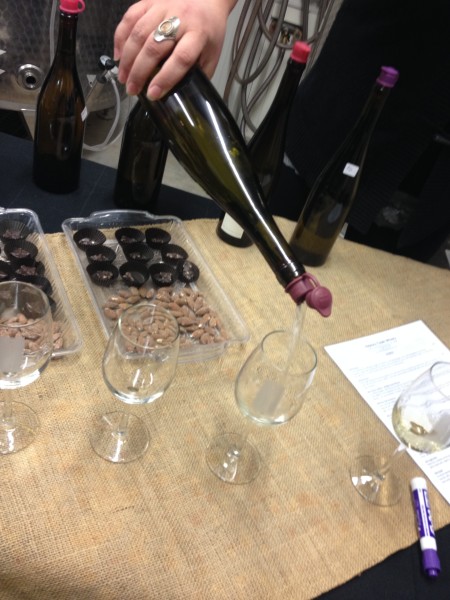 Hickory Creek Winery: Located off the beaten path you could easily miss finding Hickory Creek, but those that make the trek to Hickory Creek are rewarded with a fun and lively staff and palate pleasing wines. I love that this winery is housed in a big red barn. I enjoyed so many of the wines here. Absolutely be sure to try Laughing Labs Red, Riesling, Zero Oak Chardonnay, Rouge Doux and Gentil.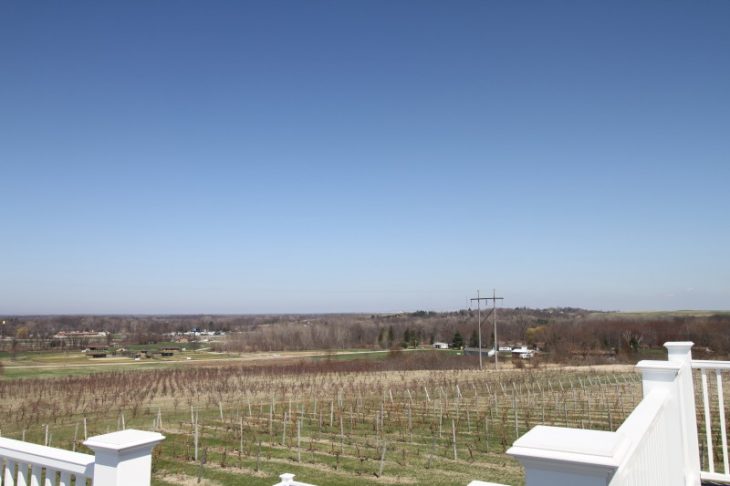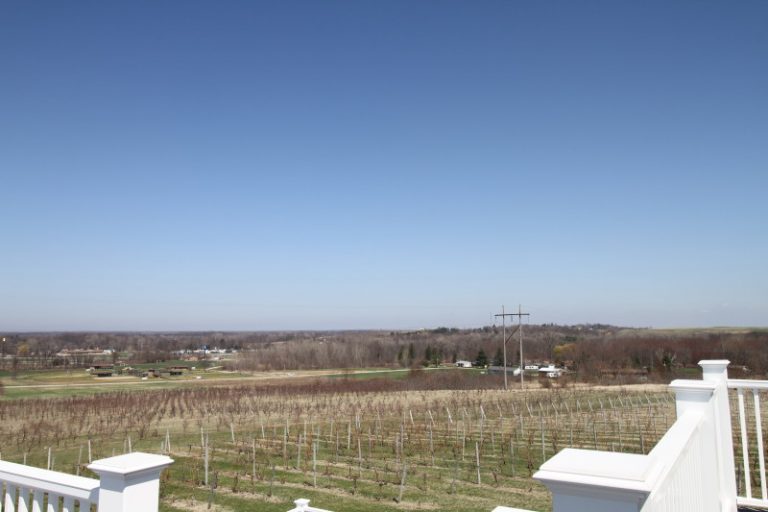 Contessa Wine Cellars: Contessa offers outstanding views from their patio where you can enjoy a glass a wine while taking in the views. I tend to lean toward white wines and think the Divino, Bianco Belle and Celeste are all worth trying here.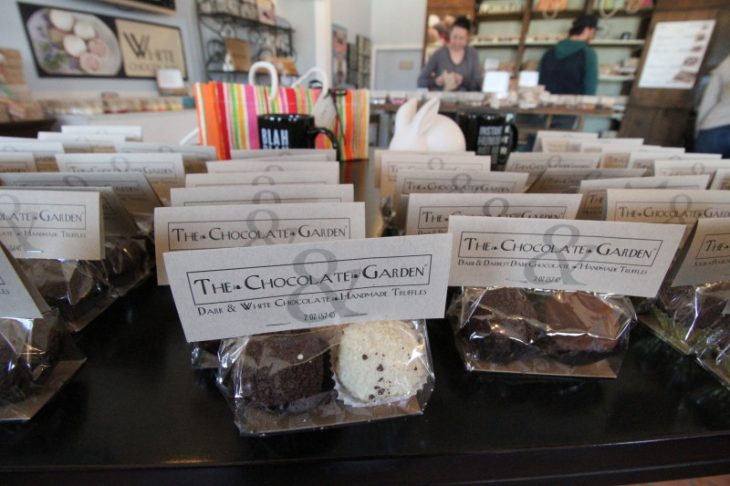 The Chocolate Garden: Made famous by their appearance on the Food Network this cottage industry chocolate shop quickly outgrew their small, mail order business to a large showroom with chocolate tasting counter. People travel from all over the United States to taste and buy the award winning truffles found at the Chocolate Garden. What started as a business offering 6 truffle flavors has expanded to 26 flavors. Everything is made by hand and the largest batch crafted is just 18 pounds and yes, everything is still made on a regular stove. When you purchase Chocolate Garden Truffles you are purchasing chocolate that has been hand crafted with lots of love. In addition to truffles you can also purchase truffle inspired drinks. Try the Hazelnut coffee for a delightful treat.
WHERE TO STAY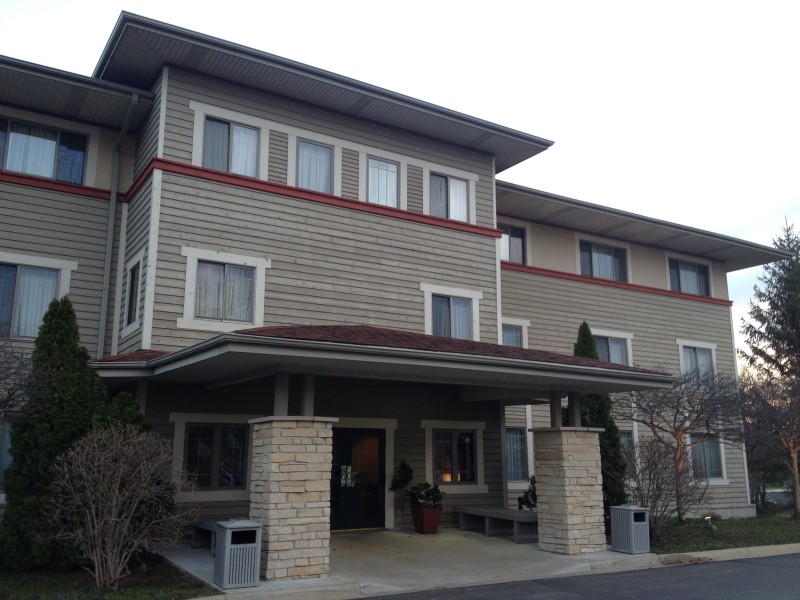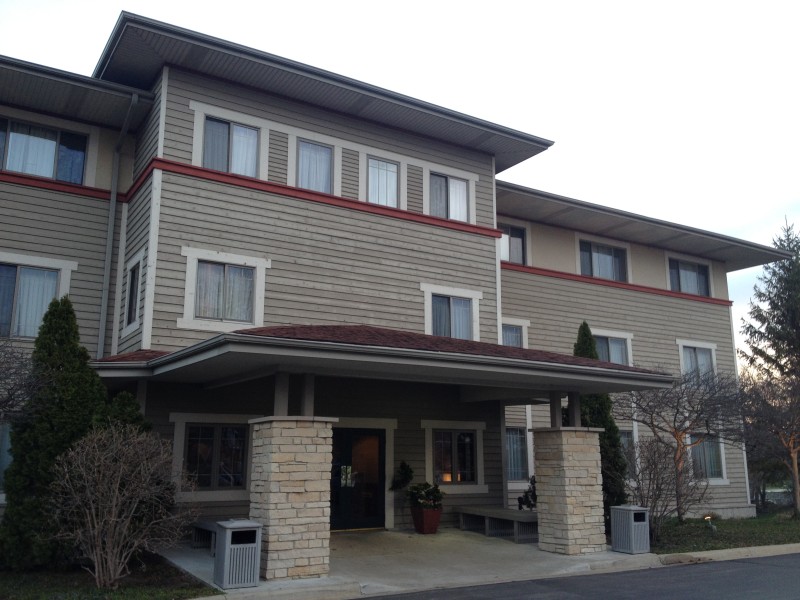 Our group stayed at Harbor Grand in New Buffalo and absolutely loved it. You can read the full review here. The location is perfect and, if you like casinos, there is a free shuttle from the hotel. If you prefer to stay in join other guest on the patio and make s'more over the campfire while enjoying a glass of wine and good company.
WHERE TO EAT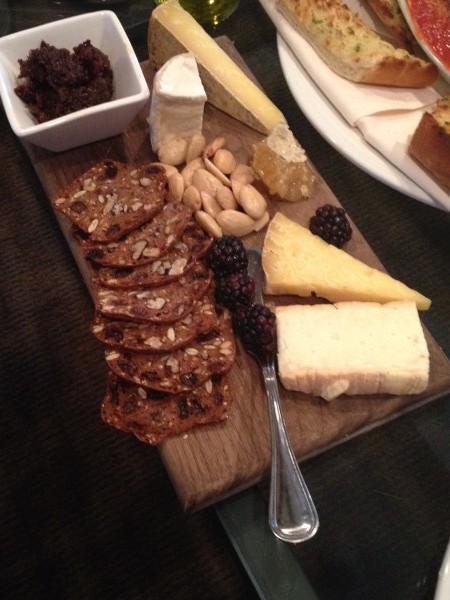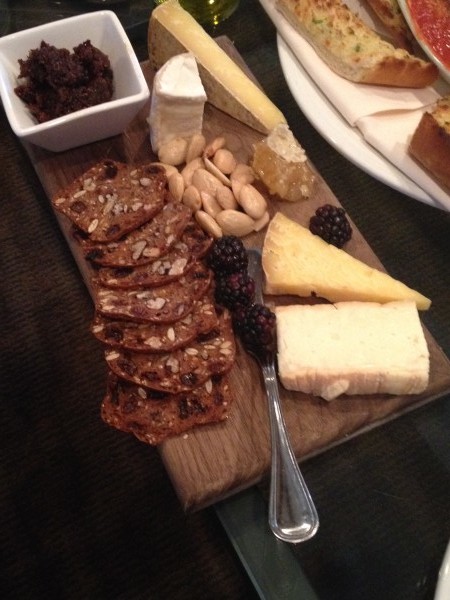 If you stay at the Harbor Grand you are in for a treat. Breakfast in bed is included with your room allowing you to have a leisurely morning at the hotel to recover from the day and night before. For dinner you'll want to go to the Terrace Room, located in the Harbor Grand. The Terrace Room is just a warm and casual setting that provides incredible food with a focus on local and has very knowledgeable staff for wine pairings.
SWAG SPONSORS
Our group was fortunate to have some fabulous partners for this trip that provided goodies for attendees to take home.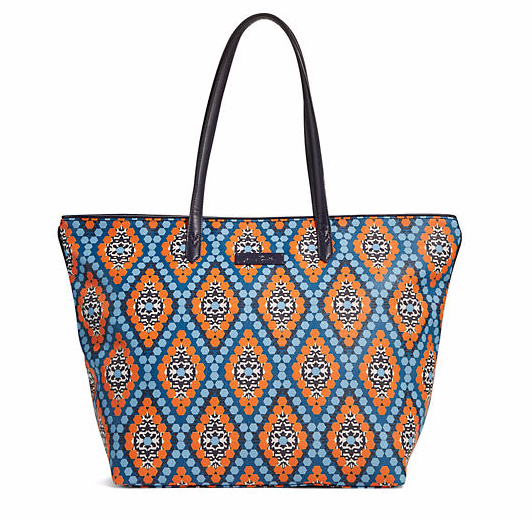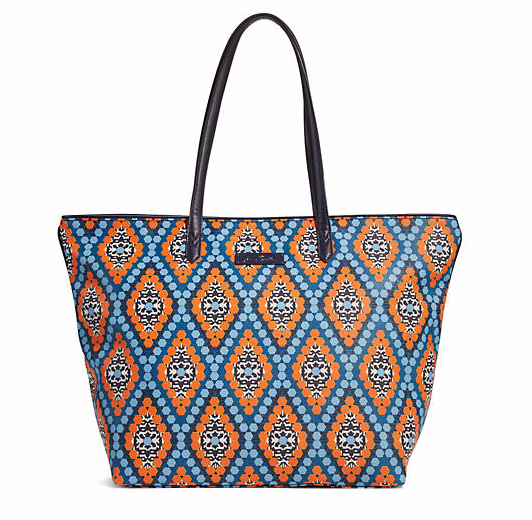 Vera Bradley gave each of us a large tote from their spring line. I have taken my tote all over the country with me and have received so many compliments. It fits perfectly under and airplane seat and I can put a camera and laptop in it!
Method Brand: Method sent each of us home with a fragrance diffuser. I received spiced pear and have really been enjoying it. I keep my diffuser right on my desk. It's a bamboo diffuser which looks great, plus it's a wonderful reminder of all the fun I had in southwest Michigan. The fragrance disc lasts 4-5 weeks before it needs to be changed. Note that there are no phthalates in the diffuser.
Lily Ryan: I received the cutest zippered bags from Lily Ryan. One is being used as a pen holder for my purse. I no longer have to dig around searching for a pen. I just pull out the zippered pouch and grab a pen. The other bag is being used for lipstick, chapstick and a small mirror. These Lily Ryan bags make finding things in my purse so much easier.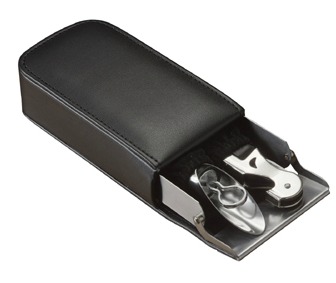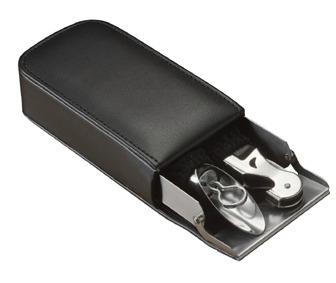 HotRef: HotRef sent us a travel wine set which was a perfect compliment to the weekend. It may now travel with me quite often. Perfect for road trips and easily fits into my purse. Now, no matter where I'm at, I have access to the wine I purchase along the way.

Genesis One Designs: Genesis One Designs gifted us each with a Michigan pendant necklace with a little heart in southwest Michigan on it. Emma spotted it and claimed it as her own. I couldn't tell her no since she fell in love with it. The necklaces goes with everything and Em wears it almost every day.