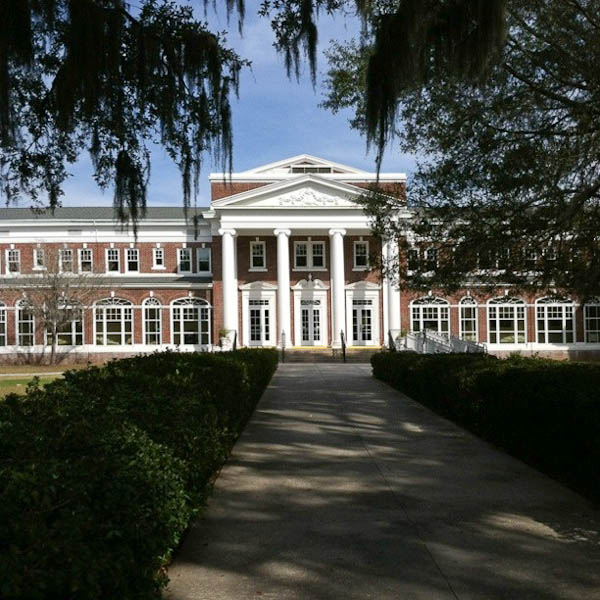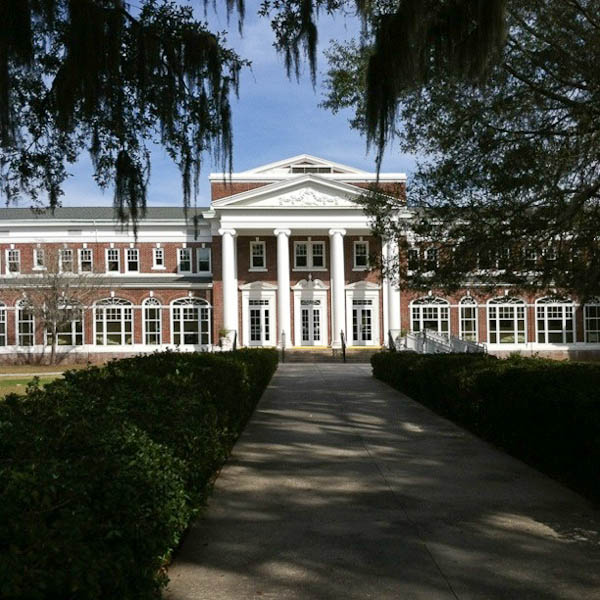 When Em & I travel we love to visit wildlife centers/refuges. We have a special place in our heart for animals and visiting wildlife centers has become something that try to do on each trip. On our visit to Savannah/Tybee we seen a sign for the Wildlife Center of Savannah and made a point to visit.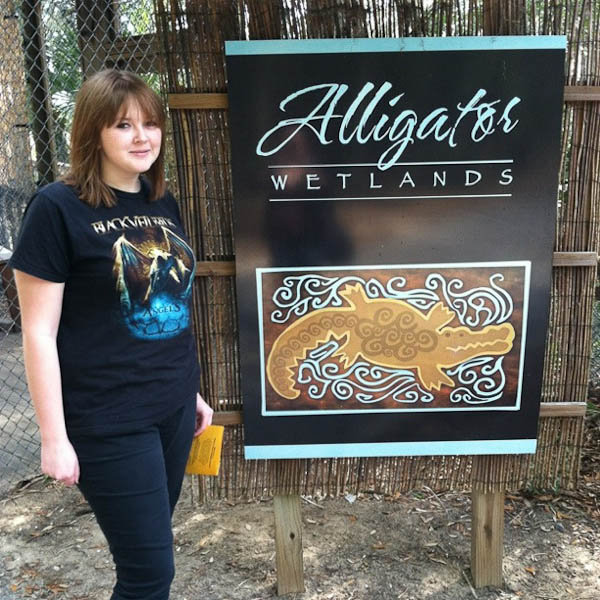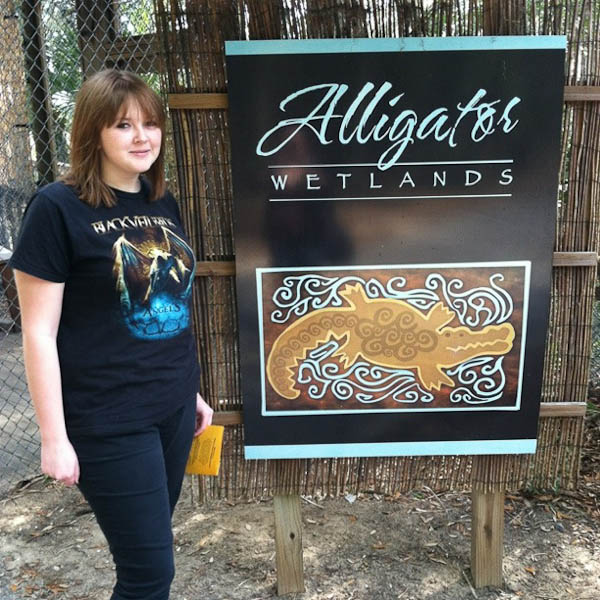 We didn't arrive until 2:30, which meant we only had 90 minutes to get through the Center so it felt a little rushed, but we still had a great time. There is a nice path that loops through the center and takes you to each animal. I would plan at least 2 hours to visit.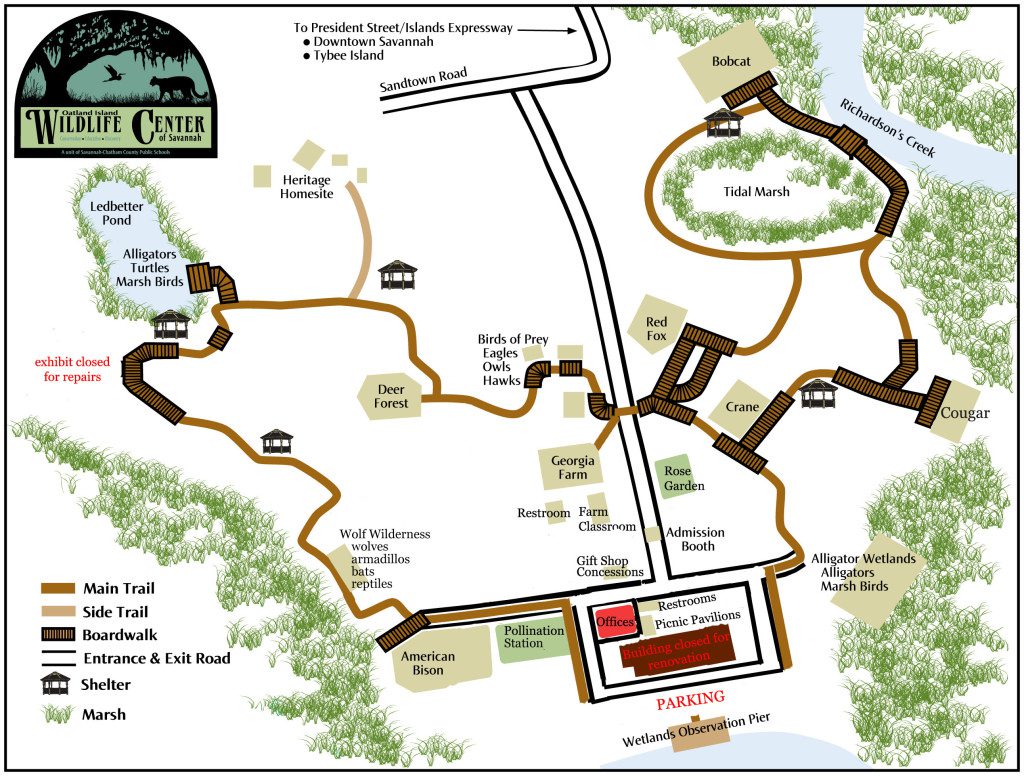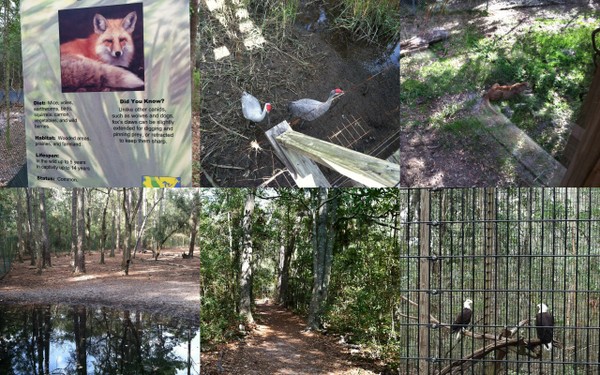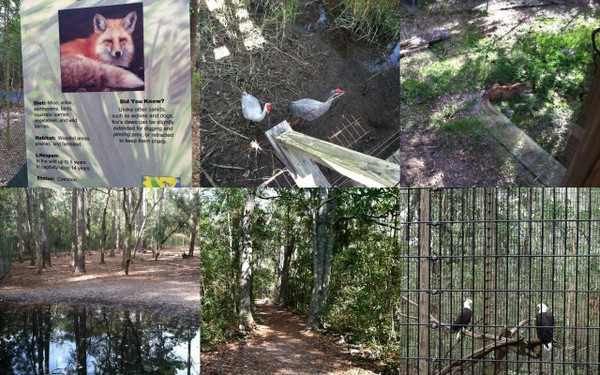 Each of the viewing areas have a sign that tells about the animals. Information include diet, where it can be found in the wild, it's lifespan and more. One of the highlights of the Wildlife Center is the wolf exhibit. That alone is worth a stop.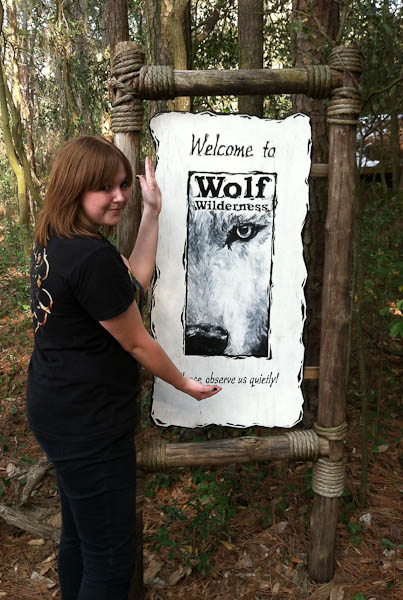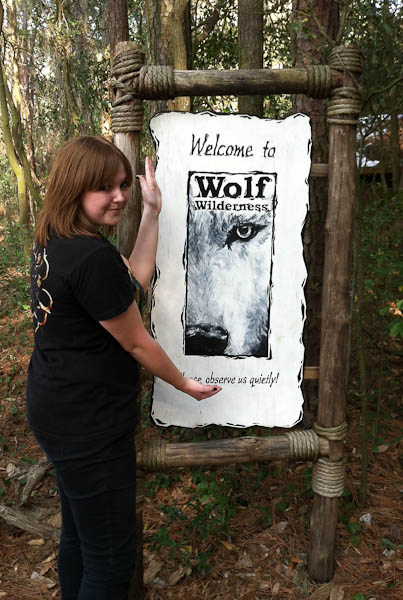 We really enjoyed our visit and if we had more time in the area we would have gone back for a second visit.
Hours: 10:00 – 5:00 (ticket booth and some enclosures close at 4:00 p.m.), open 361 days a year
Cost: $5 adults/$3 children
Visit their website for more information.