When someone says New York, people immediately think of tall buildings and busy streets filled with noisy cars. If you think like this, think again. A visit to Allegany State Park will change your view of how you think of New York. There are more than 65,000 acres of the park to discover, a variety of outdoor activities and camping that you can enjoy all throughout the year.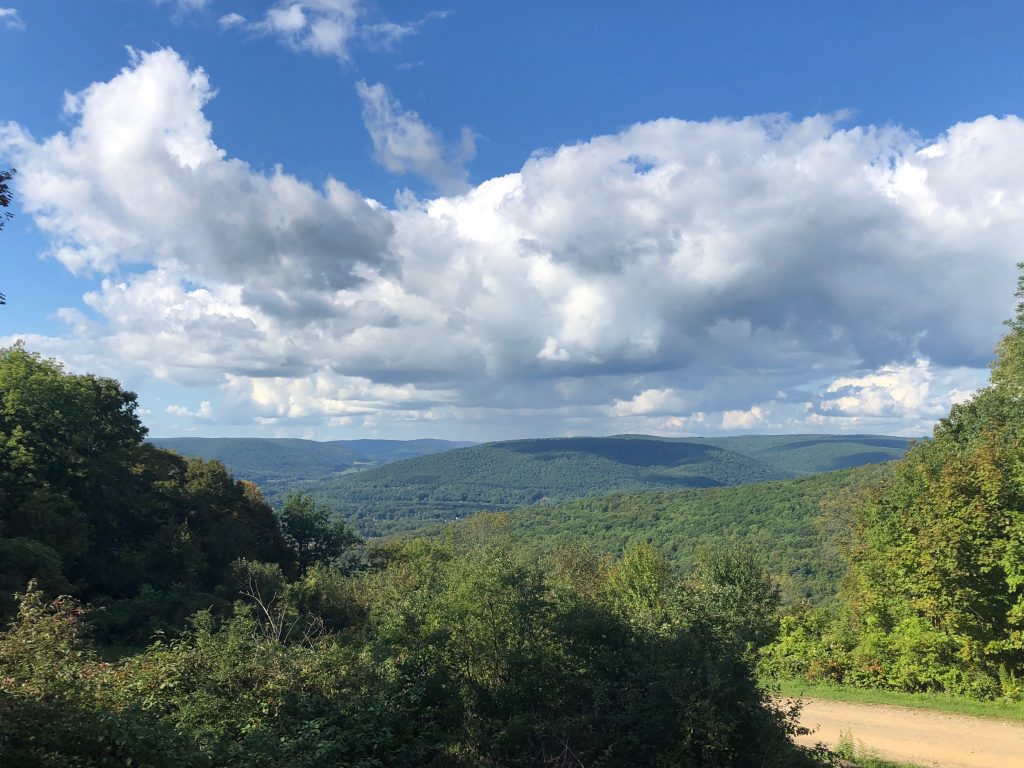 Discover the Park
Instead of skyscrapers dotting the land, you will find tall trees. Feast your eyes on the blue sky and maybe some wildlife as you go hiking in different areas of this huge park.
There are actually 18 hiking trails. If you prefer self-guided trails, there are 3 of them to choose from.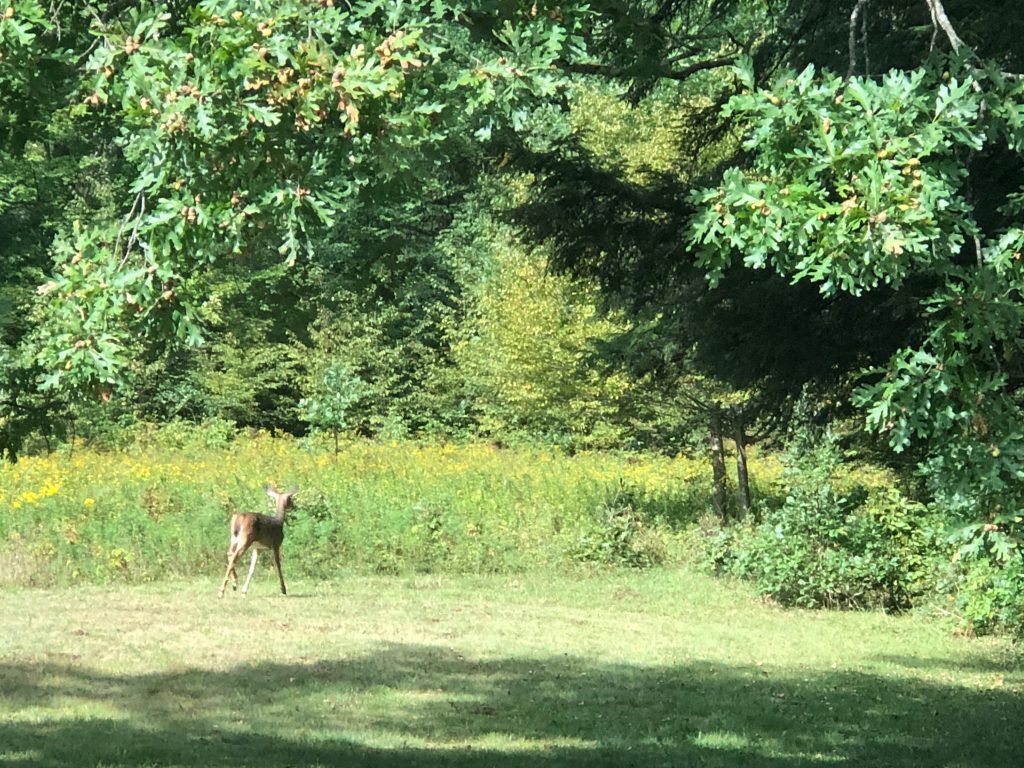 If you are not the hiking type and you're more of a biker, you will enjoy this park as well. There are 5.6 miles of paved trails. Enjoy 3.1 miles of paved biking trails along Red House Lake. You can just leave your bike at home because there are some mountain bikes that are available for you to rent.
You can also view nature while you're riding a horse. Make it a point to come in the fall so you will enjoy the beautiful colors of nature.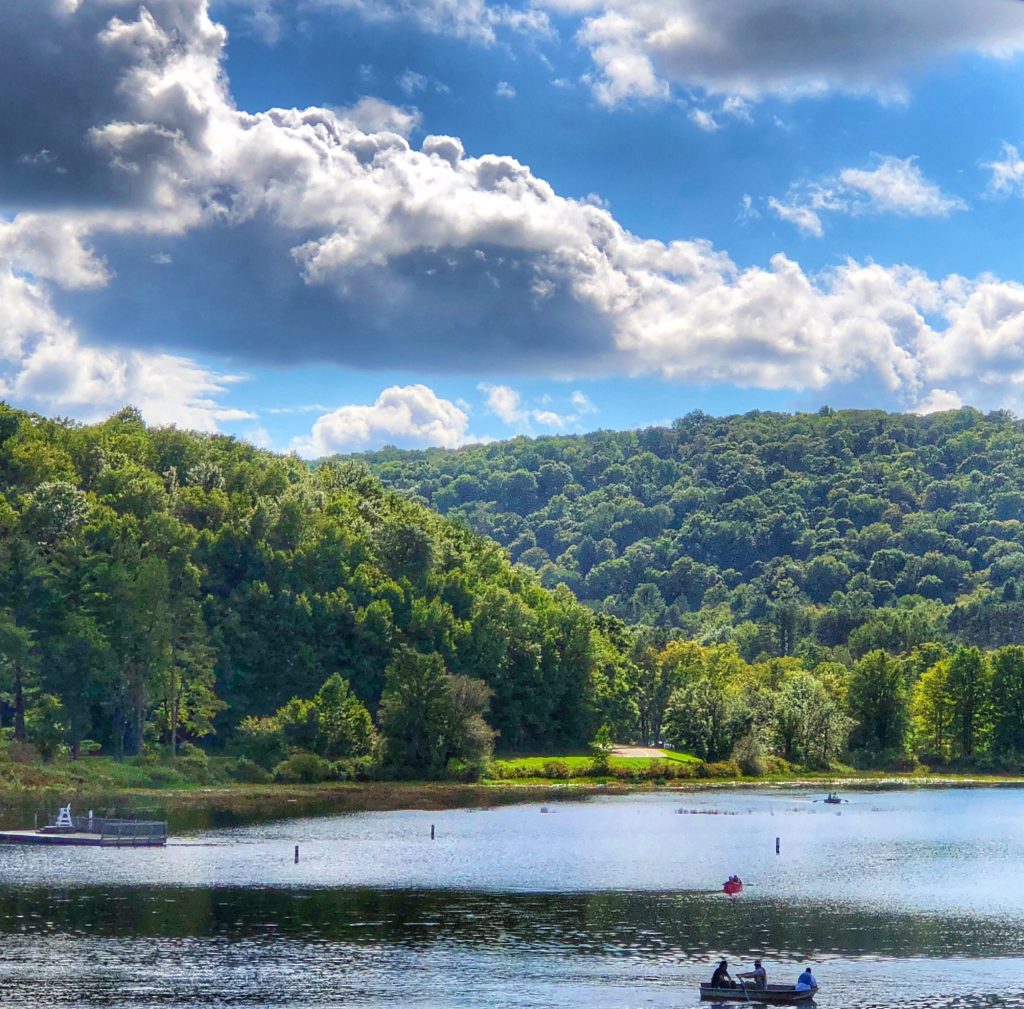 Discover the waters
There are so many things you can do in the waters of Allegany State Park. Take the whole family in either of the two sandy beaches and swim to your hearts delight.
Other activities include using rowboats, paddleboats, canoes and kayaks that you can rent in the area. Fishing supplies are available at the Retail Shop.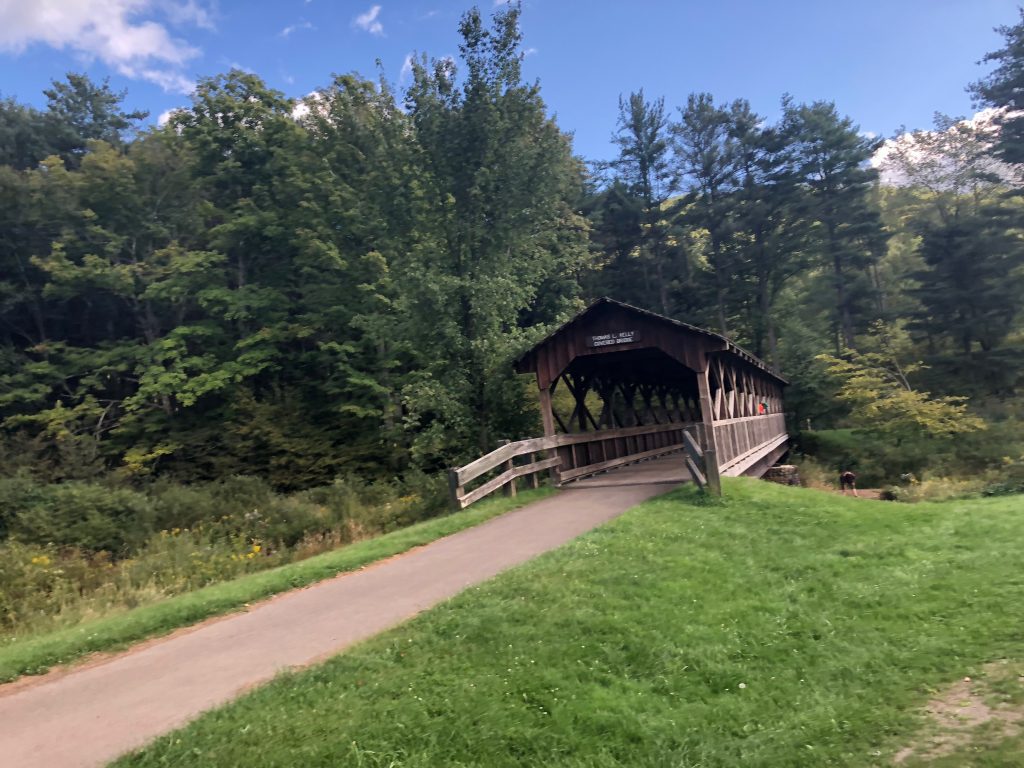 So get dad and everyone else who wants to go fishing and have a fun time together. Enjoy your time and discover more of Red House and Quaker Lakes. Don't forget to visit the Wetland Wildlife Observation Area and other exciting areas in the park.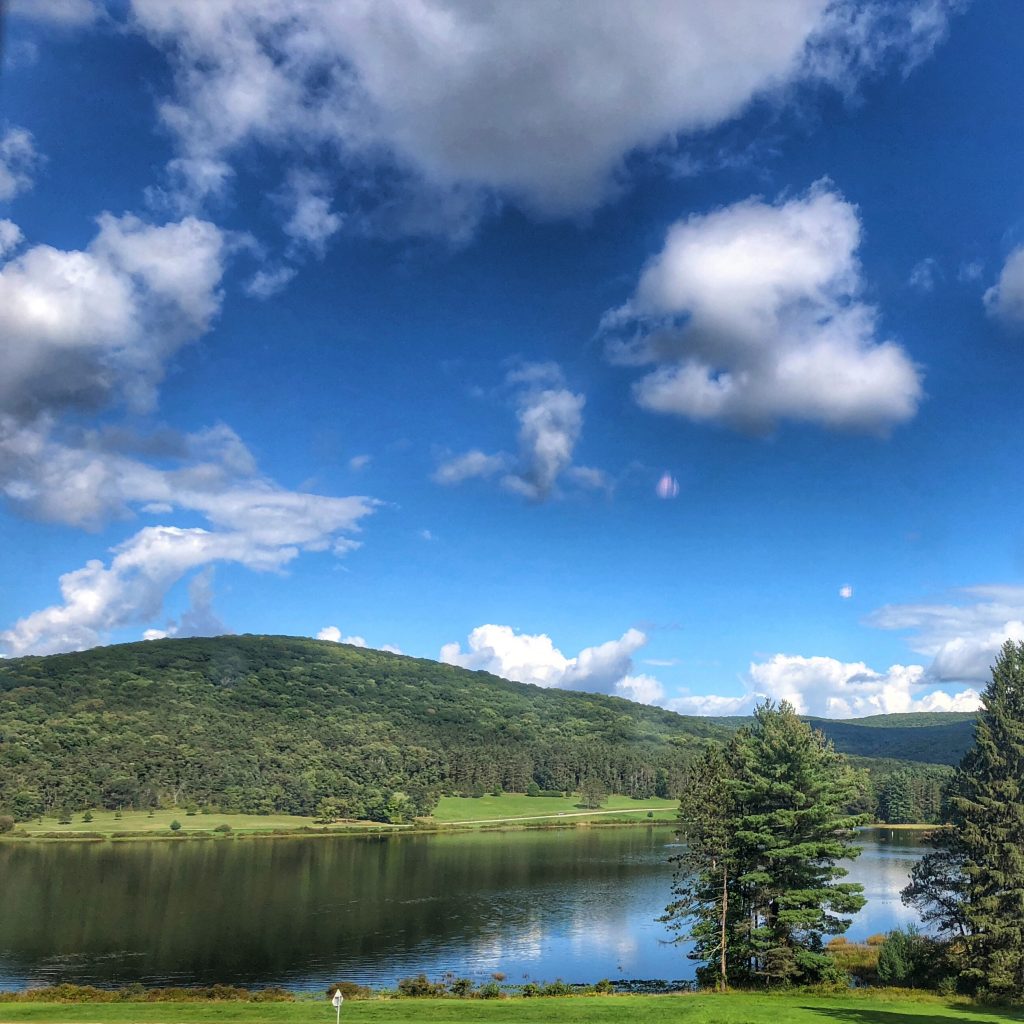 Winter season
If you missed coming to Allegany State Park in summer, spring and fall, you can always come in the winter. There are still so many activities to do. The Art Roscoe Recreation area has 25 miles of trails that you can cross-country ski on. There are trails that are great for snow mobiling.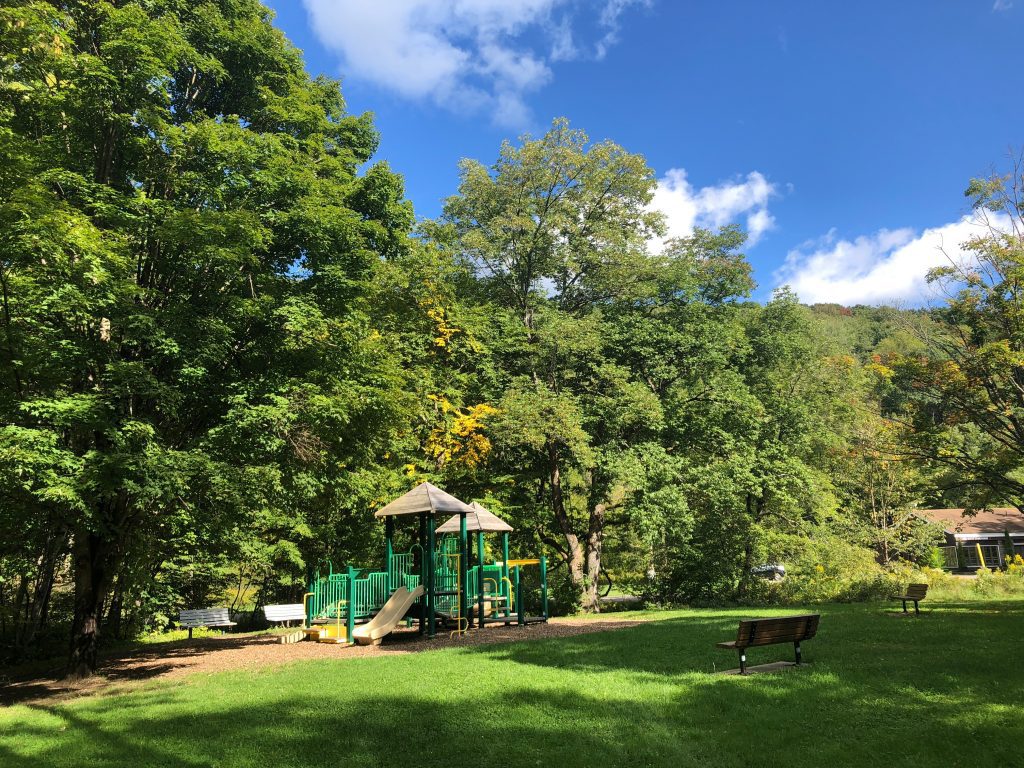 Where to eat, stay, shop
Hungry after all of the exhausting outdoor activities? Stop by the Park Restaurant for some burgers, wings and sandwiches. They also have soup and salad. Special days at the restaurant are Friday Fish Fry and Sunday Breakfast Buffet. There are also snack bars in different areas.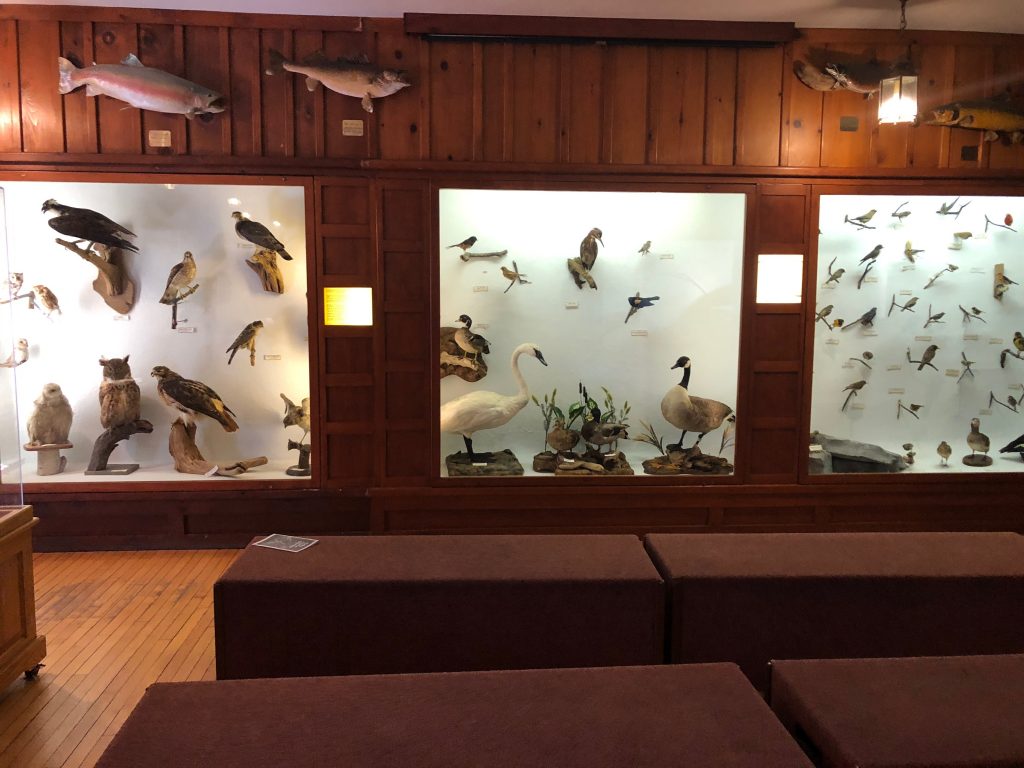 There are different gift shops where you can find souvenirs and other things you would want to take home. You may also visit the Old Quaker Store and Museum.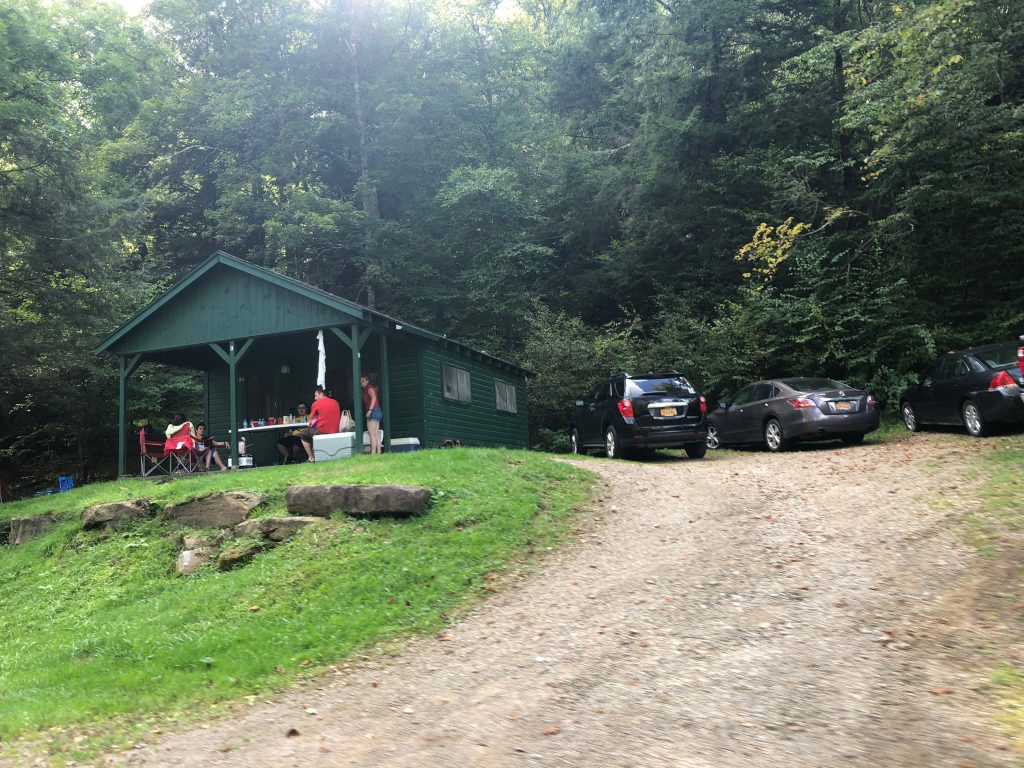 There are 3 campgrounds in the area: Red House Tent and Trailer, Diehl Trail Campsite and Cain Hollow Campground in Quaker. There are also hundreds of cabins and cottages available if you prefer those to tents.
If you are coming with big groups like for a conference or reception you may book ahead of time and the park will set things up for you.
Come and enjoy your time at the Allegany State Park in Salamanca, New York with family and friends.
Pin To Pinterest