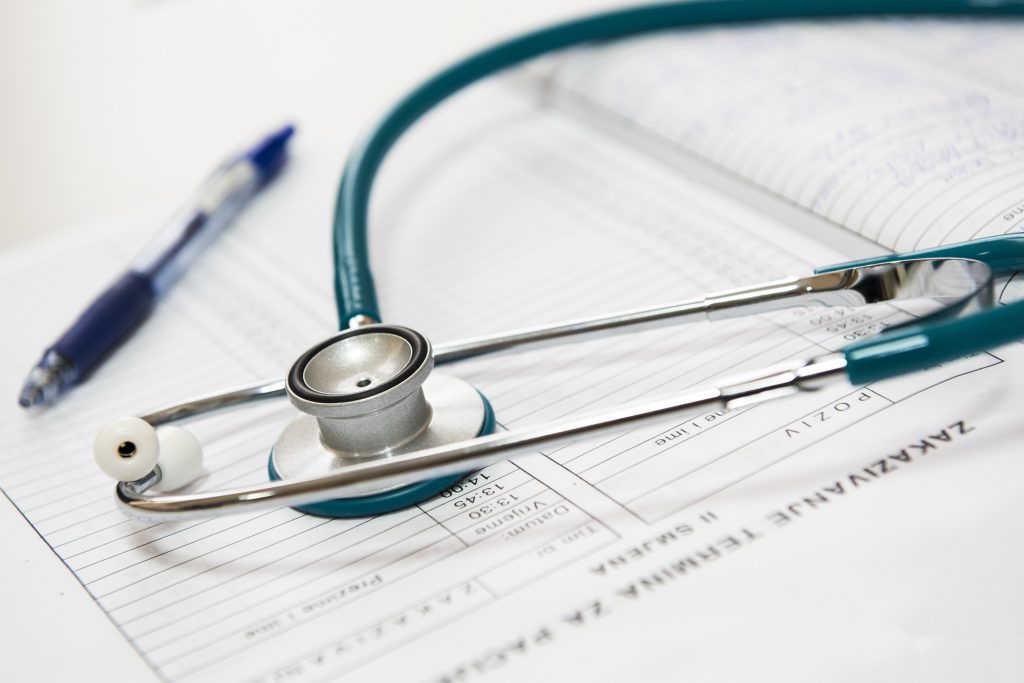 As most of you know Mom has been sick for over 18 months. Its been a hell of a roller coaster ride. With ups and downs and more downs and ups. Seriously, y'all the struggle is real. If you're dealing with a sick parent you know that there are multiple moving parts required to help bring them back to their best possible health.  Here are the things that we have found to be most helpful while dealing with moms health issue.
Have A Good Pharmacy
Being on a first name basis with a pharmacist and/or having a really good pharmacy is key. Mom will be on a series of drugs, something happens and meds are changed by one doctor, but I'm not sure that doctor talked to the other doctor, etc, etc. You'll find yourself struggling to keep all the meds and doses straight. This is especially true after a return from a hospital stay when it seems that EVERYTHING changes.
A good pharmacy or pharmacist will walk you through all the meds, explain what each of them do and make sure that none of them adversely affect any other meds your loved one may be taking. This is key to making sure they aren't overdosed or receive meds that are toxic to one another.
A good pharmacy will also work with you to help you find the best prescription prices as possible. Prescription costs can be crazy expensive but there are a number of ways to reduce those costs like a myrbetriq discount card.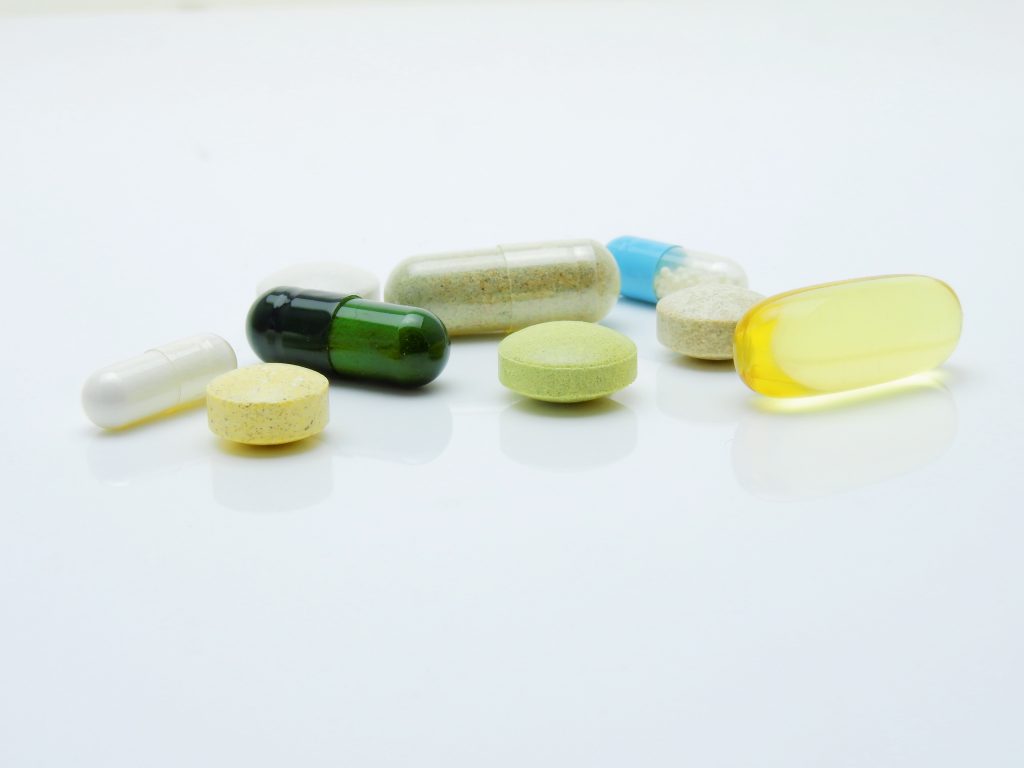 More Tips For Aging Parents Care
Get copies of EVERYTHING!
I'm not even kidding about this. After every doctor and hospital visit get copies of medical records. If your parent has continued medical issues you are going to need these records again and again.
Start/Create a timeline of health issues, hospital stays, and major medical interventions.
I wish we would have done this with mom. It would have made things so much easier. Every time she sees a new doctor we are asked the same information again and again. Now, we've repeated it so much you'd think we would have it memorized, but we don't. Mom has numerous medical issues that have all happened over the series of many months. Remembering if she had the stroke on the right side in Feb 2016 or March 2017 matters. If we would have started a timeline at the onset of the very first medical issue we would have everything written down and readily accessible.
Make Sure They Have A Living Will
This is so important and something that everyone needs to do stat. If your parents don't have one. If you don't have one. Download a copy from the internet and FILL IT OUT. Make sure it is left with the people mentioned and a copy is provided to your doctor. If something traumatic happens and instantaneous decisions need to be made this will make the situation a lot easier to handle.