I'm always intrigued by the variety of hobbies that people have. Often times, its things I would even think of which is fun because it gives me new avenues to consider.
I recently stumbled across Hobby Jam.com a site dedicated to interviewing people about their hobbies. How cool is that?
I would say my hobby is searching out the paranormal, the weird and the strange. Heck, I even wrote a book about Secret Cleveland that covers a lot of those topics.
Another hobby, I have many, is kayaking as often as possible. REI has some great tips for beginners if you've never gone before. Just a word of warning, it is quite addictive. Maybe it's because northern Michigan summers are so short that we appreciate it more.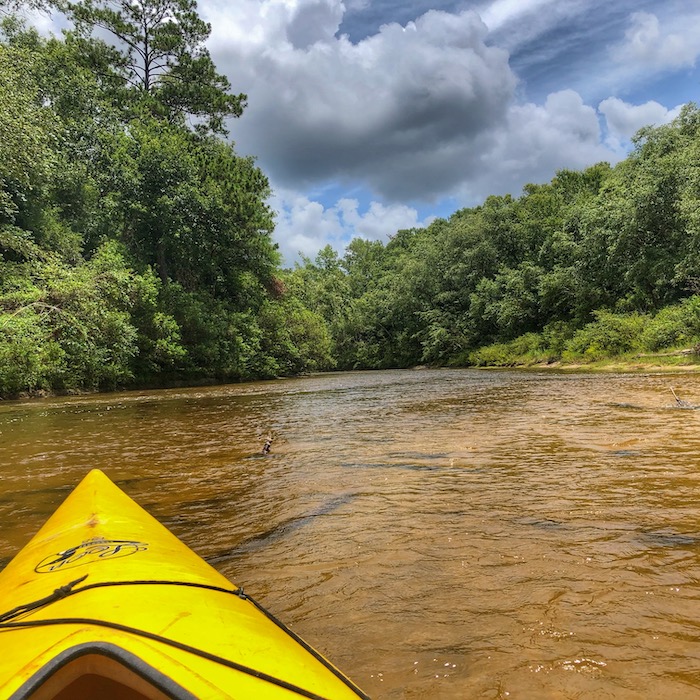 As I read through the Hobby Jam site I realized that there are some really cool hobbies out there that I might need to try.
Josiane Peluso, that works in the medical industry, shared this:
Dancing and healthy self expression through physical movement. I thrive when I have a positive mindset. By having a positive mind, it generates higher quality thoughts which impact us on an emotional, mental and spiritual level. Dancing helps me do all of that and is a way for me to exercise.
Yep, I can totally get behind that. Who doesn't love dancing? I mean, I'm probably not going to dance in public because I have no skill or rhythm and no one wants to see that, but I'd totally dance around my house.
I appreciate Scott Hall's hobby:
I'm a passionate collector of Legos, particularly the larger, more complex sets in the Star Wars, Technic and City series.
As the keeper of all of Dylan's legos from childhood I 100% support this hobby. Ive been holding onto Dylan's legos for years on the off chance he ever wants them back. Plus, lets be honest, I invested A LOT of money in those things.
Other hobbies that I found on Hobby Jam include classical piano, diving, golfing, fashion design, working with animals, being outdoors, and boating to name a few.
The interviews on Hobby Jam really provide a great look at what these individuals do for careers, how they are successful and how having a hobby keeps them grounded. I recommend reading the interviews for so much more than finding a new hobby. It's also a great read for finding the incentive you might need to move forward in your career or small business.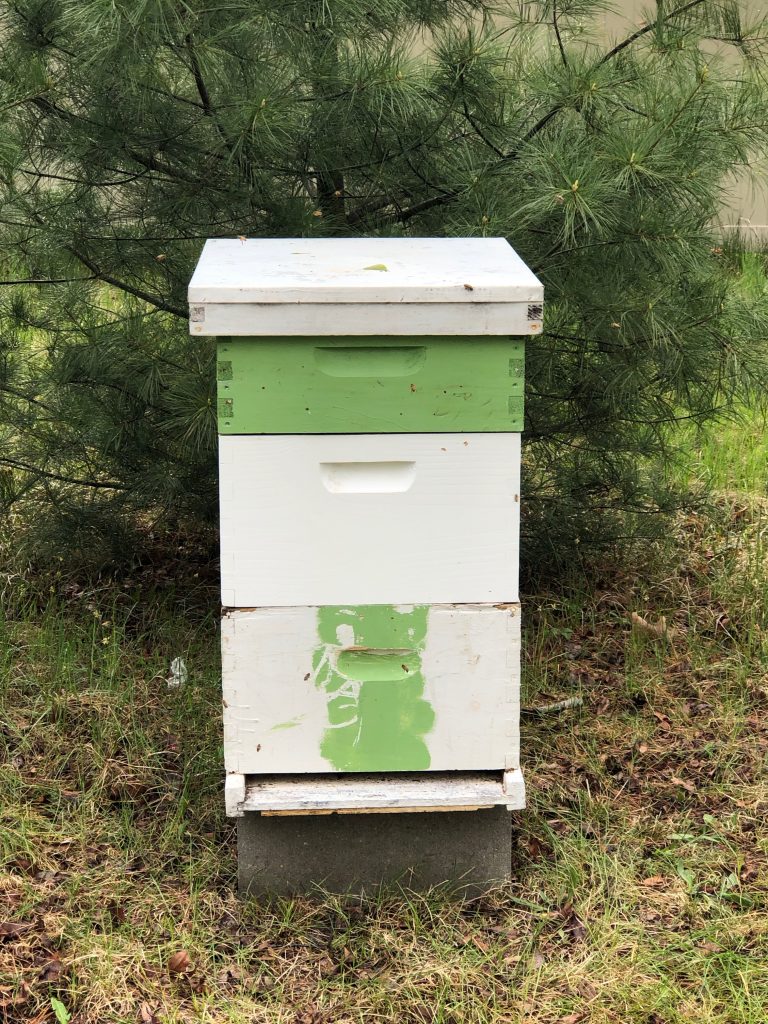 Tips for Starting a New Hobby
Research. Use YouTube and Google as a guide to learn more about the hobby. Figure out what skills you need, if it requires special training (like diving), what equipment you'll need to buy, etc.
Jump in. When I start new things I'm a big fan of just jumping in and figuring it out as I go. For example, beekeeping. I had no idea how to be a beekeeper, but in the spring I decided it might be fun so bought a hive and bee boxes and set it up in my yard. Every day is an adventure as I figure out beekeeping as I go. So far, so good and we have happy bees. Fingers crossed they make it through the winter.
Enlist a Friend. I highly recommend finding a friend to join you in your new hobby. That way you'll have someone to bounce ideas off of and help figure things out. Fortunately, I have a good friend that has been keeping bees for years so when I have a question she is my go-to person. Having someone that knows what they are doing is helpful.
Hobbies can definitely help keep us sane and it's something I highly recommend having. Hopefully, you're encouraged to get out and try something new.