If you want to run a successful business part of the business plan should have a focus on customer success and customer success software tracking.
What is Customer Success, you may ask?
According to the Customer Success Association it is defined as:
Customer Success is a long-term, scientifically engineered, and professionally directed strategy for maximizing customer and company sustainable proven value.
When your business depends on a solid return customer base you know that the first step of building that base is customer acquisition. However, it's only the very first step, once you have them as a customer, you need to keep them as a customer.
Customer Success takes the activities of different departments, including marketing, sales, services, training and support, and pulls them all into one job.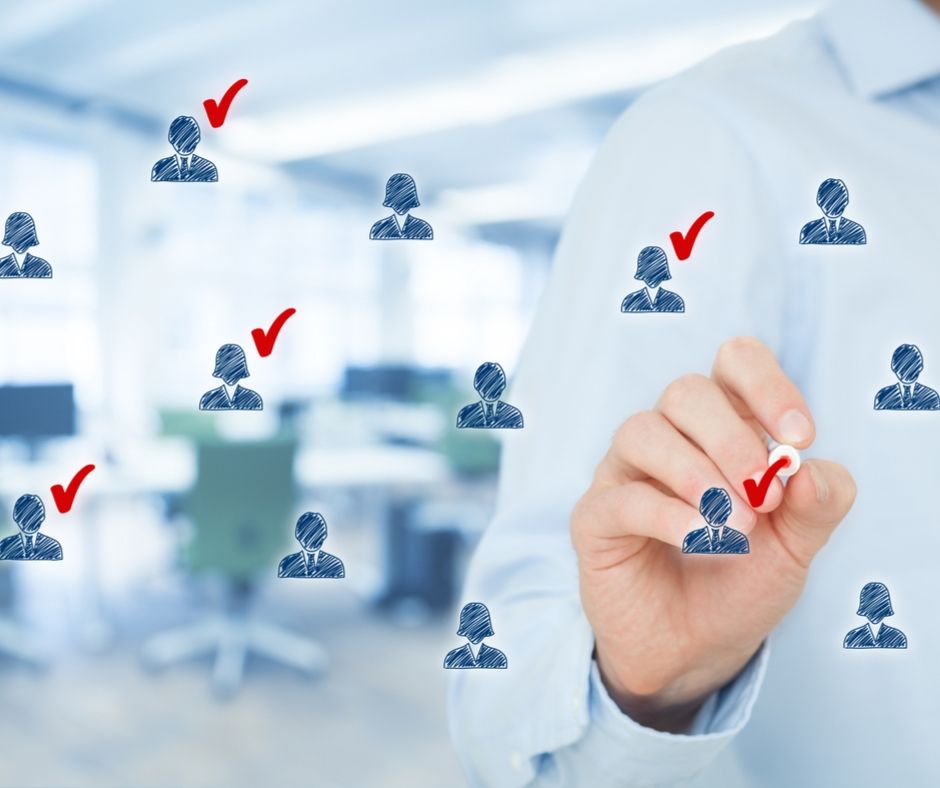 What Does a Customer Success Manager Do?
According to JobHero
A Customer Success Manager is responsible for developing customer relationships that promote retention and loyalty. Their job is to work closely with customers to ensure they are satisfied with the services they receive and to improve upon areas of dissatisfaction.
What Key Performance Indicators Should be Tracked for Customer Success?
Some Key Performance Indicators that should be tracked for customer success include:
Portfolio Growth
Account Retention Rate
Increase in Product Adoption
Lower number of Support Tickets
Faster On-boarding
Improved Customer Health Mix
The goal of tracking Customer Success is to help companies better understand how customers use their product from their perspective.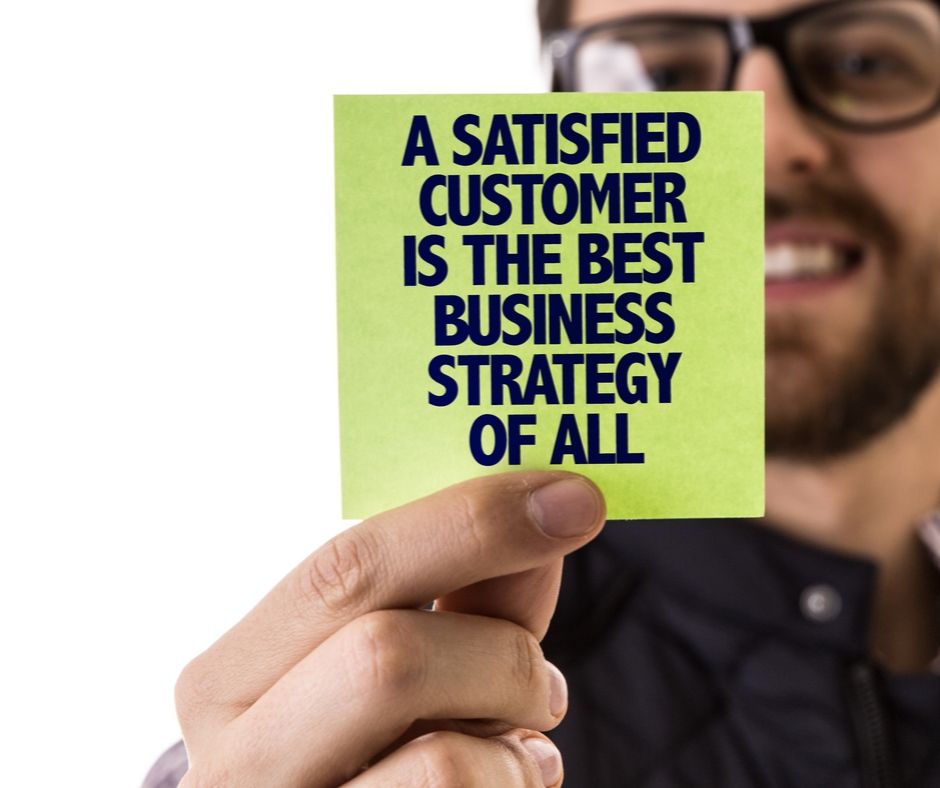 Customer success strategy steps should include:
Define customer success objectives
Establish customer success metrics
Link company culture and mission
Ensure alignment and accountability
Develop your blueprint
Segment wisely
Tips On How to Retain Customers
Stay in touch and encourage their interaction. Alert your customers to promotions, rewards programs, product updates and any other content you think they'll find interesting and relevant.
Make the most of social media.
Get personal. 70% of buying experiences are based on how the customer feels they are being treated.
Problem solve and make sure customers can talk to an actual individual
Take responsibility. Remember, you're only as good as your reputation
Keep good time and respond to your customers within 24 hours.
Bow out gracefully. Sometimes keeping a customer just isn't going to happen. Be sure to let them leave without any additional bad feelings towards your business.
How is Customer Success Tracking Platforms Used?
Customer success platforms are designed to help you manage the customer success journey more thoroughly with data analytics, user touchpoints (especially in-app), and deep segmentation capabilities. Functionality varies from one customer success platform to the other and may or may not be suitable depending on the needs of your SaaS business. – UserIQ.com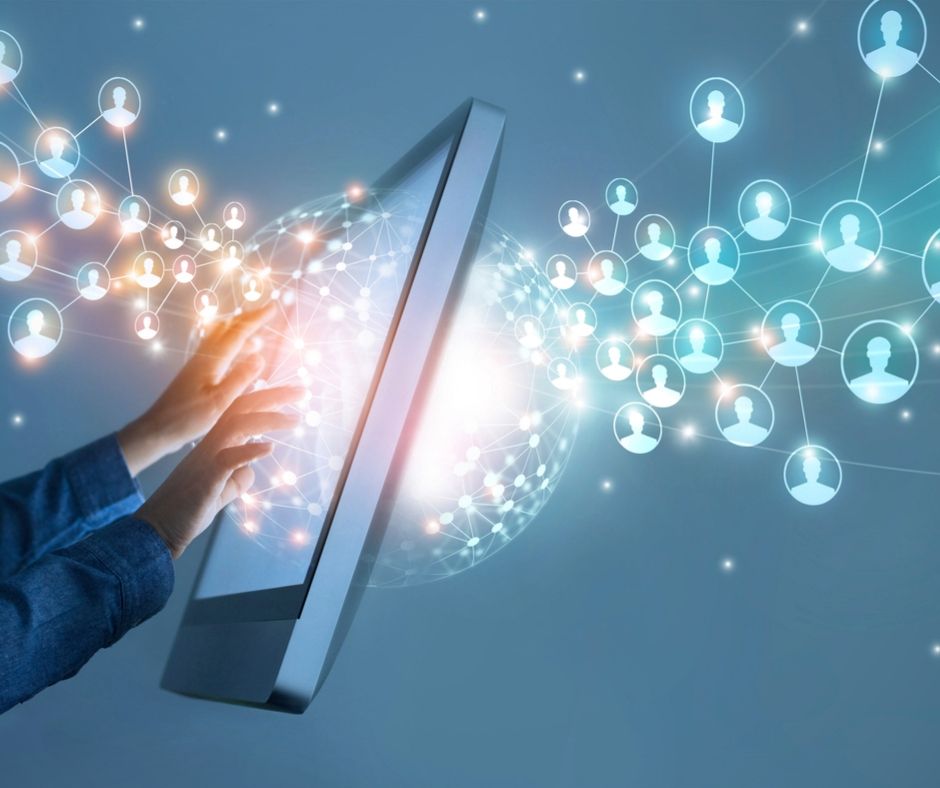 How to Use Customer Success Metric to Grow Your Business
So, you have collected the data, you've converted into metrics, now what? Use those metrics to drive continued customer growth by doing the following:
Make sure you handle data the proper way
Successful and happy customers create long-term customers
Don't manage the wrong customers
Get comfortable with churn
Use customer success software and see how it can be useful to grow your business.