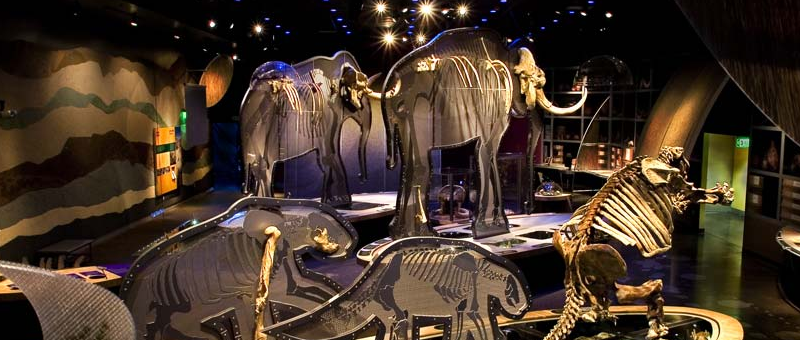 (c)WesternScienceCenter.com
Finding hidden gems along my travels is probably one of the very best parts of my blogging career. I never know what I might stumble across and that is what keeps travel so very interesting. While snowbirding in the San Jacinto Valley I heard about the Western Science Center and what a treasure it is to the area.

(c)WesternScienceCenter.com
In 2007 the San Jacinto Valley broke ground to create a rather large man-made lake. Knowing they would find relics and the likes they had palentolgiest and archeologist on hand. Little did they know that what they would discover would be one of the best finds of the century and would, in turn, create the Western Science Center.
Hidden, under layers and layers of dirt, was the largest mastodon ever discovered in the Western United States. In addition to the mastodon they uncovered  a Columbian mammoth and 1,000 of Native American artifacts. By the time the digging was done nearly 1,000,000 specimens were discovered. The Western Science Center became the official research, curation, and presentation facility for the discoveries.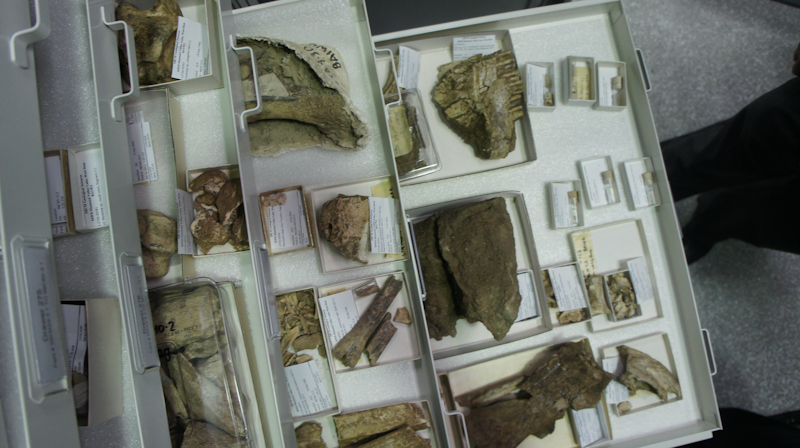 Your tour of the Western Science Center starts outside as you pass under the Earth's time periods ending in the museum with the current era.
Your first stop in the museum will be a hands on exhibit showing how California was formed, how Diamond Valley Lake was created, and where specimens were discovered. Next, you'll see a replica of a village house that was part of the unearthed discoveries from Diamond Valley Lake.
Moving  forward you'll enter the special exhibit hall that changes every few months. Currently, there is a wonderful aviation exhibit that highlights the pilots from the area and showcase a variety of flying machines.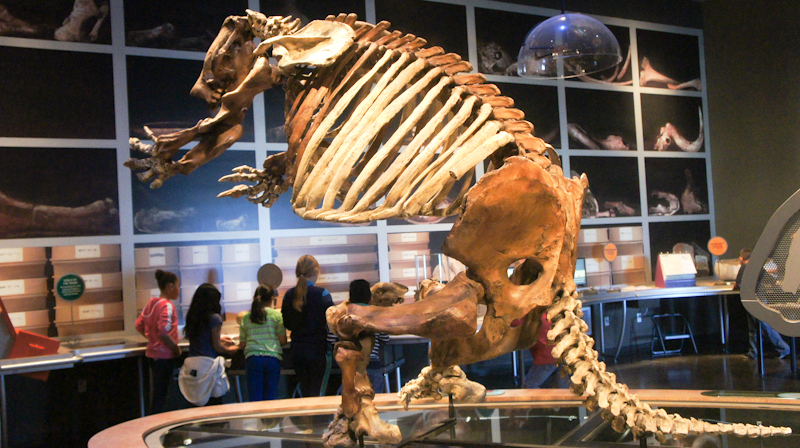 The permanent exhibit hall is the main attraction at Western Science Center and greets you with a life size replica of the mastodon and mammoth discovered at the lake.  Be sure to look down when you walk through the gallery. A glass floor allows you to see "stevie", a large mastodon that is on display to look like the actual dig site. In addition to the mastodon and mammoth there is an impressive 7ft tall ground sloth.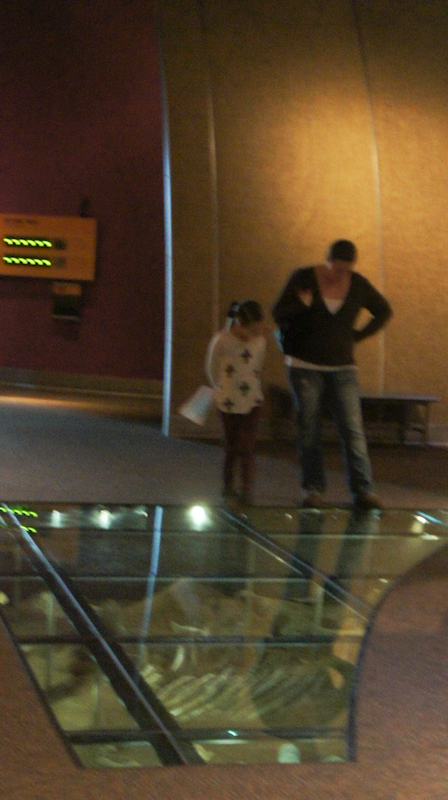 Throughout the exhibit hall there are many interactive and hands-on activities to spark the creative minds of little ones and adults alike. The center also offers special events throughout the year. Science Saturdays take place the first Saturday of each  month and are free to attend. There are hands-on activities, games, and demonstrations that show kids that science is fun!
Plan to spend at least 2 hours at the museum. In addition to the indoor exhibits there is a great living garden outside that is worth exploring.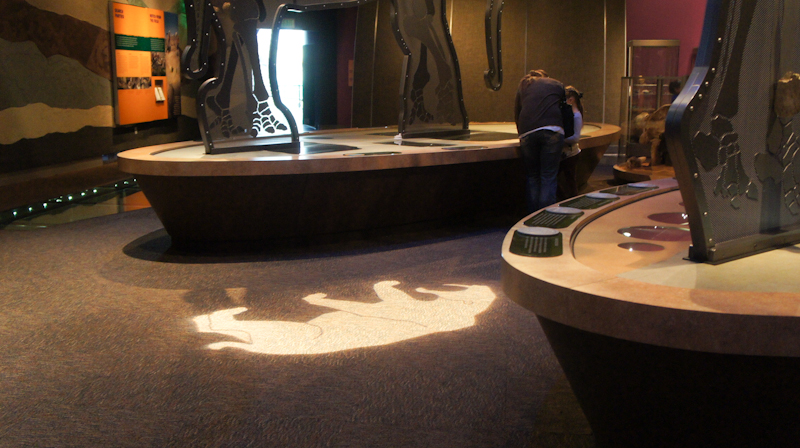 KNOW BEFORE YOU GO
Admission: $8 13 & up; $6 ages 5-12; other rates available, rates subject to change, please check website for current prices.
Parking; Free
Hours: 10 am – 5 pm Tuesday through Sunday
Location: 2345 Searl Parkway, Hemet, CA 92543
Website: http://www.westerncentermuseum.org/