There are many excellent West Coast winter road trips in the United States. They include Los Angeles, San Francisco, Reno, Lake Tahoe and a host of others.
West Coast Winter Road Trips

Las Vegas
One of the most popular winter road trip destinations is Las Vegas.
If the intent for a road trip is to get away from winter snow- and ice-covered landscapes, the glittering city in Nevada offers both hot and cold winter weather destinations, all within an hour's drive of each other.
Las Vegas is a good winter road trip goal because it's smack in the middle of the Mojave Desert, with warm, dry weather throughout most of the year.
There are very rare winter days when Sin City gets a slight coating of snow or frost, but for most of the winter months, the daily temperatures are between 45 and 70.
If you must start your drive to Las Vegas from cold winter places like Chicago, Denver or Minneapolis in the middle of January, you should immediately point your car southwest, eventually reaching the dry and clear roads.
Then, as you approach the desert area, you'll be able to enjoy your drive in safety and comfort.
A good idea before you leave home is to keep an eye on weather reports and schedule your winter drive from snow country when there are no snowstorms or hard icing predicted by the weather service along the way.
If you show up in the Vegas area with your winter sports gear and crave snowy slopes, there's an excellent ski area just 45 miles away from the famed Strip, and about 195 miles from the Los Angeles metropolitan area.
Humboldt-Toiyabe National Forest
The Humboldt-Toiyabe National Forest features accommodations and ski areas with a 10,000-foot summit boasting 11 different ski runs, including gentler beginners' and kids' courses.
The snowpack in the National Forest area is usually best between early January and late March. For winters when Mother Nature refuses to cooperate, most resorts have snow-making equipment.
Some of the hotels feature thermally-heated pools for guests to take off their skis, hop in and soak up the warmth and spectacular scenery.
When all of that cool mountain fun is over, a visit down to warm Las Vegas in the desert could make a great finish to any road trip.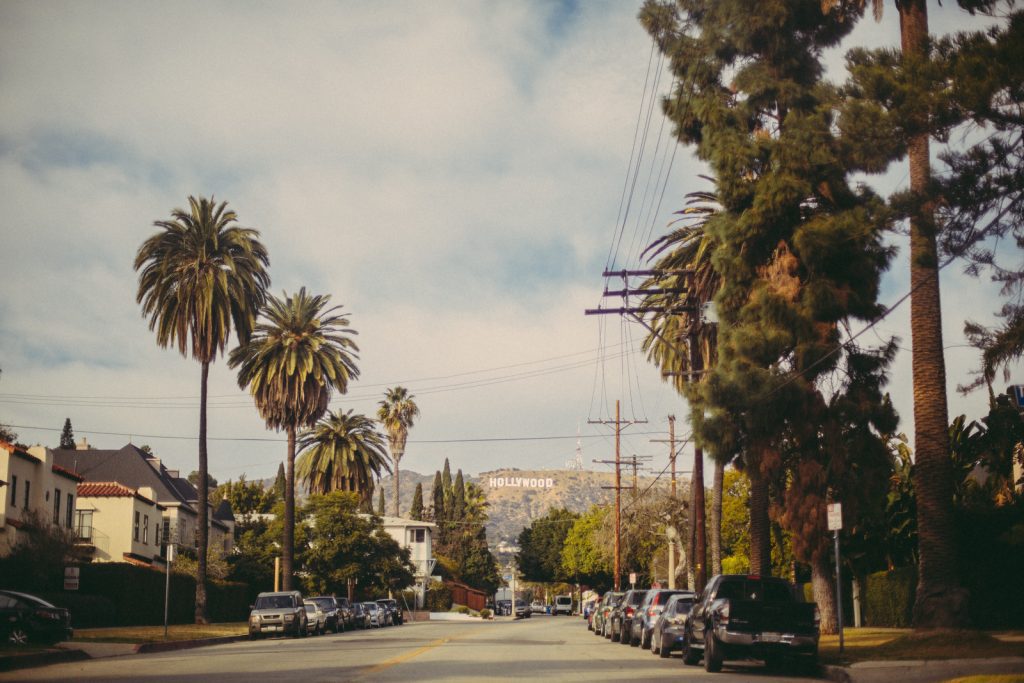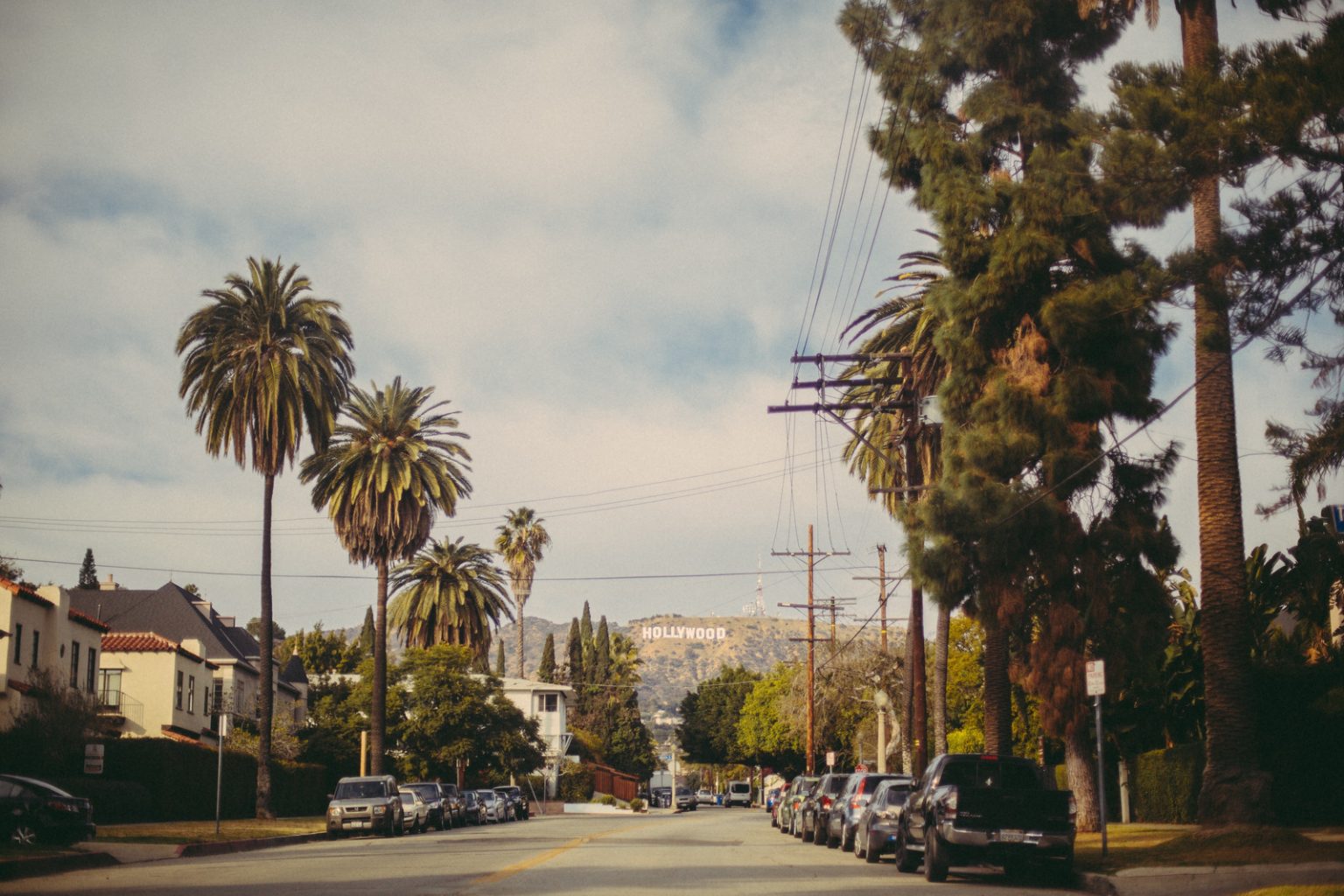 Los Angeles
Los Angeles has about a dozen ski areas within a 90-minute drive. They include Mount Waterman (25 miles), Mount Baldy (33 miles), Snow Valley (58) and Bear Mountain (64 miles), mostly east of the city in the San Bernardino vicinity.
Of course, most people drive to Los Angeles in the wintertime for its all-year, warm-weather attractions.
In the Los Angeles area, there's Disneyland, Knotts Berry Farm, Santa Monica, and Malibu beaches, Hollywood, Beverly Hills shopping and a host of other places to visit and experience.
Roadtrippers should know they can also enjoy real winter weather by driving up to snowy mountains just an hour or two away from anywhere in Southern California.
Therefore, it is actually possible to snow ski and water ski within the same 24 hours.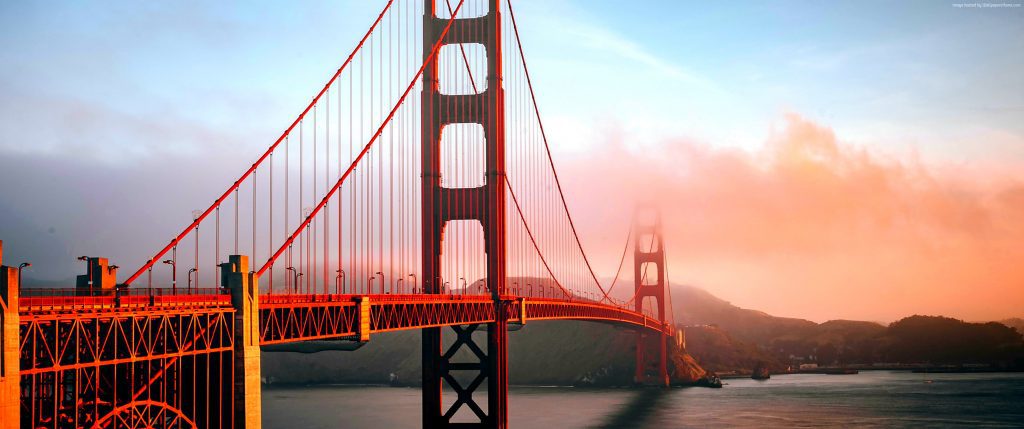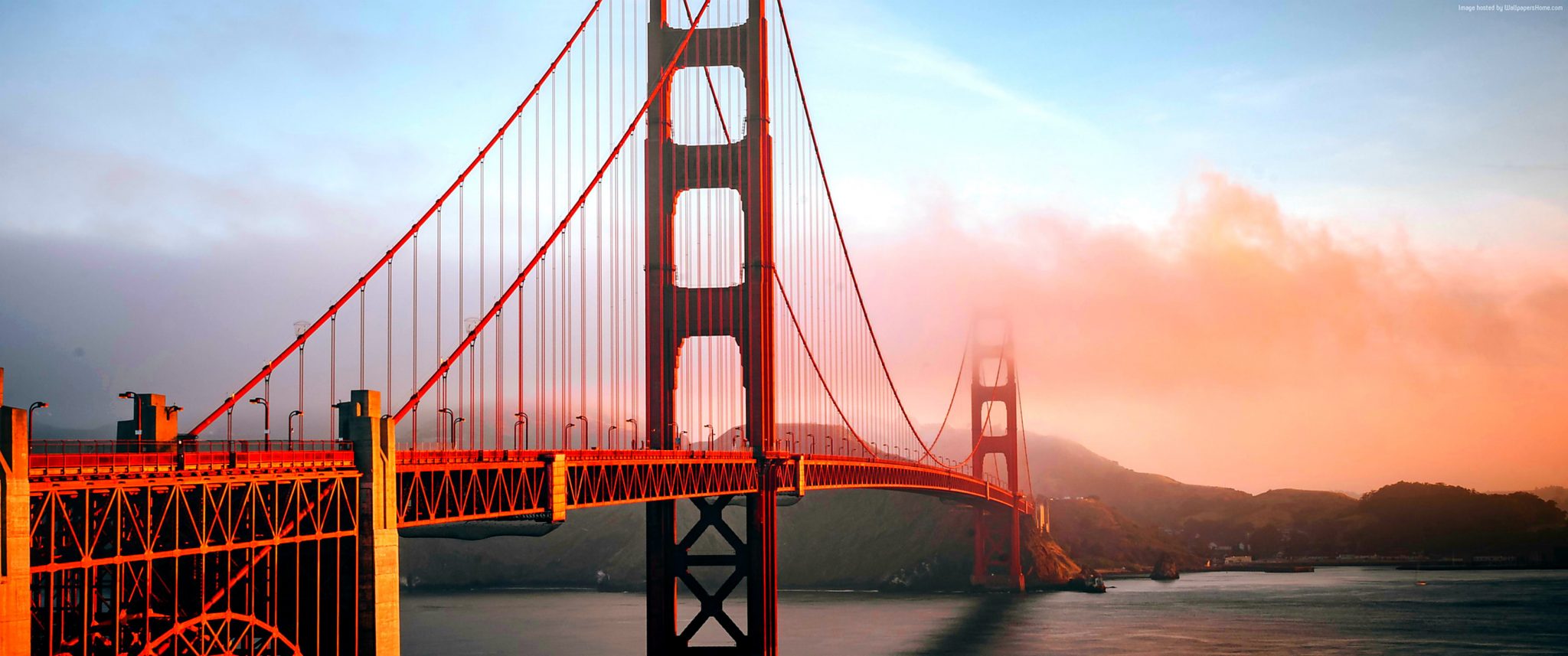 San Francisco
Road trips to San Francisco in Northern California boast cooler summer temperatures than Southwest destinations.
Except for their nearby high-elevation mountain roads, there are very few roads in those scenic areas with winter snow and ice.
Tony Bennett was right when he sang of the glories of San Francisco. It is one of the most beautiful cities in the world, with many interesting places to visit and dine.
Except for China itself, San Francisco has the most Chinese restaurants in the world.
There's also Nob Hill, Golden Gate Park, the Golden Gate Bridge, Fisherman's Wharf, Haight-Ashbury (for elderly hippies' memories) and many other wonderful sights and sites to visit.
And when you're totally sober, don't forget to drive your car down (or up) Lombard, the crookedest street in the world.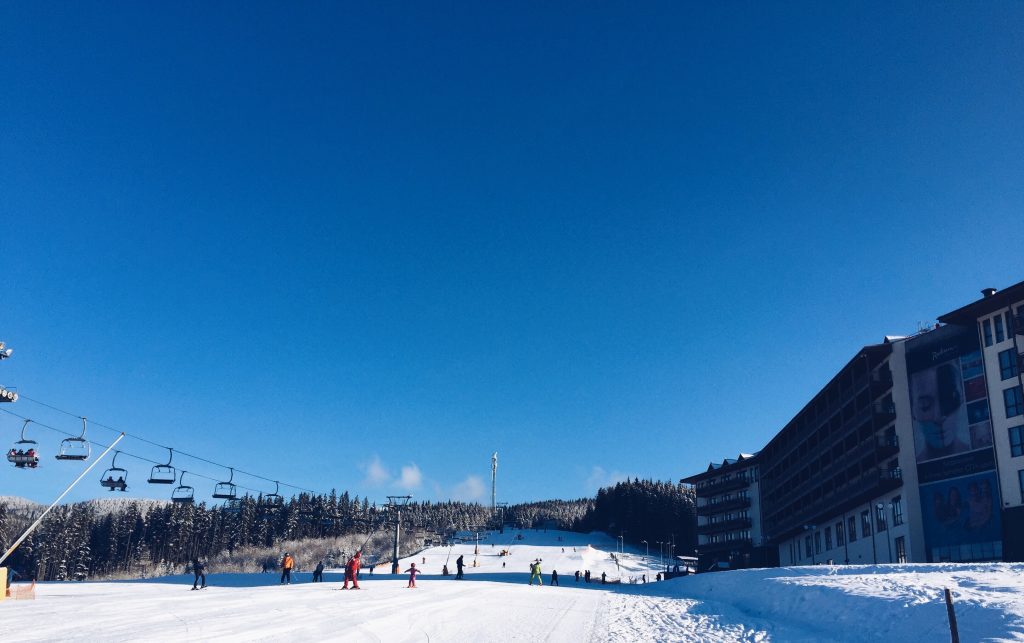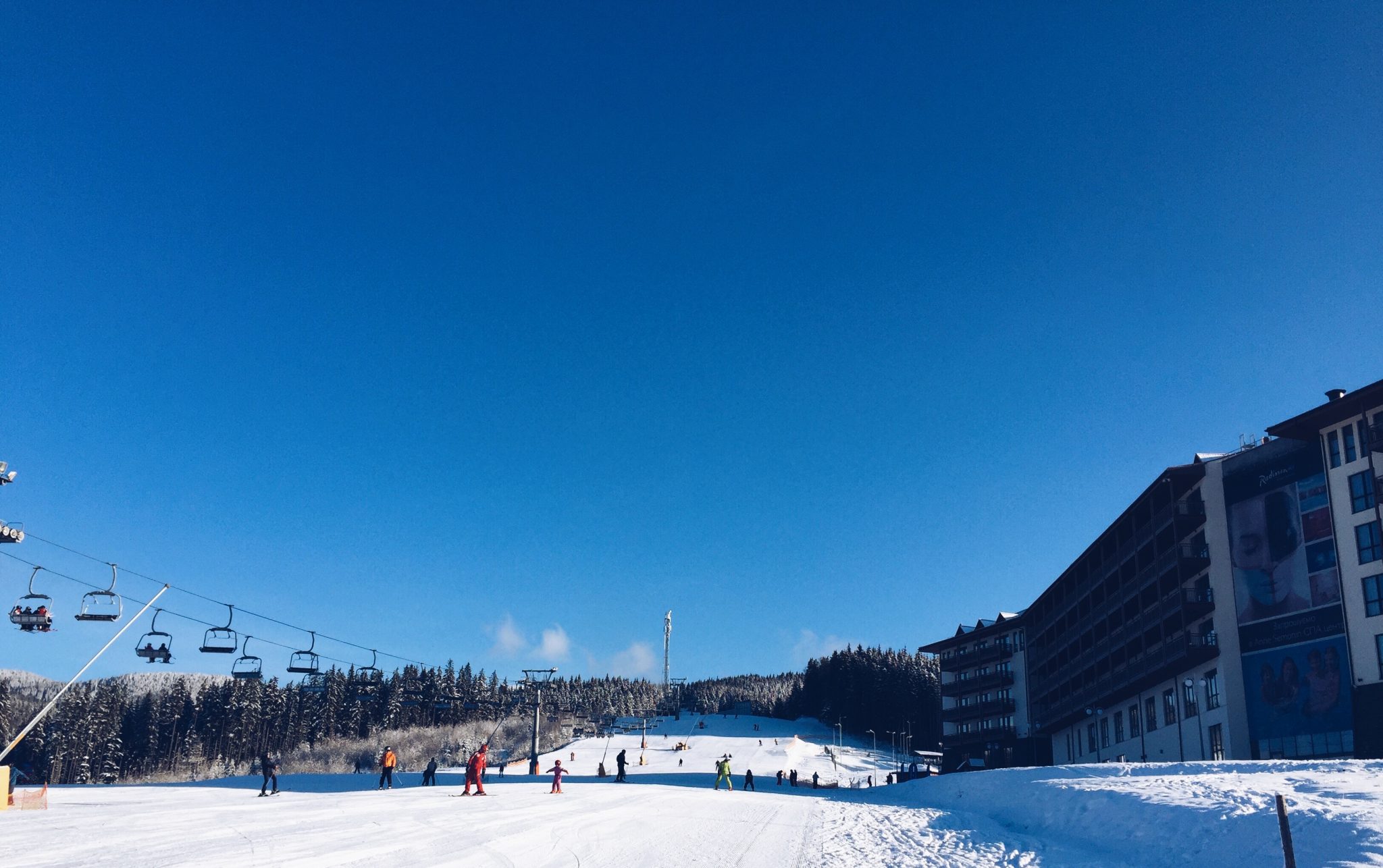 Reno, NV
Due east from San Francisco about 180 scenic miles is Reno, Nevada, with Lake Tahoe, on the California-Nevada border nestled between them.
The area boasts everything winter road trip vacationers could want, including hiking, mountain climbing, ski areas, swimming, casino gambling.
A ski experience at Lake Tahoe offers 15 mountain and 13 cross-country ski areas. The most popular at South Lake Tahoe are Sierra-at-Tahoe, Kirkwood, and the aptly-named Heavenly Ski Resort.
All Lake Tahoe ski areas have beginners' and children's' ski activities.
The lake's north shore boasts the mountain-high resort of Squaw Valley, where the 1960 Winter Olympics were held. Also Alpine Meadows, Homewood, Sugar Bowl, and Diamond Peak.
Incidentally, for weird history buffs, just a few miles away from the Squaw Valley ski resorts is the little mountain village of Truckee.
It was there in 1846 when covered wagon pioneers of the Donner Party were stranded in the snow. They didn't have ski lifts nor snowmobiles in those days.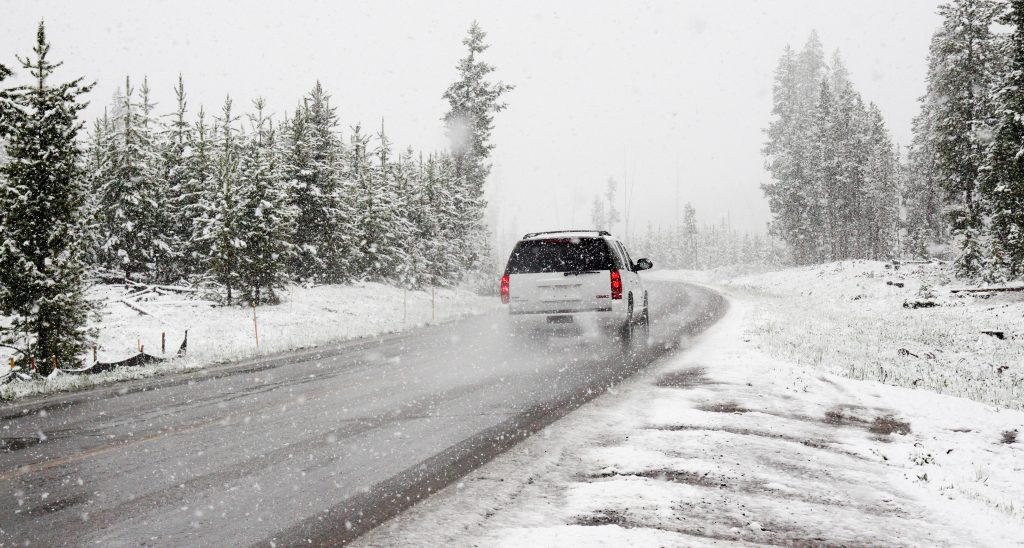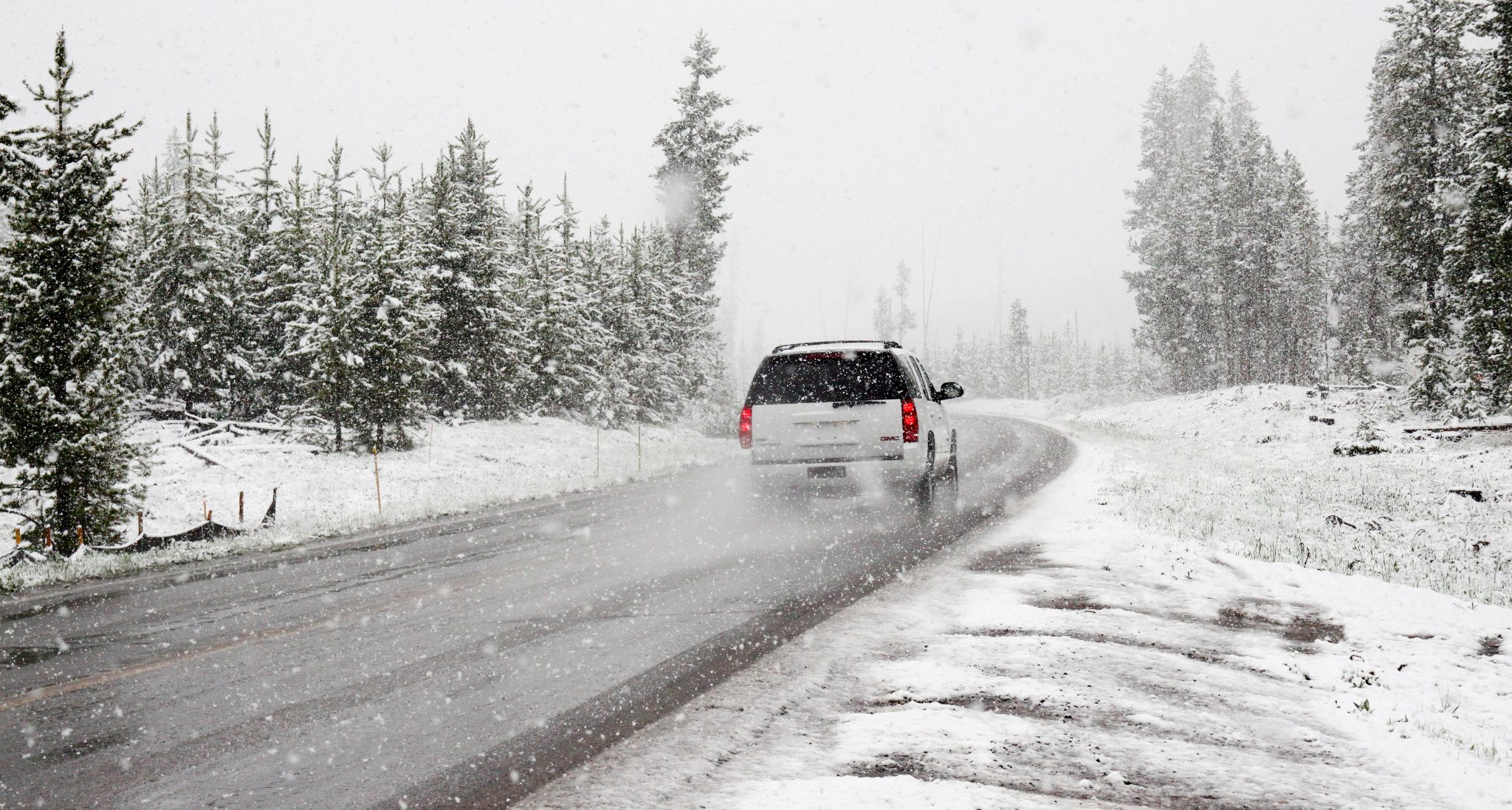 Best Type of Winter Road Trip
The best winter road trip destinations could be the ones that offer sunning and surfboarding in the morning, and after a short drive up a nearby mountain, skiing and snowboarding in the afternoon.
You'll have to make your own decisions about what to do with the nights.
Pin West Coast Winter Road Trips to Pinterest