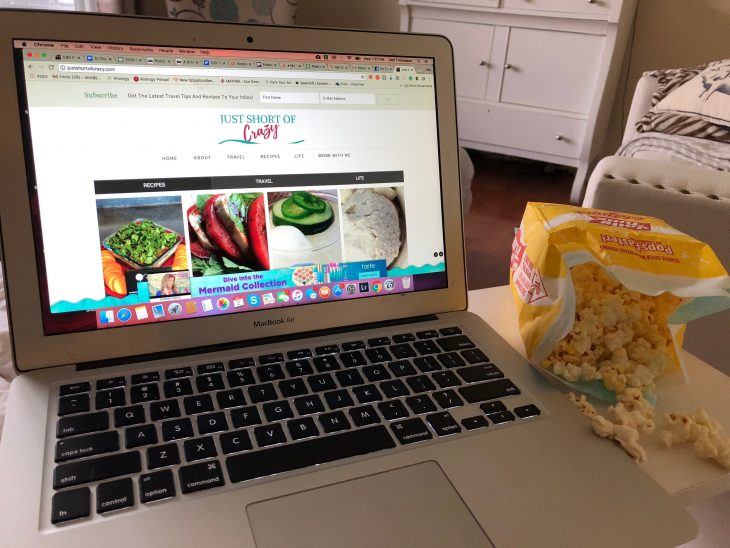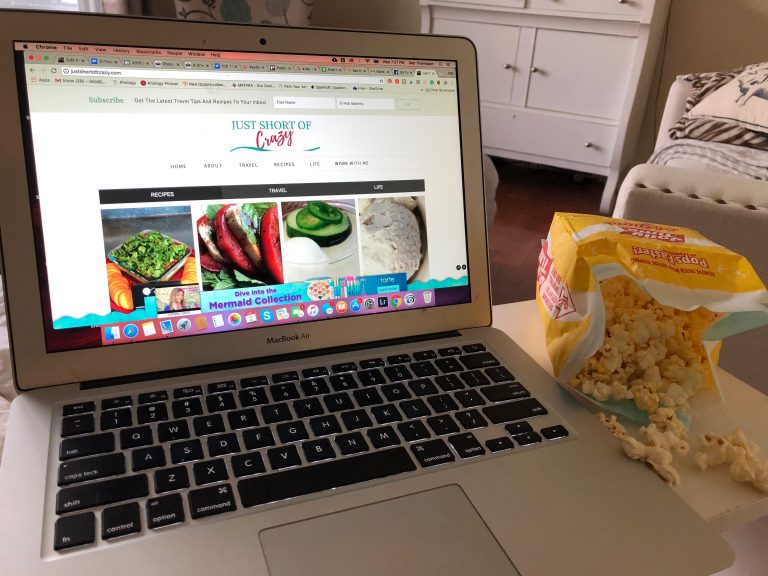 This post was sponsored by Weight Watchers International, Inc. as part of an Influencer Activation for Influence Central and all opinions expressed in my post are my own.
This is the year that I made a commitment to getting fit-ish. I've no desire to become a marathon runner but would love to lead a healthier lifestyle so changes were made and Weight Watchers® was joined. Since January I've been very diligent about following their plan. Not to say that I don't have days when I fall off the wagon but I'd say 90% of the time I'm game on. I have found that when I follow these Weight Watchers tips I am more successful in my journey than when I don't.
TIPS TO BE SUCCESSFUL ON WEIGHT WATCHERS
Make the right food choices.
I  know, I know this should be an obvious one, but after a lifetime of wrong food choices it can be harder than you might expect. The new Weight Watchers Freestyle™ program with loads of zero Point® foods has definitely taught me how to start making better choices. Plus, having the Weight Watchers app on my smartphone allows me to simply scan a UPC code while I'm shopping at Walmart to check food points. However, if my phone isn't working right or the internet is wonky I know I can simply look for brands that are Weight Watchers endorsed.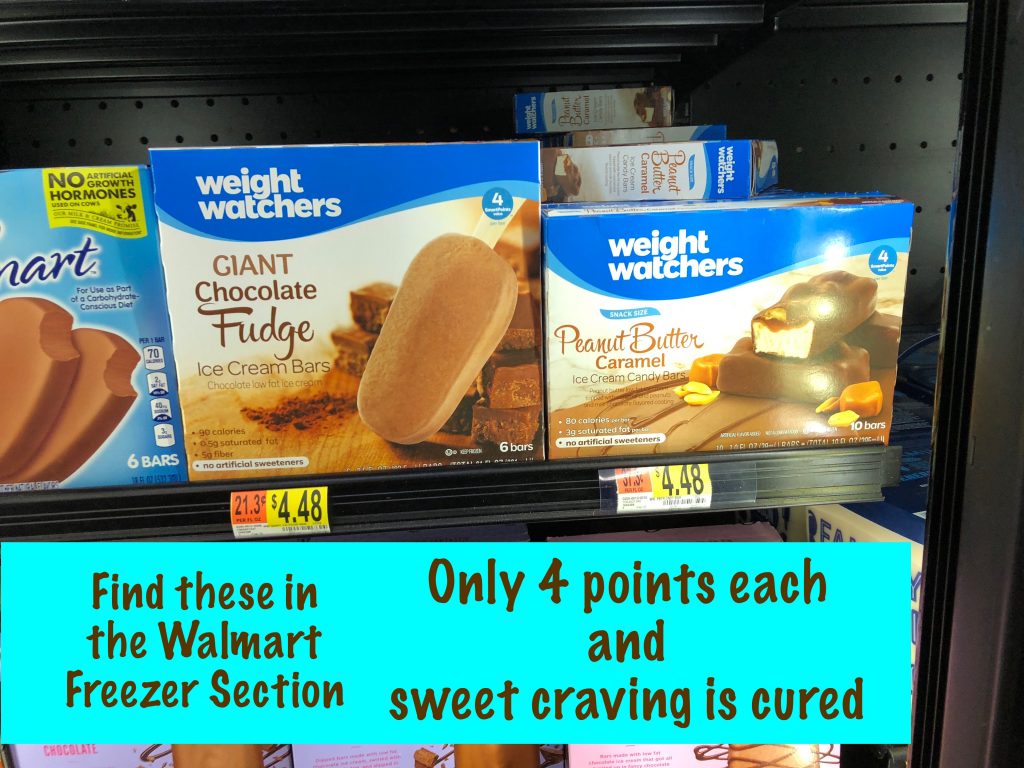 I'm a big fan of salty snacks and thought I would have to give them up forever, but lucky for me, Weight Watchers has put their stamp of approval on Jolly Time Healthy Pop Popcorn. It is only 3 points for an entire minibag. On days I know I'm going to want crunchy, salty goodness in my life I budget for those points and enjoy every single kernel.
10 Weight Watchers Freestyle Dinner Ideas: 6 points or less!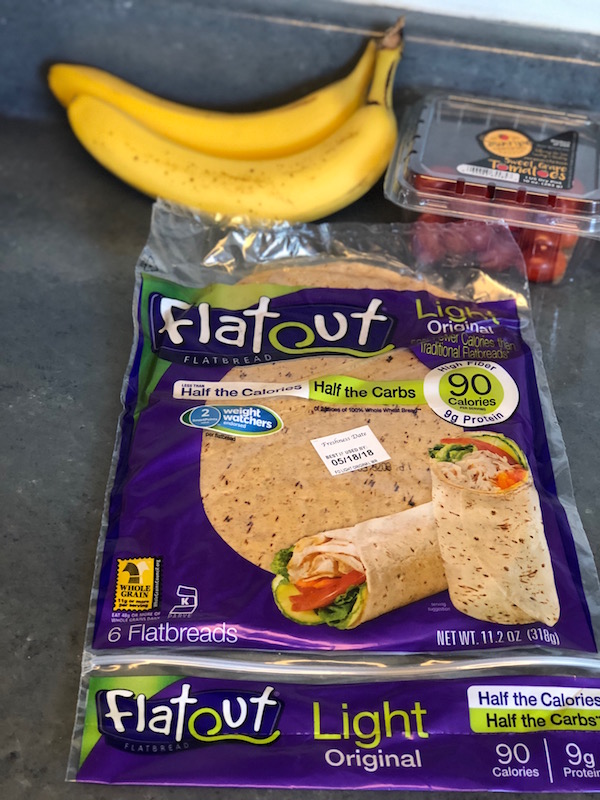 Another kicker was finding bread that would fit within the point plan without causing me to go over my daily points. I'll freely admit I'm a carbaholic, but that is changing. I still enjoy carbs but in a much more limited way and when I want bread I turn to Flatout. Half the calories, half the carbs, and 9grams of protein. Yes, please!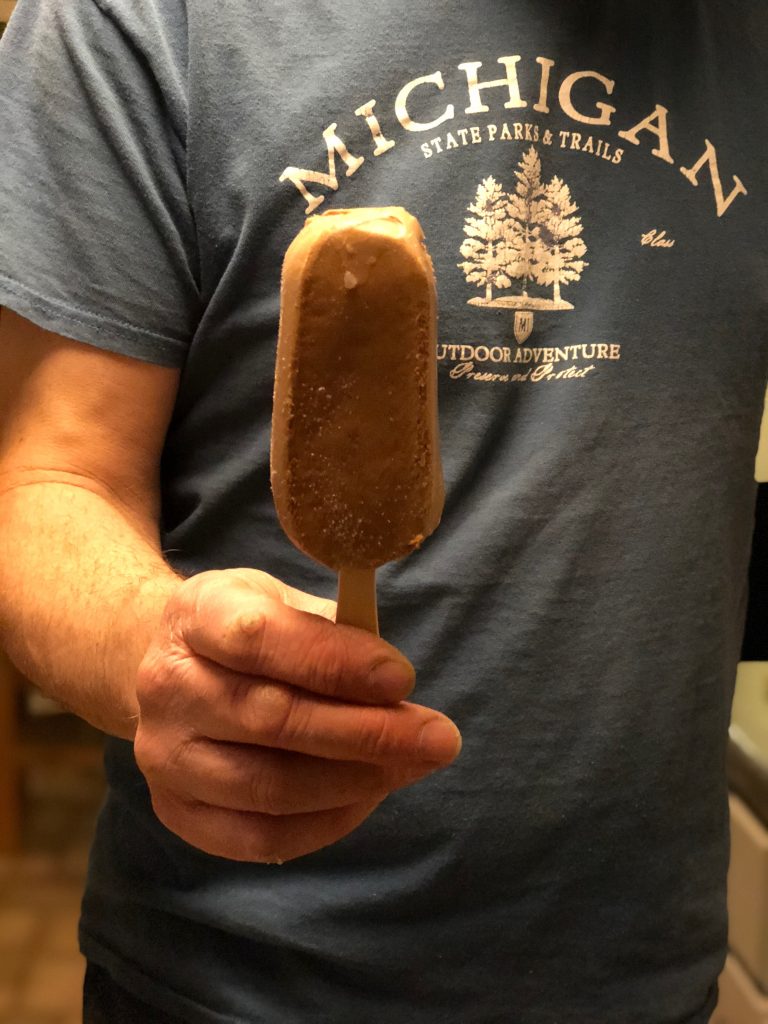 10 Dessert Recipes Under 4 Weight Watchers Freestyle Point
When the craving for something sweet strikes I turn to another Weight Watchers treat with their Fudgescicles bars. Creamy, delicious and only 4 points each. As a bonus, Alan really likes these as well so I no longer purchase his usual ice cream treats so I'm not tempted to cheat.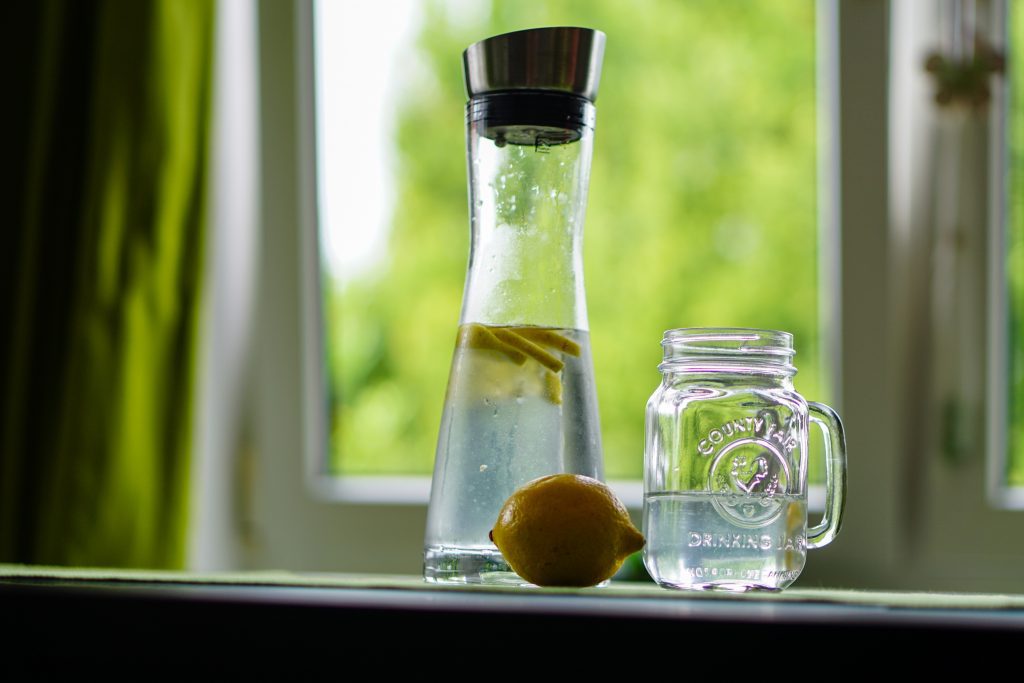 Drink water.
I know, you hear it all the time, but staying hydrated is so very important. Personally, I drink, at a minimum, 4-24 ounce glasses of water a day. Yes, that is 96 ounces of water a day. I have a fun cup that I fill with room temperature water. For some reason room temp is my preferred way to drink water and it is easy to drink throughout the day.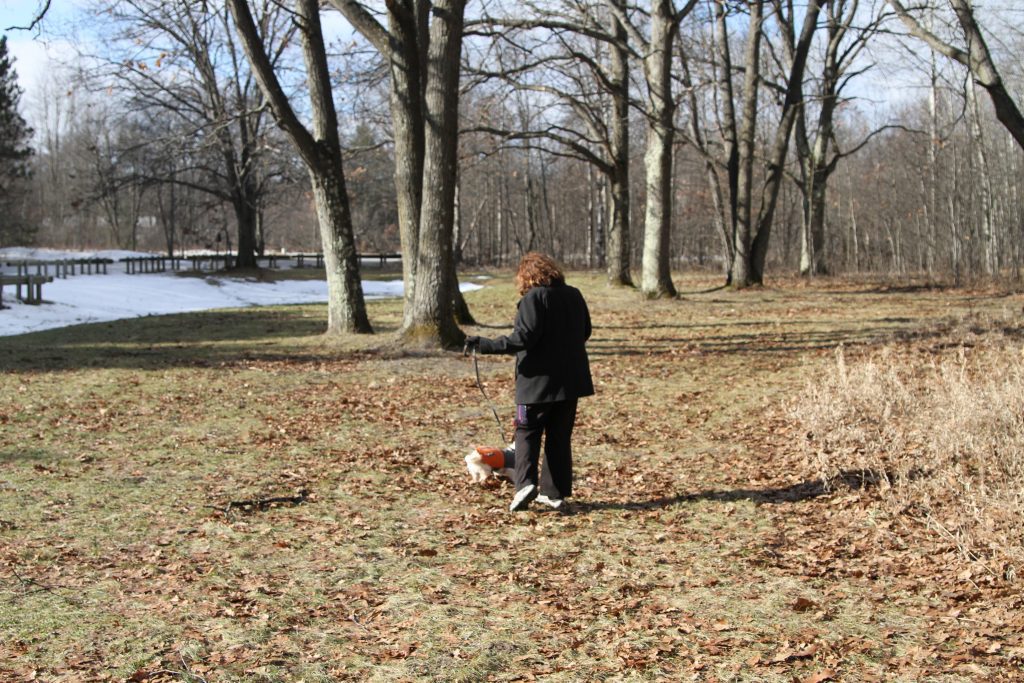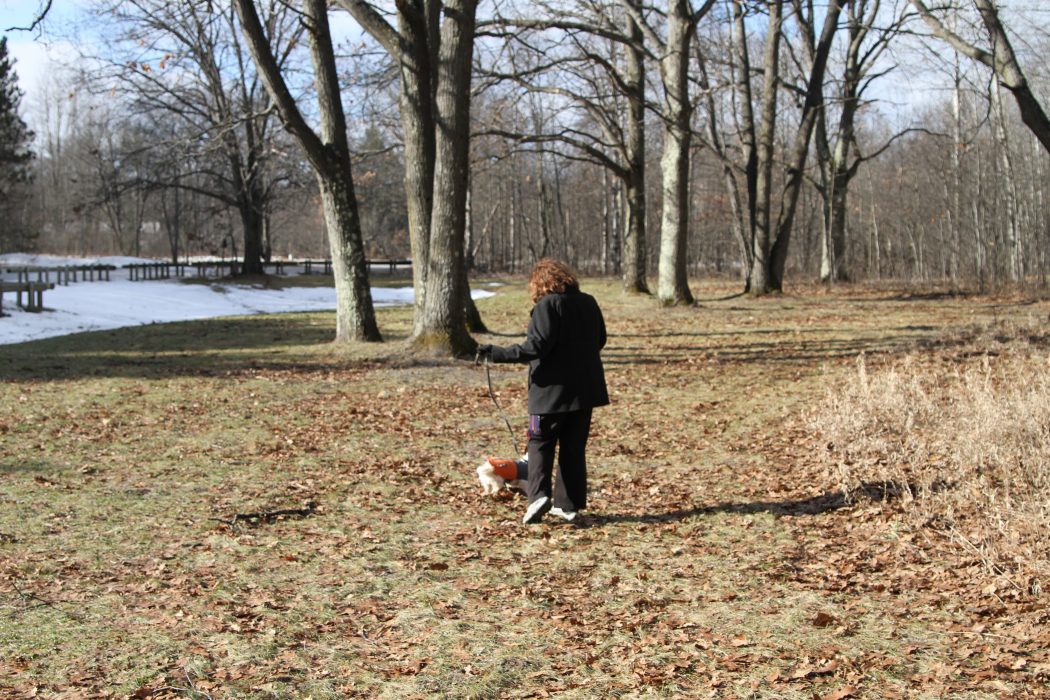 Move.
Ugh, this is my least favorite tip. Exercise and I do not get along. However, I can do a few minutes of yoga or dance around the house or even take a walk and it doesn't feel like exercise but it still gets me moving. I even wrote a post about it aptly titled 20 Activities for People Who Hate Exercise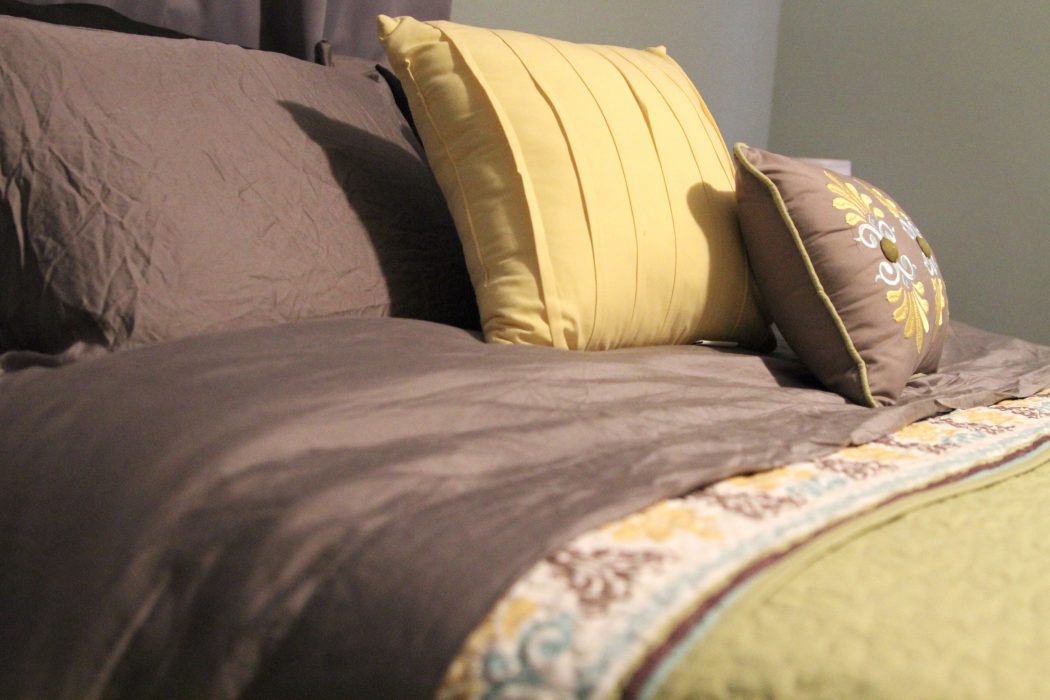 Get your Zzzzzzs.
Seems like such a silly thing, but I find when I'm well rested I make better choices. If I'm tired and exhausted I tend to make the easy choice which is usually high points foods. Getting enough uninterrupted sleep and I have the energy to make food from scratch and take the time to plan out meals.
10 Weight Watchers Freestyle Lunch Ideas: 5 points or less!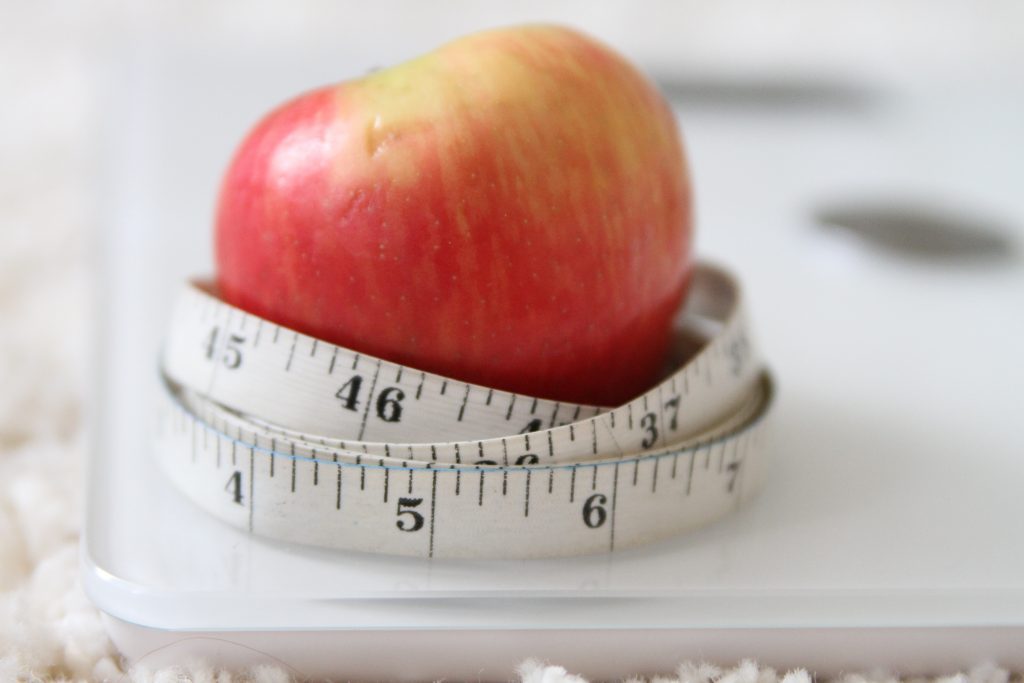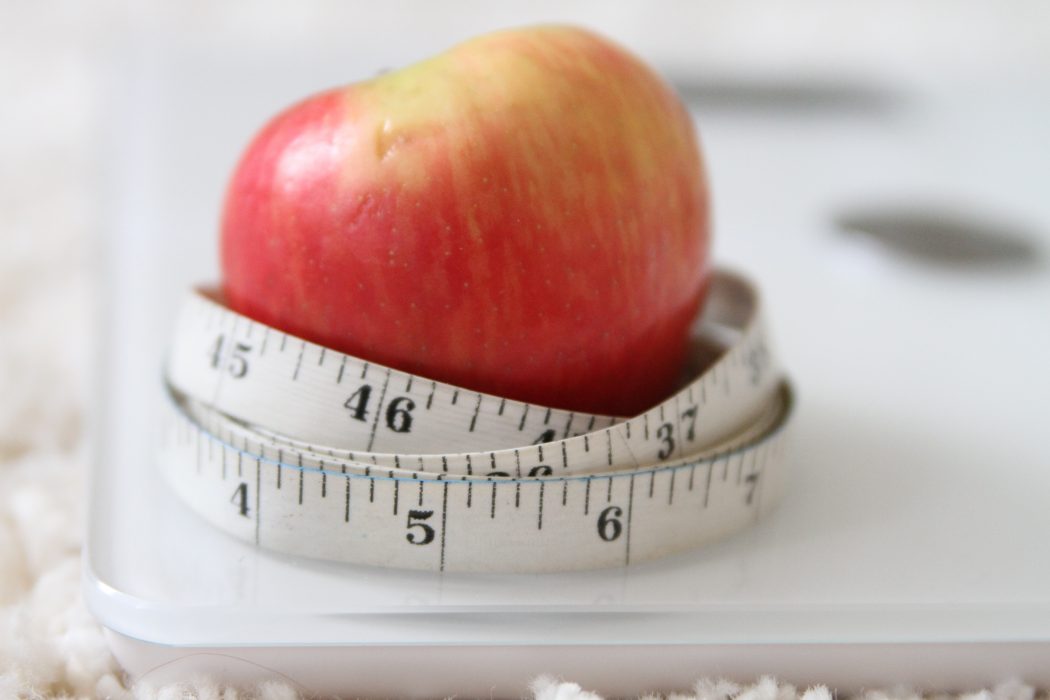 Weigh In.
I only do the online Weight Watchers so I weigh in at home. Every Thursday, if I want to or not, I force myself to step on the scale. One, it keeps me accountable. Two, it forces me to look at my choices from the week before and determine if there is anything I should change. Three, it has helped me realize that weight loss is a slow and steady race. It is not going to happen overnight.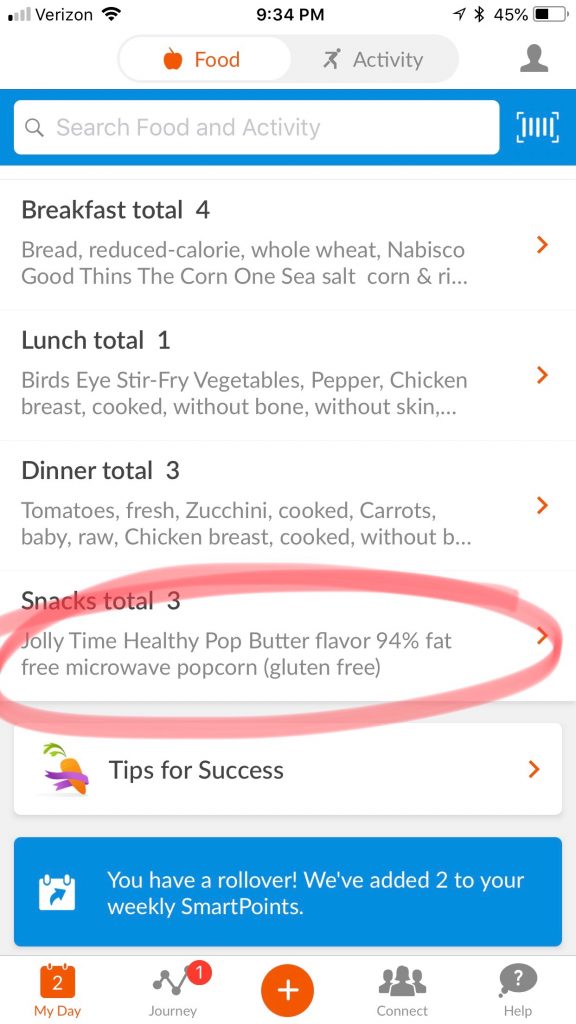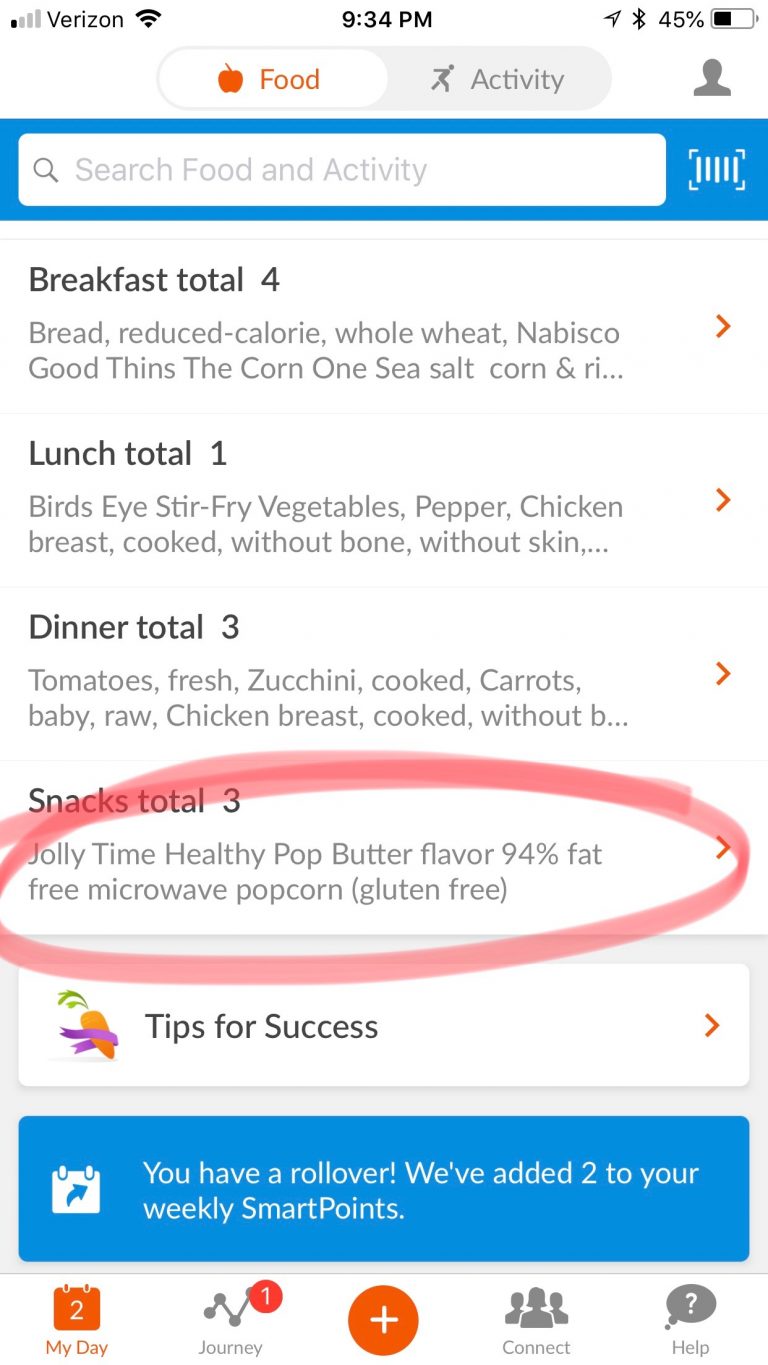 Track Every. Single. Bite.
I use the Weight Watchers app to track my food and activity. I track every single bite. If I had a bite of ice cream, I track it. Stole a potato chip from Alan, yep, it goes in the app. I only have 23 points a day to spend and those little nibbles here or there could really add up so I make sure I track it all. I really think this has aided in my success.
25 Weight Watchers Road Trip Snacks Beyond Fruits & Vegetables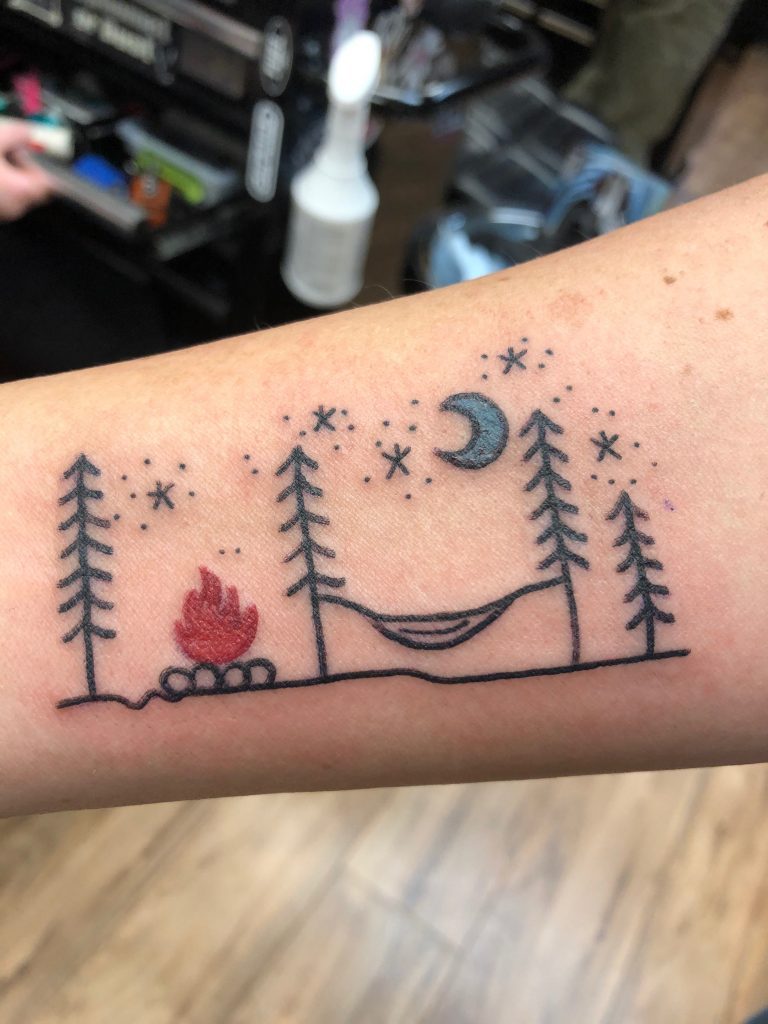 Set Goals.
My number one goal is to hit my target weight. However, if that was my only goal I would have given up long ago because it feels so impossible. Instead, I set a number of small goals. 5 pounds lost, 25 pounds gone, 40 pounds off my body, etc. Be sure to set non-food rewards when you meet those goals. Perhaps it's a new dress, a new book or even a new tattoo 😉
YOU GOT THIS!
Remember, losing weight is a slow process. The average weight loss is 1-3 pounds a week. Sometimes, I lose OUNCES, not even a pound, in a week and that can feel defeating BUT I remind myself that a loss is a loss and try to shake the negativity off. I have been very successful in my weight loss since January. My success may look like a failure to someone else, but I'm thrilled with the progress I've made. Follow the program and the above  Weight Watcher tips and start your own weight loss journey.
UPDATE: I started Weight Watchers January 11, 2018. I'm a year in and I've lost 48 pounds to date. So close to that 50 pound mark, but the holidays really threw me off my A-game. I'm using my own tips to get back on track and hope to knock another 25 pounds off in the next 6-months.
PIN Weight Watchers Tips for Success to Pinterest