Note: Urthbox kindly sent me a box to try.
What if a monthly subscription box offered healthy snacks? Snacks for those that are gluten free, vegetarian, or even vegan? What if I told you that you could also select the box size? If your single or a family of 6 there is a box to fit your needs. Let me introduce you to UrthBox, the monthly subscription box of healthy snacks focusing on Non-GMO, Organic, and All Natural snacks.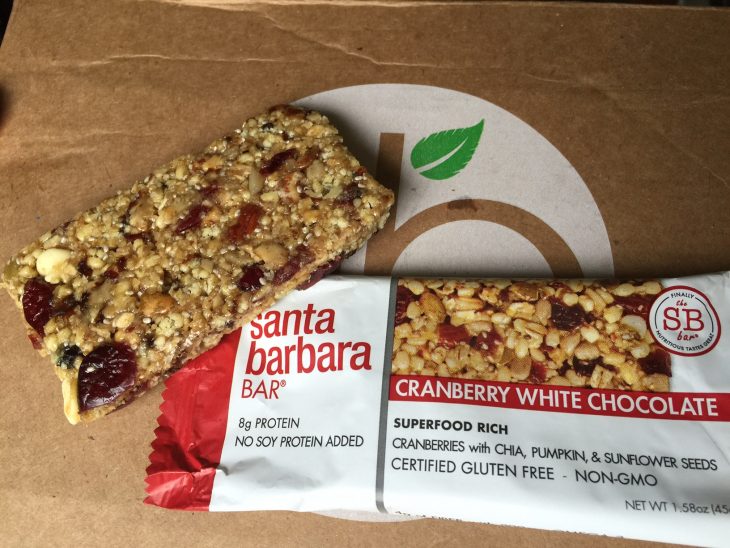 What I really like about UrthBox, besides the healthy treats packed inside is that it's very affordable and the price decreases if you sign up for three months or more.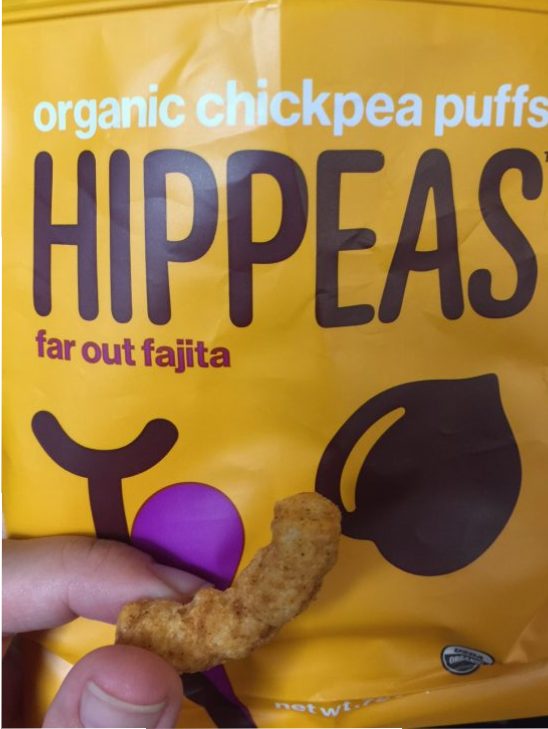 Em is pretty much vegan so finding snacks is a challenge, finding affordable snacks is even a bigger challenge. Urthbox lets you try a variety of vegan snacks before you invest money into an entire box of snacks. This lets her try before she buys. What a great idea!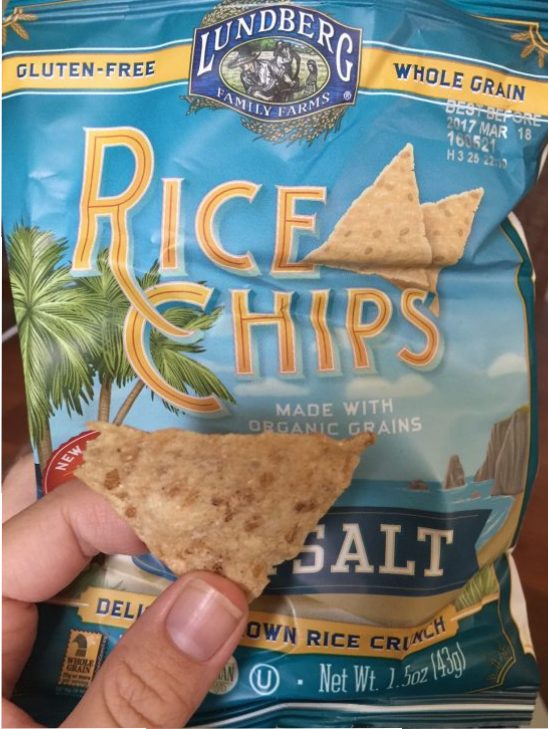 Urthbox sent me a classic snack box to try. Watch the unboxing video above to see what is inside:
It came packed with great snacks. For me, the UrthBox is great for road trips. Instead of packing up snacks, I can just grab the UrthBox and have a variety of snacks for the road.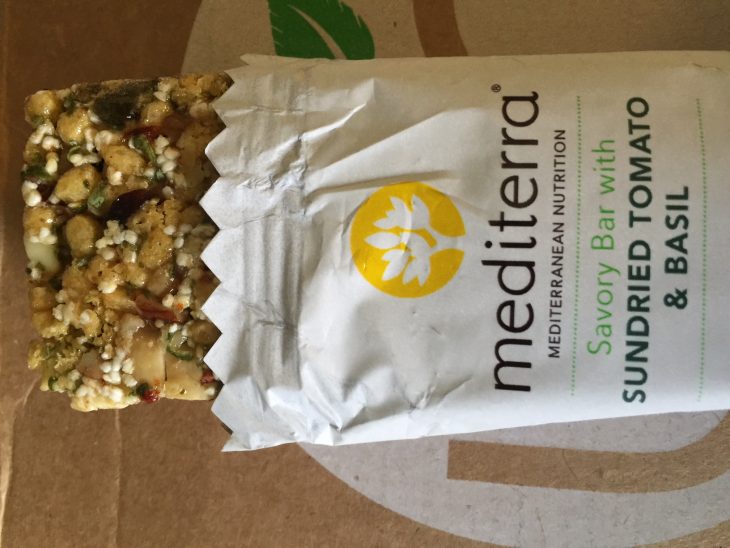 This months box included savory and sweet snacks, chips, granola bars, gummi bears and even a sampler of moisturizer. Pretty good deal.
URTHBOX ITEMS TRIED
Hippeas Far Out Fajita flavor: I wasn't a fan of the flavor, but I didn't hate them either. To be fair, spicy flavored treats aren't typically my choice.
Rice Chips Sea Salt: Really liked these and would buy again. The perfect amount of crunch and salt without tasting "weird".
BHU Fit Peanut Butter & White Chocolate Bar: Exactly what it says, peanut butter and white chocolate. There is no way to go wrong with this combo and I LOVE that there isn't milk or dark chocolate involved.
Santa Barbara Bar Cranberry White Chocolate: These are excellent! I need to find a local store that carries them because they have moved to the must have list.
Mediterra Sundried Tomato & Basil: Not a fan, but I think because I don't expect savory in a bar form so it may be a mental things for me. A little heavy on the basil flavor, in my opinion.
Bayberry Naturals Rosehips & Hibiscus Moisturizer: Didn't like this. The moisturizer is very thin and had the consistency of water. In it's defense, it's been incredibly muggy here so they may be messing with it's texture. I'm going to hold onto it and check the consistency in another month or so. If anything changes I'll be sure to update here.
The Original Bar Green Appethyl: This is how much I love you guys. This bar is not even slightly visually appealing. I looked at it and my mind is screaming DON'T DO IT!!!, but being the good person I am I took one for the team and took a bite of the bar.  You're welcome. The taste ((shudder)) is not for me. I will NEVER be that kind of healthy person. I know they are out there, but this was a big no.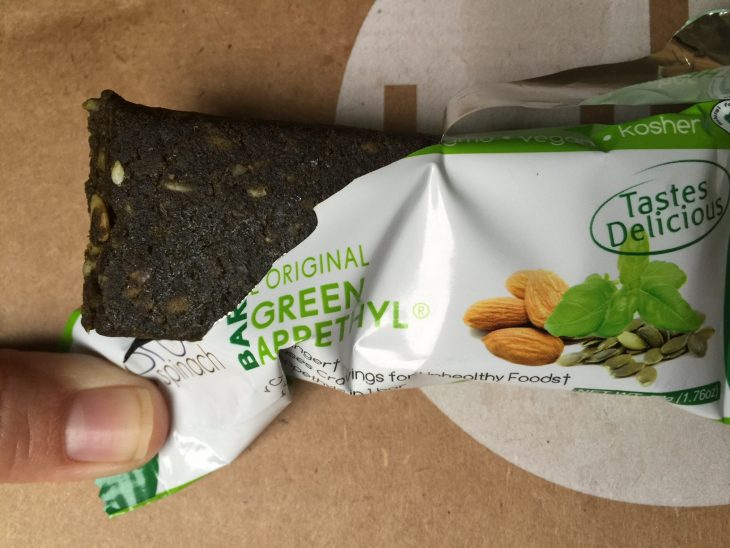 UrthBox Items NOT Tried
Black Forest Organic Gummy Worms: Sharing with my 4 year old niece this weekend. We'll let her give an opinion.
Hungry Buddha Coconut Chip Smokin' Sriracha Piquant: It's a spicy flavor so I'm skipping and will have my sister try.
RJ's Licorice: I do not like black licorice at all so completely avoiding.
Umpqua Oats Kick Start Oatmeal: Trying in morning.
Teapigs Matcha Apple Green Tea Drink: Taking to little bit to try.
Jake Vitamin Candy: Taking to Dylan so he can try to get rid of his cold.
Simply Smart Cranberry Pumpkin Seed: On lunch menu for tomorrow, will update.
Even with the items that I won't eat or I'm not a fan of I like that the UrthBox gives me the opportunity to try a lot of different items. Now I know what can go on my regular shopping list and what I can absolutely avoid.
You can learn more about the UrthBox here. Remember Just Short of Crazy readers save $1o on their first box when the use they click on any links or photos included in this article.