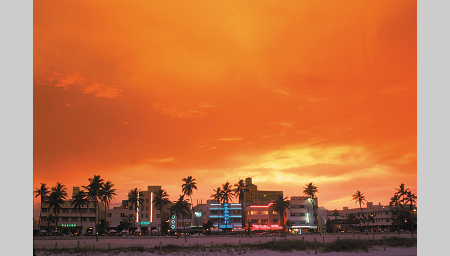 photo (c) visitflorida.com
**This post brought to you by SmartSave: The home of great discounts**
Miami has always been a firm favourite among families, not least because of the fantastic weather all-year-round, but also because of the vast array of exciting and memorable places to visit and activities to enjoy. Whether you're visiting with young children or teenagers, for a short break or an extended stay, there will be no problem keeping the kids entertained from morning 'til night.
If the many possibilities are overwhelming, then here are three of the best attractions for the whole family to help you narrow the choices down: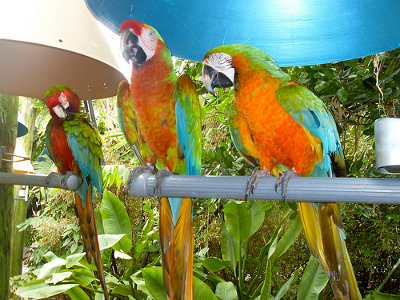 photo (c)Jungle Island
Jungle Island, Miami
Located on an island near downtown Miami, Jungle Island is one of the only completely sustainable zoos in the US and home to an extensive collection of animals in their recreated natural habitats including tropical birds, tigers, monkeys and kangaroos – even a 900lb liger (a cross between and lion and a tiger). Three daily educational shows offer visitors the chance to learn more about some of the species housed on the island, while animal feeding and keeper talks also take place throughout the day.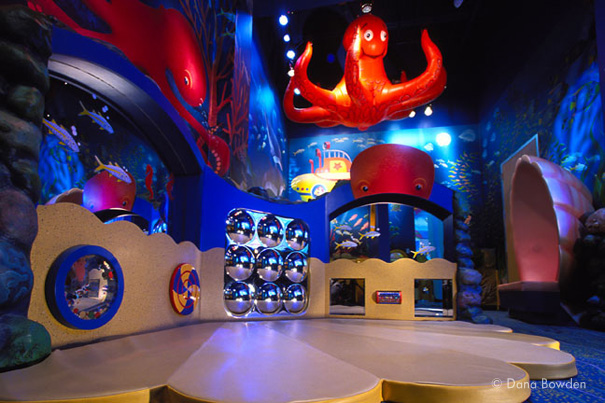 photo (c)miamichildrensmuseum.org
Miami Children's Museum (MiChiMu)
The emphasis at MiChiMu is on educating children through interactive play so this is the perfect place to bring your kids if they love hands-on activities! With over 56 000 square feet of learning space, the museum is crammed with hundreds of interactive exhibits which allow children's imaginations to run wild. They can climb through a two-storey sandcastle to experience sands from across the globe, learn how to take care of pets at the vet clinic or even find out how to earn, spend and save money as they walk through a six-foot piggy bank. With a variety of travelling exhibits, there's always something new to experience at MiChiMu.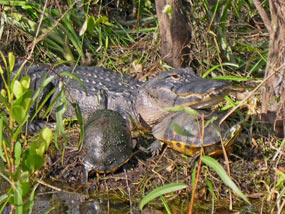 photo (c)NPS.gov
Everglades
Children love nothing more than to run wild and at Everglades they can let their imaginations soar freely. Covering over 1.5 million acres of sub-tropical jungle, swamps and saw-grass prairies, the park is unique in the US and is also home to a number of endangered species including the Florida Panther and the American Crocodile. Visitors can explore the Everglades by boat, bike or tram, camp overnight or observe the wildlife from the Shark Valley Observation Tower.
With plenty of free and affordable attractions for the whole family, Miami is guaranteed to be both affordable and memorable for everyone.