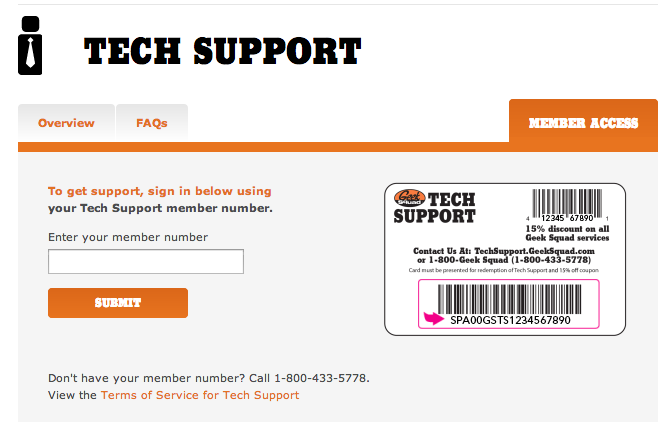 disclaimer: sponsored post ahead. sponsored posts keep BB in kibble to which he says Woof Woof (dog speak for Thanks). All thoughts and opinions are, as always, my own.

We have computers, smart phones, and tablets which means there are always technical issues or required software upgrades. It seems like there is always some technical problem cropping up or software update that need to be completed. Quite honestly, being the family IT support person is getting tiresome.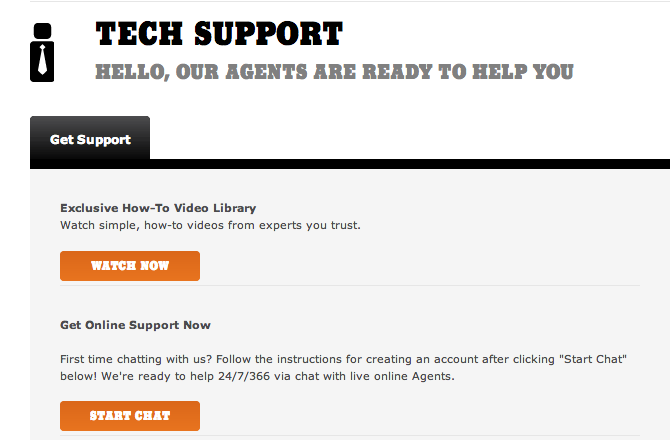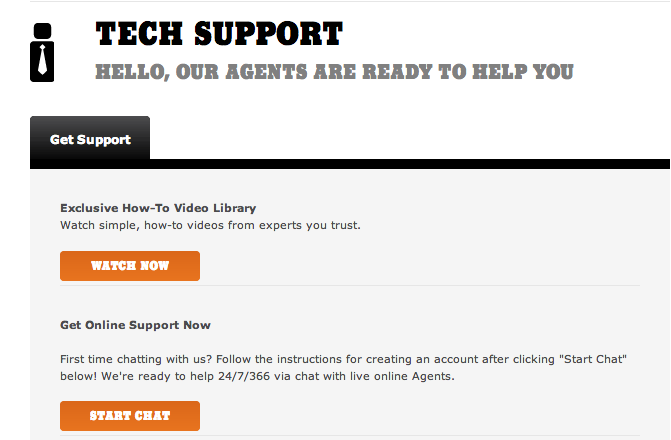 I have been dreaming about hiring someone to take care of all the IT support issues. The same way I dream about having a personal chef, housekeeper, etc, lol. Fortunately, Geek Squad Tech Support can make one of those dreams come true. Now if I could just find some people willing to step up to fill the other roles. (hey, a girls gotta dream)
Geek Squad Tech Support really is a dream come true. They are knowledgable and helpful about IT issues and can offer the support that I need to help keep all my devices running top notch.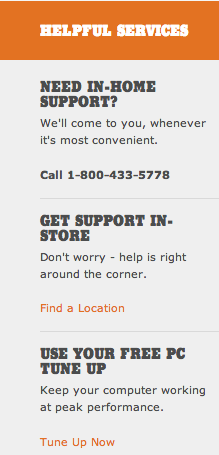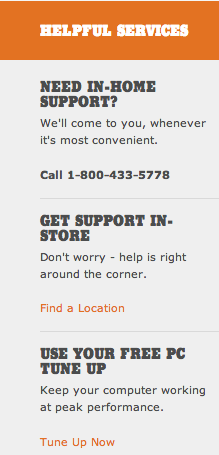 I chatted with the Tech Support rep, Matt, via online the online chat feature. I just clicked the start chat now button on the main Tech Support page and received the next available representative. See the little "call agent" button. If you get in a bind and the chat system isn't working for you just click call agent and continue your session verbally. I really appreciate that feature. Sometimes it is just easier to talk to someone instead of trying to figure out how to word the problem.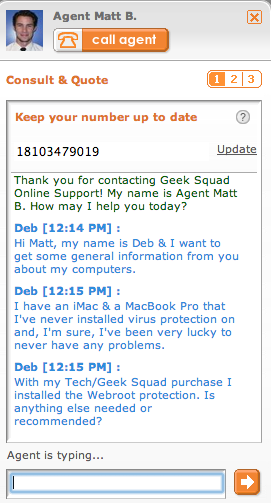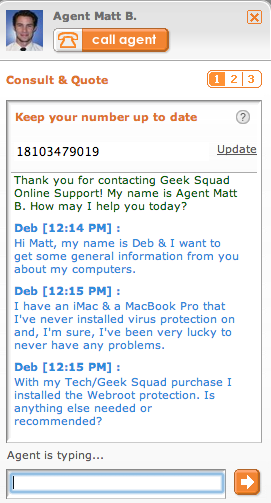 I didn't have a specific technical issue during this chat, but I've never used virus protection on any of my devices and thought this would be a great time to make sure everything was protected. The Geek Squad Tech Support membership provides Webroot virus protection, but I wanted to make sure that would be enough for my Apple products.
According to Matt the Webroot protection is all I need to keep me safe online. Other questions I had for Matt included clarification about backing up my computer and improving computer performance. Matt B was very helpful and answered all my questions thoroughly.
The great thing about the Geek Squad Tech Support is that it provides me with unlimited support 24/7. I can chat with them any time, as many times as I like for no additional fees. Oh, boy, they are going to earn thier money having me as a client.
Want to make your life easier? Sign up for Geek Squad Tech Supporttoday.