The northernmost region of Alabama is one of the most diverse areas of the country, offering a surprising variety of things to do, places to see and foodie experiences to enjoy. In addition to all of that there are number of unique trails found only in North Alabama.
The highways, byways, mountain trails and city streets take visitors into the heart of North Alabama. And from the Shoals to mountains, the shimmering lakes to underground cathedrals, trails have been blazed, pointing the way for avid travelers of all interests.
The myriad of North Alabama trails is a testament to the diversity of the landscape, the depth of the culture and a commitment to savoring the best of the sights, tastes and experiences of the region.
7 Unique Trails Found Only in North Alabama
Some are for road warriors and some are for food lovers. Some feature beautiful waterfalls, others, historic churches. North Alabama has a trail for every interest and these top seven include something for everyone.
Thanks to the flowing waters of the Tennessee River, North Alabama boasts some of the most beautiful waterfalls on either side of the Appalachians.
There are 14 waterfalls noted in the Waterfalls of North Alabama trail guide and many are close enough to each other that you can visit several in a day and experience them all in a long weekend.
For those who want to take their time and enjoy the surroundings, these stunning falls are surrounded by natural areas for hiking, beautiful spots for photographing and, in some cases, wineries for relaxing.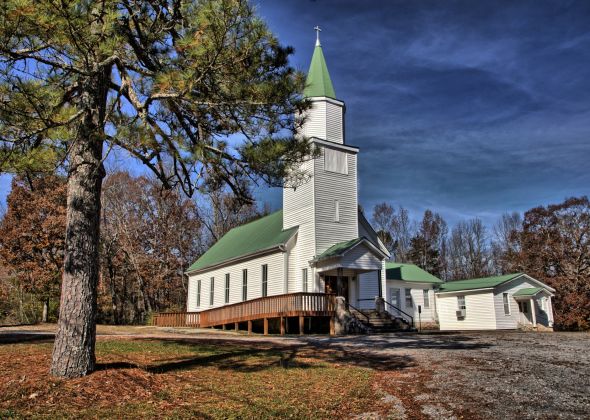 Can we get an "amen" for this innovative collection? The North Alabama Hallelujah Trail features 32 churches that are at least 100 years old and still hold public services.
Whether simple white, wooden-frame structures or grand gothic designs, they combine to tell the story of the region's spiritual roots.
Quiet places of prayer and pillars of communities, homes to exquisite stained glass and humble pulpits, these houses of worship will inspire any visitor.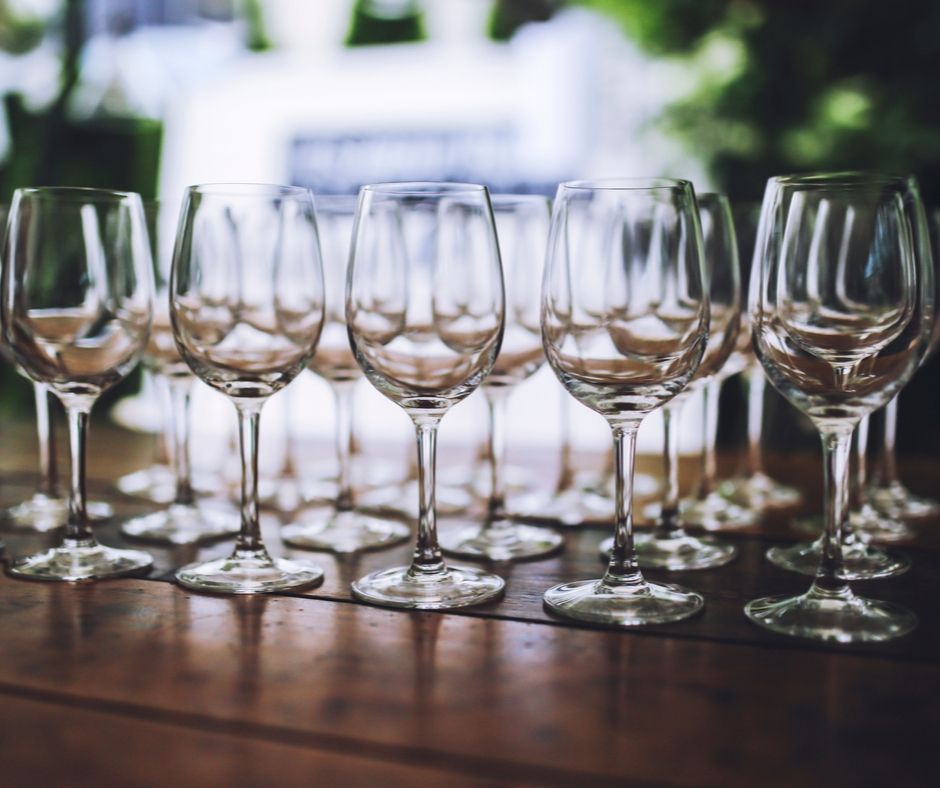 The North Alabama Wine Trail showcases the surprising variety of wineries throughout the region.
The collection of six includes establishments featuring a combination of accessible wines, many made from native muscadines as well as other grapes, both locally grown and carefully sources.
Tastings at White Oak Vineyards offer organically grown fruit wines, dry red and white wines, muscadine wines and sparkling muscadine wine.
At the Jules J. Berta Vineyards Southern hospitality fills the tasting room where they serve award-winning wines made from their own crops of Syrah, Red Chardonnay and sweet muscadines.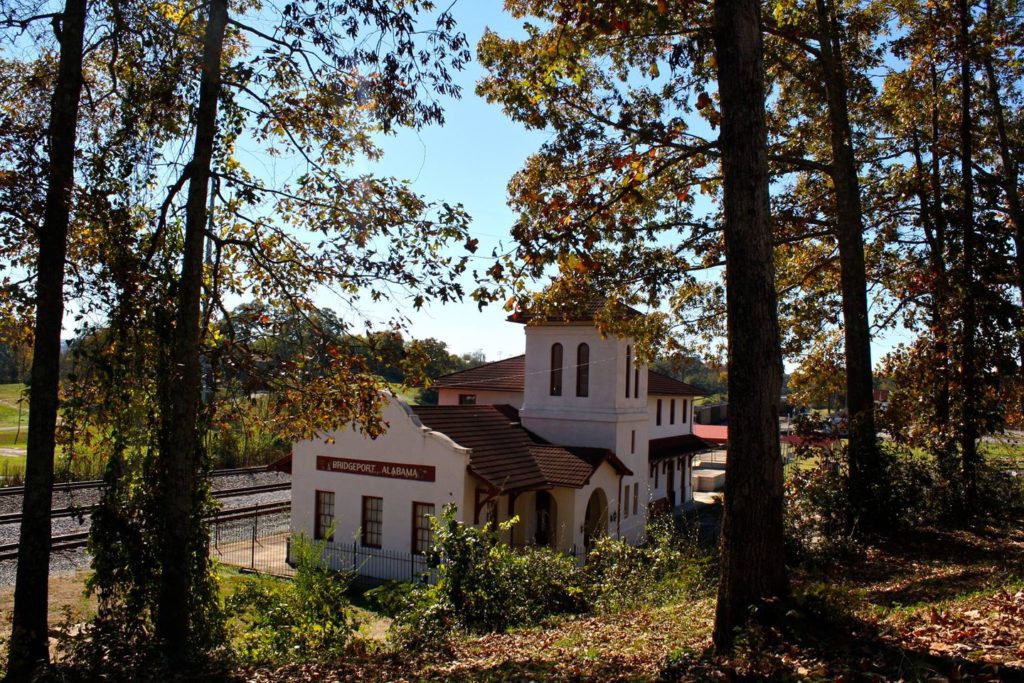 Those with a passion for trains will not be able to resist exploring theNorth Alabama Train Depots Trail.
While the nine depots highlighted are the stars of the trail, it also guides visitors to museums, train-related events and historic markers, small-scale train rides and more.
The first railroad came through the foothills and small towns of the region in 1833 and became a central element in the character of its communities. Today, these depots display the stories of those communities.
The Bridgeport Depot Museum & Cultural Center is home to not only railroad memorabilia and area historical records but also Native American and Civil War artifacts.
Completed in 1860, the Historic Huntsville Depot is the oldest surviving railroad depot in Alabama and one of the oldest in the United States.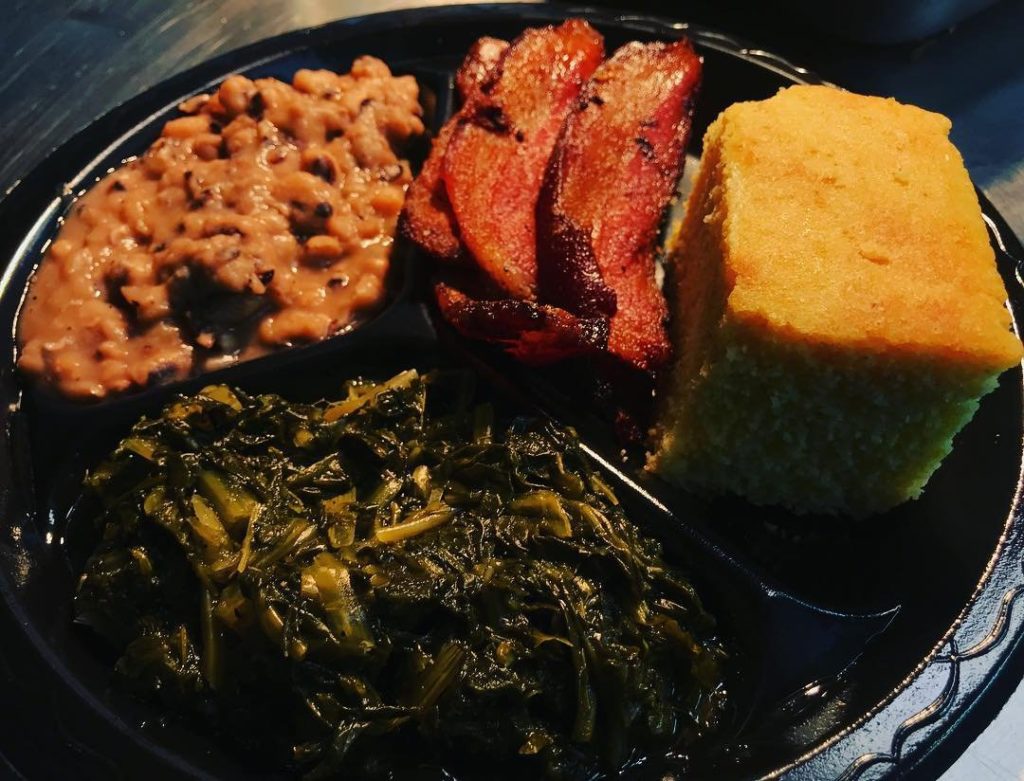 The North Alabama Barbecue Trail is a guide to the best of a delicacy this region is known for. This is the perfect setting to explore whether chopped, pulled or sliced is best and whether brisket, ribs or chicken have the most flavor.
There are large, well-known favorites such as Big Bob Gibson Bar-B-Q, founded in 1925. There are also hidden gems like Local Joe's a local favorite restaurant and trading post.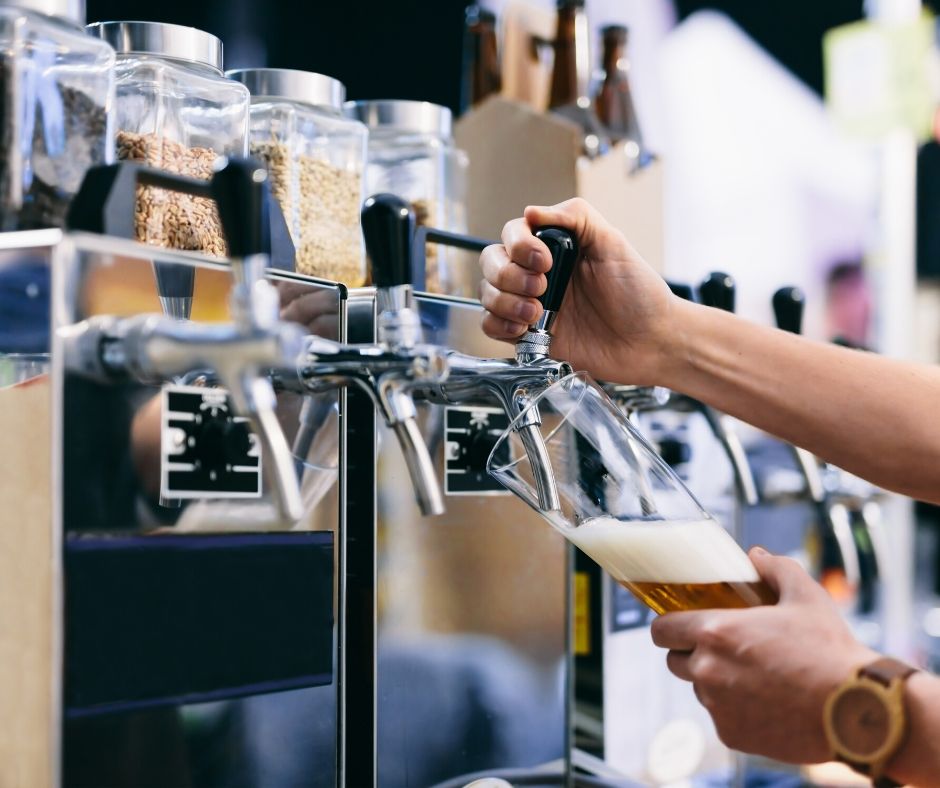 As many barbecue aficionados know, beer makes a tasty accompaniment to any respectable 'que meal. For that, check out the North Alabama Craft Beer Trail!
Walk off some of those delicious bites while discovering art along the North Alabama Mural Trail. Discover more than 125 murals across 16 counties.
Each mural has a story you can read about and each offers up a unique and creative design.
Be sure to also tag #NorthALMurals in your selfies and pictures! If you check-in at 25 sites, North Alabama will send you a prize for participating.