The 900-acre, 600-room Grand Traverse Resort and Spa near Traverse City, Mich. has announced the availability of their Uncommon Wine Tour Package for this June and September. Traverse City is a fantastic wine region and you won't be disappointed to spend a weekend in the North sipping and savoring all the region has to offer.
Be sure to add a spa treatment to your stay at the Grand Traverse Resort. I, personally, love a good massage after a hard day of drinking wine.
This package is available on June 16-18, 2017 and September 22-24, 2017, the Resort's Uncommon Wine Tour Package gives participants a one-of-a-kind experience at Left Foot Charley Wine & Hard Cider and The Village at Grand Traverse Commons in Traverse City. Enjoy wine tasting paired with a behind the scenes tour of the historic Village at Grand Traverse Commons.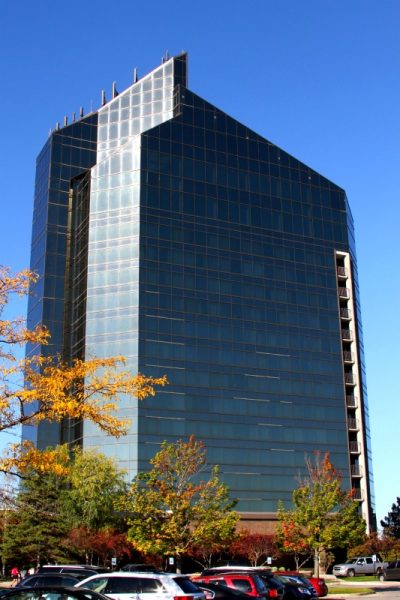 The Uncommon Wine Tour Package includes
2 Nights Accommodations
1

Sunday

Brunch at Aerie Restaurant & Lounge per person (includes gratuity)
1 Guided Historic Tour of the Village at Grand Traverse Commons- 2 hours. Starts at

11:00am

1 Tasting event at Left Foot Charley-

10:30am

1 Welcome amenity
Group transportation to and from The Village at Grand Traverse Commons. Shuttle leaves lobby at

10:00am

. Leaves Left Foot Charley at

3:00pm

and will return to the Resort by

3:30pm

.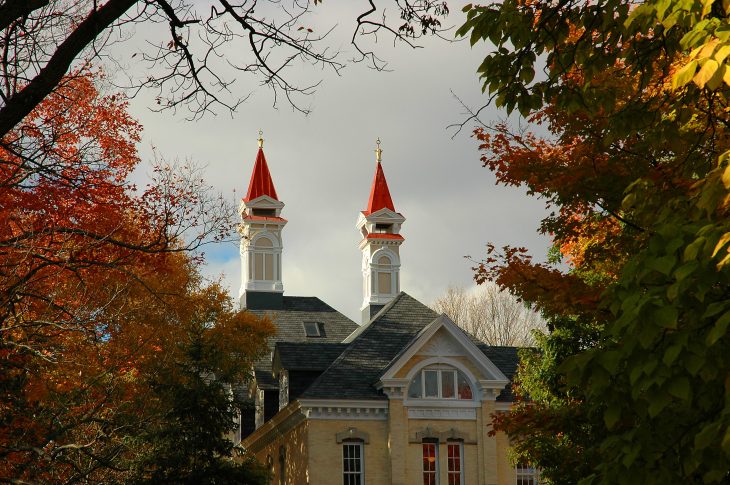 Historic Tour of The Village at Grand Traverse Commons
Join us for a Historic Tour of The Village campus, formerly the Traverse City State Hospital grounds. You will learn about Dr. Munson's "Beauty is Therapy" theory on patient care, the former uses of the structures on the property, the purpose of the architecture and more. The tour will take you through an unrenovated historic building, a renovation project in process, and the tour will end with a walk through an amazing, brick steam tunnel built in 1883.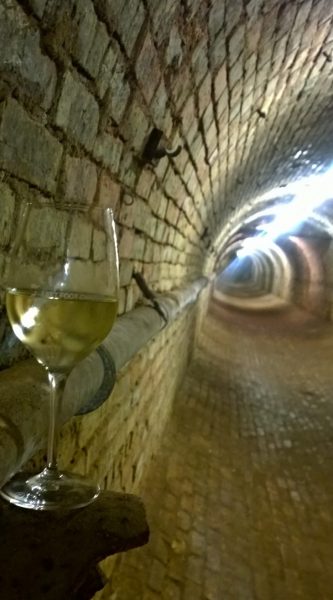 Left Foot Charley Wine Tour
Left Foot Charley is a winery like no other. In lieu of the single estate model, LFC is a collection of grape and apple growers located throughout Northern Michigan dedicated to growing fruit for our wine and cider. Located in the urban setting of the former Traverse City State Hospital campus known as The Village, LFC creates an array of balanced white wine, red wine, and hard cider. Every bottle tells the story of the farm, the vintage and the winemaker's dream of sharing it all with you. Enjoy a guided tasting featuring LFC's very best wines and ciders with cheese to pair with each selection.
Reserve Your Package Today
For additional information about the Uncommon Wine Tour Package and to make reservations, call Grand Traverse Resort and Spa at 800-236-1577.
***PIN ME***