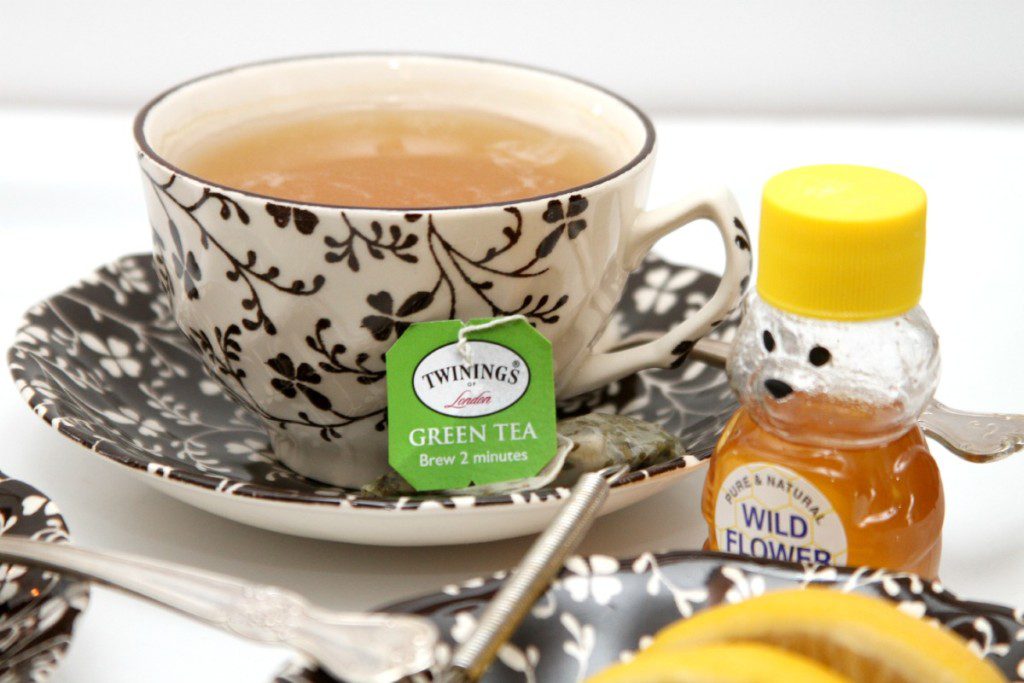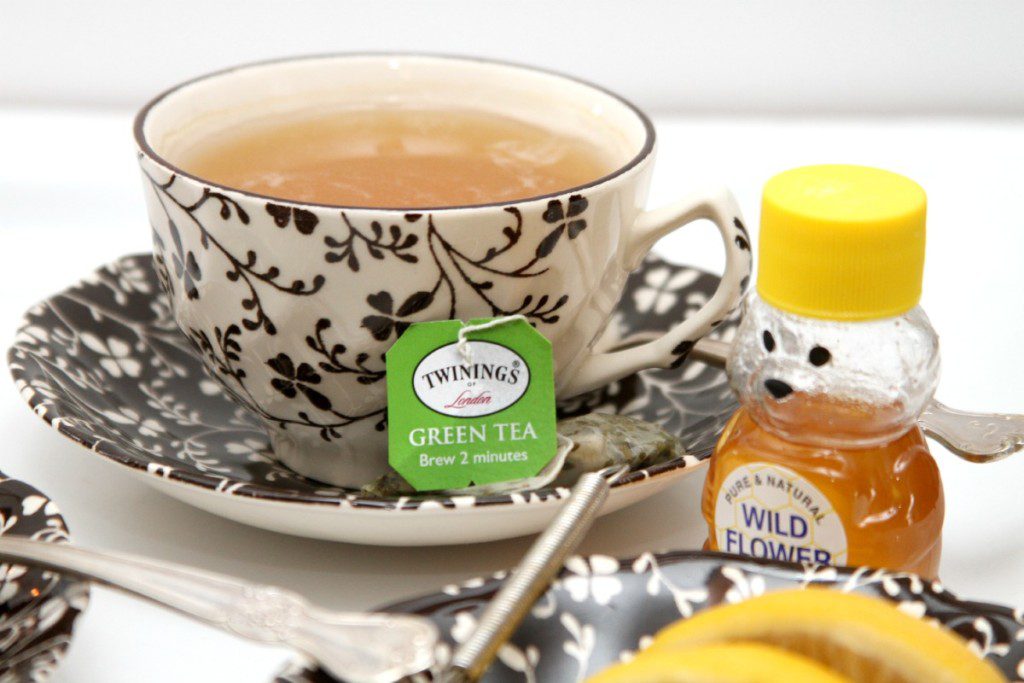 disclaimer: This is a sponsored post. As always, all thoughts and opinions are my own.
Enjoying a cup of tea has quickly become one of my favorite ways to enjoy a time-out. During my time out I turn off the computers, silence the phone and just spend some time enjoying the quiet and a cup of tea.
Taking 5 15 minutes to decompress is exactly what I need during or after a busy workday.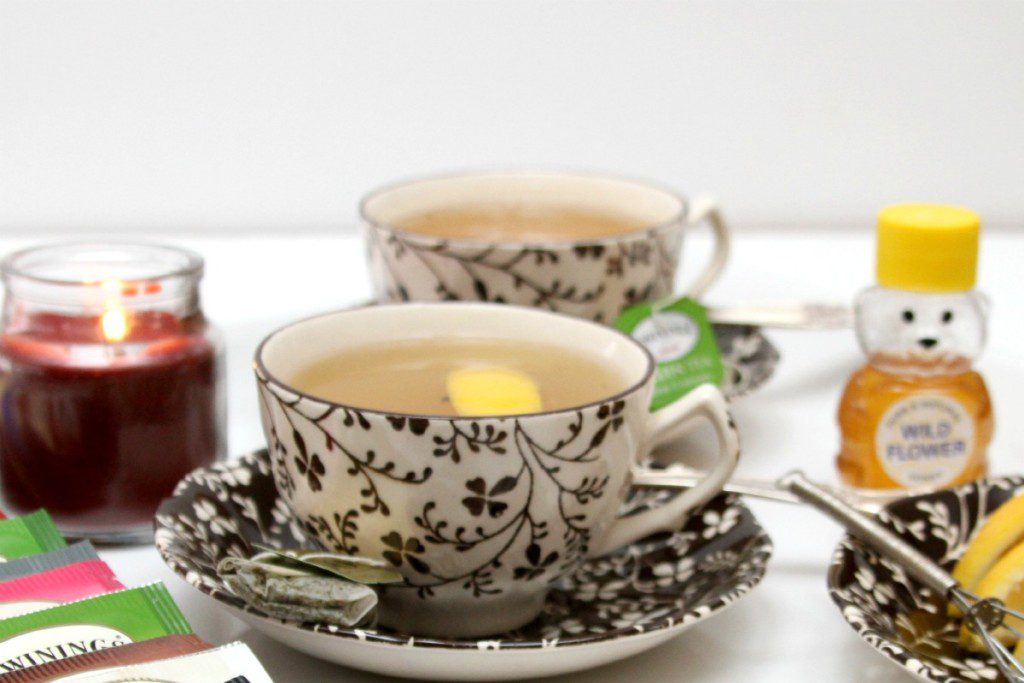 Sometimes Em joins me in a time out and enjoys a cup of tea as well. She tends to like the herbal teas, like Ceylon Orange Pekoe and Winter Spice, best.
I've been loving the Lemon & Ginger and Camomile, Honey & Vanilla. Although with 50 varieties to choose from it's hard to pick just one or two as a favorite.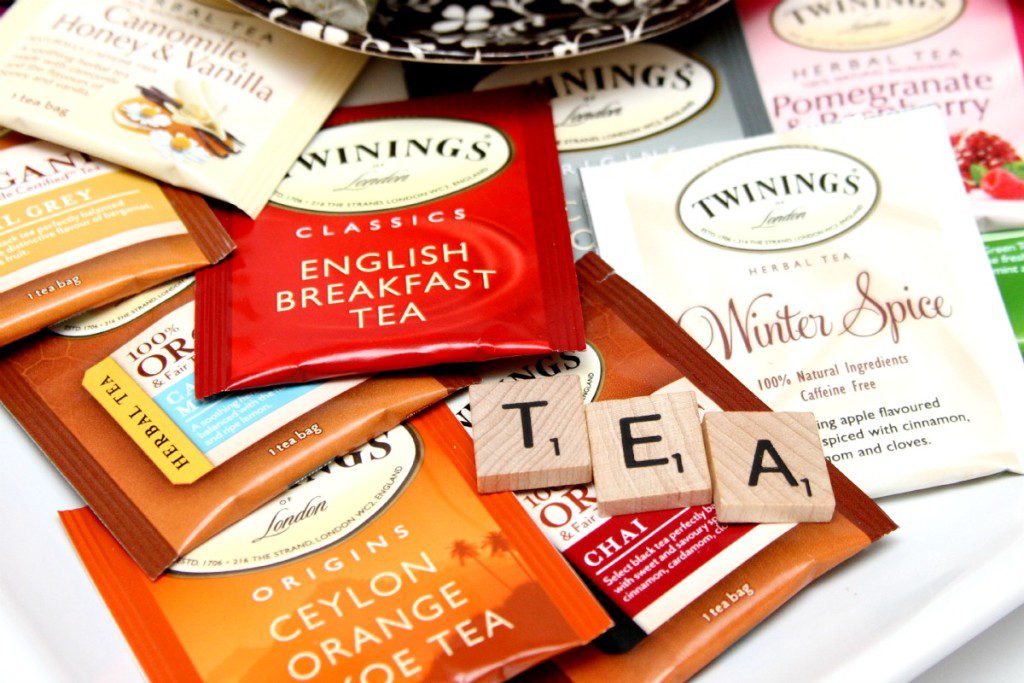 There is four reasons that I keep buying Twinings of London Tea again and again:
Twinings Tea has been blending and making tea since 1706. That is a lot of years to perfect the art of tea.
Twinings Tea is available in 50 different flavors. There is a tea to fit every mood.
Twinings Tea has superb taste, flavor, aroma and variety.
Twinings Tea offers organic and fair trade tea. Although it's sold at a slightly higher cost I like knowing that I can buy organic, fair trade tea from a company I love.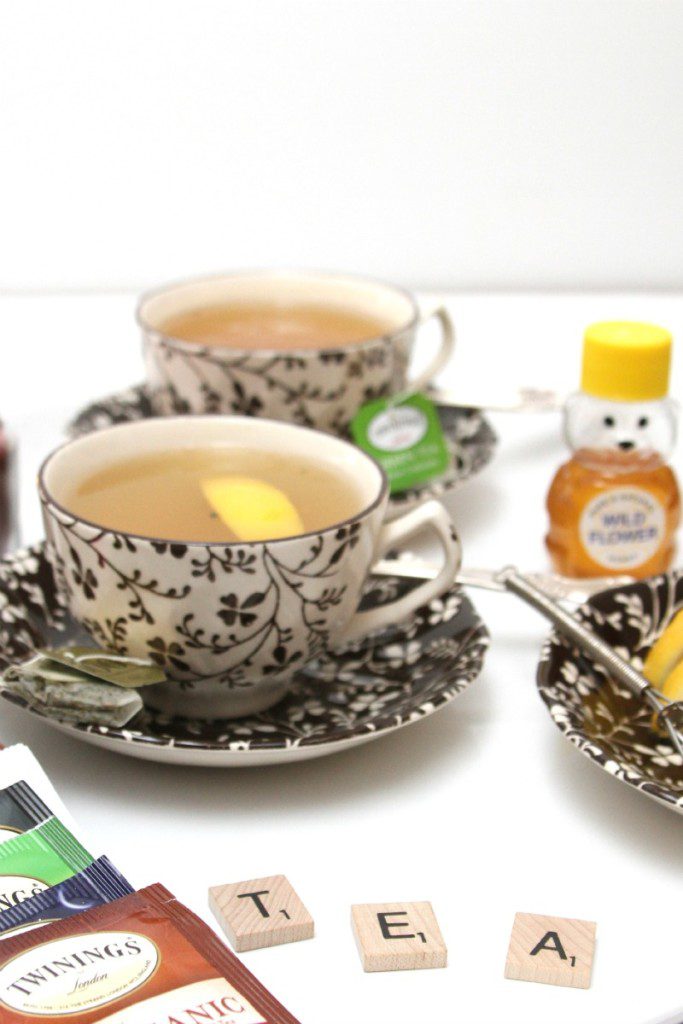 Did you know that tea is a lot like wine (no wonder I like it so much).
I didn't know this before reading up on tea, but all tea comes from one plant, the Camellia Sinensis.
One plant can make so many different flavors, who knew?
However, just like the taste of wine is determined by the local conditions of the area that grapes are grown the same is true for tea.
Soil, altitude, and prevailing weather conditions all affect the flavor of the tea.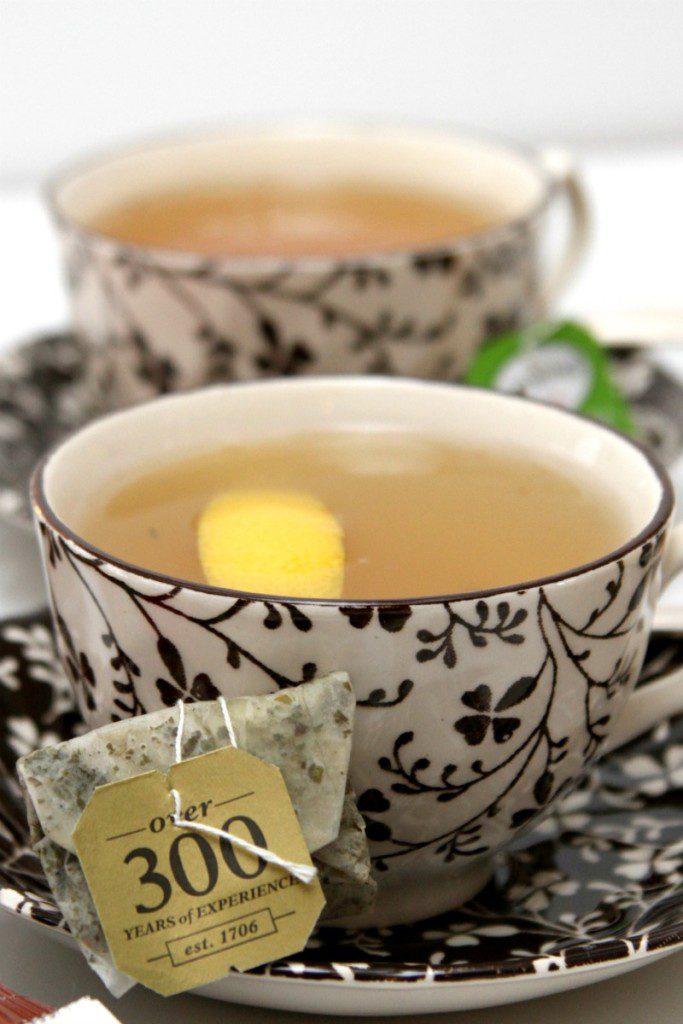 I do believe that Twinings Tea has found the sweet spot for growing tea leaves.
It's no wonder that they are considered the Tea Expert. Try one cup and I think you'll agree that Twinings makes a great cup of tea.