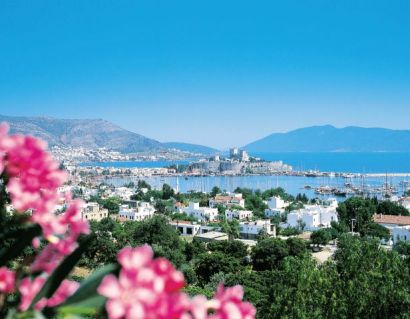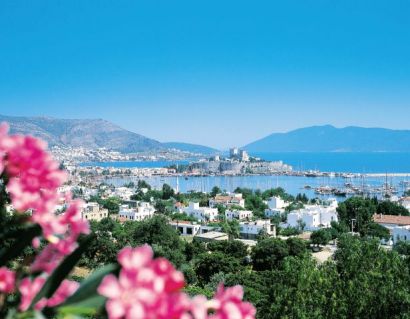 With its sunny Mediterranean climate, rich culture and impressive attractions, Turkey is one of the world's most popular destinations. People who are on a tight budget can find some great deals on hotels and flights. People who take the time to shop around and book in advance will be able to save money on the cost of their trip to Turkey.
The Beaches
Spending time on the beach is a great way to enjoy Turkey without breaking the bank, and this enchanting nation boasts a number of gorgeous stretches of sand for visitors to choose from. Holidays in Turkey are highly recommended for vacationers who want to visit an exotic destination that is known for its dramatic scenery and fascinating cultures. Some of the beach places to soak up the sun in Turkey include Bodrum, Antalya, Izmur and Foça.
Local Markets
People who want o sample traditional Turkish cuisine can save money on the cost of eating in fancy restaurants by heading to local markets. Most of the country's markets sell fresh produce as well as meals that visitors can enjoy at specially set up tables. The town of Tire is famous for its street market and many of the merchants here offer delicious light meals and snacks from all over the country. Most of Turkey's main cities also feature a number of both day and evening markets where visitors can eat their fill while indulging in a spot of people watching.
Package Deals
Many companies offer package travel deal to Turkey that include flights, accommodation and meals. In many cases, opting for one of these deals can save money, although it is important to check to see exactly what is included in the deal before going ahead and booking.
These are just a few ways that budget travellers can get the most out of a trip to Turkey. Many local businesses offer low season specials, making the winter months an ideal time to travel to Turkey. People who have an eye for a bargain are sure to find plenty of great seasonal offers, even in the country's leading resorts.