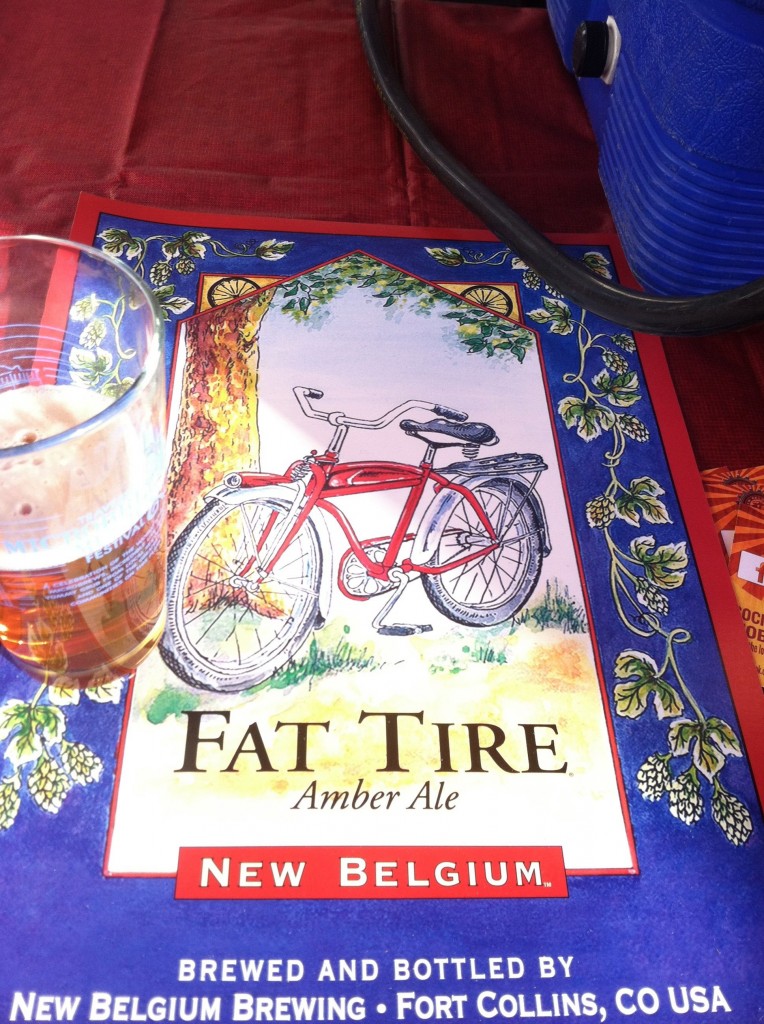 Spending time in the great outdoors in the middle is NOT my idea of a good time. However, the lure of beer and music found me bundling up and heading to the Traverse City Microbrew & Music Festival this past weekend. Held outside its a fun event with lots to offer. Beer, food, beer, music, beer, hanging out with friends, and did I mention beer?
We started the evening off with a Hot Cinnamon Girl Hard Cider from Left Foot Charlie.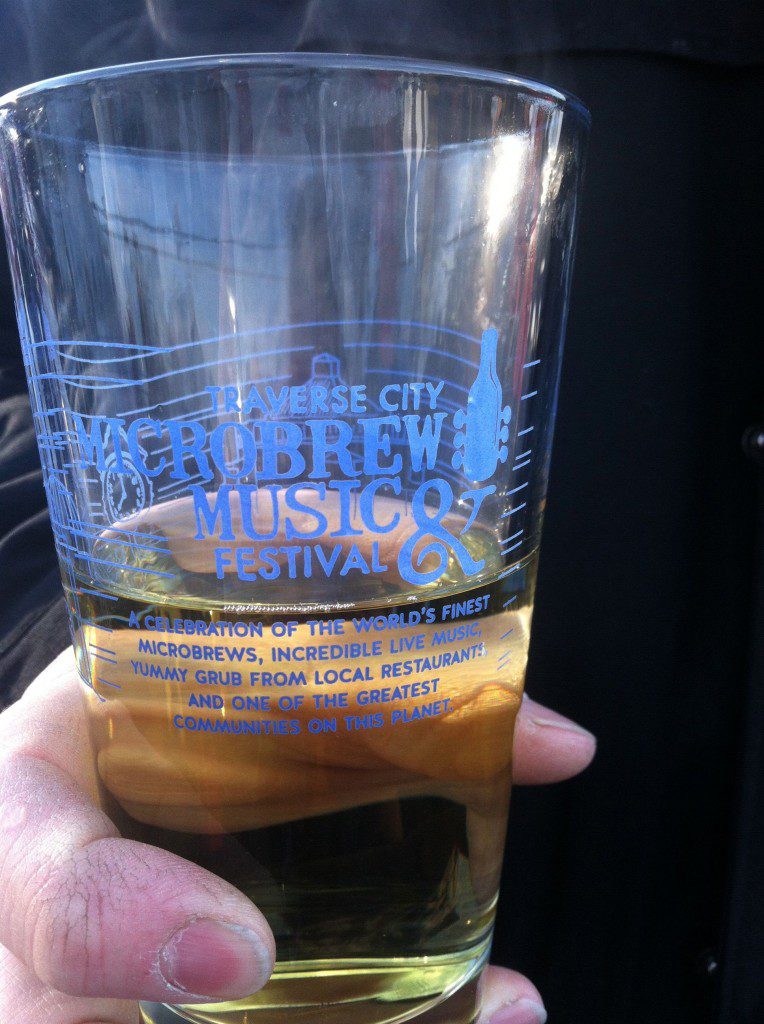 It was a great way to kick off the event, plus it was hot so it kept me warm. Afterwards, we tried a variety of brews from the different vendors. New Belgium, Bells, Blue Point, and a few from the home brewers tent.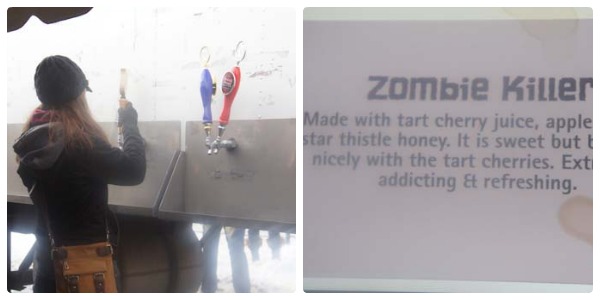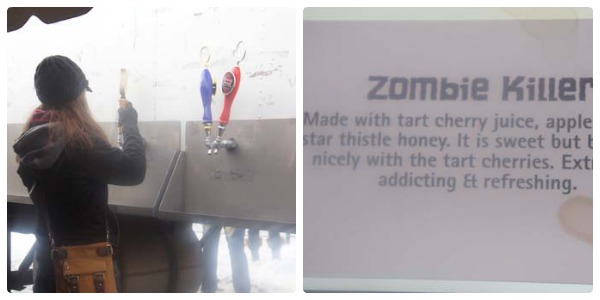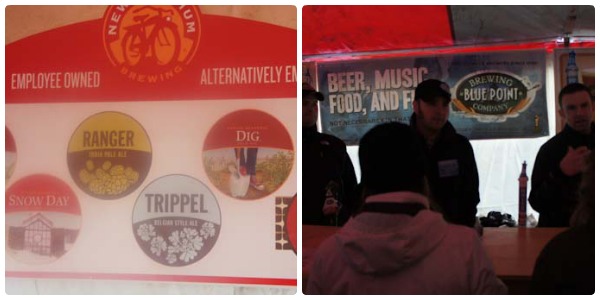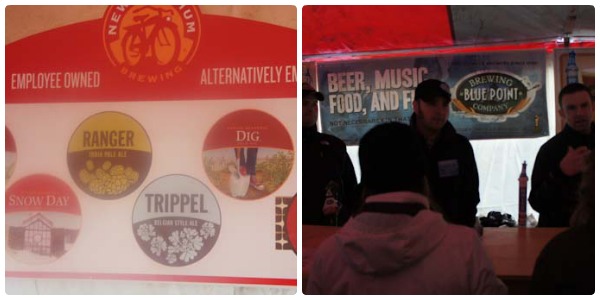 Throughout the event you could hear a variety of music from the different tents. PLUS there was silent disco for the more adventurous (or drunk–lol).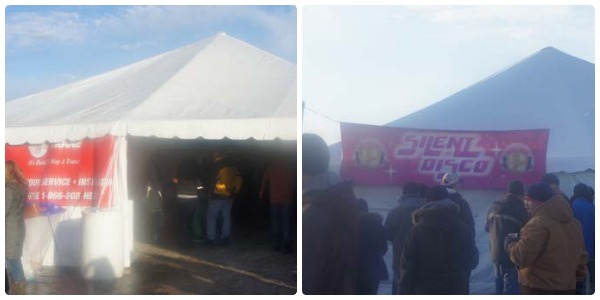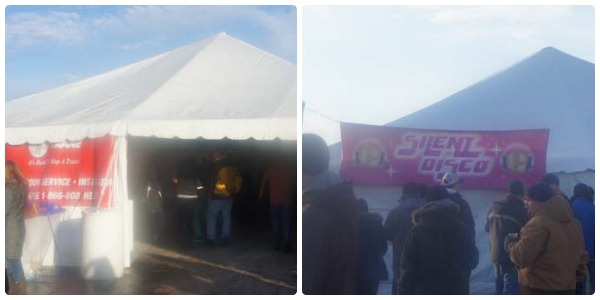 I met up with the fabulous Maggie from Super Savvy Mommy at the event and we indulged in beer and conversation. It's so much fun getting together with another blogger…it's not an opportunity I often have.
The event is so much fun that I almost forgot about how cold it was outside (almost, but not quite). Thankfully, there are large heated tents at the festival where I could warm up and thaw out my fingers and toes.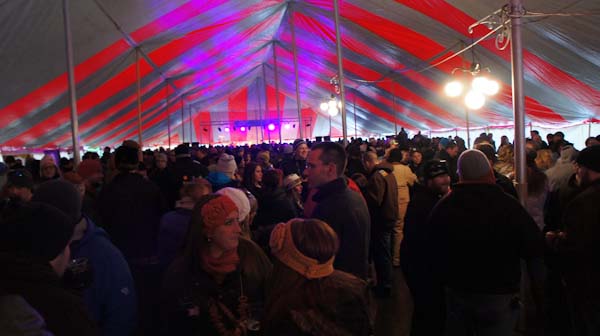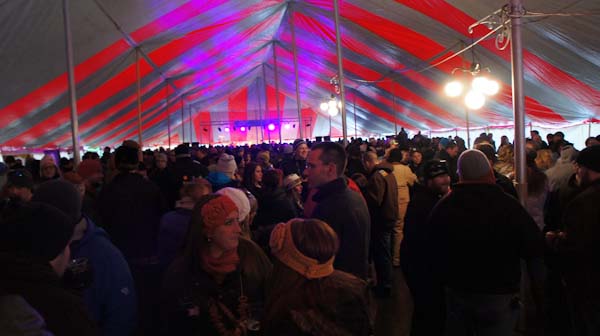 After tasting my way through some beers my favorite of the evening was Zombie Killer. Its infused with cherry and apple flavors and the taste reminds me of Michigan. I loved it!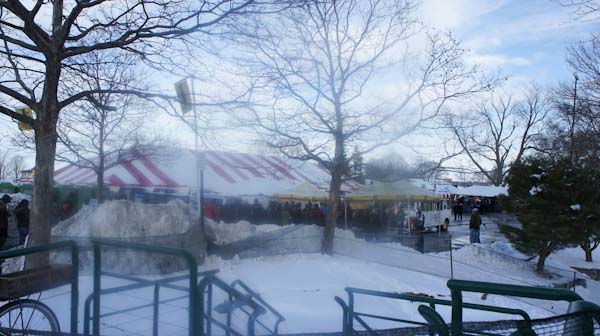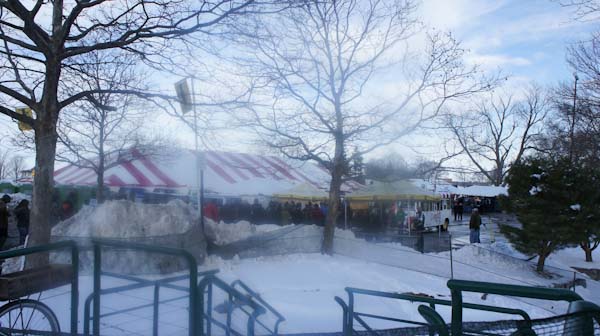 The event was fabulous and one that I highly recommend attending. I'm looking forward to their summer festival that will take place on Saturday, August 24, 2013. Mark your calendar now.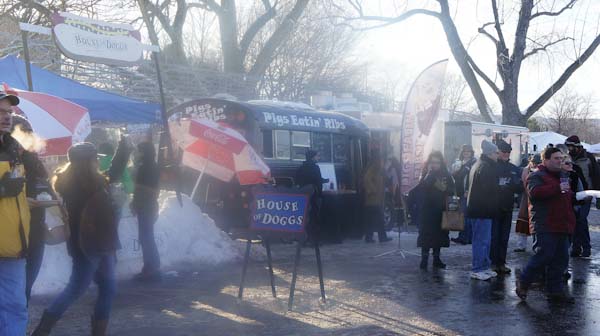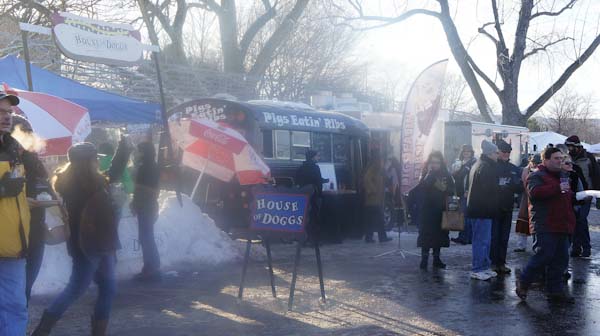 Big thanks to Porterhouse Productions for providing me with 2 tickets to the event. If you want to stay in the know of what is happening in Traverse City I recommend following them on Facebook and their site. Porterhouse Productions brings some of the best events to the area!!!