Traveling can add up quickly, fortunately, I have some tips that can help make travel affordable for most everyone. I mean, it does cost money, but if you plan accordingly it can happen.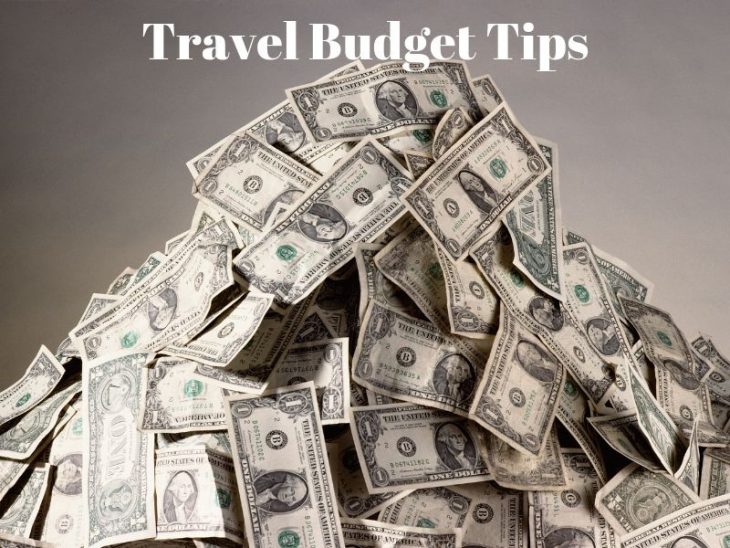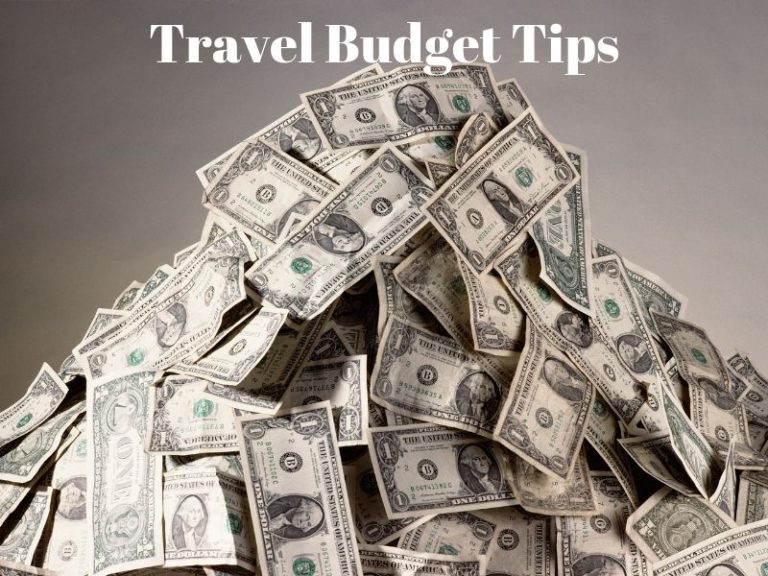 A friend saved for five years in order to take her family only a massive 9000 mile U.S. road trip. She started planning for the trip long before they were ever going to leave. Setting up a budget was her first step. Determining approximately how much she would need, dividing that over the number of weeks before the left was the starting point.
Knowing where to begin is so helpful, but what if credit card debt is holding you back?
Credit Card Help From Second City Advisors
If you're unsure if you'll ever get out from under your credit card debt I recommend talking to someone that understands how these things work. Second City Advisors is always available to help walk you through the mucky muck of credit card finances and get those cards paid.
Having a knowledgeable company help you bring those credit card balances to zero will go a long way in being able to pay for travel. Just think of all the extra money you'll have available when you're not making those big credit card payments.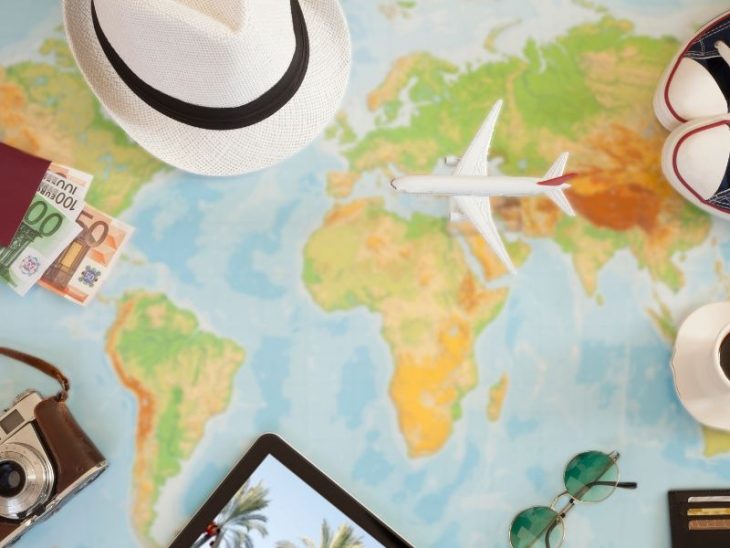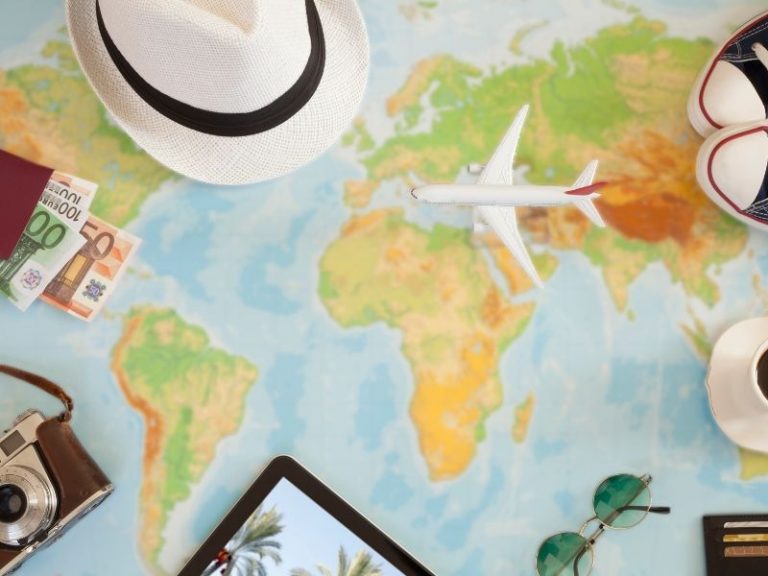 Items To Budget for Travel
Accommodations: This can add up quickly. Consider renting a house through VRBO or through AirBNB to save money. If you rent a place that has a kitchen you can double down on savings. I'd estimate around $1200 for a family of 4 for a week.
Food: This can run anywhere from $50-300 per day per person depending on where you want to eat out. We try to rent a house so that we can make some meals at home and limit our eating out to once a day.
Air Fair | Car Travel: Of course, if you're driving, depending on distance, you can save a ton of money. However, if you're investing in airfare it will increase significantly. The best advice I can give is to start looking for plane tickets early, sign up for google flight alerts and buy when they dip low. I'm currently looking for tickets to Orlando in December. The prices are obscene right now, but I have alerts set up and will keep checking until they become reasonable.
Attractions: You'd be amazed at the number of free things you can find to do in an area, but some things are just going to require a cash outlay. Research what you'd like to do in an area and look for discounts or coupon. Groupon is great for finding affordable things to do in destinations.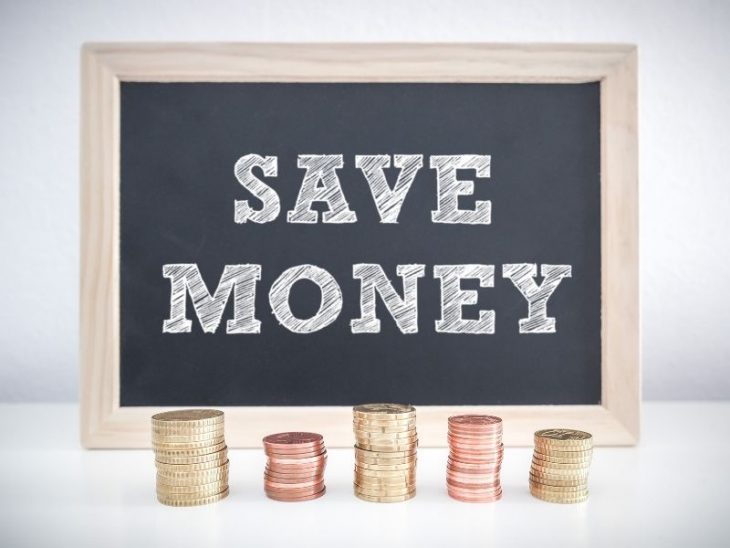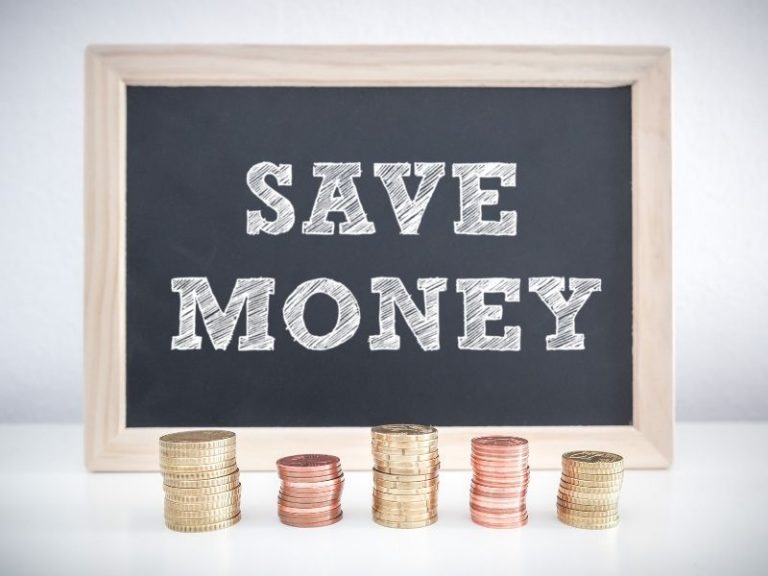 Need More Money For Travel? Here are Some Tips on Ways to Save
We don't own a boat, SUV's, snowmobiles, etc. Those toys are expensive and I'd rather travel. It's all about choices. Consider if you really need those toys in your garage or if they are just taking up space. If you can, sell them, bank the money and be sure to remove the insurance from them to save even more money.
Do as many of your own home improvement projects as possible. Some things have to be hired out, but try to do the smaller/simpler ones yourself. I abhor painting and I would love to hire it out, but by doing it myself I can save around $500 per room. Our washer broke and instead of calling a repair person I took to twitter and google to figure out a repair. A twitter follower saved the day and my bacon by walking me through fixing it in 144 characters at a time.
Shop sales at the grocery store/use coupons/have a menu plan. I have found have a menu plan saves significantly because I don't buy excess items. If you remember to use coupons you can save even more. I'm never that organized but my friend over at Fresh Out of Time provides coupon deals every day on her site and it's well worth following.
Participate in a 52-week money saving challenge. Tried and Truth blog says she can help you save $10,000 in 52 weeks. Heck, if I only saved half that much that would be incredible.
Save your change! It adds up quickly, toss all that change in a jar and see how fast it adds up.
Sell unused items. Look around your home. Are there items you are no longer using that will bring in some cash? List it on a local Facebook group or Craigs List (REMEMBER, when you meet the seller be safe and meet them in a public place with lots of people around. NEVER invite them to your house!)
Limit eating out. This one is hard for us. The kids are grown now and I spent 25ish years cooking 2-3 meals every. single. day. I'm kinda over the entire thing. However, I still try to limit our dining out splurges. When we do eat out we try to hit up happy hours for half-price appetizers and drinks.  Usually early dinner hours or late at night.
Hopefully, this will help you get your budget in order for your next vacation. HAPPY TRAVELS!