I love exploring new places and finding all the unique and interesting things that destinations have to offer. Roadside attractions, haunted hotels, luxury spas, literary spots, road trips and delicious foods & agricultural tourism all speak to me and are the stories I love sharing most with my audience.
I have been sharing stories on my blog since 2009 and in 2016 I started freelance writing for a few niche travel magazines. I'm always thrilled to find new outlets for travel stories so that my adventures can reach a broader audience.
I would love the opportunity to share your destination here at JustShortOfCrazy! Contact me at deb@justshortofcrazy.com and be sure to click on some of my favorite travel stories below.
POPULAR TRAVEL STORIES ON THE BLOG
Natchitoches, Louisiana: 5 Unique Reasons to Visit
10 Fun Things To Do In Lake Charles, LA
Have A Baaing Good Time At Goats On The Roof
Things To Do In Indianapolis With Teens
Sandals Ochi Resort: What You Need To Know Before You Go
Bluffton, South Carolina: A Luxury Stay At Montage Palmetto Bluff
What Every First Time Visitor To Italy Needs to Know
All travel stories on the blog can be found here.
FREELANCE TRAVEL ARTICLES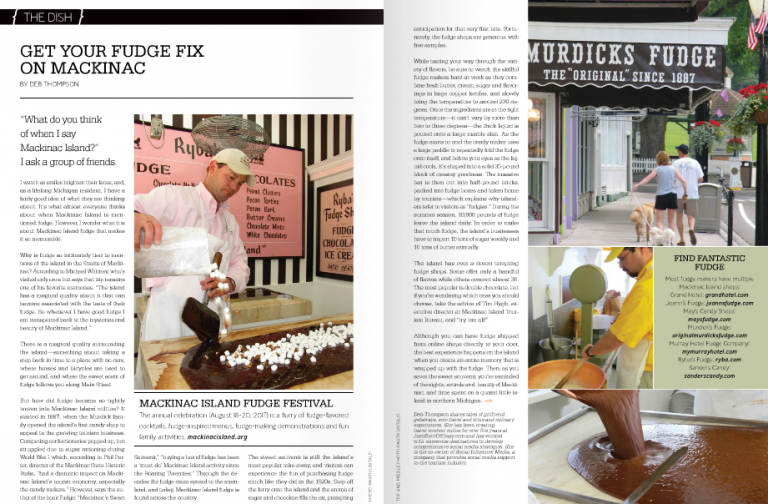 Get Your Fudge Fix on Mackinac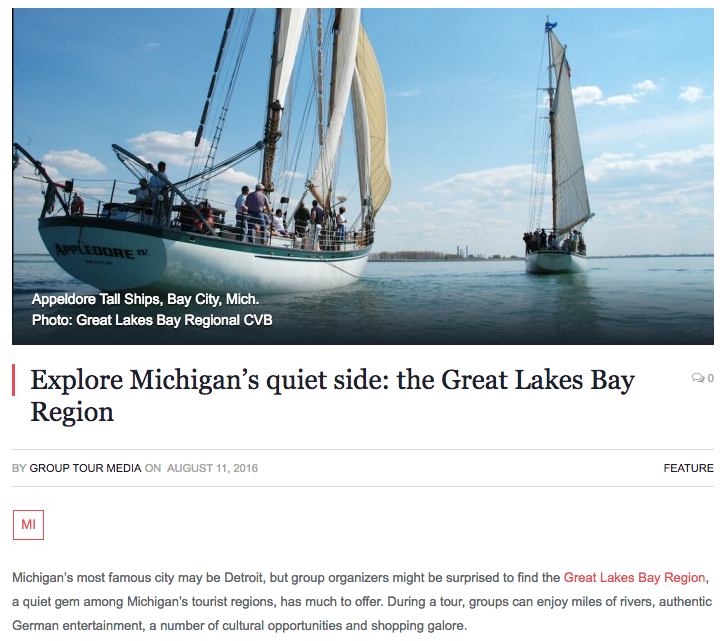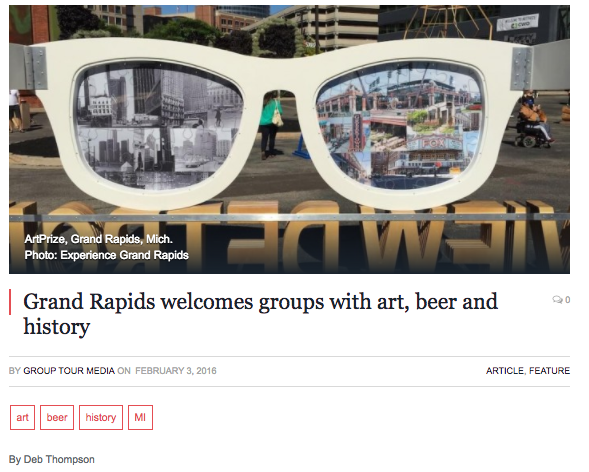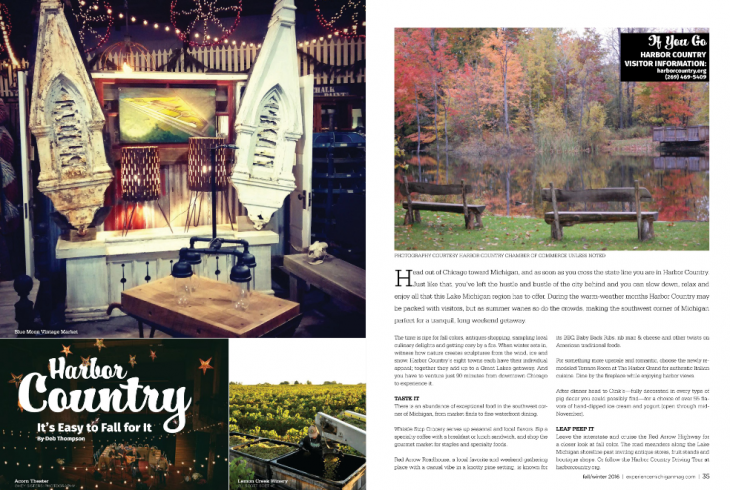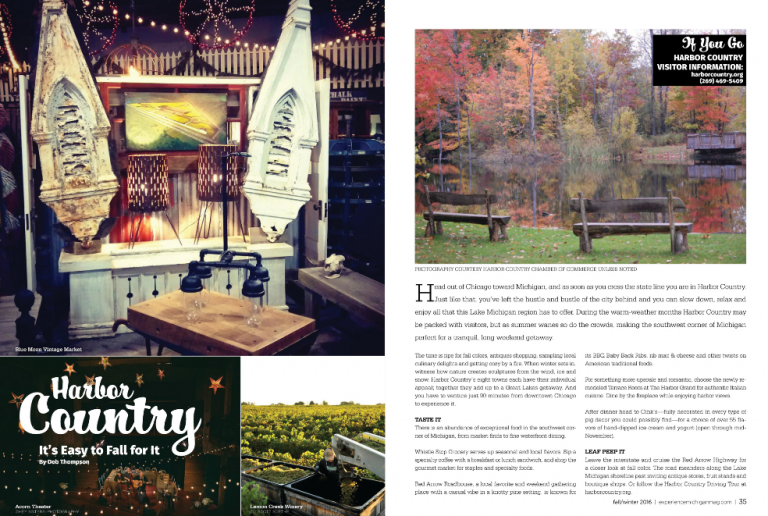 Harbor Country: It's Easy To Fall For