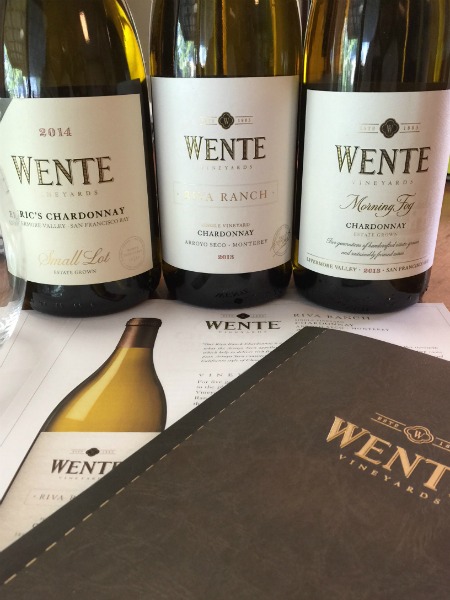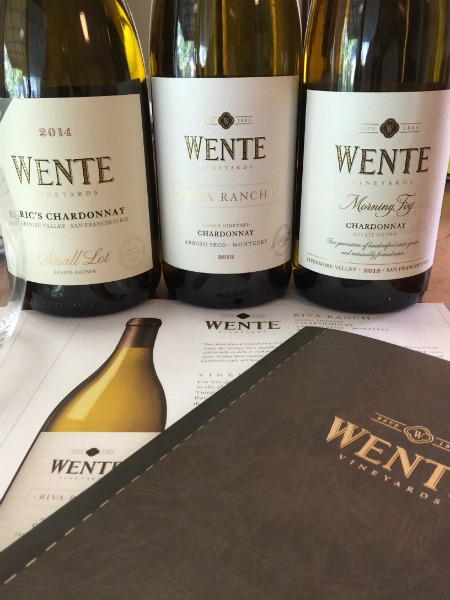 Another day to celebrate wine. This time around we're celebrating Chardonnay! Wente Vineyards is California's First Family of Chardonnay and they invited me to try a few of their select Chardonnays to help celebrate this annual event.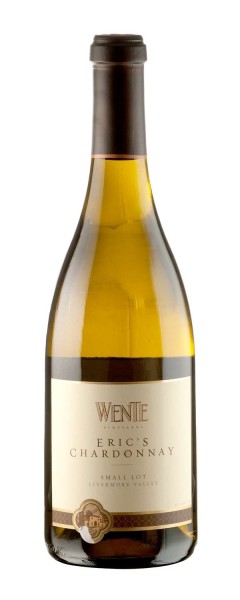 A small lot wine that has been harvested from selected blocks that are estate grown and sustainably farmed. The grapes are farmed in an area that has warm days and cool nights that are created by fog and breezes from the San Francisco Bay and Pacific Ocean. Eric's Chardonnay is an unoaked wine with a medium intensity exhibiting aromas of lemon zest, green apple, pear, pineapple and nectarine alongside citrus blossom. It's a great balance between fruit and acidity make the wine refreshing and food friendly.


This is an estate grown wine that is names after the morning coastal fog pushed by the wind streams into the bowl of San Francisco Bay. This daily event regulates the climate to create an excellent, beautifully balanced Chardonnay. Crisp flavors of green apple and tropical fruit, balanced by vanilla and a touch of toasty oak from barrel aging. With a mouth-filling body and balanced acidity, the wine delivers a medium-long, refreshing finish.

A single vineyard Riva Ranch Chardonnay is sourced exclusively from the family's Riva Ranch Vineyard in Arroyo Seco, Monterey. Arroyo Seco is widely regarded as one of the best places in California to grow Chardonnay, where Wente has been growing it since the 1960's. The cool growing season  with deep soil ripen the Chardonnay perfectly, which gives it a natural balance of sugar and acidity. The Riva Ranch displays the perfect balance of tropical fruit, acidity and creamy notes of butter, vanilla and a subtle oak from barrel aging. The Chardonnay has a round mouth-feel and a crispy, long finish.
I enjoy each of these chardonnays and don't think you can go wrong with any of these. I'm looking forward to summer and enjoying a glass of chardonnay on the deck in the evening.
Learn more about Wente Wines at https://www.wentevineyards.com/, Facebook, and Twitter.