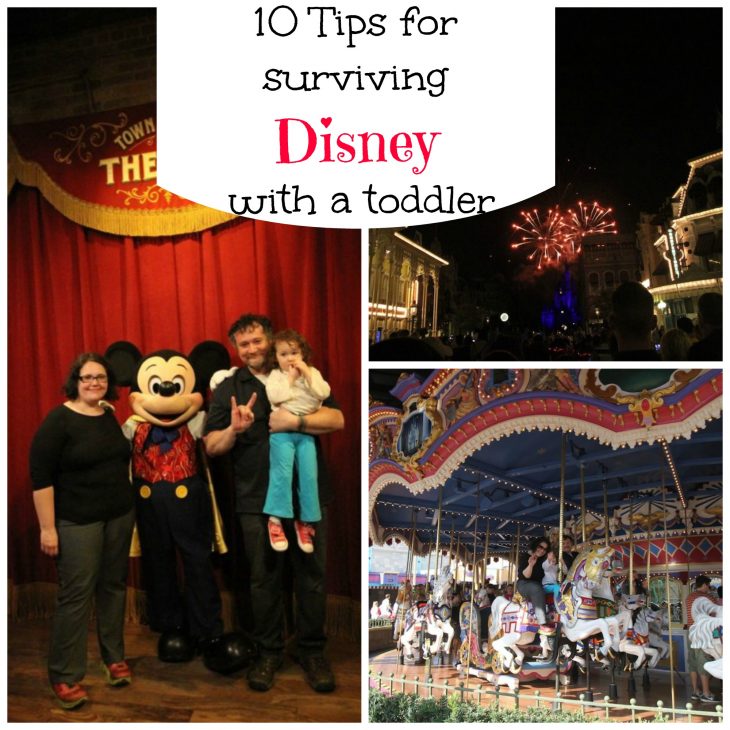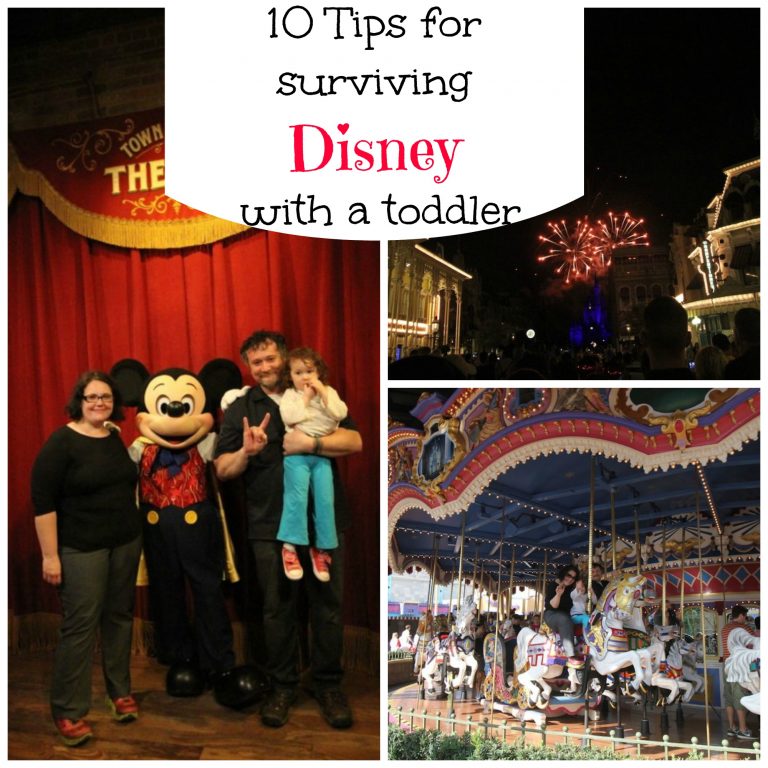 Em & I made a last minute decision to fly down to Florida and escape the cold for a few days. It helped that Spirit Airlines had a great sale and we picked up cheap tickets. Add that to the fact that friends were renting a house on the gulf side and let us crash a couple nights on their couch. The purpose of the trip was to join my 2 1/2 year old niece and my sister for their first Disney visit. My brother-in-law has been before, but it had been many, many years. Em & I both love the parks and were happy to share with them how we celebrate the magic at Disney. Its been a lot of years since I've been to Disney with a toddler, but I gained some very helpful tips for surviving Disney with a toddler to share with you, but first the fun!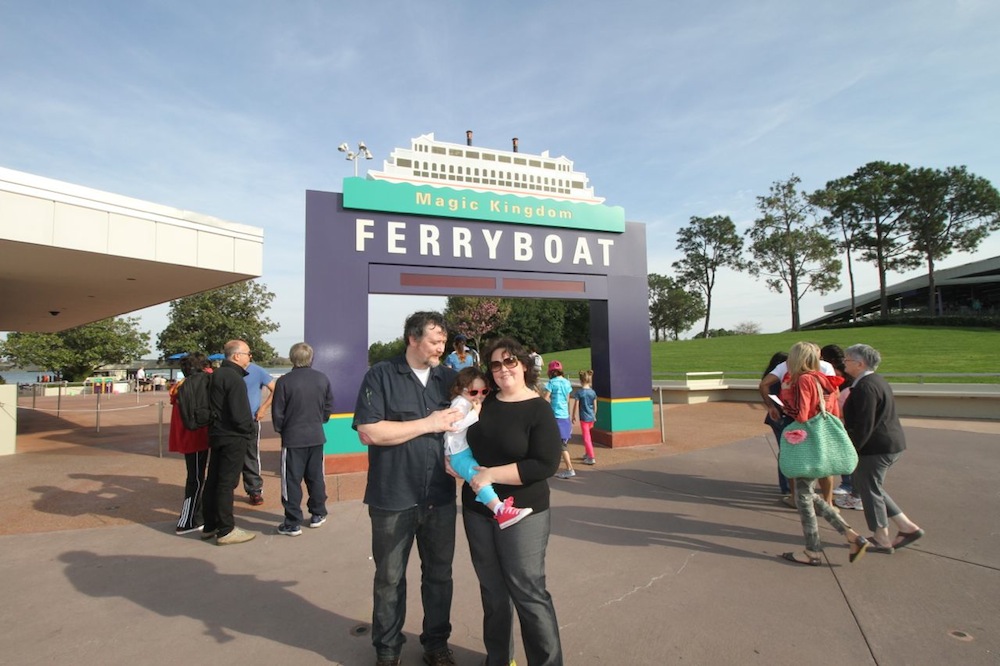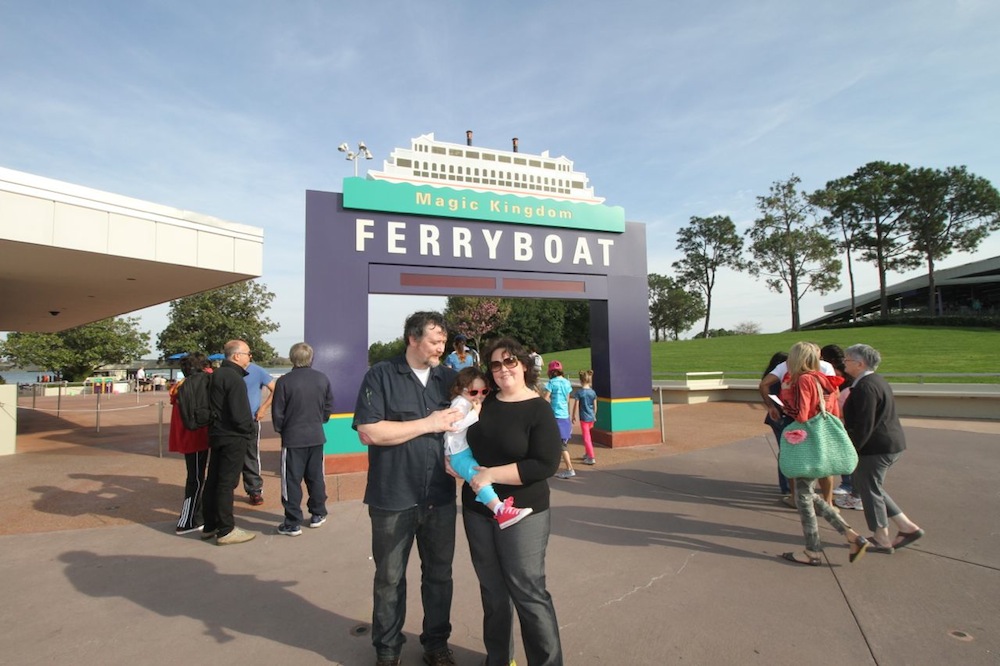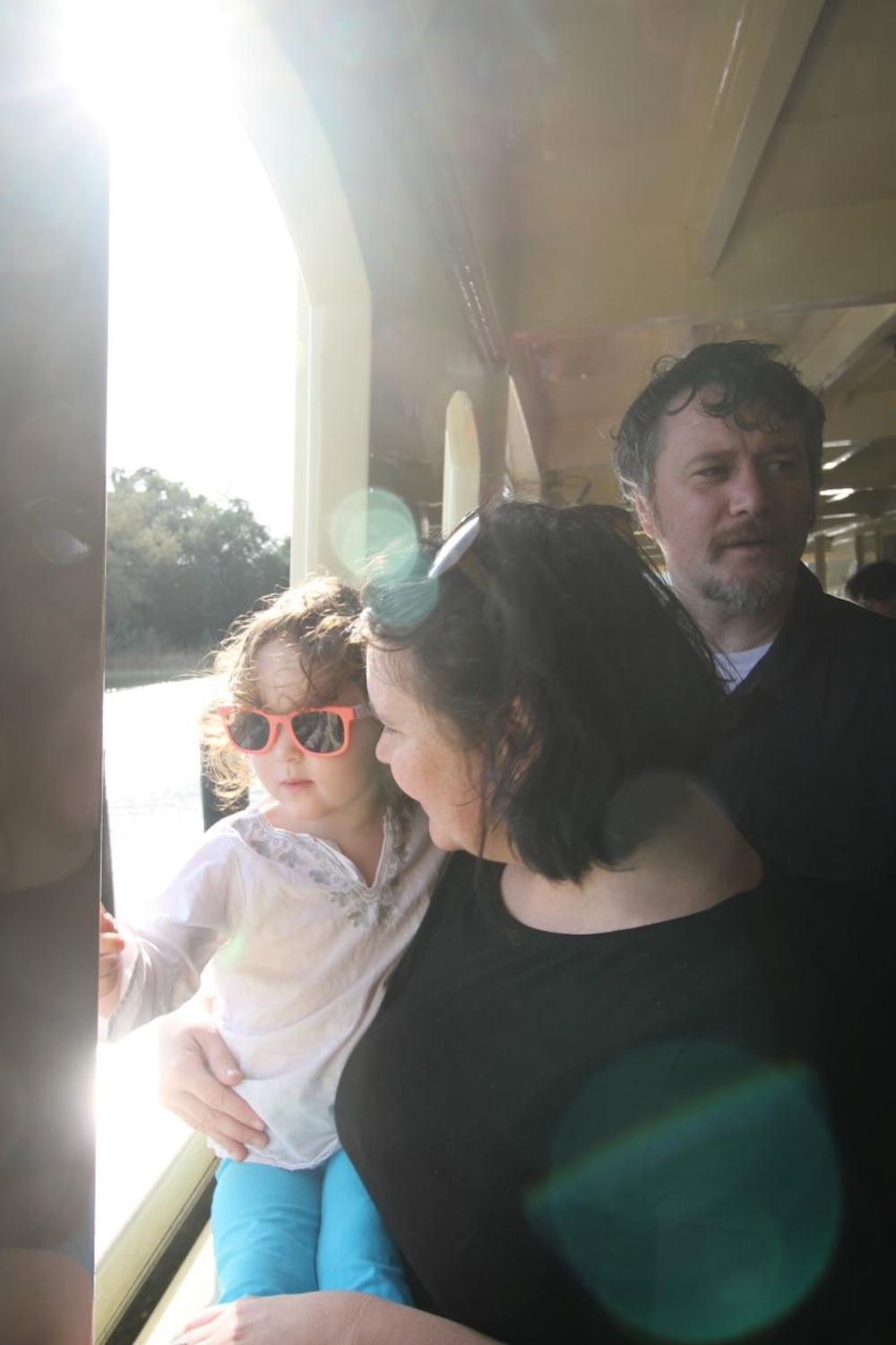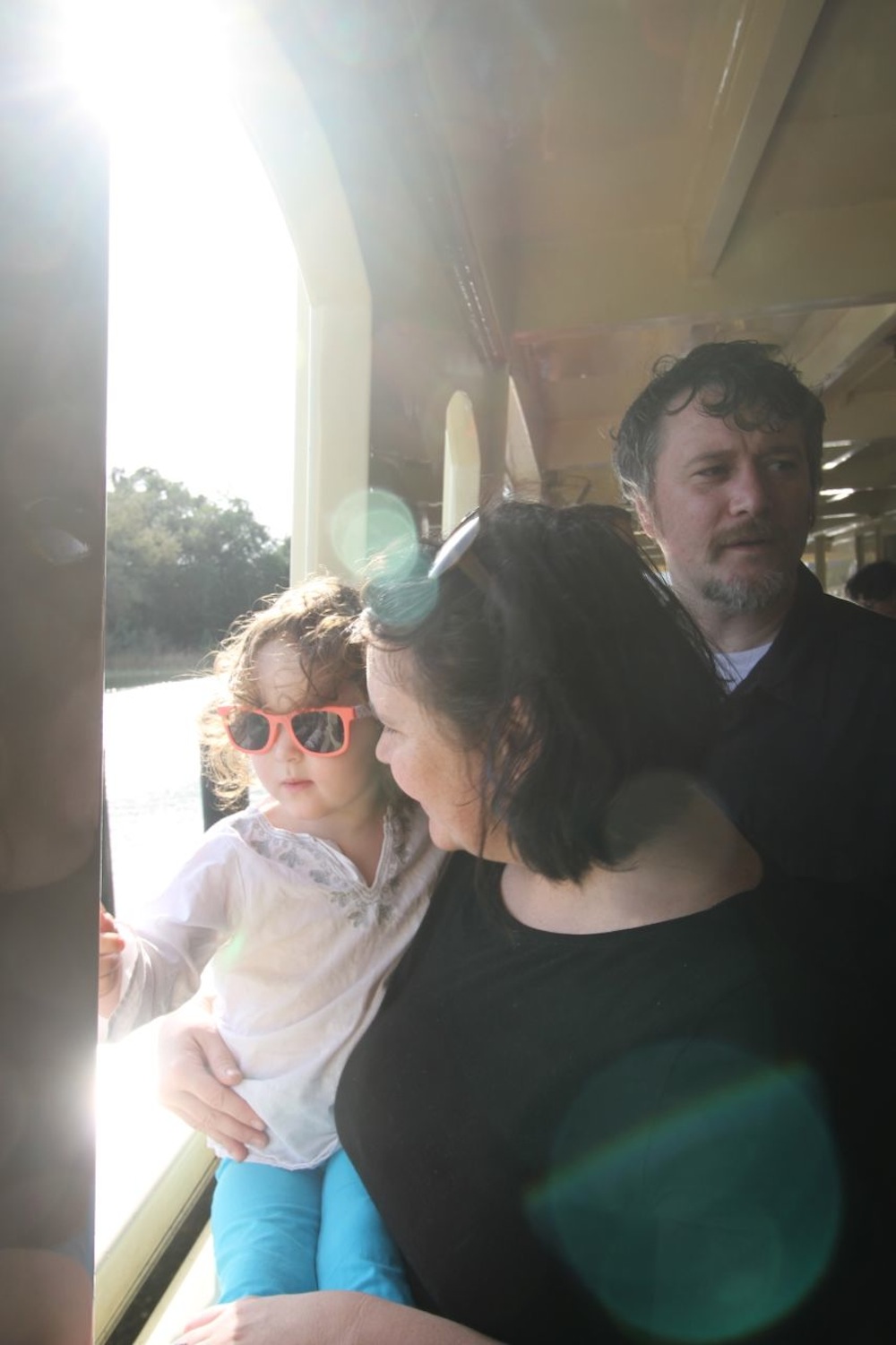 We only had time for one park so we made plans to visit Magic Kingdom. I was looking forward to watching my niece meet all of her favorite Disney characters for the first time. Arriving at the park the adventure begins with a ferry boat ride.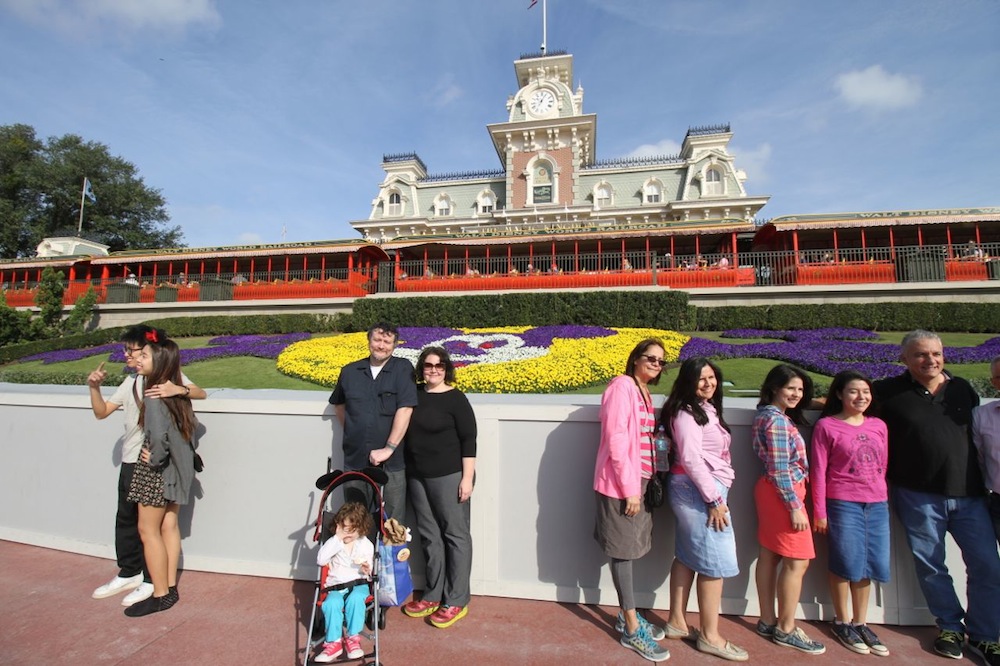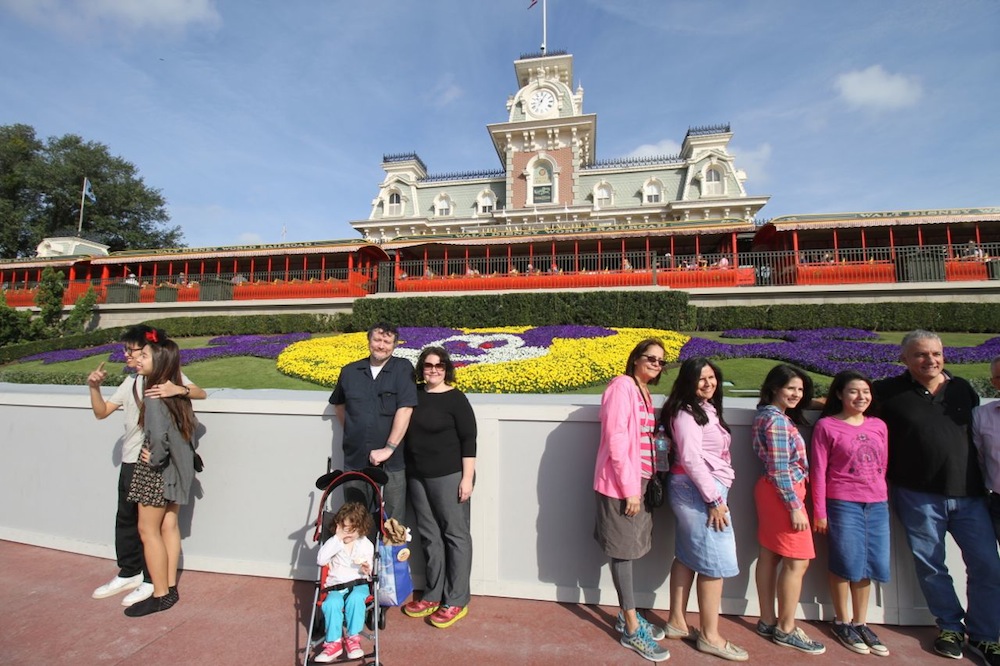 When we first arrived at the park my niece wanted nothing to do with photos. We didn't try to convince her, we just took the photo and moved on.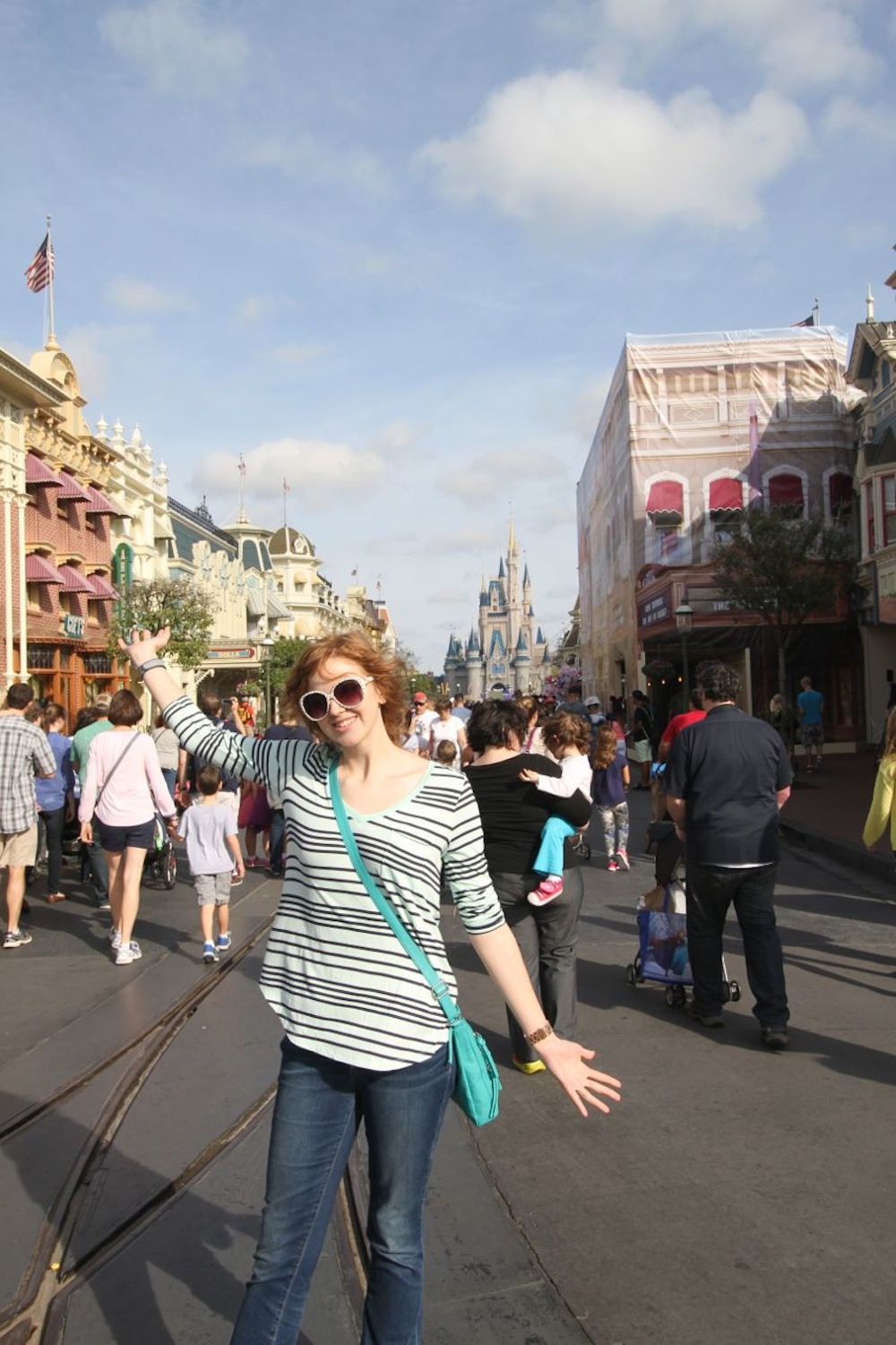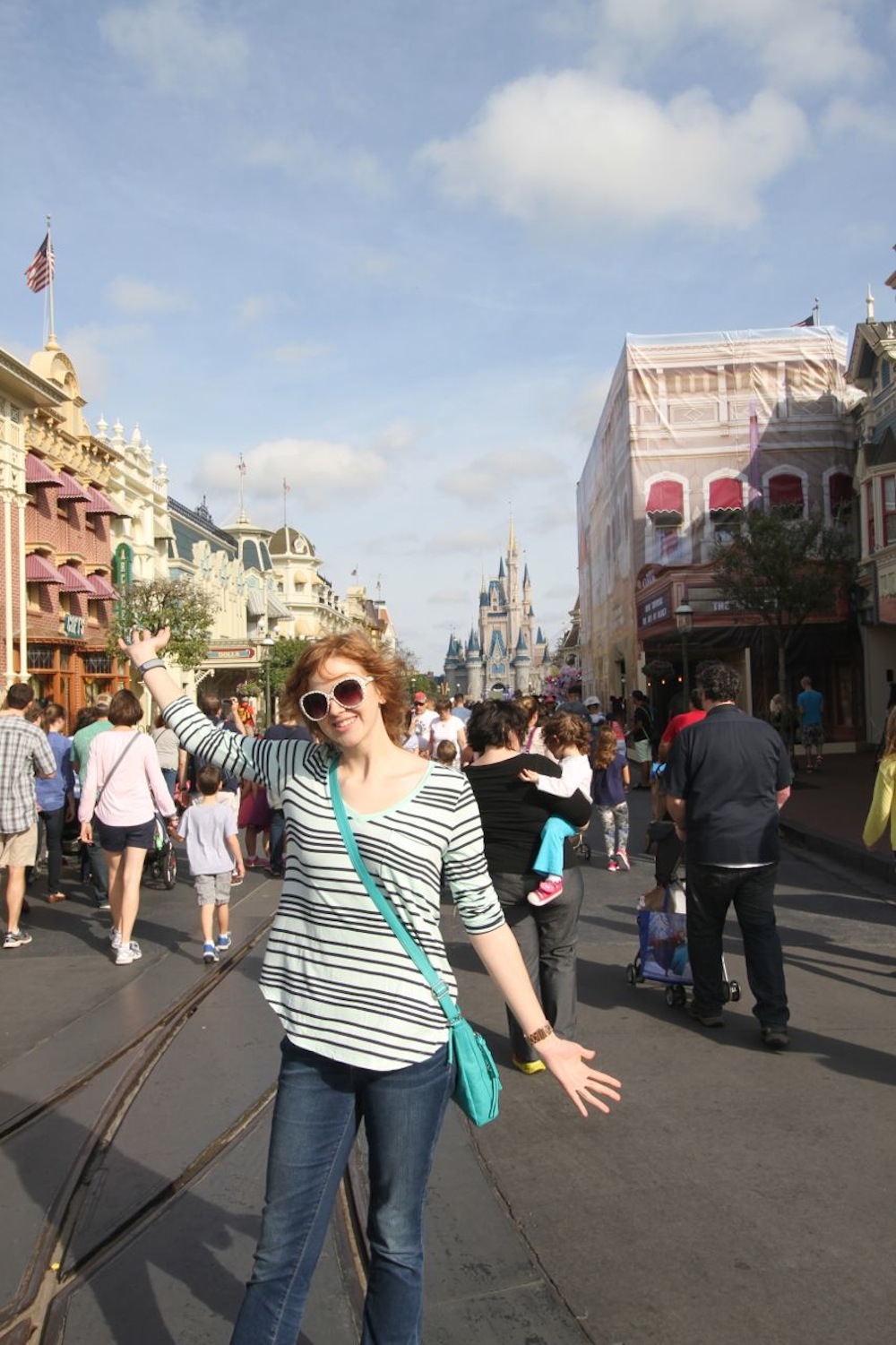 Walking off the boat we made our way down Main St (a stop at Starbucks for a coffee was a must) on our way to the carousel. I had Em strike a pose. It would be fun to do this same pose over the years with her (WHY didn't I think of that 15 years ago…sheesh).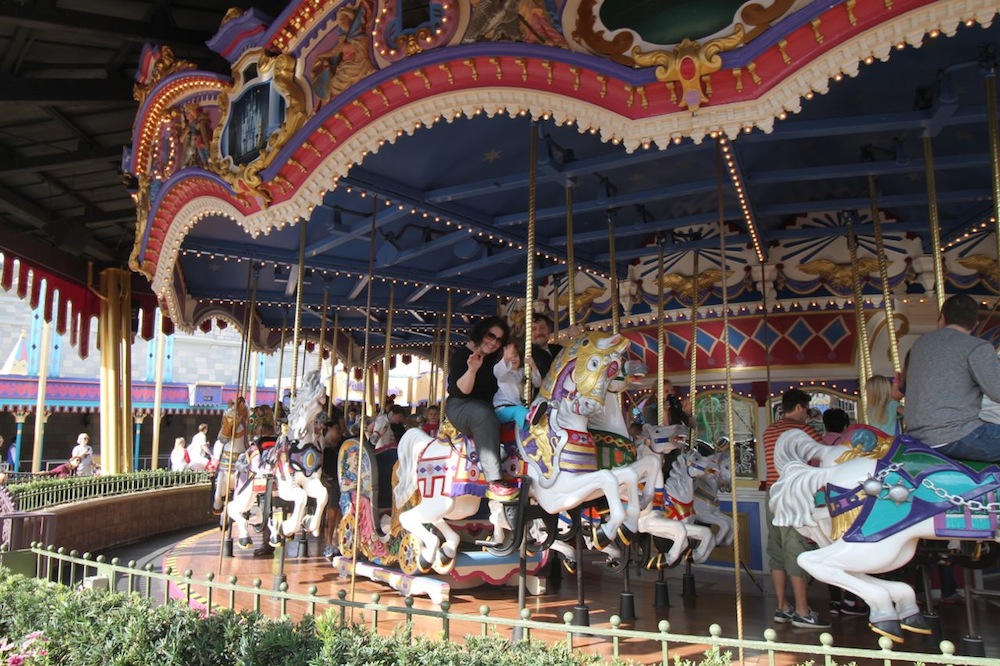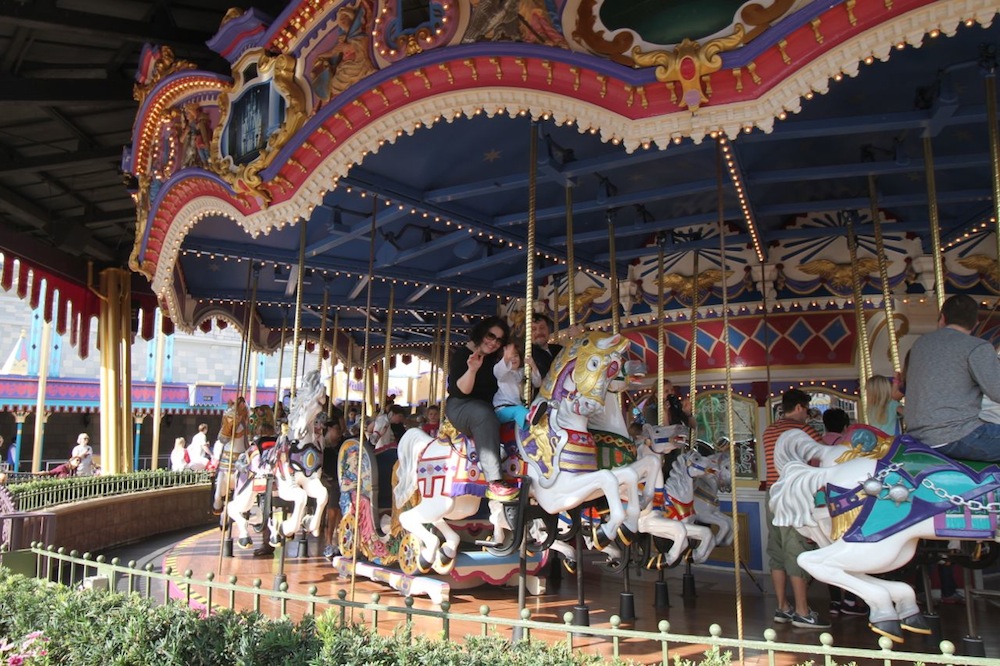 The carousel and dumbo were my niece's favorite rides. She wanted to go again and again. Thankfully, the park wasn't too busy and the lines for those rides were short.
While my niece was off enjoying the rides Em and I decided to wait in line to meet Anna and Elsa. The wait time was short (70 minutes). I wish they had Sven and Olaf at Magic Kingdom, but no luck. I heard that Sven is at Epcot, but we didn't have time to visit.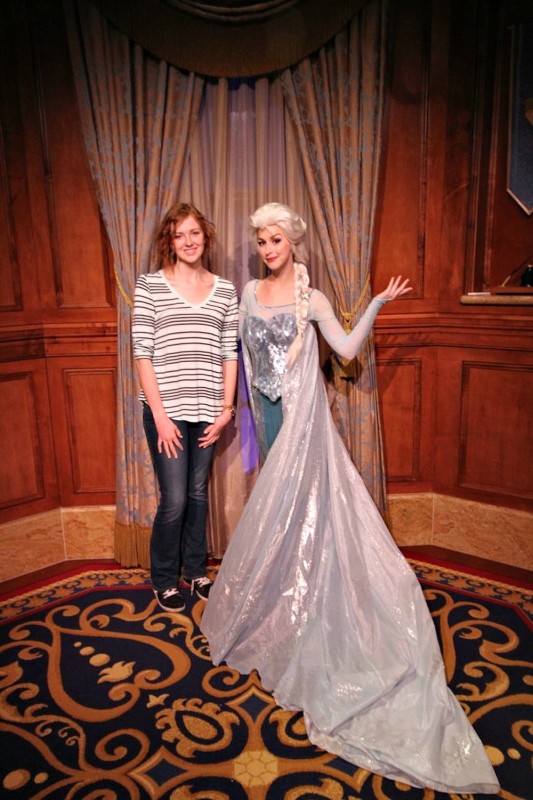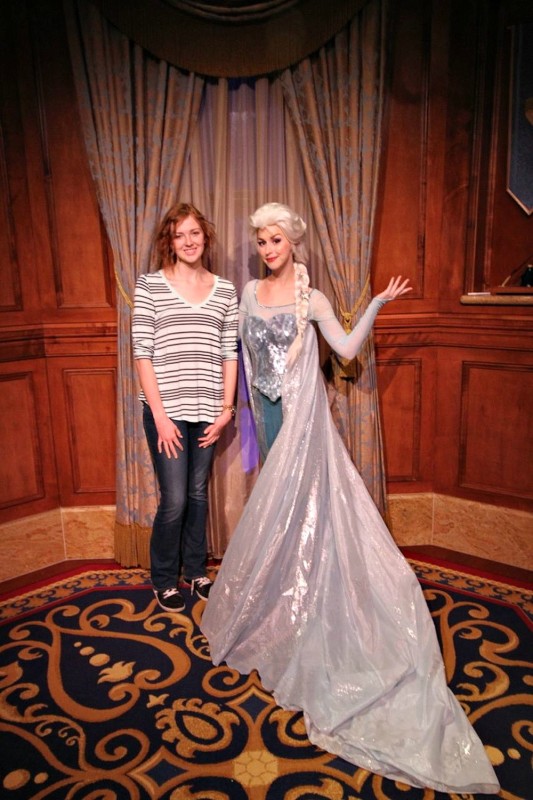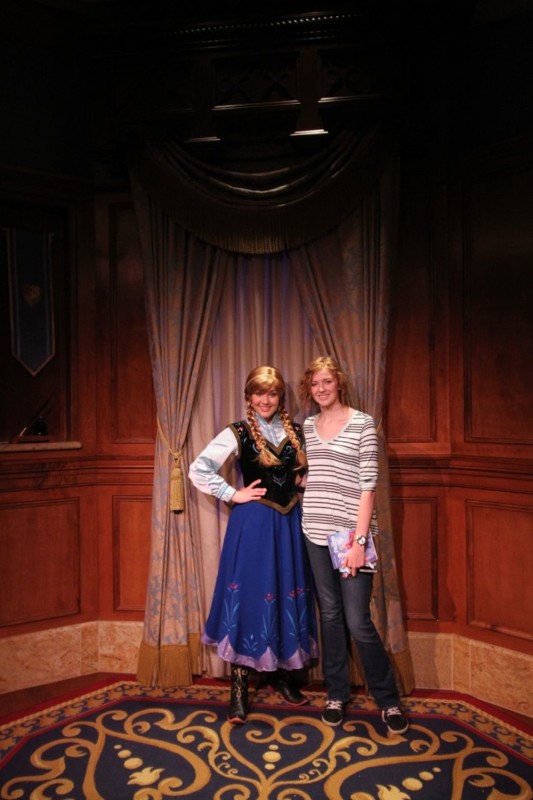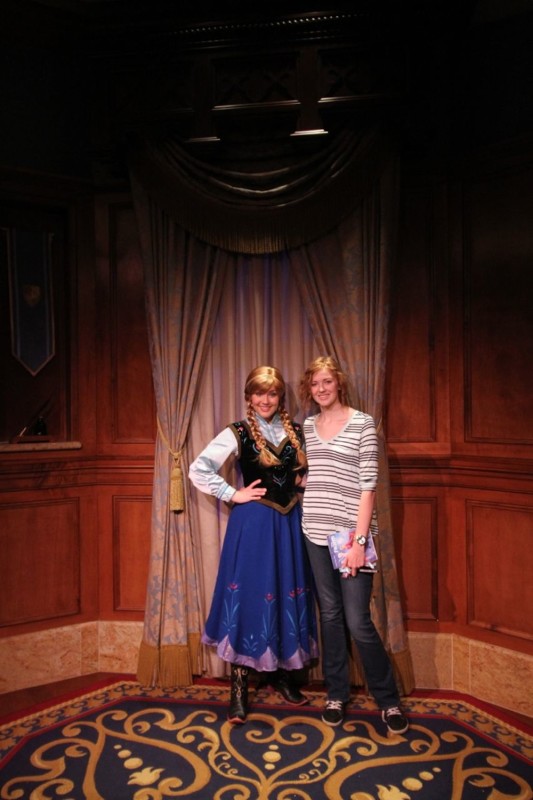 The majority of our time was spent waiting in line to meet characters. My niece joined us for a few meet and greets. She did great waiting in line for Ariel and then promptly fell asleep right before meeting her. Ariel was kind enough to leave a kiss in her book to see when she woke up. Em, as always, had lots of fun meeting everyone. The magic of Disney never gets old.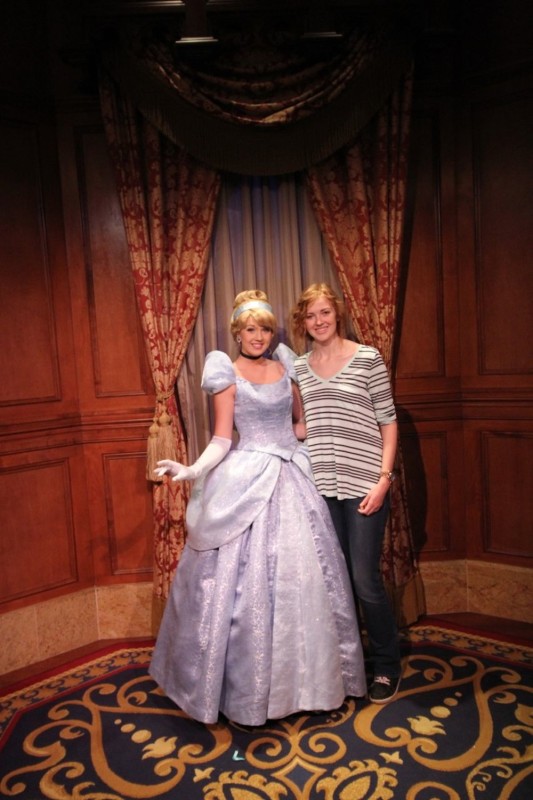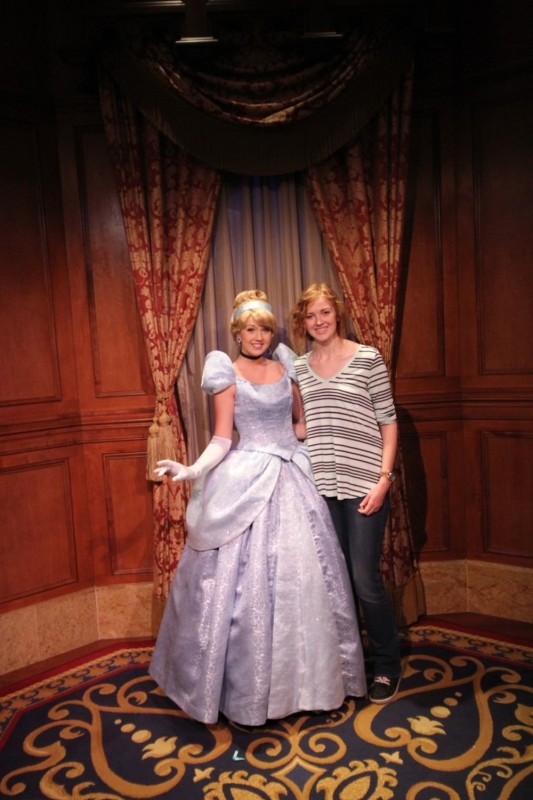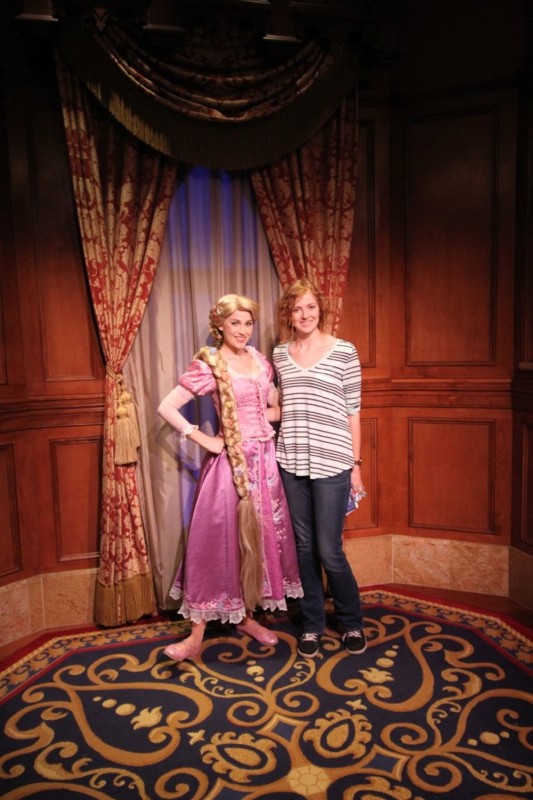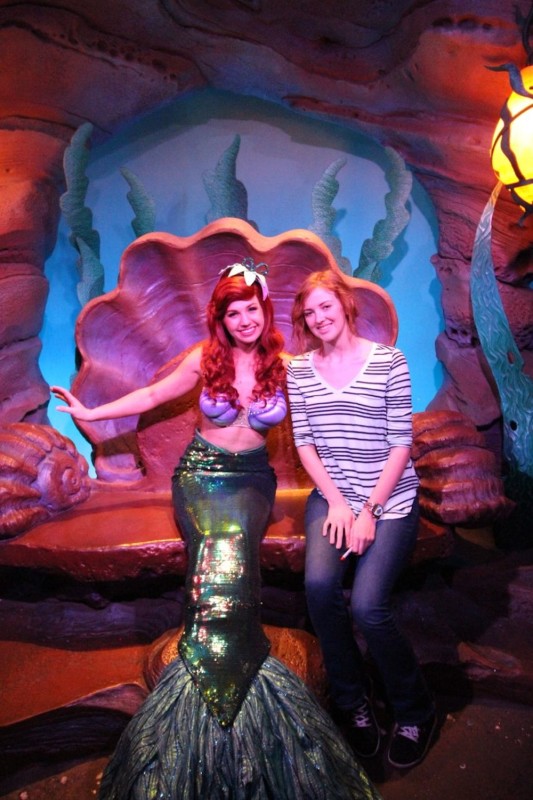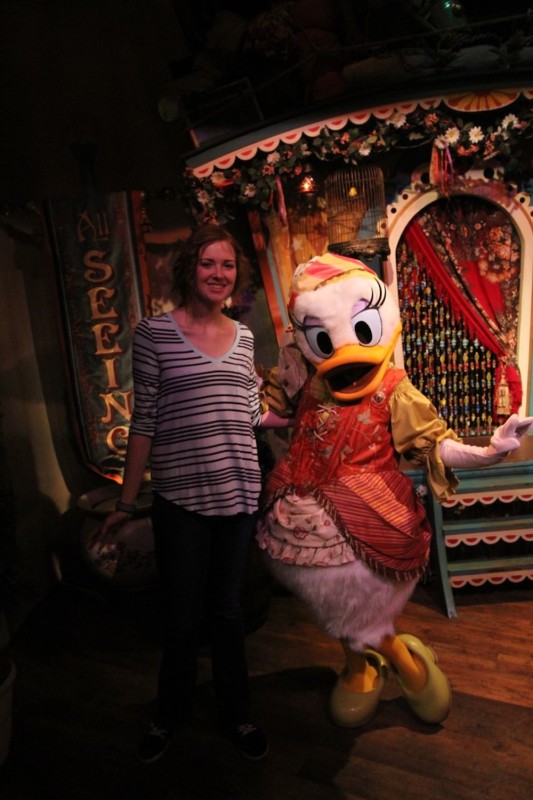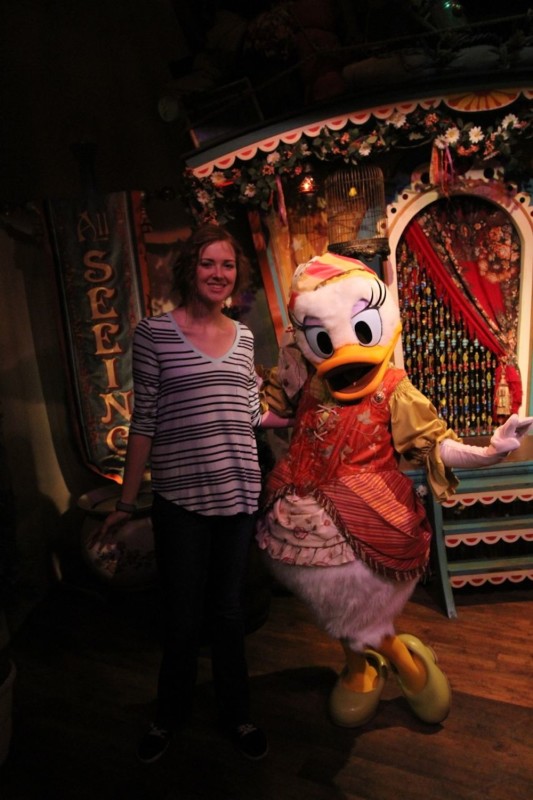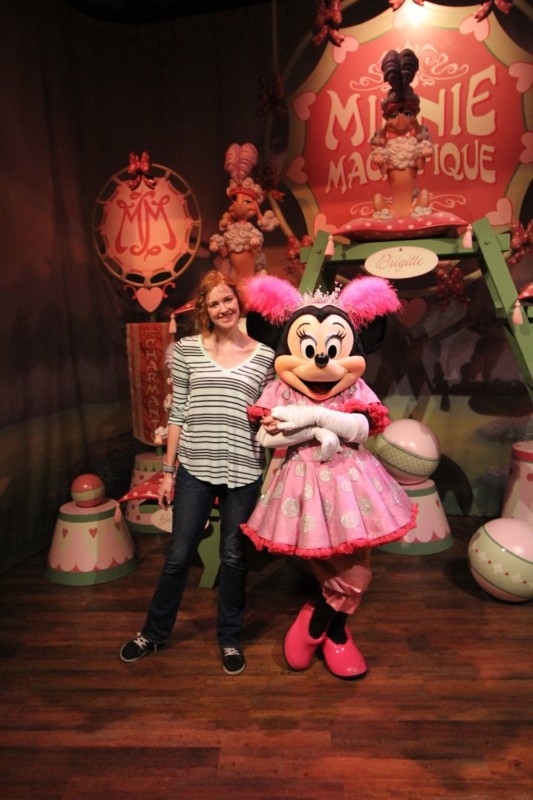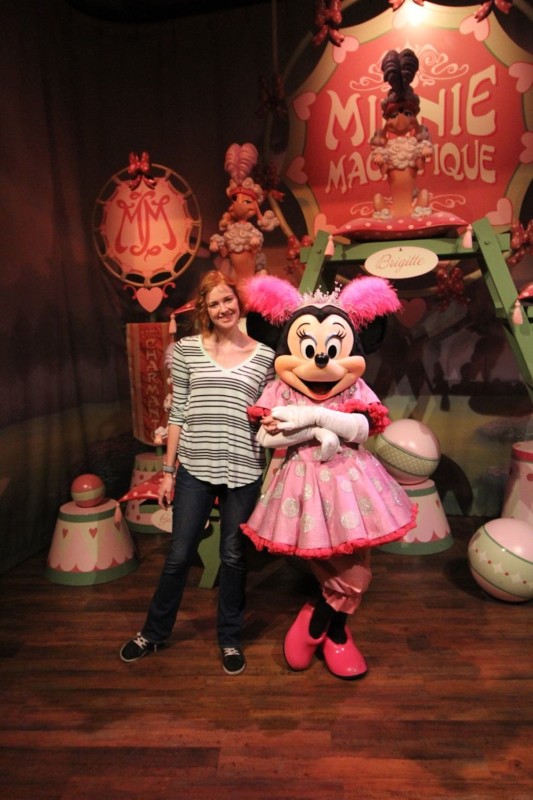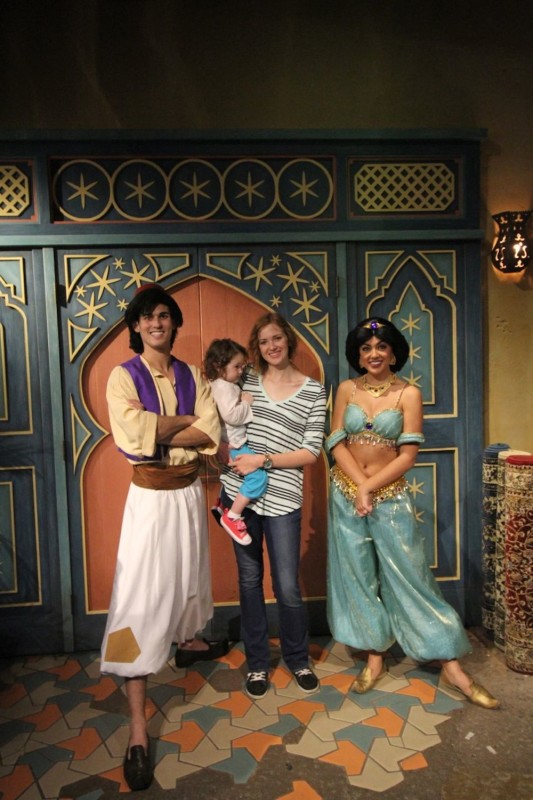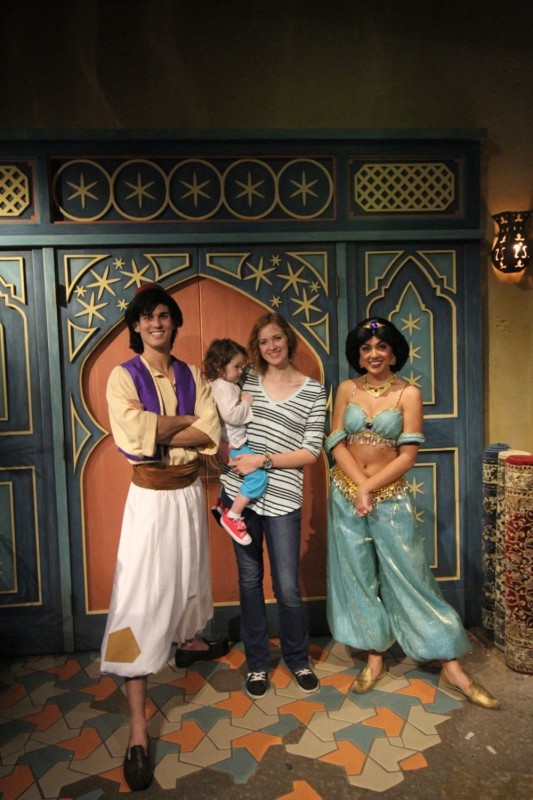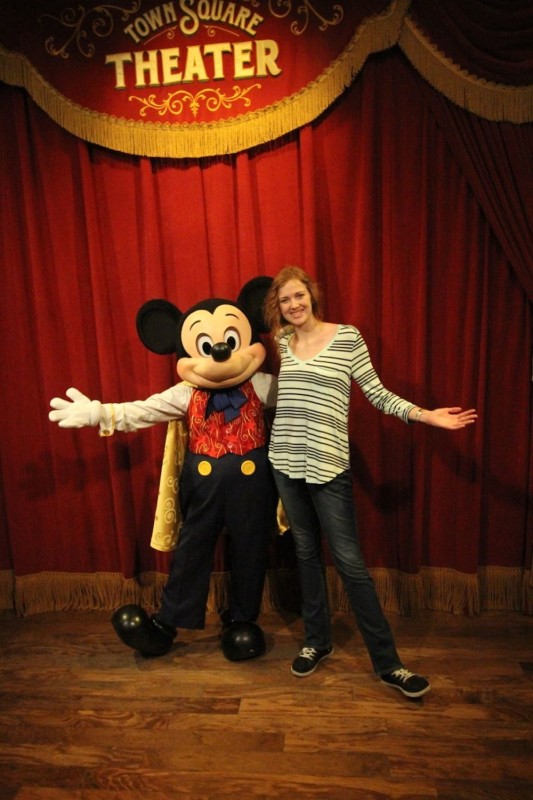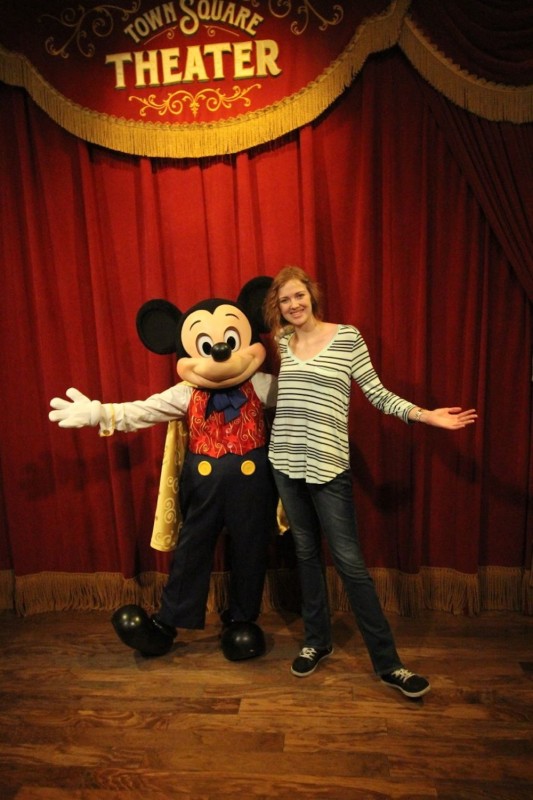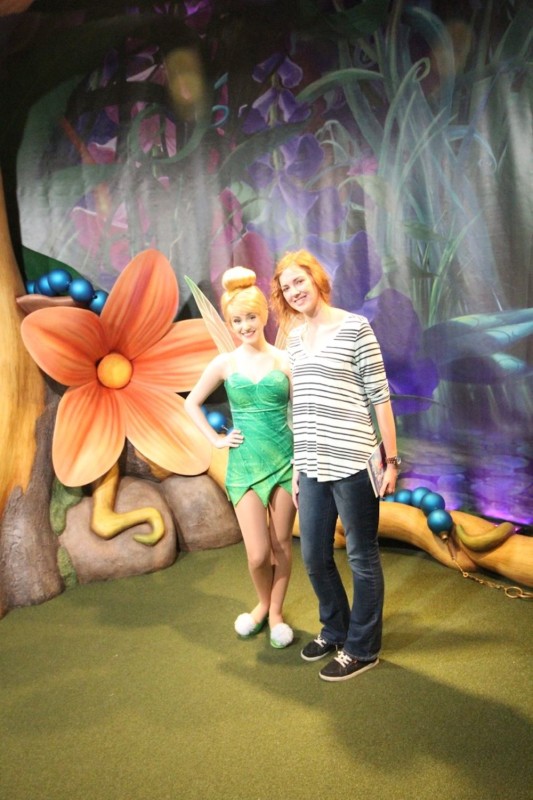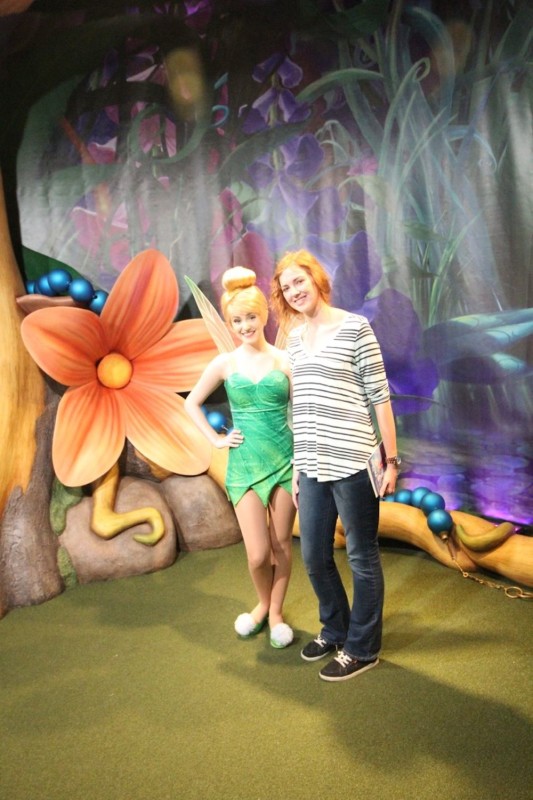 My niece finally met Mickey and it was a fantastic experience for everyone involved. Mickey is her absolute FAVORITE character. She chattered non stop about meeting Mickey once we left.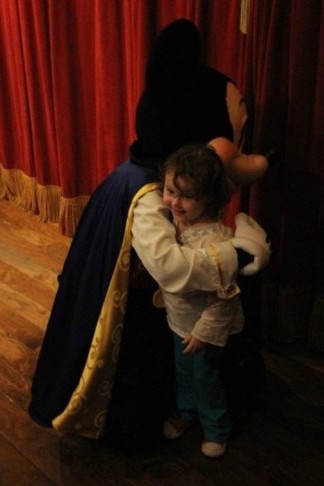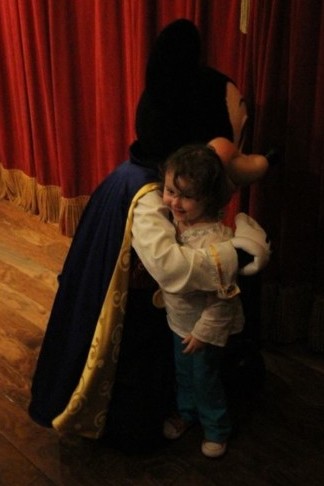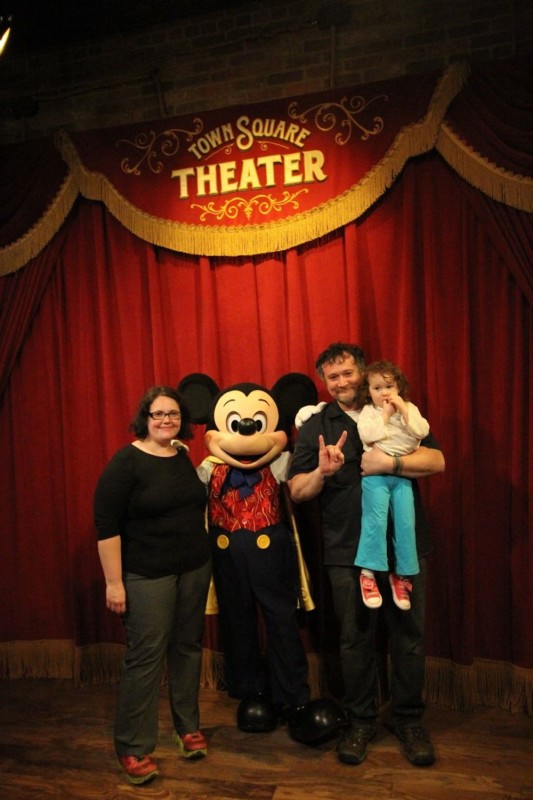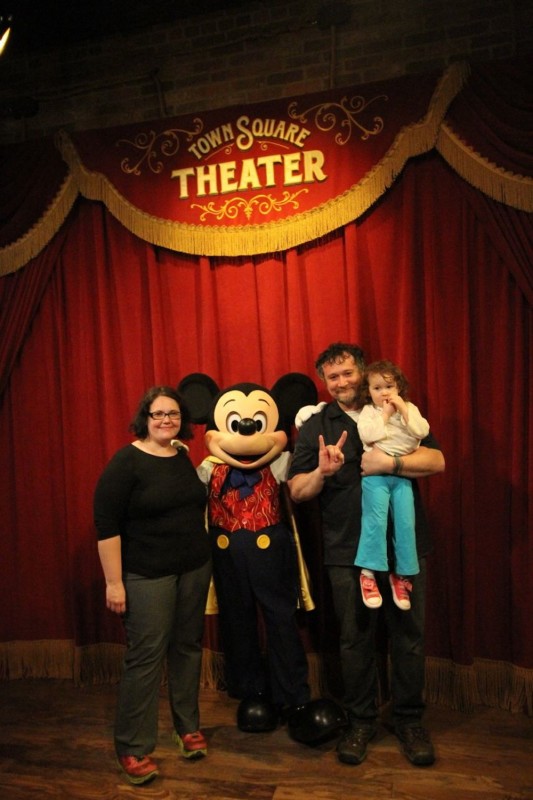 For everyone that thinks taking a toddler to Disney is too young think again. I had so much fun with my niece. She did nap for about 90 minutes in the park. I sat on a bench with her and people watched while Em, my sister and brother-in-law rode the Seven Dwarfs ride. Overall, a fantastic day filled with fun, laughter and magic.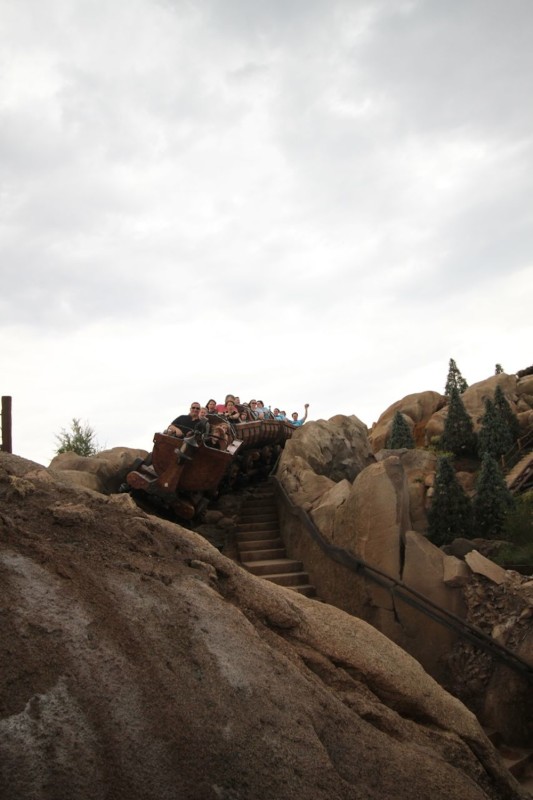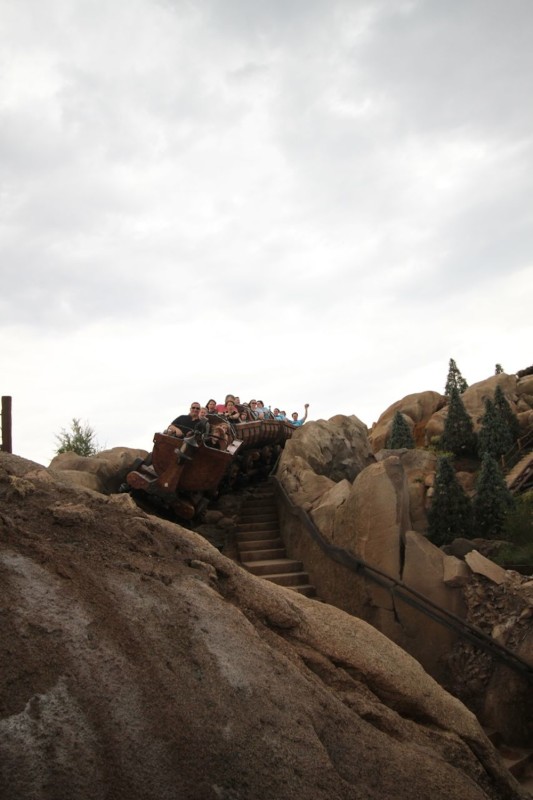 Of course, the day wouldn't be complete without watching the parade, lightshow and fireworks. This is the first time Em and I have stayed in the park long enough to watch the fireworks, but it won't be the last. It was the perfect ending to a fabulous day!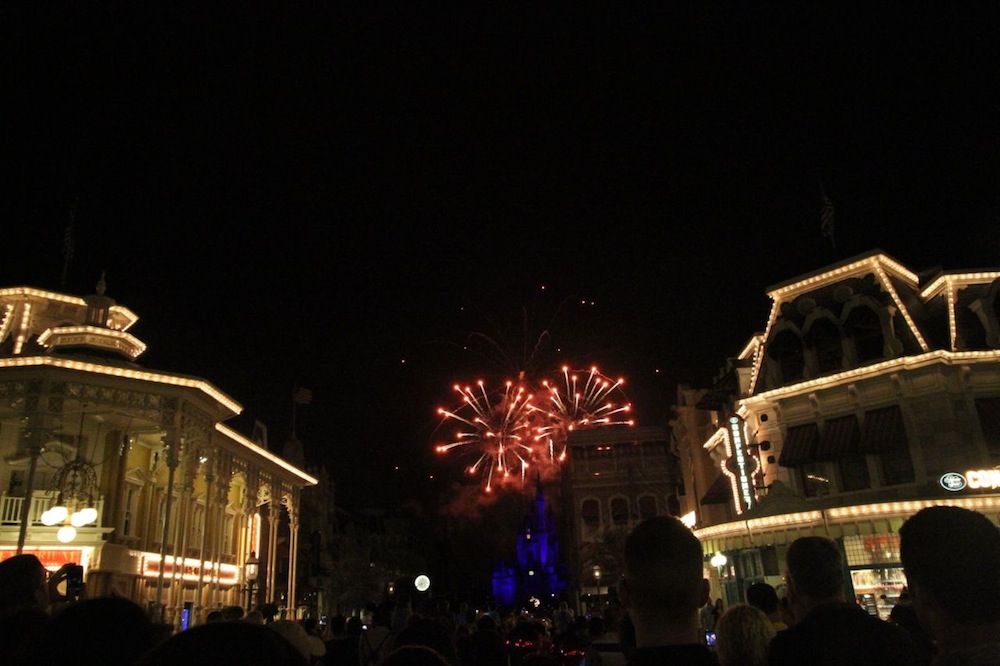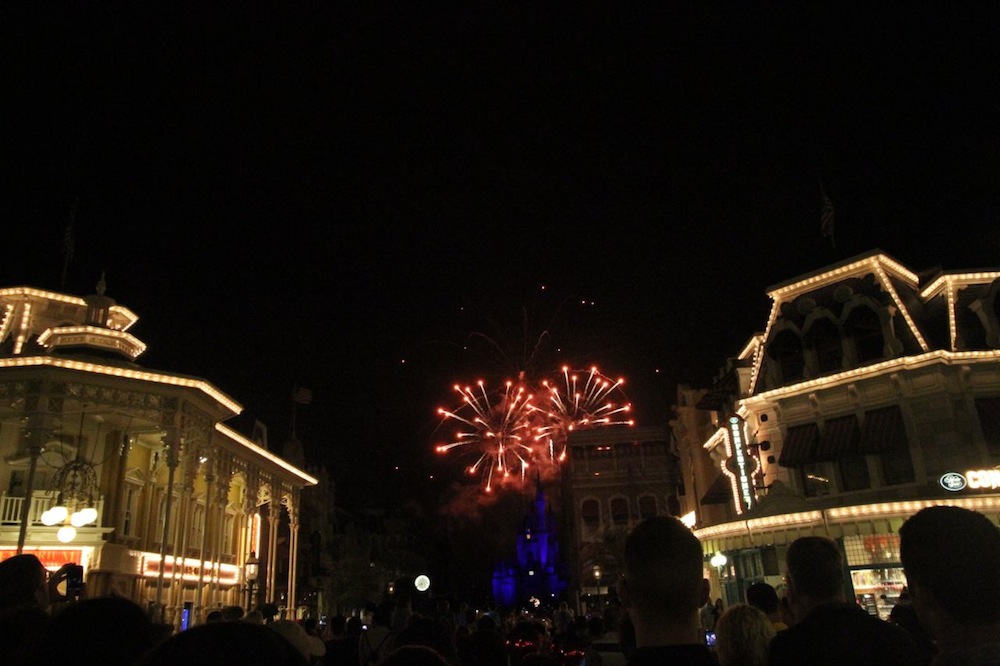 10 TIPS FOR TAKING A TODDLER TO DISNEY
Bring their favorite snacks.
Bring a refillable water bottle or juice boxes.
Pack a change of clothes and lightweight jacket.
Move on their schedule. It's A LOT for a toddler to take in. They are likely to tire quickly.
Write your name & contact number on a tag and attach to childs shirt or pants in case of separation.
Take a photo of your child before heading to the park. If separated you might panic and forget their outfit. Standing next to a door and angled straight on (not down) helps security know their height and build.
Schedule an indoor sit down meal mid day to allow your little one a break from all the stimulation and heat. The Plaza is a great choice because it's smaller and quieter.
Make sure everyone has on comfortable shoes. There is a LOT of walking at Disney. Be prepared and walk at your child's pace.
If possible, bring a helper (parents, aunt/uncle, etc) to help with toddler care. We had a 4 adult to 1 toddler ratio and is was perfect 🙂
Engage the child in conversation after a ride/attraction to divert their attention from the gift shop (everything seems to exit through a gift shop). I stopped at a Walgreens and a Publix near Disney and they were full of affordable Disney gifts at a much reduced rate.
Thanks to Jenn Ott Reagan, Family Travels on a Budget, and  Babes and Kids Review for helping compile this list of helpful tips.
disclaimer: I purchased tickets to the park with my hard earned dollars. Disney did not provide free tickets nor did they ask me to share my experience on the blog. All thought and opinions, as always, are my own. Remember to Celebrate the Magic!!
What are your favorite memories of Disney? Do you have any other tips to share?