As fall grilling season begins it's not about whether you'll cook outside, it's about how. If you're lucky enough to have a luxurious outdoor kitchen, you may have many options. For many of us though, space and budget require us to pick just one. This is why you need to decide what provides the best value to enjoy your outdoor cooking space year round.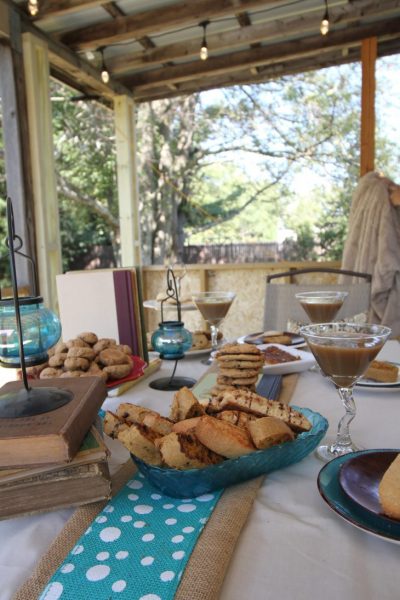 Choosing decor and layout for outdoor space
Your first consideration will always be space. Make sure you match your furniture and appliances with the area available. Based on this area you will have some additional choices to create a backyard oasis that can withstand the elements. Here are some great ideas to consider.
Cabinets and Storage

. When not in use, you'll need somewhere to store your cooking utensils, platters, and spice rubs. Constantly running inside and out to cook is inconvenient, raising your heating bill and tracking in dirt. Choose durable stainless steel cabinets to keep your outdoor supplies safe year round.

Heating

. As the weather starts to cool, you don't need to go inside. Make sure you add a heating element to the outdoors such as a fire pit or a propane patio heater. You can dine outside and enjoy the fresh air.

Shelter and Shade

. An umbrella or patio cover is a great outdoor addition. A dual use, you can create shade in the summer and protect against rain or even snow during the winter.

Lighting

. As winter approaches, the sun sets earlier and the sky gets dark sooner. Don't trust that delicious t-bone to guesswork. Install lighting like energy efficient LED strings of Edison bulbs to create a starry atmosphere in your outdoor space. While a fire pit or torch may provide some heat, it won't be enough light to cook properly.
And now for the star of the show, both utility, and accessory, it's time to choose a grill. But what kind of grill should you get, would a smoker be better? Here's a quick rundown of your choices.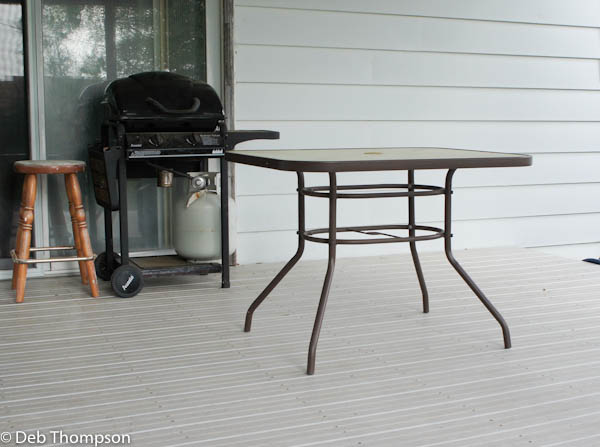 Choosing the right outdoor cooking appliance
So how do you make this choice? How do you decide the battle of grill vs smoker? Here are some of the benefits of each type of equipment to help you make your decision, and get ready to bbq before kickoff.
Portable Grills. 

Ideal for people who live in apartments or small spaces. Available in both charcoal and propane, a gas-based grill may be easier to use on small balconies or dense urban areas.

Propane Grills. 

Quick to light and heat, a propane grill allows easy temperature control and is simple to use.

Charcoal Grills. 

Traditional and usually affordable, these grills require the charcoal to be lit and then burn down to reach the correct temperature. A little more trouble, enthusiasts love the high heat and flavor.
Grills are an excellent way to cook Sunday night dinner, but what if you want a slow-cooked sandwich or some tangy ribs? If you have the time to invest, a smoker is a flavorful favorite of the bbq community. 
Charcoal Smokers. 

Charcoal smokers have been around for ages, but if something isn't broken, why change it? Mesquite chips or charcoal flavor abound with this appliance, but regulating the temperature long term can take some practice.

Propane Smokers. 

A propane gas tanks provide the heat source for a water pan and wood chips, which create the smoke flavor. Easy to adjust, these smokers work similar to a propane grill.

Electric Smokers. 

Electric smokers are dependent upon a power source but have some added ease to cooking not found in other smokers. Many can take hardwood pellets, using a dispenser these smokeable pellets will be consistently distributed across a well-regulated heat source. Less flame can, however, change the flavor.
So what are you waiting for, it's time to get cooking! Get the flame burning and get that meat on. Before you know it you'll be eating that perfect steak while the family breaks out hats and mittens by the fire. Winter is just around the corner so make sure to stock up on warm clothes, blankets, and discount designer bedding too!