Did you know that whey is a great way to add more protein to your diet? I know lots of people immediately imagine body builders at the gym sucking down whey packed smoothies as they try to build as much muscle as possible. However, whey is just as useful for us regular folks. It is a great source of protein and protein is good for our diets.
I have to say that I love the idea of whey helping reduce blood sugar. As someone who has a parental history of diabetes this is really good news. "Reducing hunger" isn't too shabby of a reason to eat more protein either. Since I don't necessarily want to eat more meat, eggs or beans so this is a great solution.
While smoothies are a popular way to incorporate whey protein into your diet, there are many other ways to enjoy this nutritious ingredient. Here are some three tasty and healthy recipes that you can try:
By the way, these are great recipes for individuals or for a family.
Why Recipes Include:
chocolate peanut butter cookies
banana cinnamon pancakes
no bake energy bites
Three Whey To Add Protein To Your Diet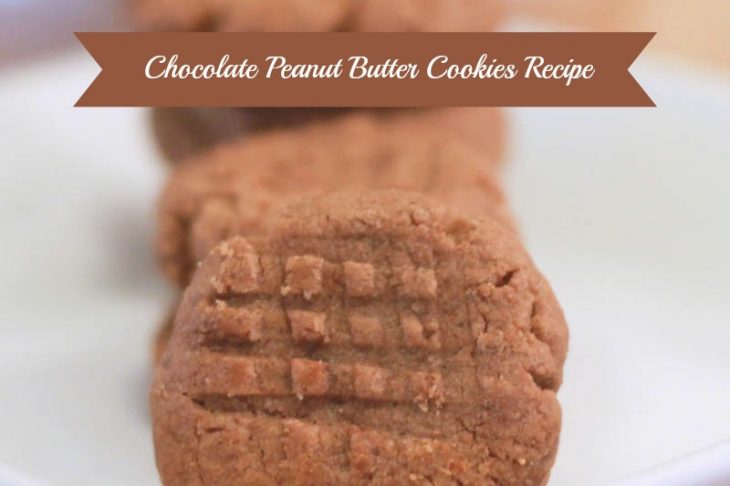 Easy to make PLUS there is no flour.
So, depending on the other ingredients, may be gluten free as well. It's simply some Naked Chocolate Peanut Butter Whey, egg, sugar, peanut butter and pinch of salt.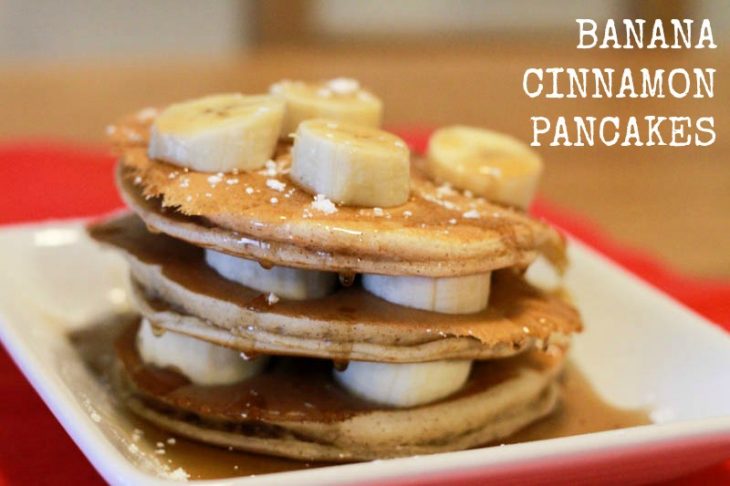 Great for chilly, winter mornings. I don't normally eat pancakes because they burn off quickly and I find myself hungry a short while later. However, I finally wised up and figured out if I loaded them with some whey protein it would be a lot better. It works. My syrup of choice is northern Michigan maple syrup…yum!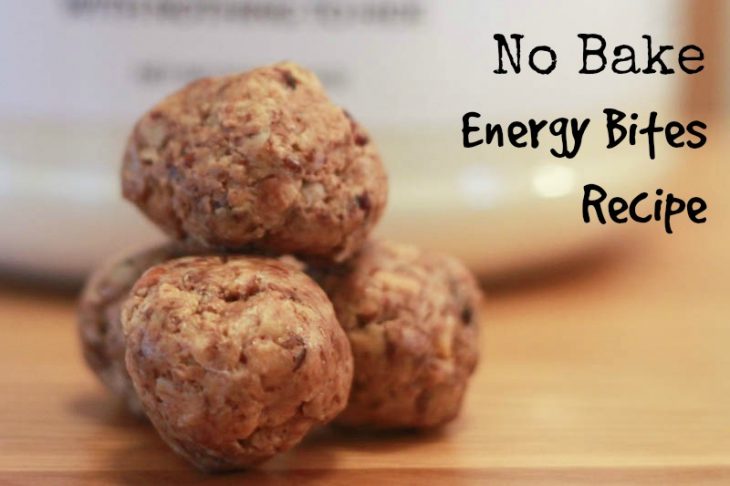 Perfect for afternoon pick me ups or when you want a snack that isn't junk. These have the added benefit of being packed with lots of protein beyond the whey.
PIN THIS WHEY POST TO PINTEREST