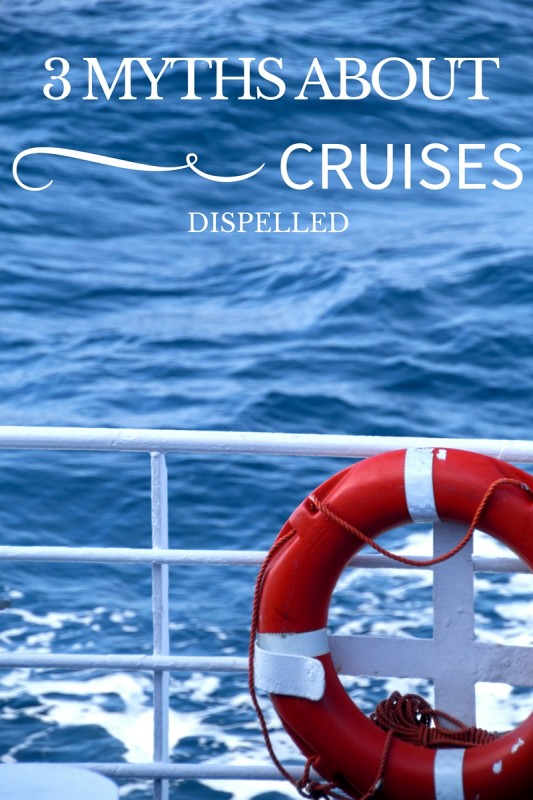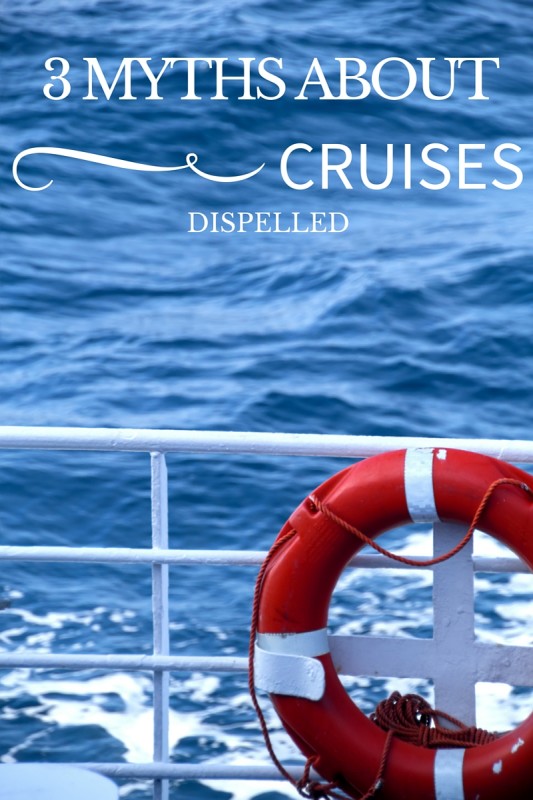 Thanks to increased competition between operators and decreasing prices, cruise holidays are on the up with travelers in recent years. It's easy to see why – the combination of exploring ports all over the world with fantastic accommodation and swanky facilities allows you to enjoy two holiday types in one incredible trip. That said, Planet Cruise are still debunking some commonly held myths about cruises.
1. Cruises are Boring
There's really no such thing as a boring cruise. Beers and Beans suggest this myth came from guys who picture cruises as a boat with a spa and a shopping centre, but the reality is that you probably won't have the time to be bored on board. You can eat in a michelin starred restaurant, catch a movie, catch a show, see some live comedy, go swimming, take a dance class, workout in the gym, play football, hit the bar, go to a nightclub, try your luck at the casino, take a language class, or enjoy a nice book while sunbathing on the top deck. Of course, after all that there's still the option of a spa day or hitting the gift shop.
2. It's Too Expensive
While cruise holidays can be expensive compared to other types of vacation, when you take into account all the onboard entertainment, cabin quality, and dining arrangements, you really get some bang for your buck. If you're still unsure, try booking a last-minute getaway, as ships tend to reduce their prices closer to the departure date to make sure they don't end up leaving empty. Alternatively, if you're desperate for the cruise experience but just don't have the time or budget to commit to a week or more, try a 'mini cruise' on a local route for a fabulous weekend mini break for a nicer price tag.
3. Port Excursions Are Fixed
The great part about cruise holidays is that you have so many options, the world really is your oyster. You can check out the tours offered by the staff for port excursions, but there's nothing to stop you doing a little research to follow your own interests. Provided you have a timetable, you can rent a car and drive to the next town over, go cycling on the coast, while away your day at art galleries, or simply take your time to wander about town taking in the atmosphere. Just ask your travel agent when booking for recommendations to get you started.