Long known for its Mississippi River views and historic Southern homes, Vicksburg, Mississippi, has made a name for itself as a favorite spot for those who want to enjoy some outdoor fun. Because of that were sharing our favorite things to do outside in Vicksburg.
Trails through a one-of-a-kind landscape and fishing on the most legendary river in the country are only the beginning of the ways to get outside and enjoy this historic river city.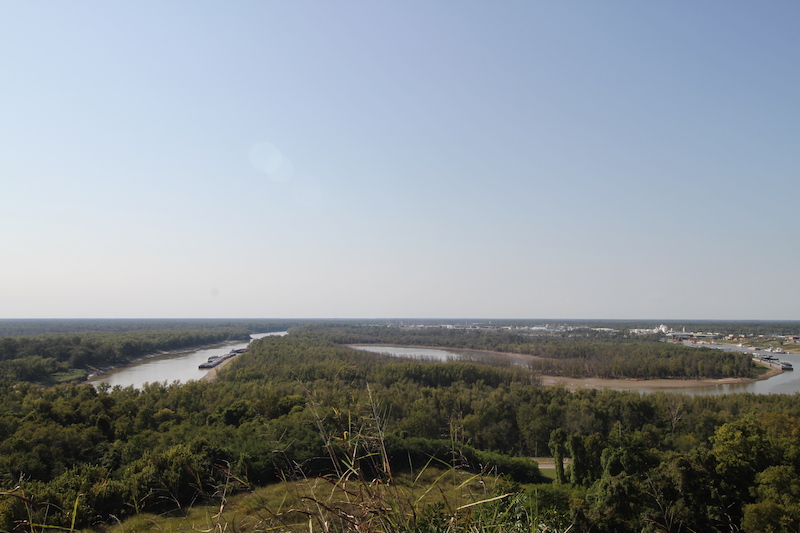 Where is Vicksburg, MS?
Vicksburg is located on the banks of the Mississippi River and sits just 45 miles west of Jackson and 75 miles north of Natchez at the intersection of Interstate 20 and the famed U.S. Highway 61, known as the Blues Highway.
Things to Do Outside in Vicksburg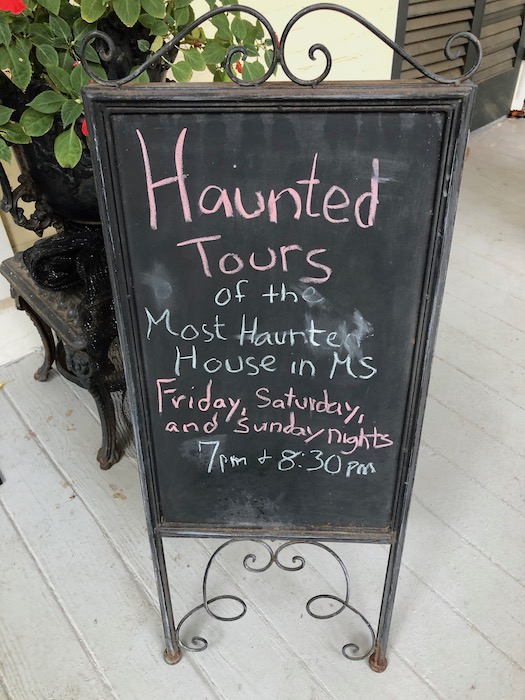 Walking Tours
Start with a walking tour of the city. This is a great way to start your visit to Vicksburg.
The routes range from 1.5 to three miles and bring vital pieces of Vicksburg history to life.
See the grittier side of Vicksburg with a Haunted Walking Tour. This tour takes your around a historic district while sharing tales of things that go bump in the night.
Although it's not entirely outdoors, paranormal fans will absolutely want to make a stop at the
McRaven Home
, Mississippi's most haunted house.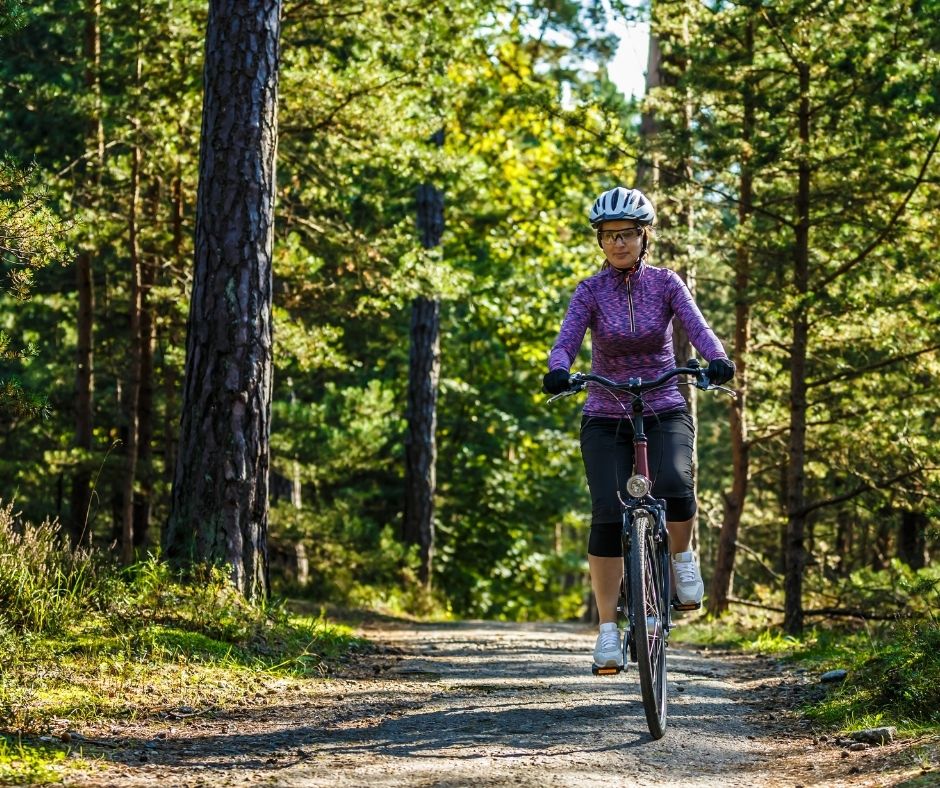 Pedal Power
For cyclists, the trail doesn't stop at the city limits. The Mississippi River Trail, which follows the entire path of the mighty river, runs through Vicksburg's downtown district.
Vicksburg is also home to the Vicksburg National Military Park, where the Battlefield Tour Road takes cyclists along an 18-mile loop with amazing views.
Bring your own bike, or rent one from local mobile bicycle rental company, Battlefield Bicycle.
It's All About the Birds
Birders know Vicksburg as a spot on the National Audubon Society's Great River Birding Trail.
Vast numbers of both native and migratory bird species can be found here and many birders come to add sightings to their life list.
Vicksburg's
Nature Guide
is a wonderful resource to locate wildlife viewing areas as well as other nature tourism opportunities in and around the city.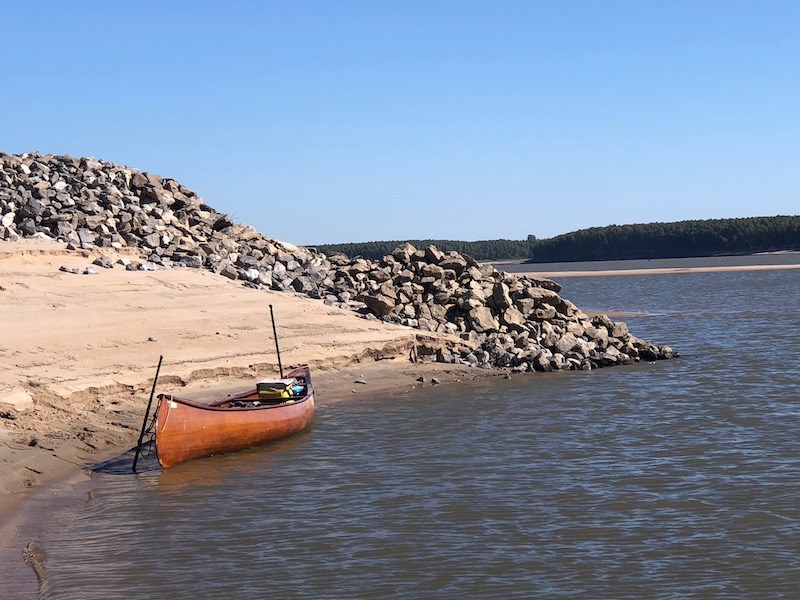 H2O Fun
Guided fishing trips and canoe adventures on the Mississippi offer fun ways to get on the water.
Blue Cat Guide Service takes anglers on the adventure of a lifetime in search of a trophy catfish catch.
And paddlers will enjoy a guided trip from the Quapaw Canoe Company outpost.
Both operate on the Vicksburg riverfront and offer exciting ways to add a Mississippi River experience to any Vicksburg visit. There are also nearby public boat ramps for those who choose to bring their own boat.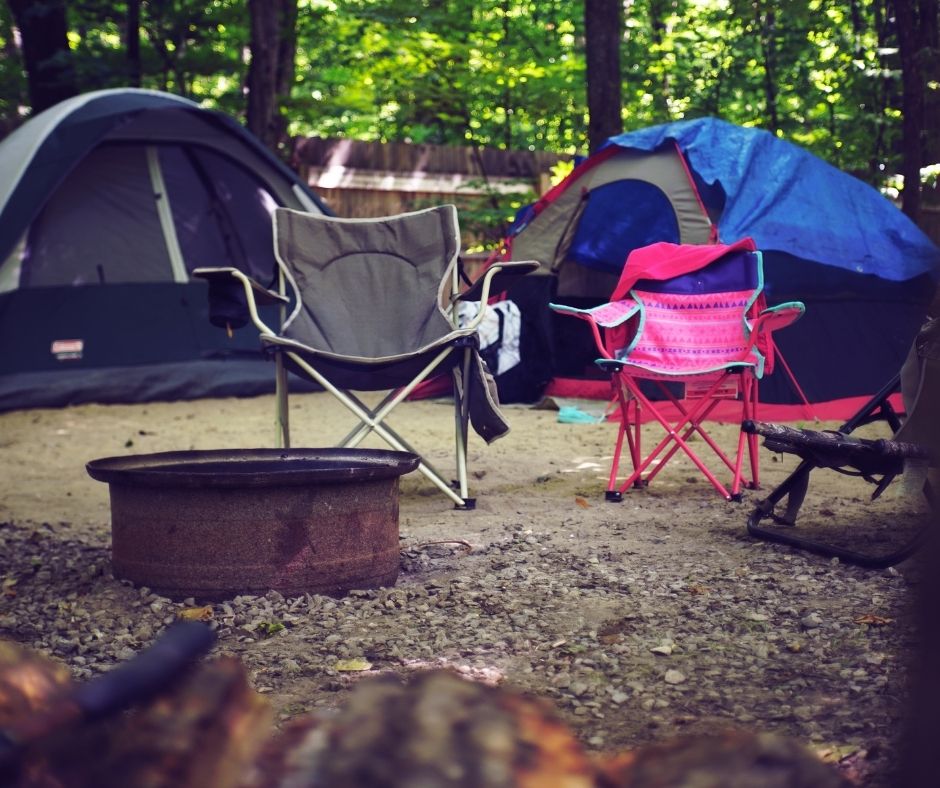 Pitch A Tent
Vicksburg's lodging options are as varied as its outdoor experiences. There are plenty of campgrounds from which to choose and if a
cabin
in the woods is in order, Vicksburg has those, too.
If you prefer indoor plumbing and a comfy bed consider booking a stay at the
Duff Green Mansion
.
Pin to Pinterest