Choosing to live in Southern California is easy. Waves crash across sandy beaches as surfers flow through the ocean waters and families gather around to enjoy the warm sun. Entertainment abounds from Hollywood to Disney to Seaworld and more. The Sunshine is plentiful, the economy is strong, and real estate is a great investment expected to hold its value. This makes the decision to move to California easy, so what do you need to know next?
When planning your relocation to California, keep these ideas in mind to help you find the right home and make your move go smoothly.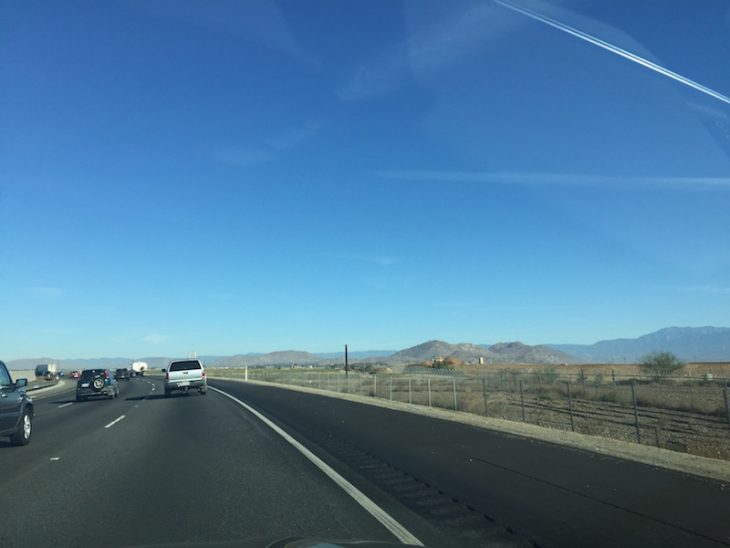 MOVE TO CALIFORNIA: Commute Times
When choosing where to live, make sure you factor in where you will be working. While the shortest commute times will always be living in the neighborhood where you work, that isn't always possible. Some areas have limited residential housing, and others may be too expensive. Check commute times online and do your research. The drive times from Oceanside to Anaheim will be quite different than the commute from Encinitas to Pasadena. Distance isn't the only factor, so check for alternate routes and history of traffic jams too.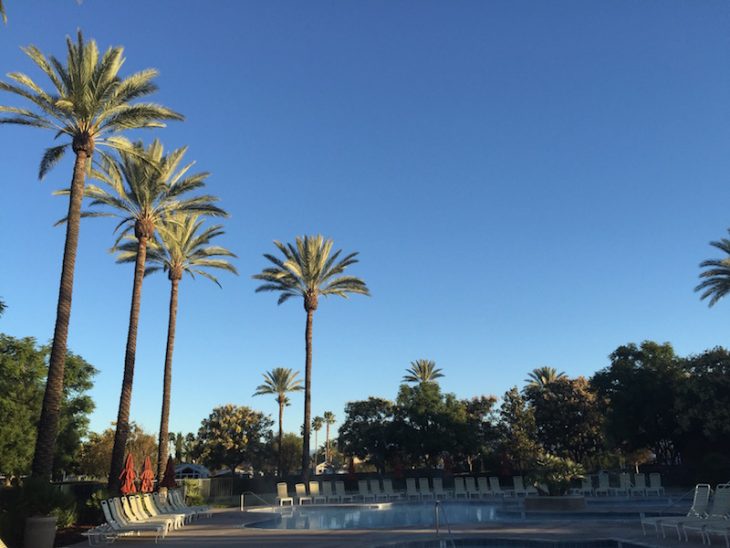 MOVE TO CALIFORNIA: Suburbs
The suburbs of San Diego offer a rich environment with many amenities and a close proximity to both the San Diego and Las Angeles metro areas. With added space, many of these areas will provide spacious and affordable housing while still allowing you to enjoy the city. There will also be areas that should be avoided, including those with higher crime rates. Review prospective areas through online services like Neighborhood Scout to find the right balance of price, safety, and schools or public amenities that fit your family.
MOVE TO CALIFORNIA: Seasons
While the southern California climate is generally sunny and mild, there are some differences between the seasons that you'll need to keep in mind. When shopping for a home, remember that end of summer landscaping may not look its best. The growing season for many favorites is winding down. You'll also have a limited planting window if you wish to make major changes to your garden scape at this time, and may need to wait for spring for certain updates and additions.
The seasons can also affect the inspection of your new home. The height of summer will have been very dry for many weeks. This may serve to mask potential problems such as leaks or mold. A week of heavy rains may alternatively reveal drips in the ceiling or windowsill. Stay aware of problems that can be masked by nice summer weather, and hire a professional to check for problems before purchase.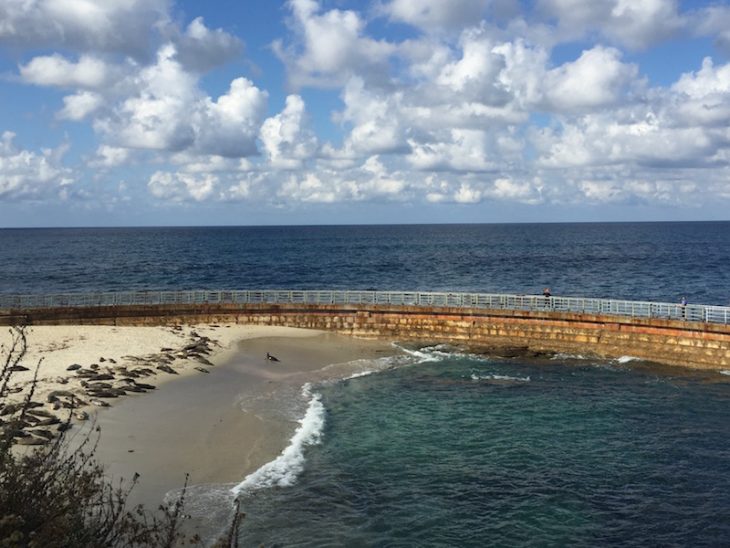 MOVE TO CALIFORNIA: Tourism
The service industry is the single largest industry sector in California, and summer is prime time for tourism.When children are out of school for summer break, many families make the trek to see the popular attractions in southern California including Disneyland. While great for the economy, an influx of tourists can increase traffic issues and drive up prices. Be aware if you need a rental car or hotel while house shopping that prices and availability will be more difficult during high tourist season.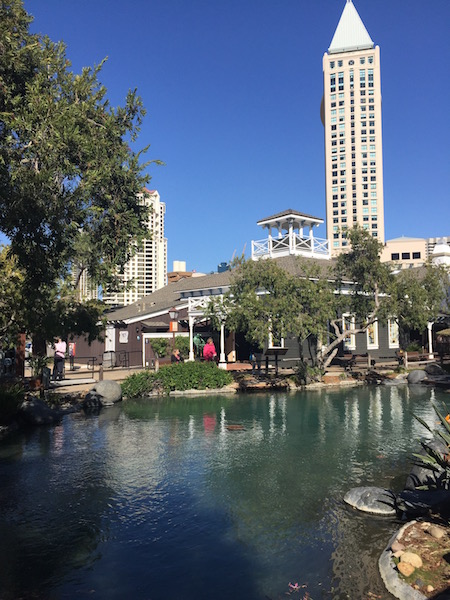 MOVE TO CALIFORNIA: Aerospace
Aerospace is another huge industry, especially near San Diego. Multiple bases and training facilities are located off the west coast of California, including the famed Navy SEAL training facility. While a strong source of jobs and economic growth, changes in the industry can also affect locals. Significant base changes often affect the service industry as well as real estate prices.
The southern California area is an excellent choice for relocation. Before you know it you'll be sampling amazing street food and fresh produce, or walking out on the pier. Just remember there are a few ways to maximize your move by finding the right location and understanding the local economy. In addition to your online research, make sure you visit in person. After that first Pacific sunset, you'll know you've found your new home.