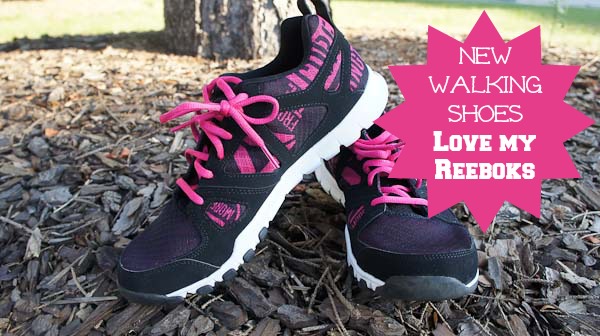 I've realized that by working from home I hardly ever leave the house. I think I've gone as long as 5 days without ever stepping foot outside my door. That's not a very healthy lifestyle and I knew I had to make a change and start getting a bit of exercise. For me, the best way is to lace up some shoes and go for a walk around my neighborhood. It's a quiet subdivision without much traffic so it's a fairly safe place to walk (although there are some crazy dogs that I'm not sure about, but so far so good).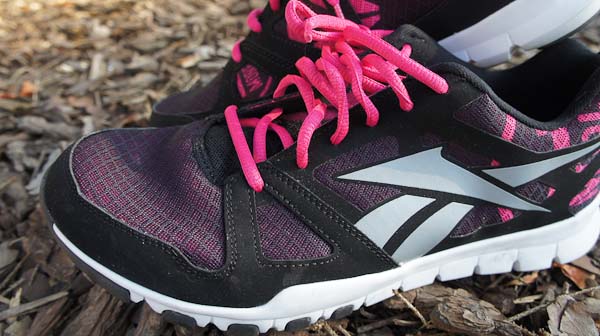 Lucky for me about the time I was coming to this realization Reebok asked if I would be interested in participating in a campaign. Fate, karma, the universe, however you want to label it, something was telling me it was beyond time to get moving.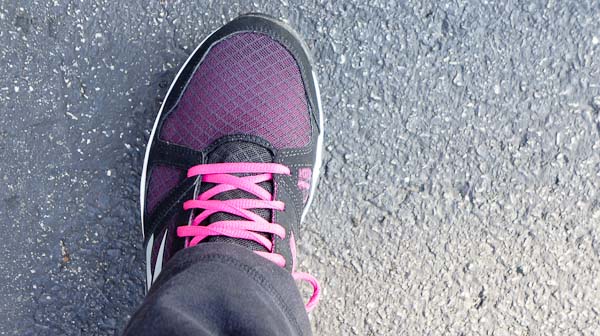 Since all my walking shoes (ok, all 2 pair that I've had for ages) have seen better days I decided that I should probably find some new shoes. Hey, any excuse to buy new shoes, right? I've bought Reebok shoes for years for walking and they never disappoint. They fit true to size, provide great support, and are always comfortable. They are well constructed and don't fall apart after a lot of use. Plus, and this is important, they aren't crazy expensive like some other brands. That being said, I happily agreed to purchase a new pair of Reeboks.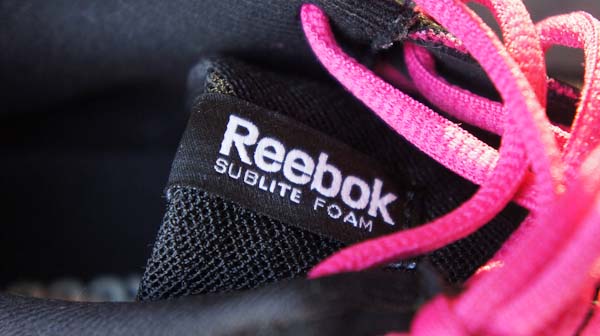 Lucky for me Famous Footwear was having a Buy 1 Get 1 Free sale when I went shoe shopping. Seriously, how can you not love that sale? They have so many great brands and styles that I usually find a lot of shoes I "need" during their sales. This visit, though, I promised myself to stay focused and only buy myself a pair of Reeboks.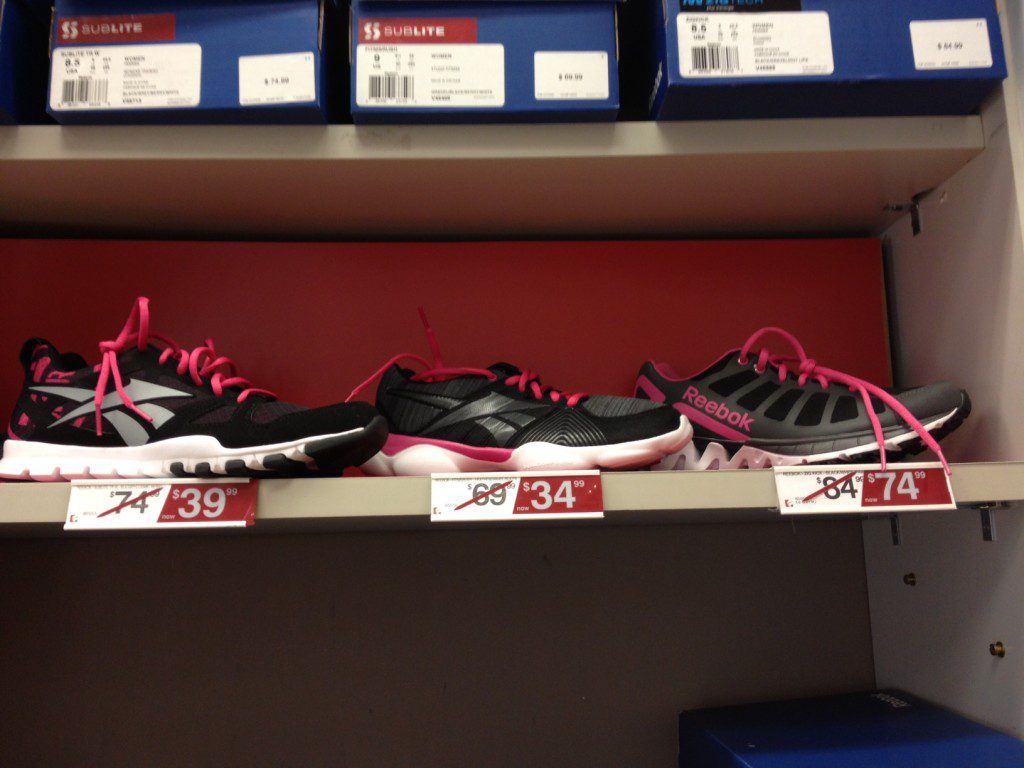 There was a small selection of Reeboks available in the store which is perfect for me. Too many choices and I can never decide, but with limited choices I had my shoes picked out and tried on within a few minutes. The shoes I selected are so lightweight I had to double check to make sure there were shoes in the box. Even though I was enjoying some shoe shopping for myself I couldn't pass up the great sale and ended up buying Em & Alan walking shoes as well. I figure if I'm going to start moving more than they can join me. I behaved myself and only left with three pairs of shoes. I know, I know, I missed on a 1/2 priced pair of shoes, but, because Famous Footwear is so awesome, they gave me a coupon to use on a future visit to buy a pair of shoes at half price. How is that for fabulous customer service?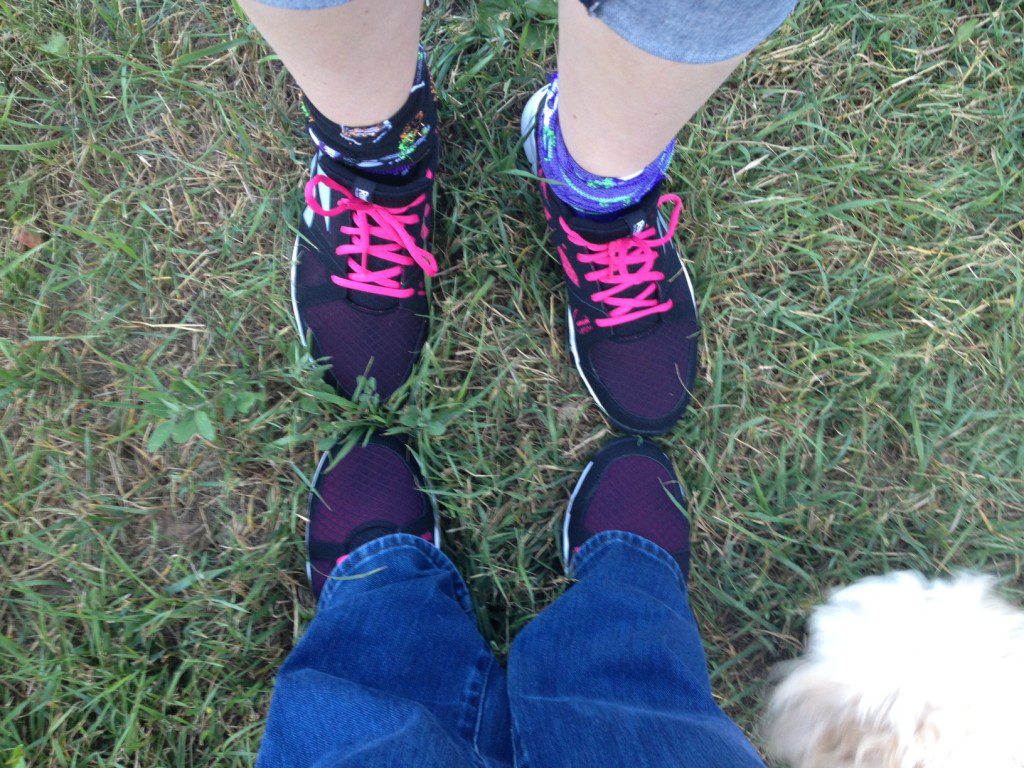 Em & I have been breaking in our new Reeboks and I have to say we are loving them. They provide comfort and support while walking. My back and feet are really enjoying not being in pain during walks. Em loves that they are lightweight and breathable…the mesh on top makes us both very happy.
What are your favorite walking shoes?